This is the second article in our series of Business Web Templates that we would like to share with web designers, webmasters and anyone else who is looking for designs for business or corporate websites.
Here you'll find 20 Business Web Templates from different companies; each template is free to download and use. However, you'll have to leave the footer links intact to thank those who made a great work for you.
The following free web templates look very clean and can be applied to any business site or a corporate blog. You just need to choose what layout meets your needs best and start building a new business site or redesign an existing one.
For more freebies please read our first article about Free Business Web Templates.
Free Web Template #1
Free Web Template #2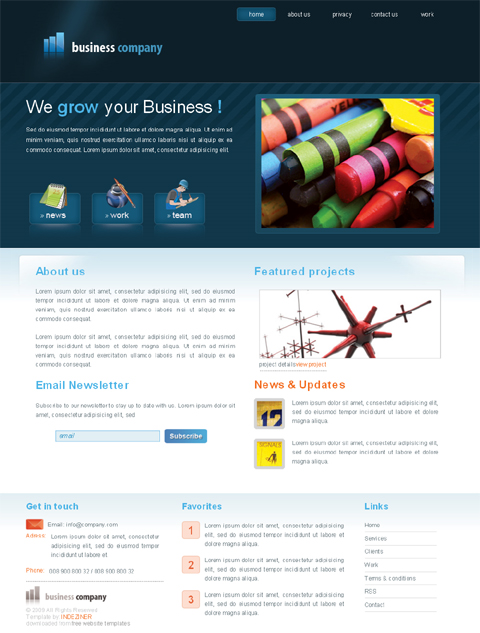 Free Web Template #3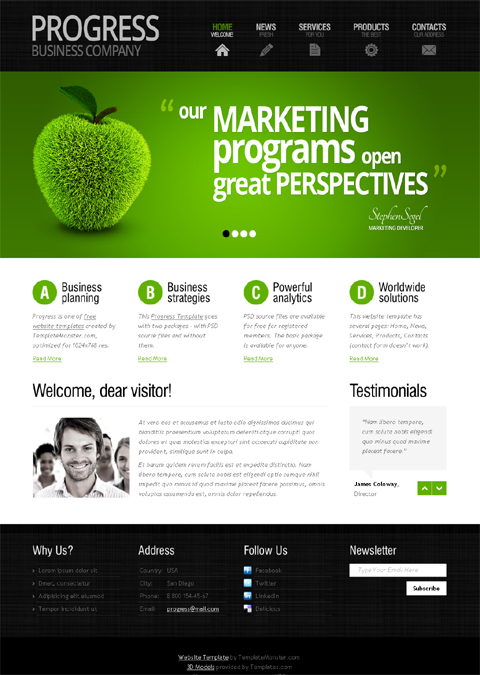 Free Web Template #4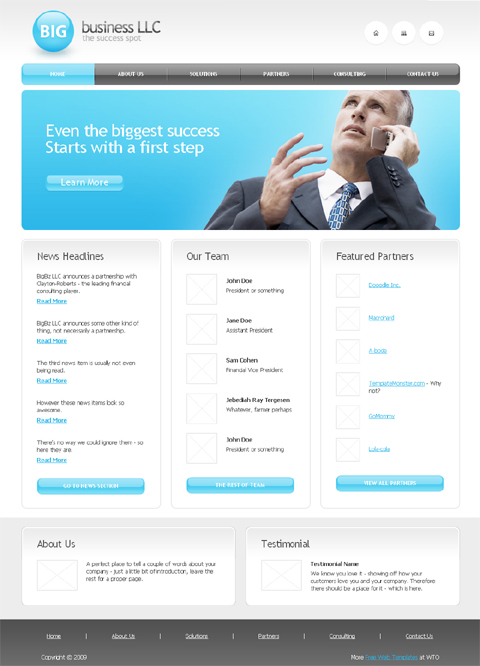 Free Web Template #5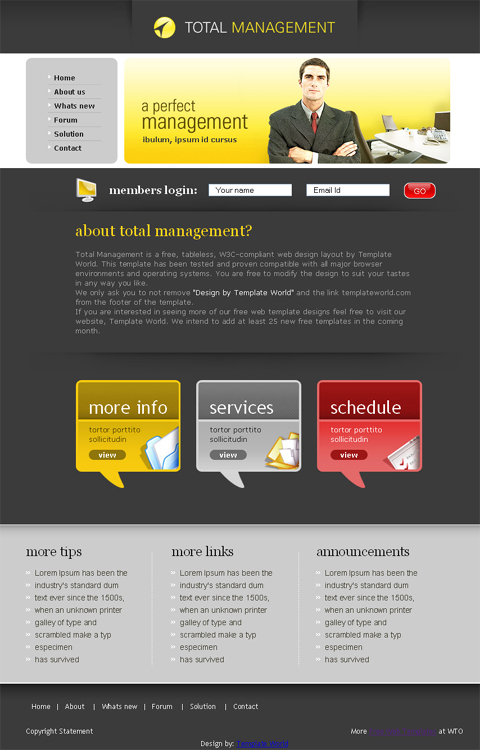 Free Web Template #6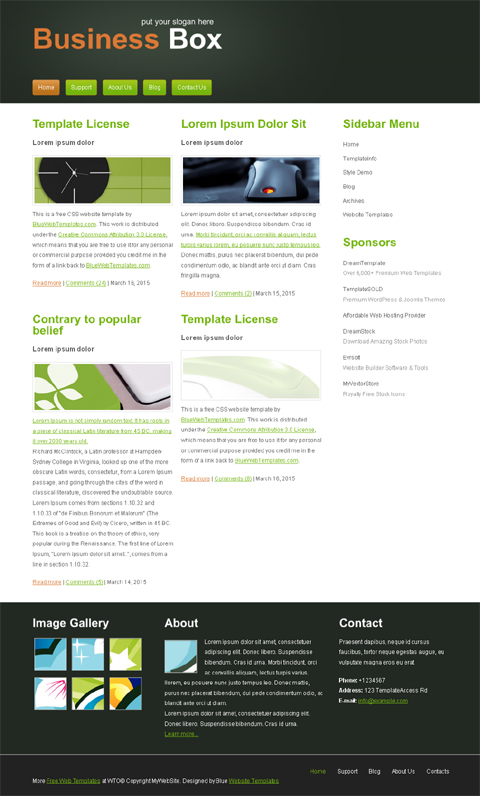 Free Web Template #7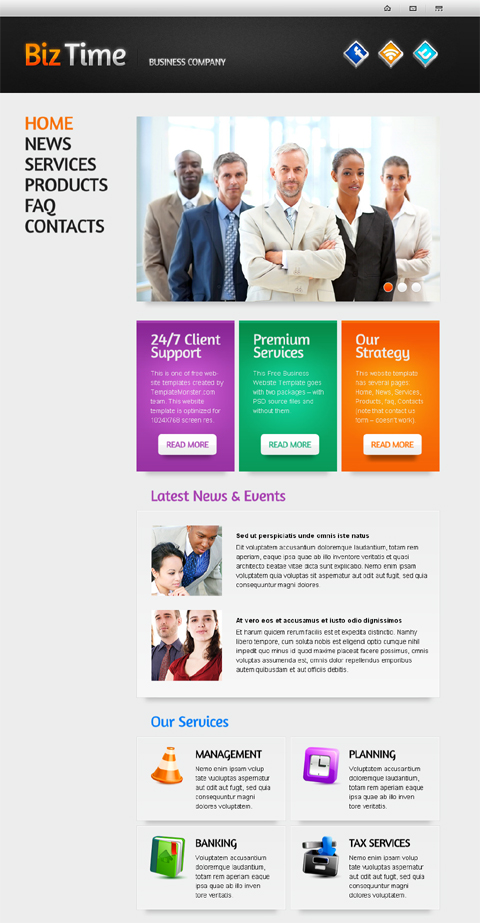 Free Web Template #8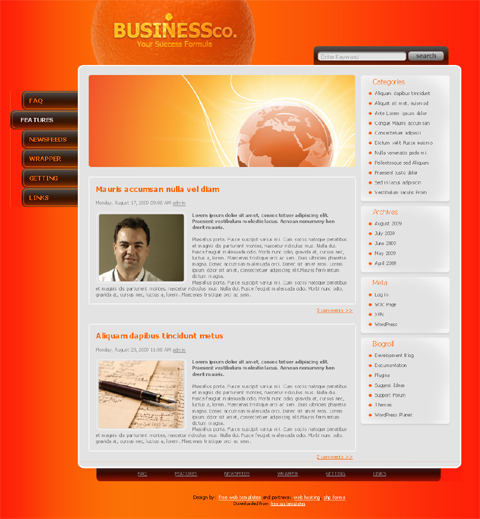 Free Web Template #9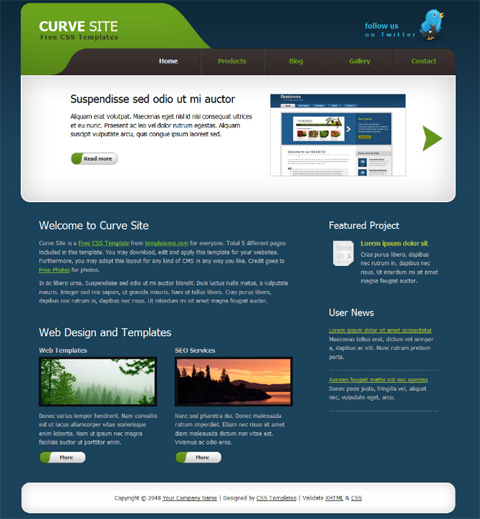 Free Web Template #10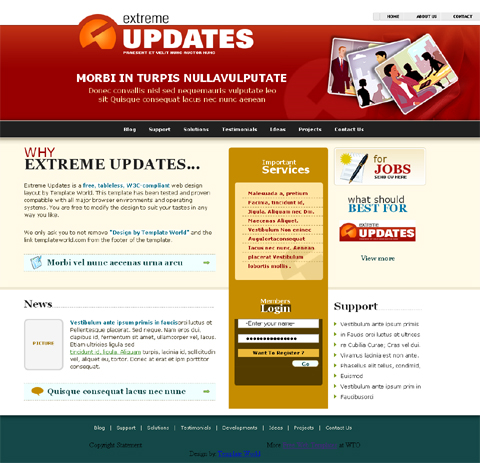 Free Web Template #11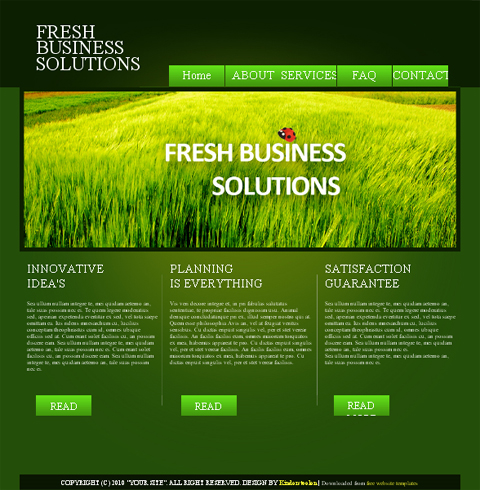 Free Web Template #12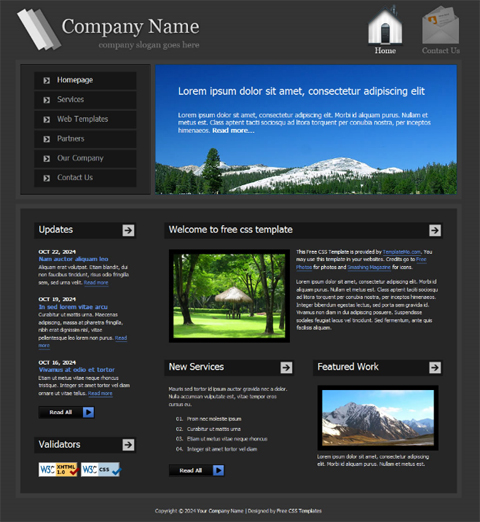 Free Web Template #13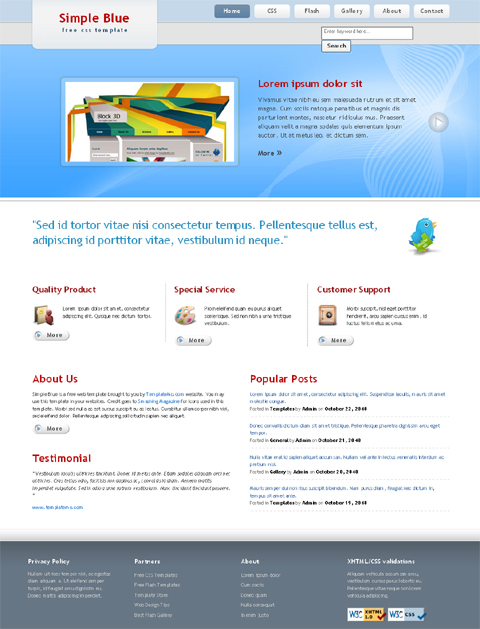 Free Web Template #14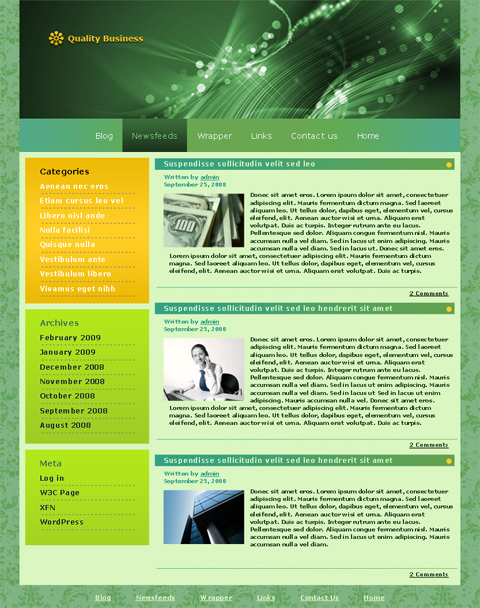 Free Web Template #15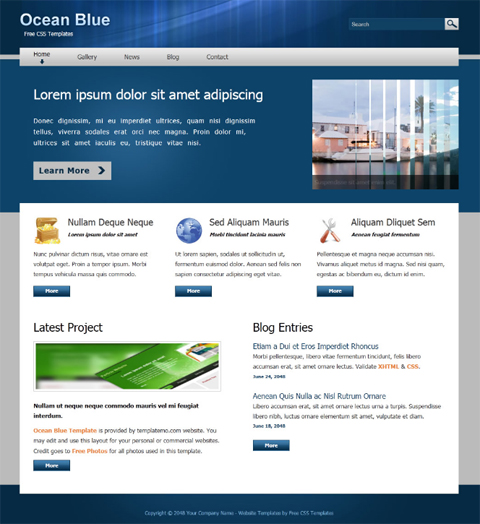 Free Web Template #16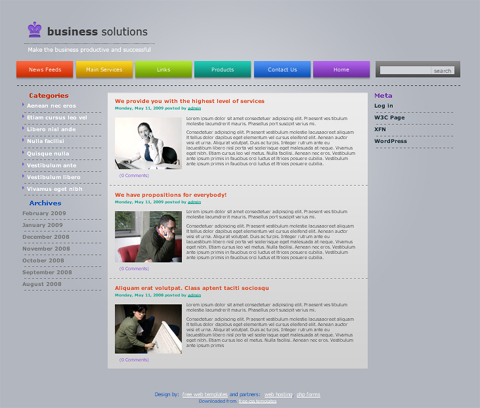 Free Web Template #17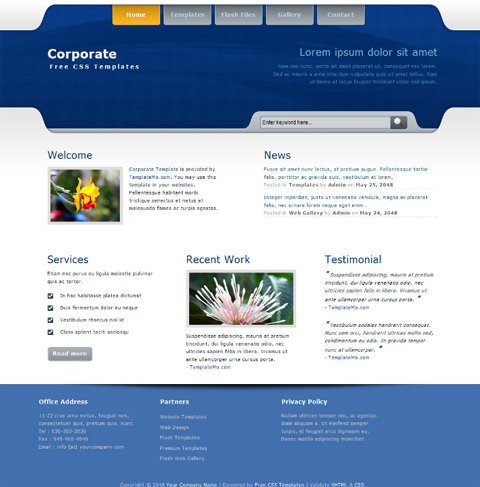 Free Web Template #18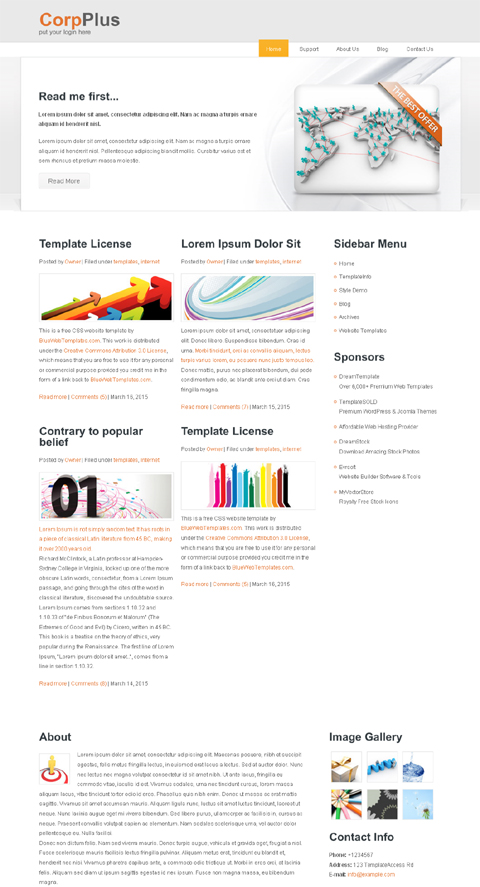 Free Web Template #19
Free Web Template #20