There are many Free Web Templates on the Net and most of them are built with certain businesses in mind. For instance, some templates are meant for travel blogs, others are perfect for fashion websites or web design blogs.
Nevertheless, there are some free templates that could fit many businesses because these templates are clean and have no thematic scope. In other words, the same template can be used by a marketing company, a real estate company, a web design agency, etc. Now we're going to share the Free Web Templates that will work well for any company and business; the ones that are equally valuable for lawyers, accountants, educators, designers, journalists, artists and others.
Please be sure, here you'll find only those Business Web Templates that are free of charge. Feel free to download the web template you need and bring your business online.
Free Web Template #1
Free Web Template #2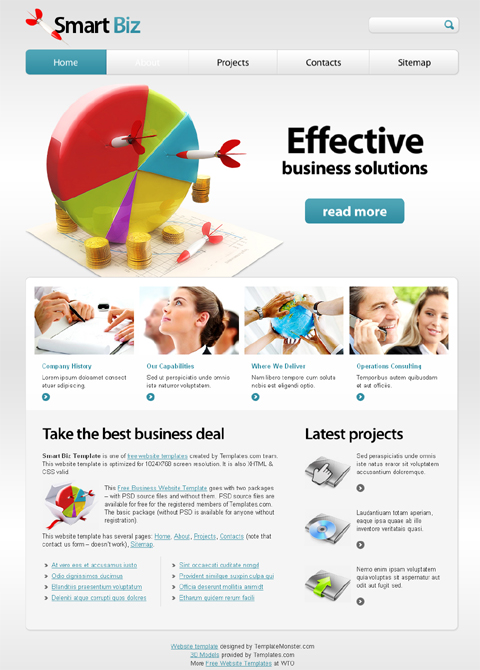 Free Web Template #3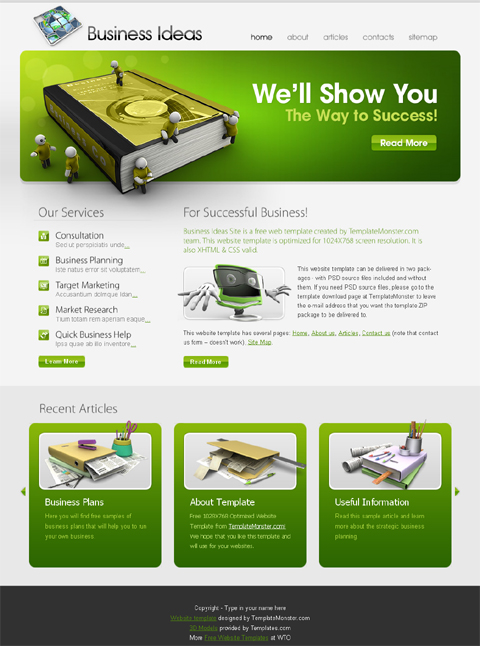 Free Web Template #4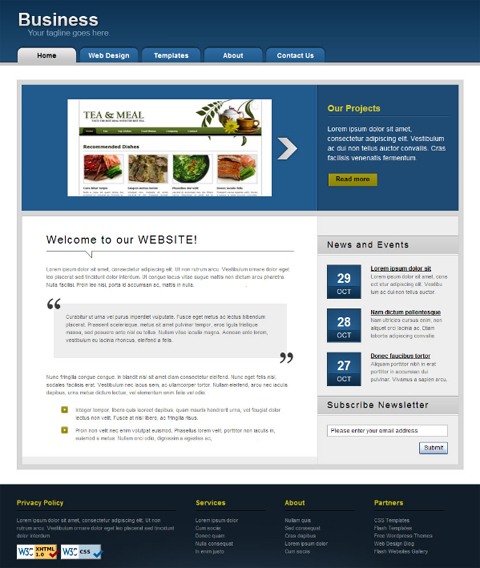 Free Web Template #5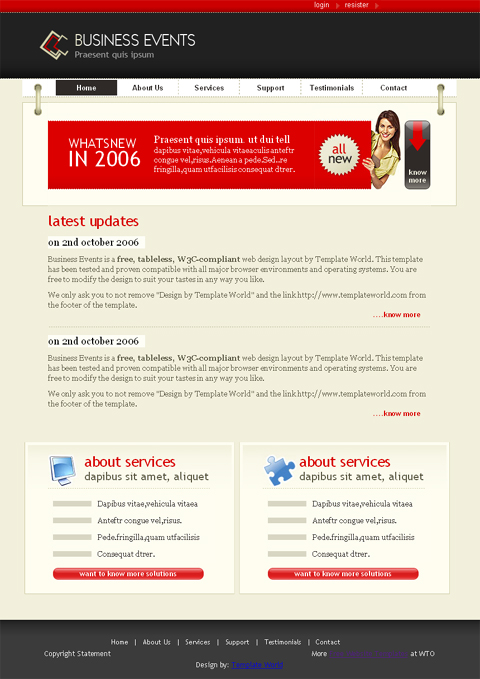 Free Web Template #6
Free Web Template #7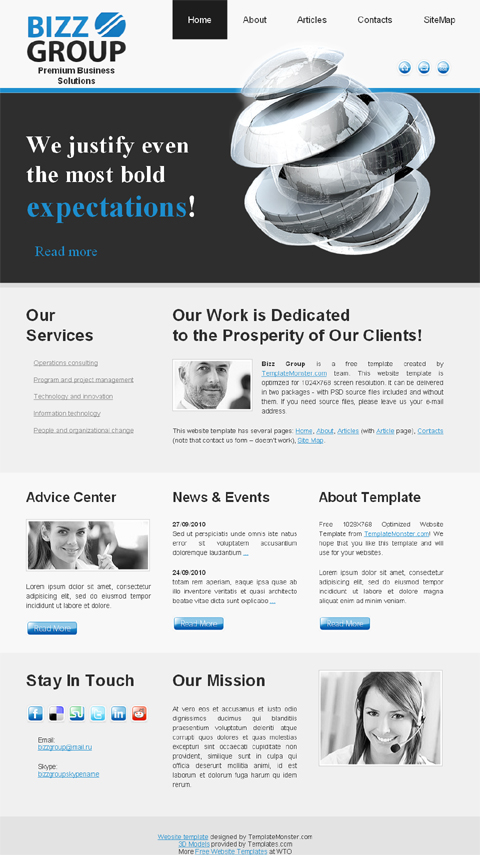 Free Web Template #8
Free Web Template #9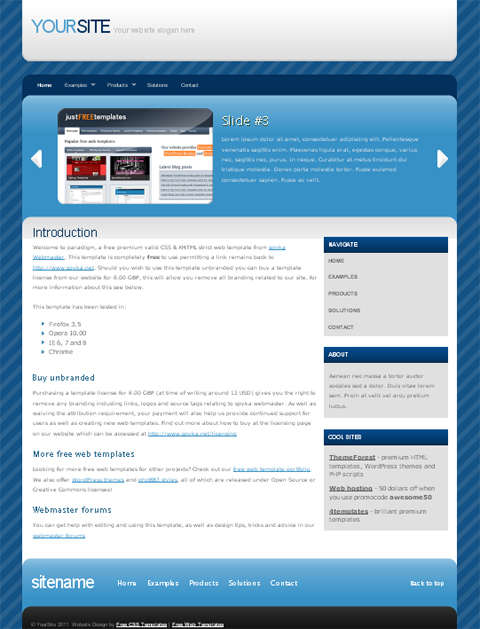 Free Web Template #10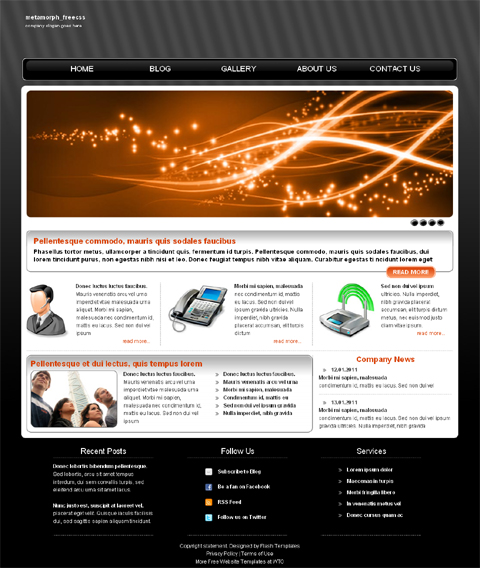 Free Web Template #11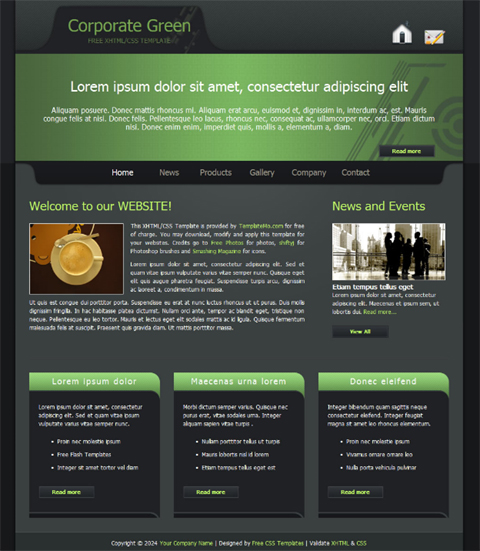 Free Web Template #12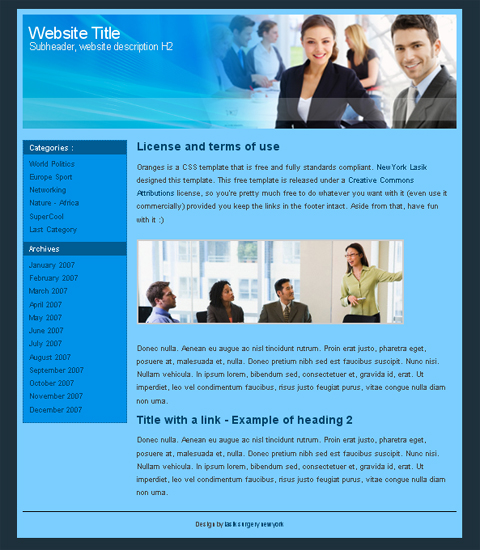 Free Web Template #13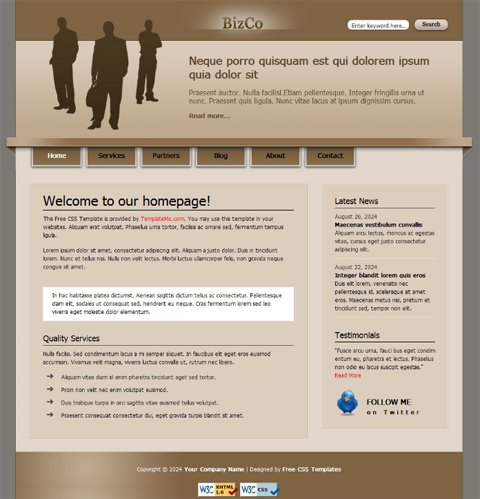 Free Web Template #14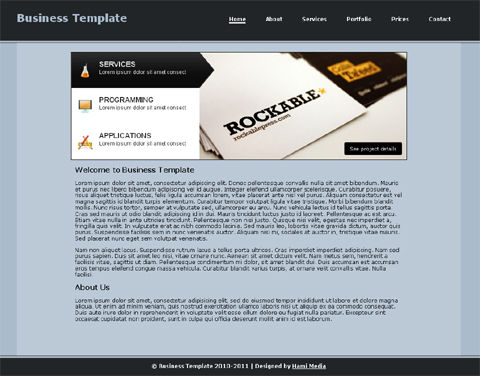 Free Web Template #15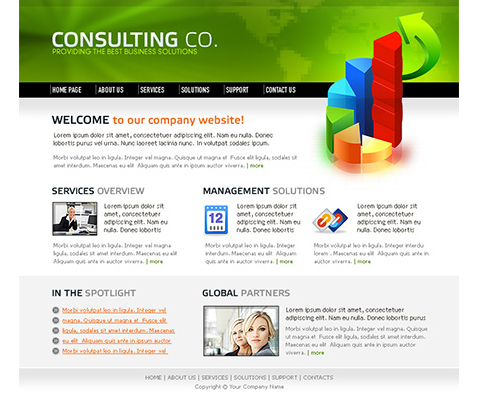 Free Web Template #16
Free Web Template #17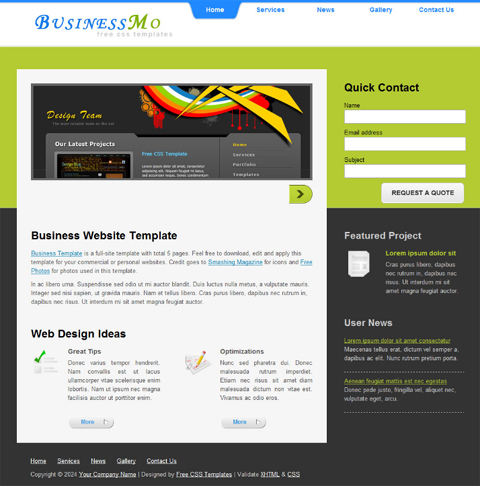 Free Web Template #18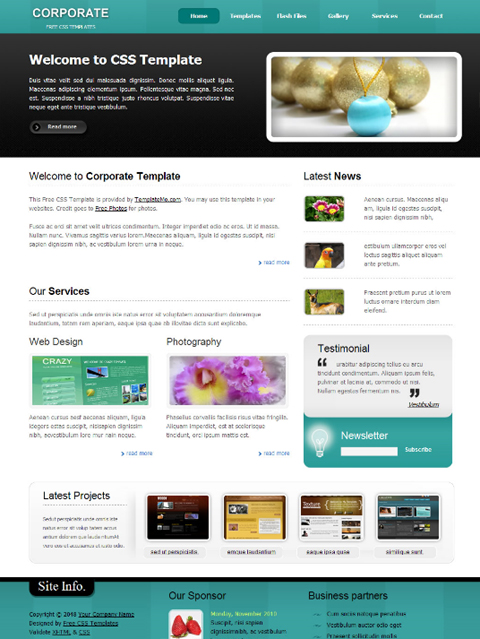 Free Web Template #19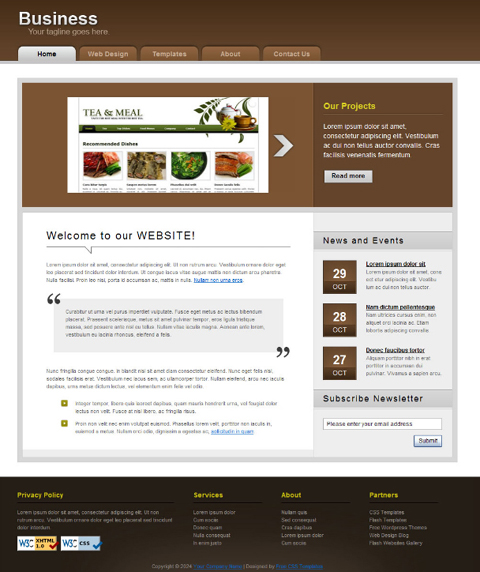 Free Web Template #20