Do you want to expand your knowledge of using WordPress to make your work more efficient? Then, you should consider an idea to visit WordCamp Europe. It's a large-scale conference where issues related to this free and open-source software are covered. The event gathers together a large influx of people, from curious newcomers to experienced professionals. There, you will have an opportunity to meet WordPress community leaders, learn about their brilliant ideas, seek advice from them, reveal your own thoughts, get a spark of inspiration and even contribute to the improvement of this CMS. If all these things sound alluring to you, start packing your suitcase.
The next WordCamp Europe conference is scheduled for September 27–29, 2014, and will take place at the National Palace of Culture in the capital of Bulgaria, Sofia. It will welcome guests from various parts of the globe who will share not only their expertise in dealing with WordPress but also their cultural diversity. Judging by the list of participants, the upcoming event is expected to be a smash hit. Find out below who will attend WordCamp Europe 2014 and what topics will be discussed there to make sure it is a worthy conference to visit.
Noel Tock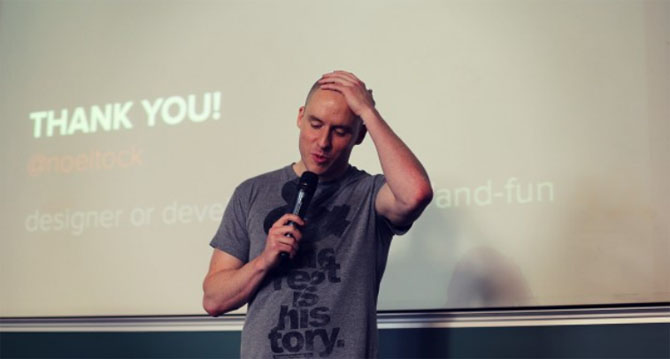 One of the most remarkable figures to speak at WordCamp Europe 2014 is Noel Tock from Switzerland. He is the head of Product Development at WordPress.com and is also passionate about travelling around the world and designing articles at Human Made. His talk will be focused on the ways to improve productivity of work with WordPress and turn it into a more enjoyable practice. Mr. Tock has chosen to address the mentioned concerns because he wants European companies to make the most of this software.
* * *
Karin Christen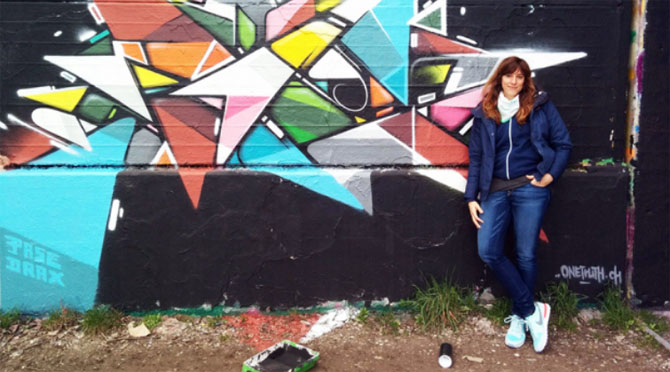 Karin Christen, an interaction designer from Switzerland, will also come to WordCamp Europe 2014. She specializes in improving usability of applications and often gets down to developing projects from scratch. At the event, Ms. Christen will bring up the following issues for discussion: user experience, rapid prototyping and, of course, interaction design. Whether you are a front-end developer or a designer, don't miss her speech at the conference.
* * *
Adrian Zumbrunnen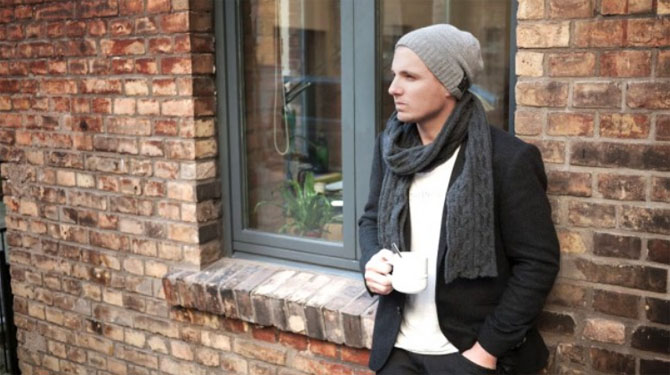 Another Swiss participant of WordCamp Europe 2014 is Adrian Zumbrunnen, a designer, writer and speaker from Zurich. In his work, he is concentrated on the point of user experience design, which will be reviewed at the conference. This issue is of great importance for everyone who works with WordPress, whether it's a web developer or an end user. Mr. Zumbrunnen will tell the audience how to express themselves in a more efficient ways due to multiple opportunities of this CMS.
* * *
Dario Jazbec Hrvatin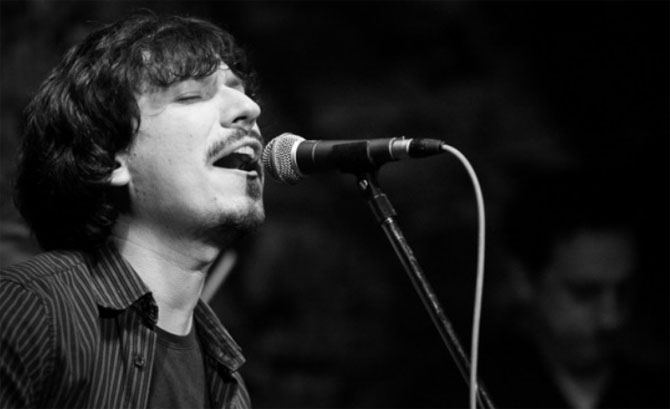 WordCamp Europe 2014 will also be attended by creative people, and one of them is Dario Jazbec Hrvatin, a Slovenian musician playing in the Helika band and a tester of WordPress plugins. Focused on the usability aspect, he is constantly reinforcing his skills in a wide range of testing-related issues. So, if you are interested to learn more about quality assurance, the conference is a nice chance to extend your knowledge in this direction.
* * *
Joost de Valk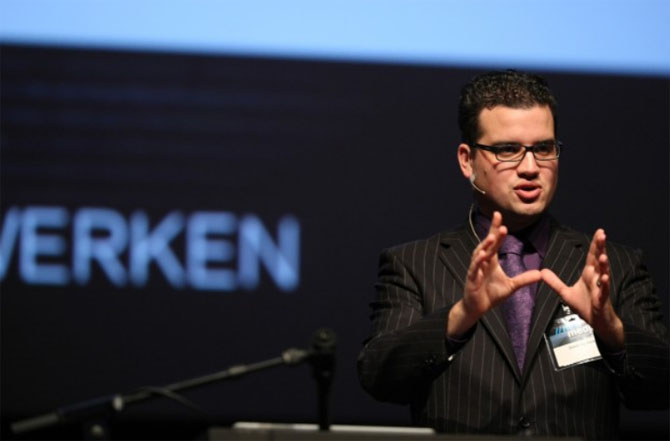 The list of WordCamp Europe 2014 visitors includes Joost de Valk who has been contributing to WordPress since 2006. He is a founder of Yoast, an agency involved in creating WP plugins to improve functionality of web resources. Many of his products, particularly WordPress SEO and Google Analytics plugins, enjoy wide popularity among site owners, which can be proved by large numbers of their downloads. Would you like to get advice on how to succeed in the IT business from Mr. de Valk? Then, sign up for the conference as soon as possible.
* * *
Jenny Beaumont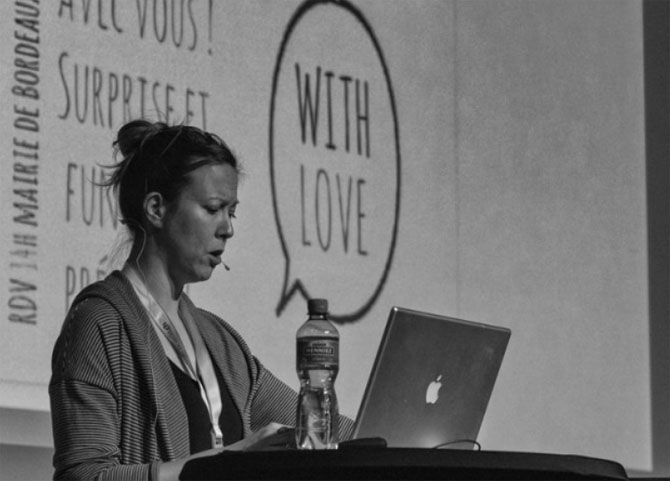 The next person who has confirmed her participation in WordCamp Europe 2014 is Jenny Beaumont, an American who has lived in France for more than 15 years. Being a founder of a web agency, she is largely experienced in project management, Flash animation, user interface and graphic design. Since 2009, she has started building custom WordPress themes to give users more freedom in managing their content.
It's not the first time Ms. Beaumont will take part in the WordCamp event. This year, she's already attended the conferences in Paris and Switzerland. In Sophia, she will deliver a speech about customer relations to help everyone, from project managers to web designers, get along well with their clients.
* * *
Tony Perez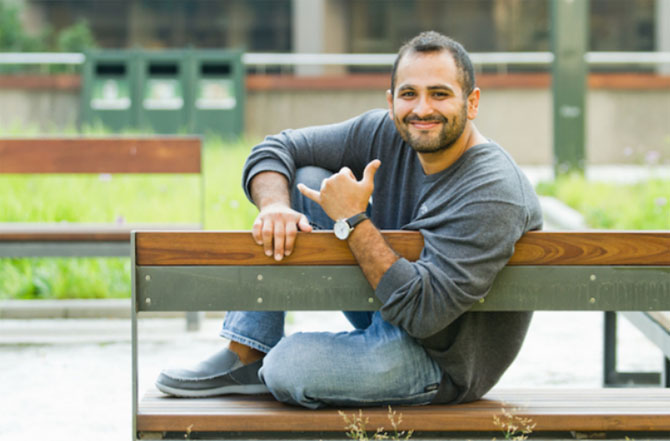 Here's another influential figure to delight WordCamp Europe visitors with his presence. Tony Perez, a CEO and co-founder of Sucuri, has been involved in the website security sphere for 4 years paying special attention to WordPress. Visiting various events throughout the globe, he impels owners of sites to combine traditional tactics of securing information with strategies applied by end users. At WordCamp, Mr. Perez will digress from conventional presentations about the content security problem and will prompt the audience to view it from a holistic perspective.
* * *
Andrew Nacin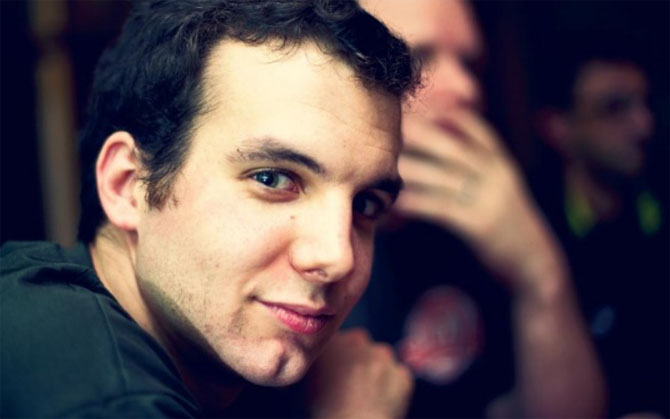 One of the lead WordPress developers, Andrew Nacin, will also arrive at WordCamp Europe 2014. His efforts are focused on working out new methods of WP core development and fixing bugs of any complexity level. Mr. Nacin believes that this software should be easy to use and it's important to avoid overloading users with an excessive number of options. If you want to find out more about his outlook on the future of WordPress, don't hesitate to pay a visit to WordCamp.
* * *
Mark Jaquith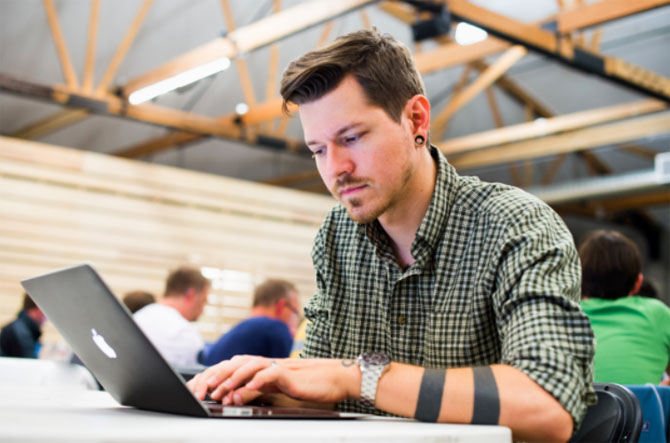 Mark Jaquith, another lead developer of WordPress and a provider of free consultancy on work with this CMS, will also show up at WordCamp Europe 2014. He has been engaged in this sphere for a decade and has a vast store of knowledge to share with the audience. Custom functionality, scaling, and security are among his primary concerns that will be addressed at the event. Mr. Jaquith has already impressed visitors of WordCamp San Francisco and is surely to delight everyone who will attend the conference in Bulgaria.
* * *
Siobhan McKeown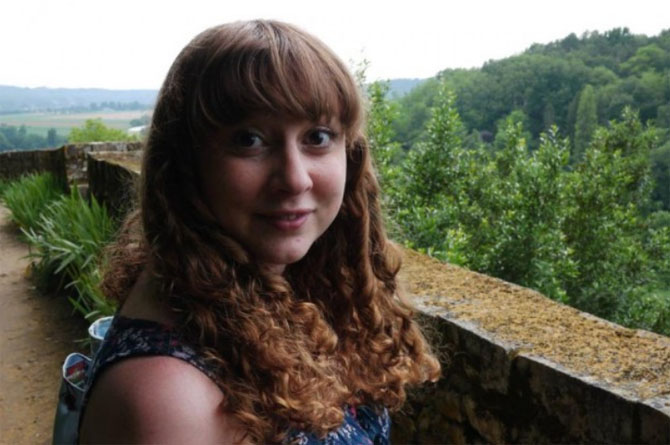 Last year, Siobhan McKeown took part in organizing WordCamp Europe, but this year she is going to deliver a speech herself. Covering WordPress issues, Ms. McKeown is currently writing a book about the history of this CMS. To carry out a thorough research, she gathers information from early developers and users who have worked with WP form the very beginning. At the conference, the speaker will tell about writing documentation, which will come in handy for many bloggers.
* * *
Since 2006, more than 300 WordCamp events have been held in different parts of the world and attracted crowds of WordPress users. If you have a site built with this software and want to run it more effectively, the conference in Sophia is a must-visit place for you. Don't forget to share your impressions about it with us after you come back.