There are thousands of free website templates on the net, but today we'd like to feature the most often downloaded ones. We have scanned websitetemplatesonline.com and other sites offering freebies in search of the most popular website templates that users can download for free and we have noticed that most of these templates are a mix of green, black and white.
Assuming that free website templates using green, black and white colors are in great demand now, we thought how wonderful if would be if they could be listed in one place so users could compare them. Actually, this is how the idea of this article came to mind.
So, we have collected the free website templates that were created by mixing such colors as green, black and white. These templates are designed for different purposes, but we hope you will find the free website template you need here.
Free Website Template #1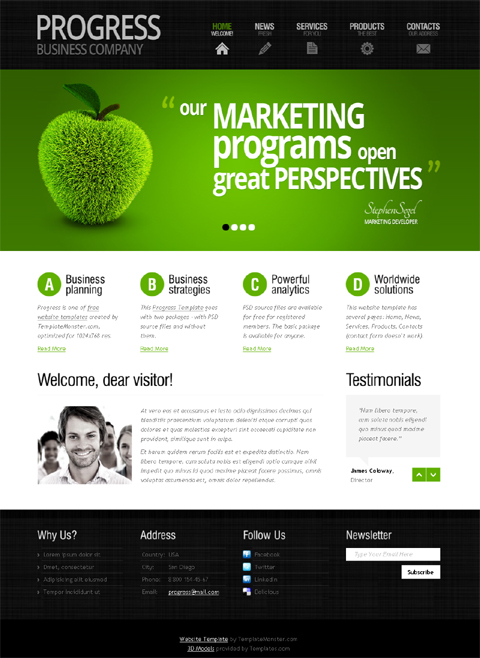 Free Website Template #2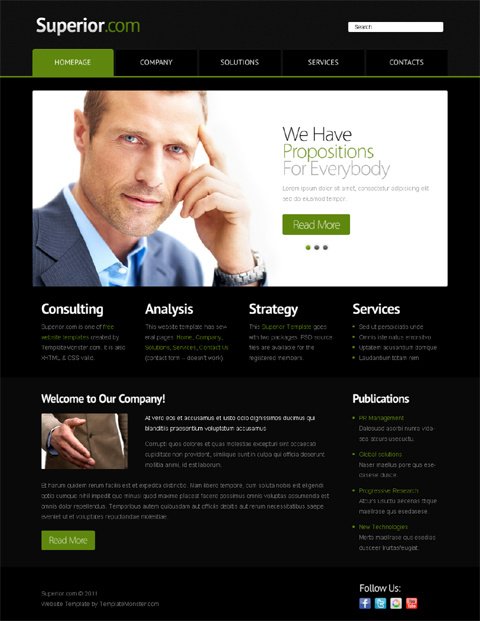 Free Website Template #3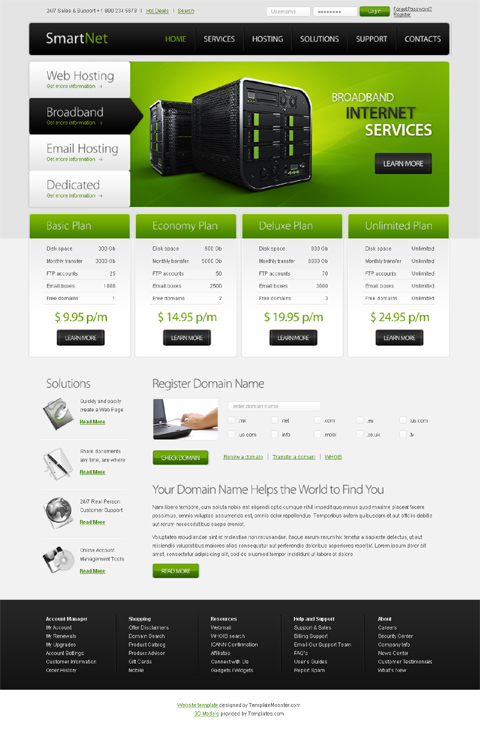 Free Website Template #4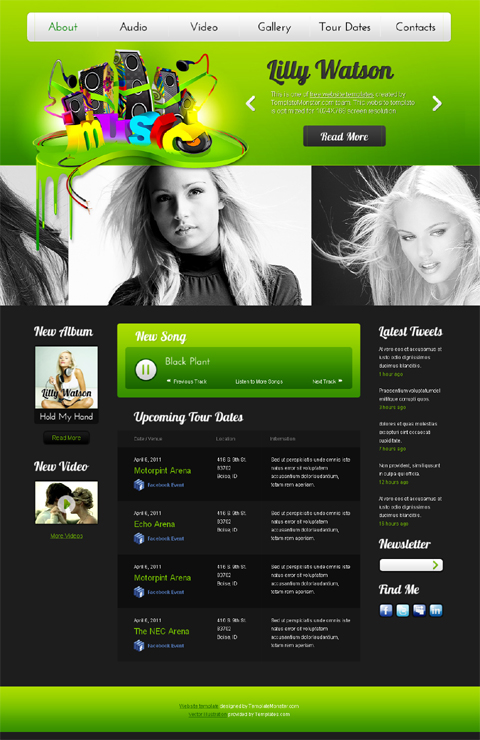 Free Website Template #5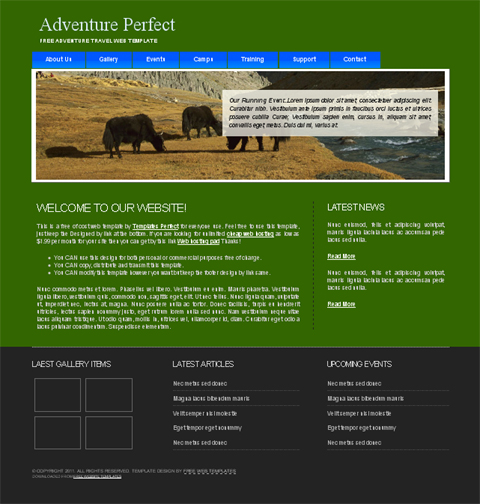 Free Website Template #6
Free Website Template #7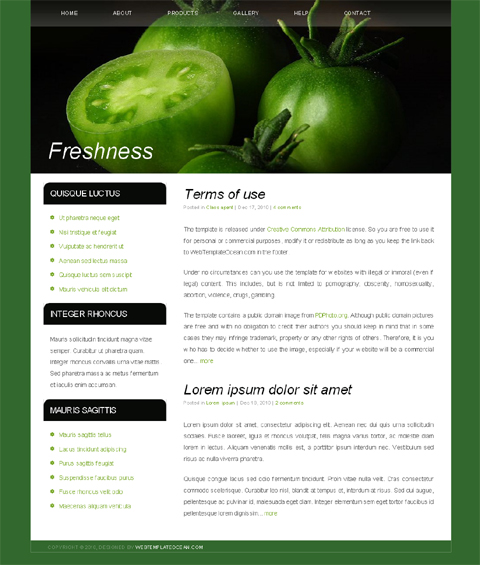 Free Website Template #8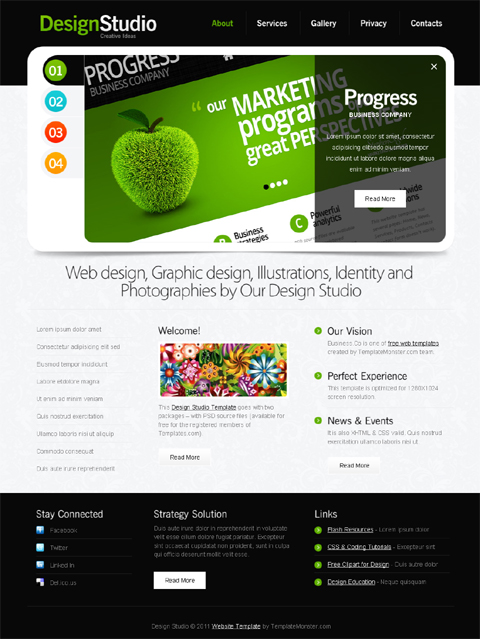 Free Website Template #9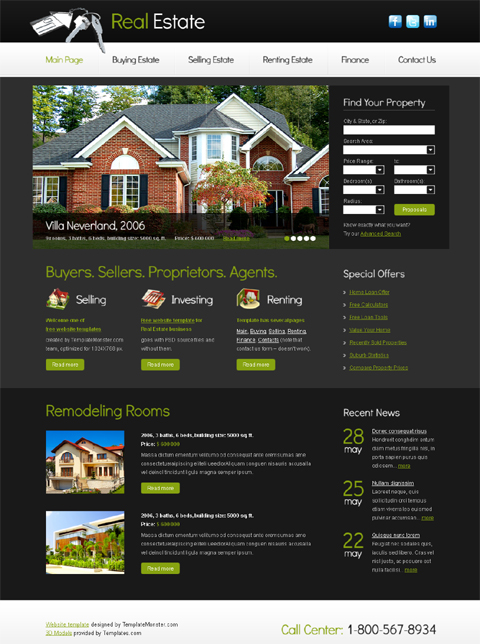 Free Website Template #10