Building web pages has become quite the competitive business in the Internet age. The developer who can craft the perfect page is the designer who can write his or her own ticket. Because this is indeed the Internet age, there are more tools than ever that allow for the perfect page. There are also more dangers than ever before. If you're looking to build your website there is one factor that is almost as important as how pretty the site is when it's complete. Security.
Security is the name of the game these days and the rise of hackers around every Internet street corner means customers want to make sure the pages you design for them have plenty of safeguards in place. The problem is, it can seem impossible to stay ahead of the game when it comes to doing battle with hackers who have decided they want access to your sites and your clients' personal and financial information.
Hacking In the 21st Century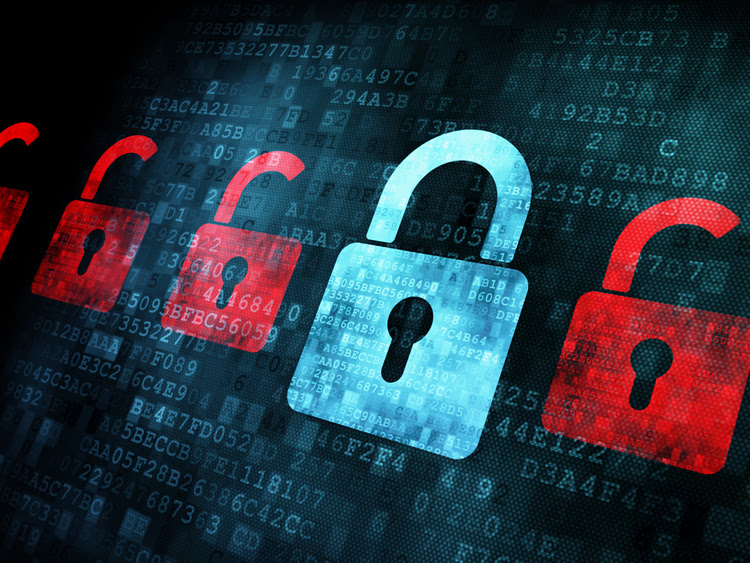 While most people believe that hackers need to be brilliant programmers who can kill a site with the push of a button, the truth is quite a bit different. People are the key problem when it comes to protecting a website. When talking about some of the biggest data breaches of the 21st century, there were certainly some faulty security features built into the back doors.
The fact is that hackers have become smarter than your average bear. That means that instead of writing worms, viruses or other Malware in order to get into the back door of a company like eBay, the programmers pose as people the firm knows, such as employees and go through the front door. One security research, Ken Westin put it best when he said, "The lowest hanging fruit is still humans. As long as attacks against humans still work consistently attackers will use them on their own, or as part of sophisticated, integrated campaigns."
* * *
Mobile Platforms No Longer Safe
There was a time when developing web pages for mobile platforms was almost completely safe, because hackers simply didn't know enough about the technology. Those days are long gone and web developers needs to be cognizant of the fact that there are new and better ways to take care of viruses. These days there are certain kinds of mobile virus software that are built to take out tougher malware and fend off hackers. Whether writing for Android, Microsoft or iOS there are hackers who have come up with Malware that will help get them in the front door. Hacking is still a little more difficult when it comes to Android and iOS but that level of difficulty is diminishing every day. A new kind of Malware, known as Ransomware has made it almost easier to hack an Android device than any other device.
* * *
What This Means for Developers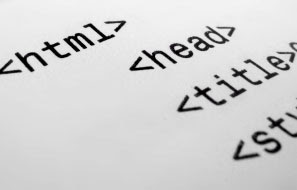 People are always going to be the biggest problem when it comes to security, but it's your job as  a mobile web page developer to make sure you've done all you can to keep them safe. This is actually a mutually beneficial approach. If you get the reputation of putting together web pages that are easily crackable, you are soon going to get the reputation of a developer who can't get any clients. Considering that mobile web development continues to grow as a market, you want to have the rep of being safe, rather than one to stay away from.
You can certainly warn your clients carrying out the security but you'll want them to understand the missteps they should avoid as well. Hooking them up with a company that can offer up online security once you've made the handoff is a good first step. Making sure your own computers and databases are as securely protected as possible is another good precaution. Once you've made sure you're protected you'll want to make sure the framework is secure as well. This will lead to great success now and in the future, no matter what kind of obstacles hackers put in your path.