A range of TemplateMonster offerings is constantly expanding at a fast pace so that every single customer could find something useful for his project. One of the latest products released by the company is a collection of Adobe Muse CC templates available here. If you are eager to learn more about Adobe Muse, you are in the right place. Keep on reading this post to find out how you can benefit from this awesome software.
Adobe Muse was introduced in 2011, and since then it has won recognition of web designers on a worldwide scale. With its help, they got an opportunity to direct their energy from coding to creating brilliant designs of interfaces. Yes, you got it right. This application takes all the programming issues upon itself allowing users to focus on visual aspects of their projects. Knowledge of Photoshop fundamentals is the only thing required for working with Adobe Muse.
Would you like to improve your design skills in an effortless manner? Then, this drag-and-drop interface is the software you need. Look through its benefits below to make sure it will be a worthwhile choice.
The software lets designers build sites that will be notable for both outstanding visuals and extensive functionality.
Adobe Muse templates can be easily edited so that projects could match developers' wishes and, therefore, highlight their individuality.
There are many website builders, but it is Adobe Muse that allows designers to fulfill their potential to the utmost.
Due to this product, individuals can pay closer attention to the look of their platforms and facilitate their efforts on the development process.
Are you still uncertain about using Adobe Muse? Let's consider two viewpoints on it. Inveterate web developers are unlikely to appreciate the idea to ignore the importance of coding when it comes to building websites. At the same time, designers will be pleased with an opportunity to leave programming details to coders. So, it should be your personal decision whether to resort to Adobe Muse or not. In any case, this software will be helpful for everyone who is pressed for time.
In conformation of our statements, here are the latest Adobe Muse templates with custom design that adds a distinctive flair to each website.
This theme has been created to help marketing agencies show off their services to the best advantage on the web. Its landing page meets the highest standards in terms of convenience and visual appeal.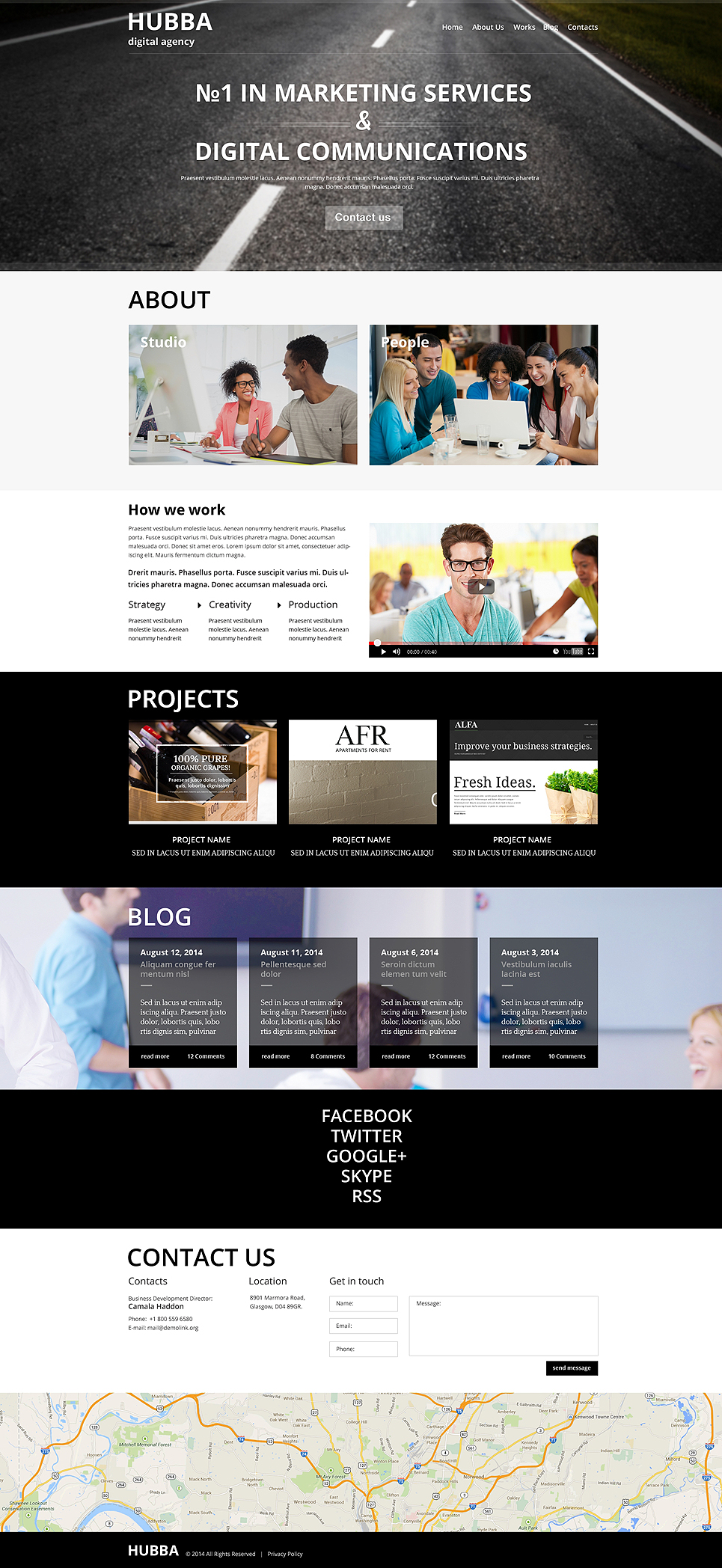 * * *
This business theme is a great option for advertizing, hosting, media, IT and many other companies as well as personal pages. The zest of this product is an uncluttered design with a contemporary touch and various customizable features.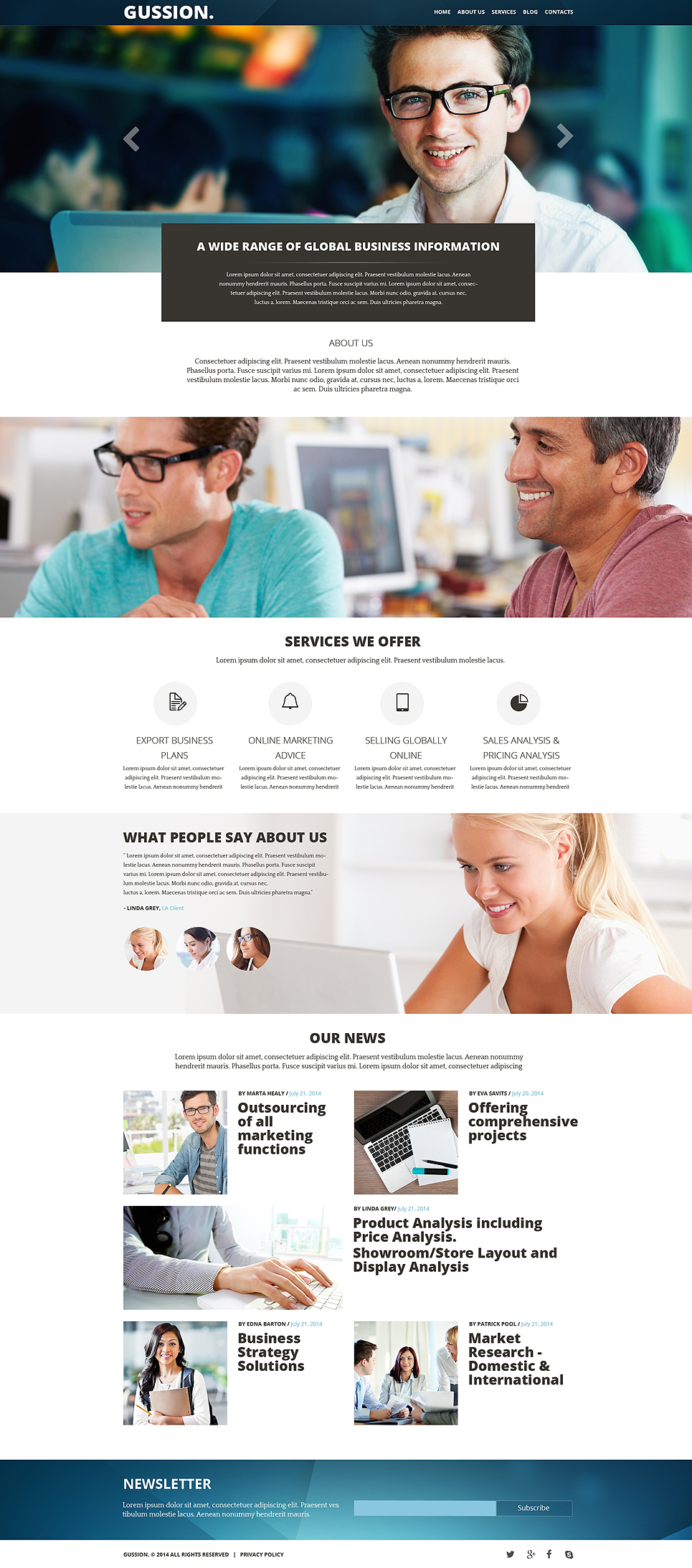 * * *
Photographers who want to demonstrate their artworks in a favorable light can't go without a top-notch online portfolio, and this template is designated to create one. Easy customization allows for modifying its palette, typefaces, and images.

* * *
Using this trendy theme, you will be able to grab attention of the audience and boost conversion rates of your online resource dramatically. With powerful visuals presented against a clean background, it can be applied to platform of almost any subject area, particularly real estate, travelling, software, startups, you name it!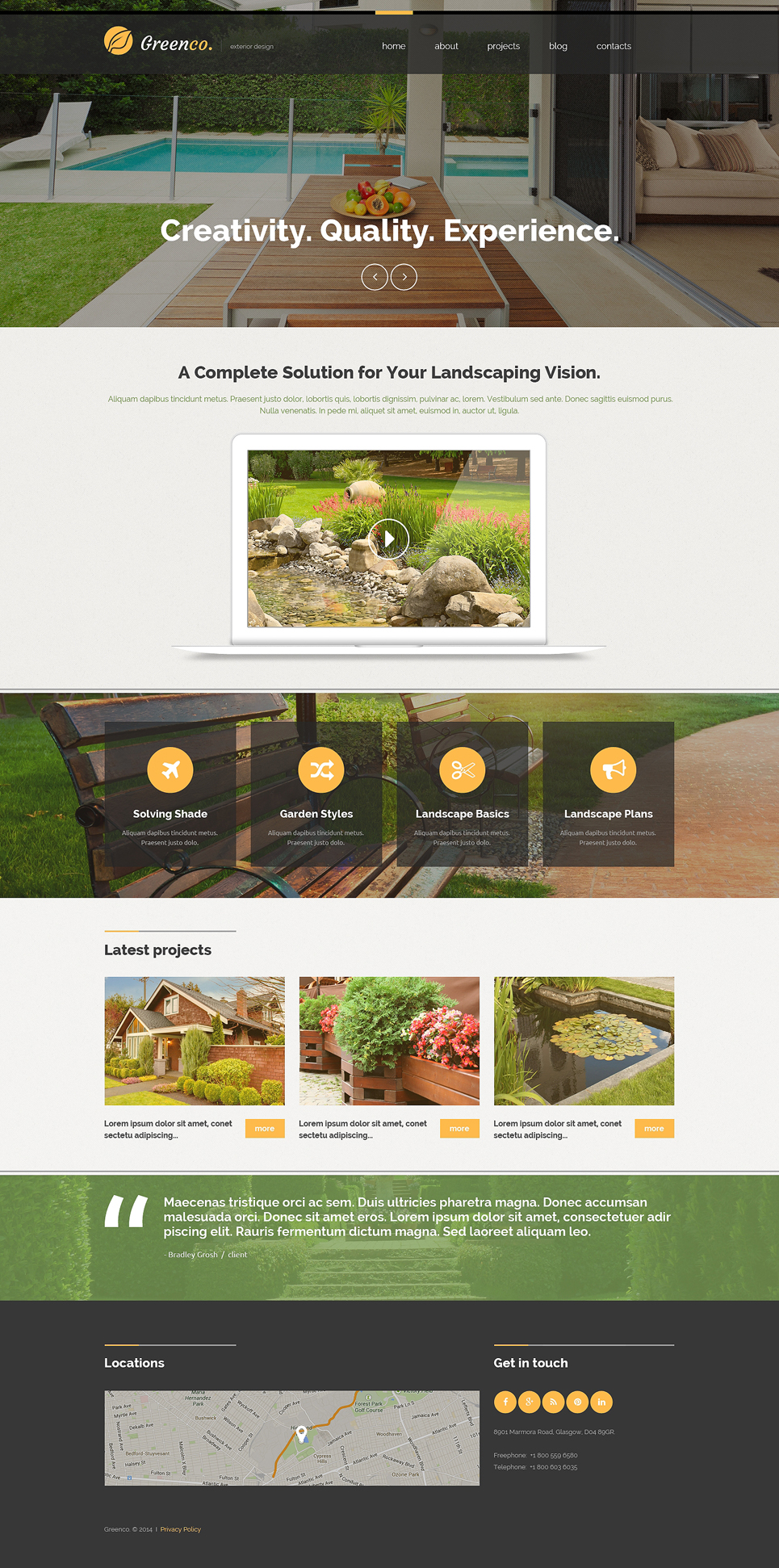 * * *
These templates are bright examples of pleasant work with Adobe Muse. What is your impression about them? Don't hesitate to drop a line in the comments below.