Not long ago, Magento developers released the second version of their platform to optimize the experience of both online merchants and shoppers. Magento 2 utilizes cutting-edge technologies that include PHP 5.5.x, Apache 2.2, MySQL5.6, HTML5, CSS3, CSS Pre-processor, PSR Compliance, Magento performance toolkit, and Magento UI Library. Along with a new version of the platform, a new default theme was released, i.e. Luma. Let's find out what features of the updated platform empower Magento Luma theme in its core.
Full Page Caching. With its help, the average time of page loading will decrease to 1-2 seconds. To compare, it takes 5-10 seconds for non-cached files to load.
More Streamlined Checkout. When existing customers log out, there's no need to remember their passwords. Magento 2 comes without an option of choosing the credit card type, as it can identify it automatically, based on the first digit. For example, 3 is for Amex, 4 is for Visa, 5 is for MasterCard, etc.
"App" File Structure. The new structure type makes it easier to access all the layouts, templates, JS and CSS files. Thus, you can customize your site without changing its functionality.
Multi-Shopping Experience. When more than 100 customers are placing an order simultaneously, there's no table locking. Thanks to an opportunity to compare and review a lot of items, Magento 2 provides a multi-shopping experience within a single transaction.
Visual Design Editor. This tool can let you edit containers and blocks without the need to have any special skills in coding.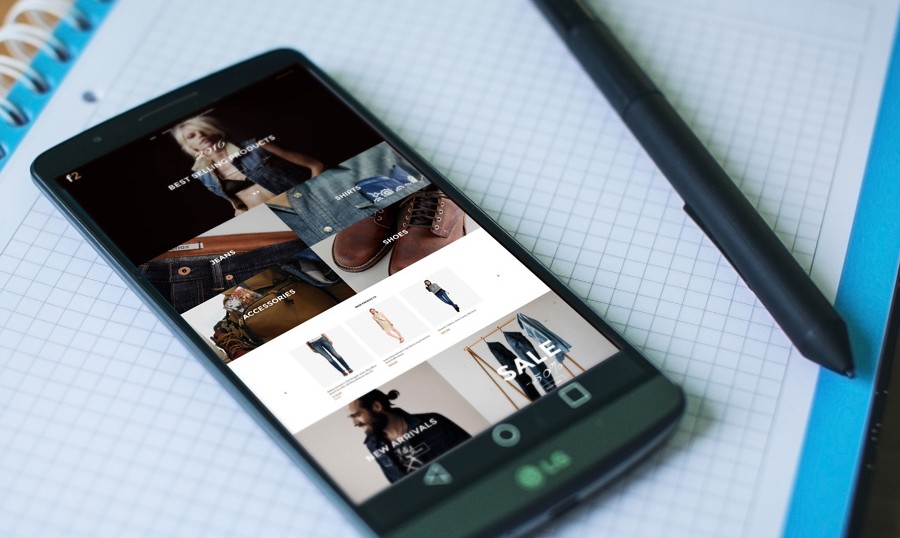 While Luma is a good choice for your store, TemplateMonster released a free alternative with a more thought-out design dubbed F2. Here is a comparative review of Magento Luma theme vs F2 theme, where you can find out all the differences between their home, category, and single product pages. Here are the main points you can learn:
what makes F2 a more readable solution than Luma;
how F2 can introduce your store more effectively;
what F2 uses to show multiple items in a compact manner;
what filters Luma lacks and F2 has to facilitate the product search;
how F2 allows you to offer more related items to widen the customer's choice.
These and other things are revealed in the detailed comparison of Magento Luma theme and F2 freebie by TemplateMonster. Don't hesitate to read the review to find out what your Magento-powered store needs to ensure a user-friendlier experience.