Custom logo designers set so high prices for their services that many startups can't afford them. You can certainly try to draw a logo from scratch yourself, but you'll need to master Photoshop first and borrow creativity somewhere. Fortunately, there is also a third alternative – online logo creator tools that allow you to craft a design right in the browser at no cost. The whole process is truly easy-breezy and fast. Just choose a symbol, type some words, customize them a little, and your logo is ready. You can complete it even during your lunch break.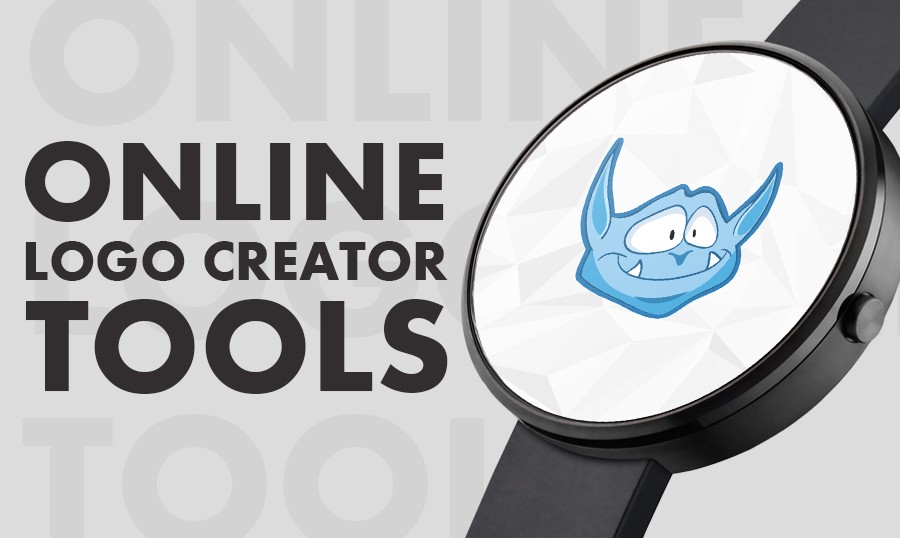 To help you choose the right solution, TemplateMonster compiled a roundup of 15 free logo creator tools. Each of them is presented with a brief checklist of its major features, more detailed description and even examples of the logos you can design with its help.
Custom Symbols. Thanks to these elements, you don't need to draw anything from scratch. Just choose a pre-designed symbol and customize it. The choice of custom symbols is quite wide – you can experiment with different shapes (circular, square, triangular, etc) and styles (minimalist, abstract, cartoon, etc).
Industry Categorization. To find the necessary solution in a huge amount of symbols faster, you can filter them by industries. There are multiple fields to choose from, particularly animals, clothes, erotic, legal, fitness, security, travel, and many others.
Styling Options. In terms of customization, it's possible to edit different facets of both text and symbols, from colors and fonts to size and position. Depending on the free logo creator, you can also apply special effects to your logo such as drop shadows, glowing, reflection, etc.
Mockup Preview. A logo is a versatile element that is used not only on the site, but also business cards, T-shirts, etc. Thanks to the mockup preview feature, you can make sure that your logo design looks equally well in different environments.
Available Formats. It's possible to download the logo design you create in JPEG, AI, EPS, PDF, PNG, SVG, and GIF. Keep in mind that different tools support different formats.
In addition to the free logo creator, you can also find some tips to follow when working on your logo design. For example, you will learn how to make it creative, choose the right colors and fonts, etc. Keep in mind that a logo is what makes your brand distinctive among competitors, that's why you must focus on its design with due diligence. Checkwhat you need to design logos like a pro in the Monster post.