If you read recent articles about what web design trends are the most popular now, you will surely know that one of them is using circles. Some designers use circular logos or navigation menu items, others use circles in backgrounds, but every time a circle is used it gives a design that little something to make it fresh and eye-catching.
And if web designers and web masters love circles so much, then why don't we make a list of free website templates with circles of different colors and sizes?
As you scroll down, you will see free templates for various purposes such as personal sites, business sites, eCommerce sites, pet blogs, etc. If you want to see live demos of these templates, please click on the images you like.
Free Website Template #1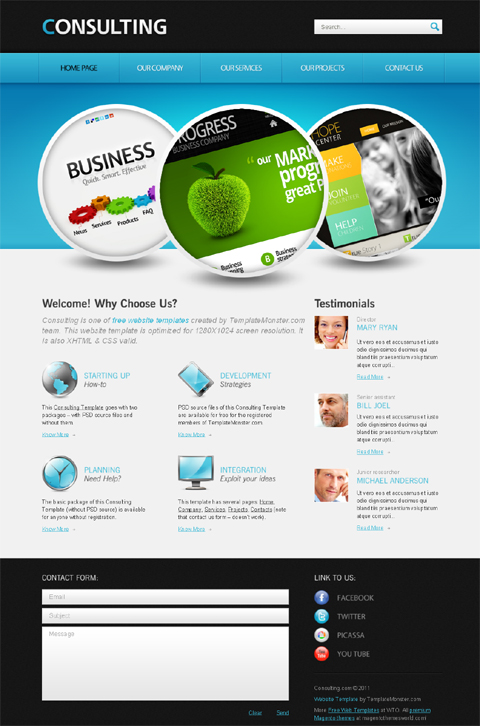 Free Website Template #2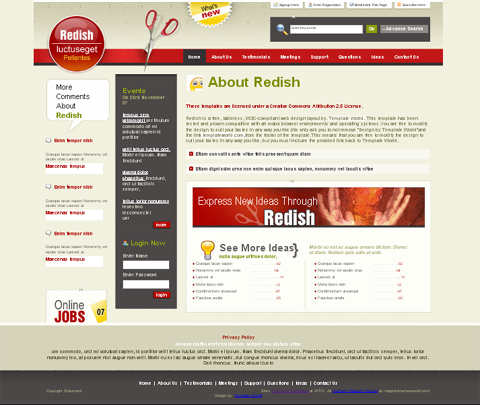 Free Website Template #3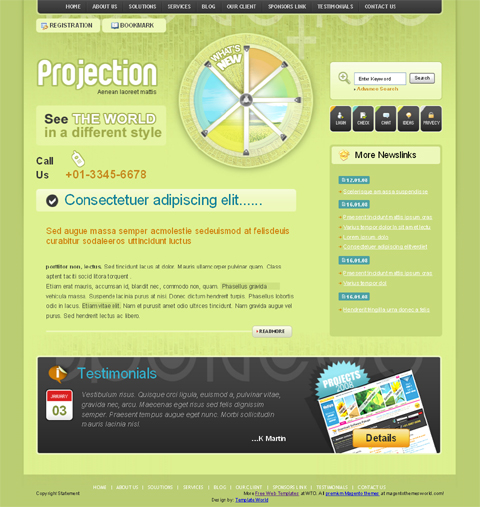 Free Website Template #4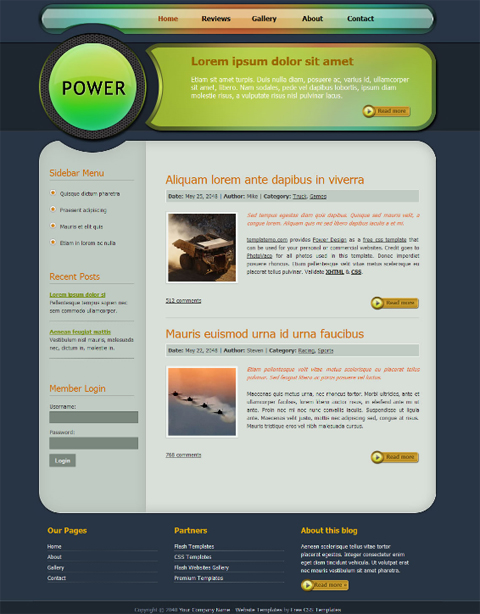 Free Website Template #5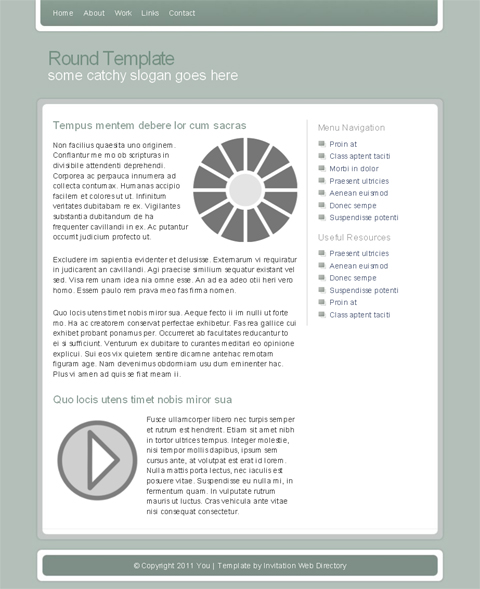 Free Website Template #6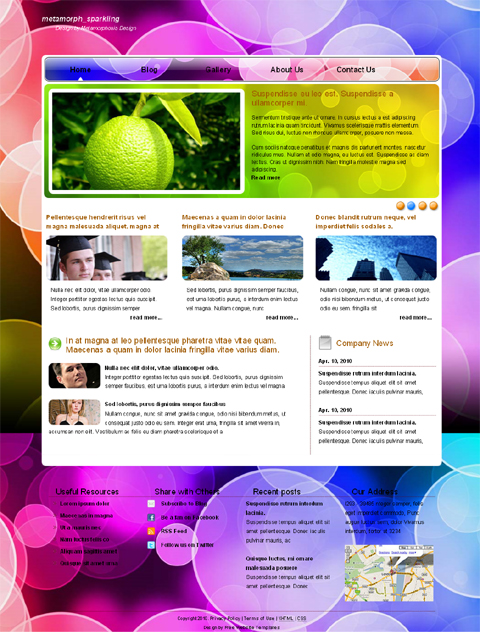 Free Website Template #7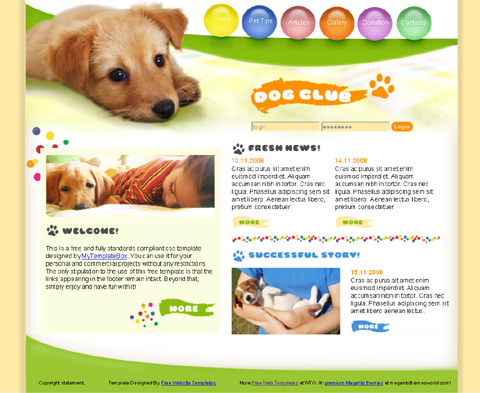 Free Website Template #8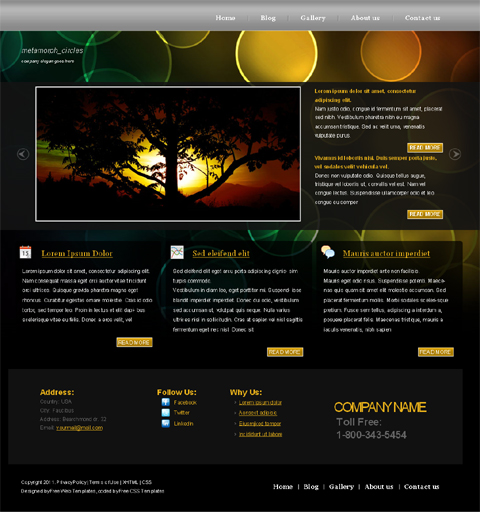 Free Website Template #9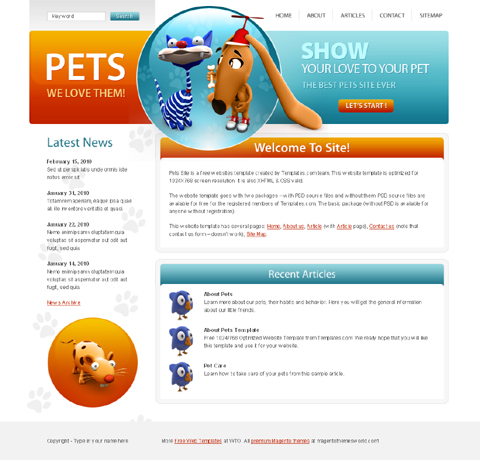 Free Website Template #10