Although, the net is full of various websites of many colors; there are still some color schemes that are used more often than others. For instance, black and white, blue and white, gray and orange, etc. Today we'd like to feature free website templates that were created by mixing such colors as black, red and white.
You will be impressed by how many designers are offering black-red-and-white website templates, and do you think will there be such a wide choice of these templates is they are not in high demand 🙂
Below you will find free templates for business and personal websites, news portals and porfolio sites, so if you want your website to be black-red-and-white, you can easily choose a design that fits your project here.
Free Web Template #1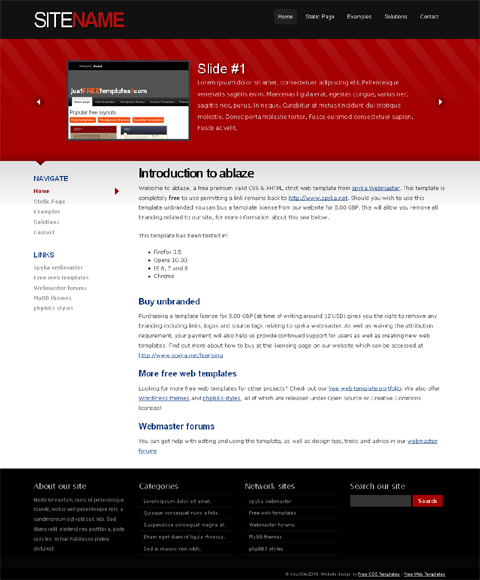 Free Web Template #2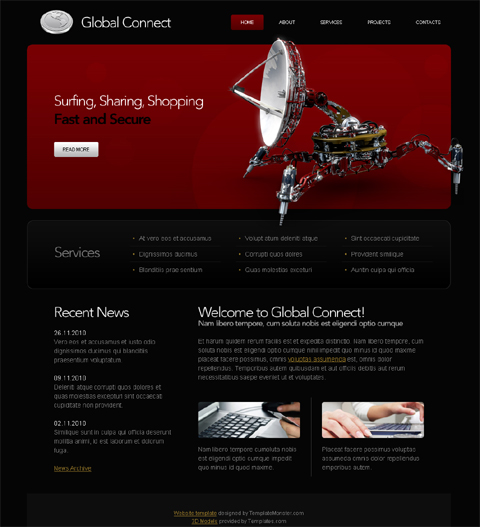 Free Web Template #3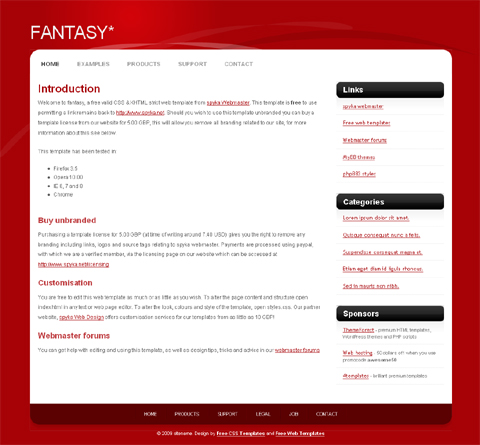 Free Web Template #4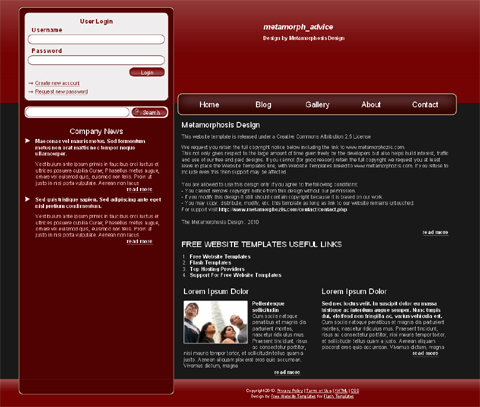 Free Web Template #5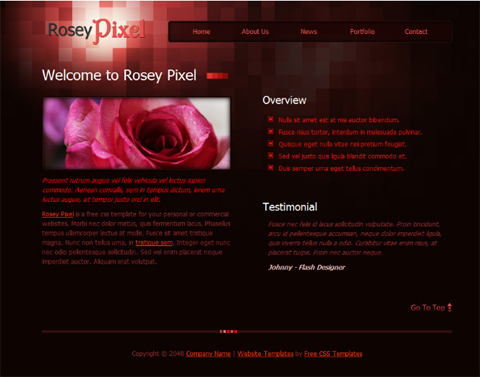 Free Web Template #6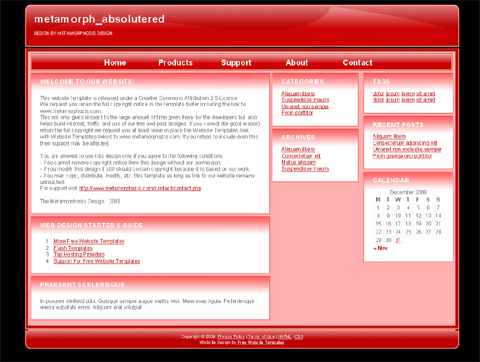 Free Web Template #7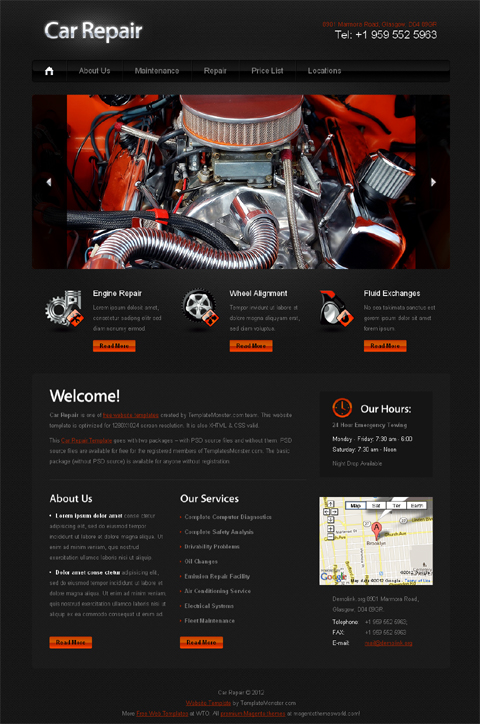 Free Web Template #8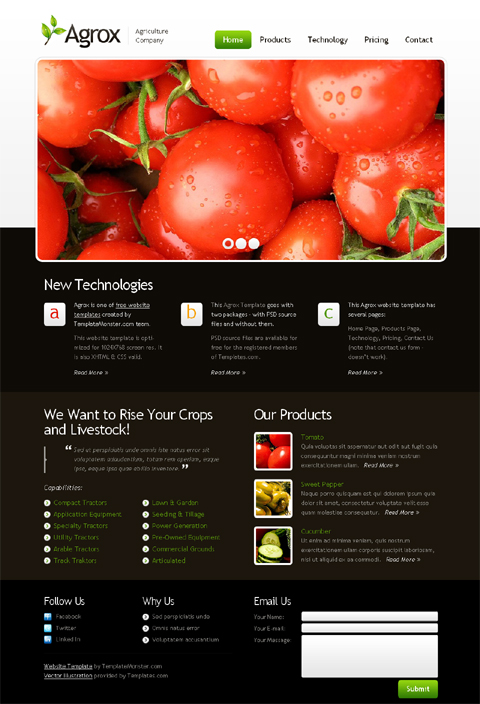 Free Web Template #9
Free Web Template #10