As you know a free web template is a fast and easy way to build a website, but using templates can also be an option if you need an online store or a shopping blog. Here you will find free templates for multiple online stores whether a gift store, a toy store, a flower store, a book store or a shoe store. Of course, each template is unique in design and functionality and you can choose the one that you are most comfortable with.
Please keep in mind; here you have access to free web templates from many different companies. So instead of visiting multiple websites for the best template for your online store, just scroll to the end of this article.
By the way, you have nothing to lose because all web templates listed below are available free of charge and the only rule to follow is to keep footer links intact.
Free Web Template #1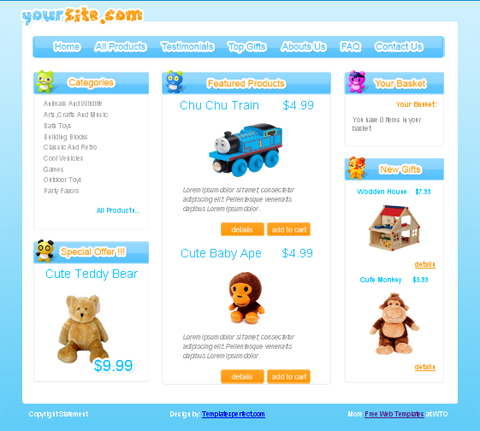 Free Web Template #2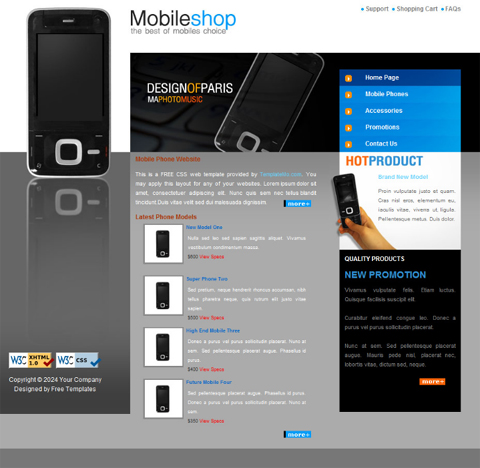 Free Web Template #3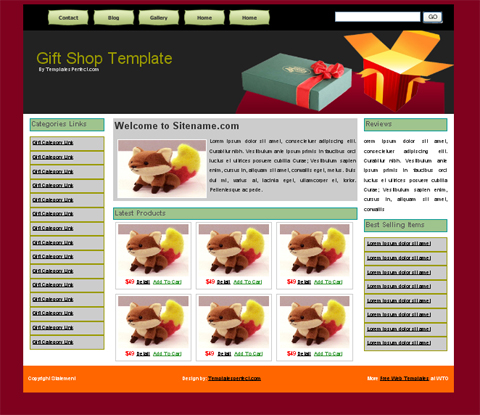 Free Web Template #4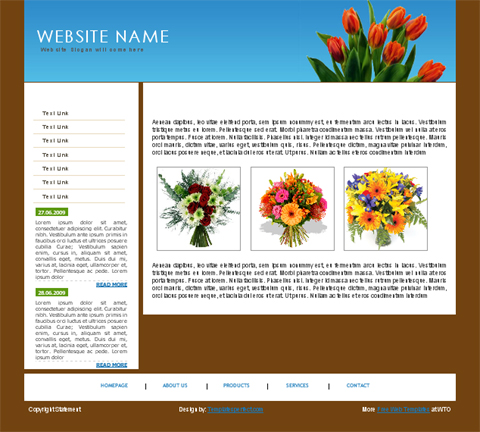 Free Web Template #5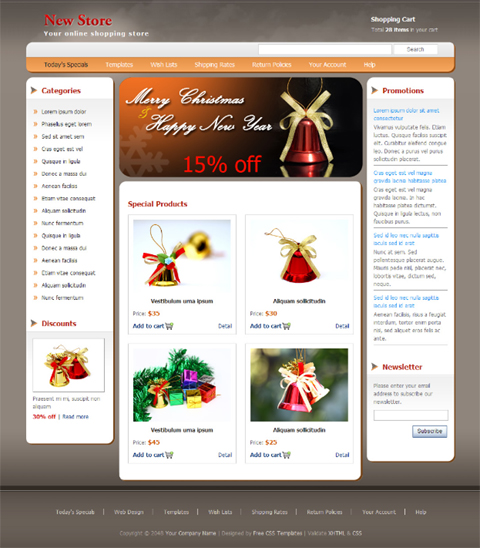 Free Web Template #6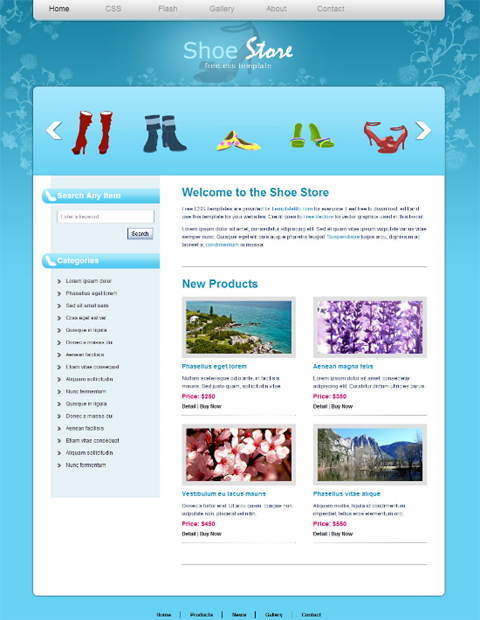 Free Web Template #7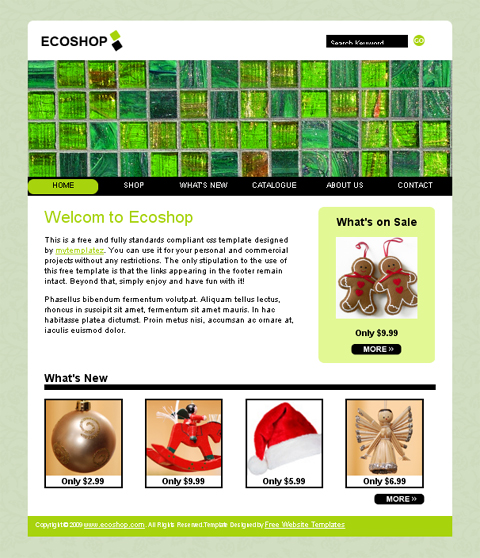 Free Web Template #8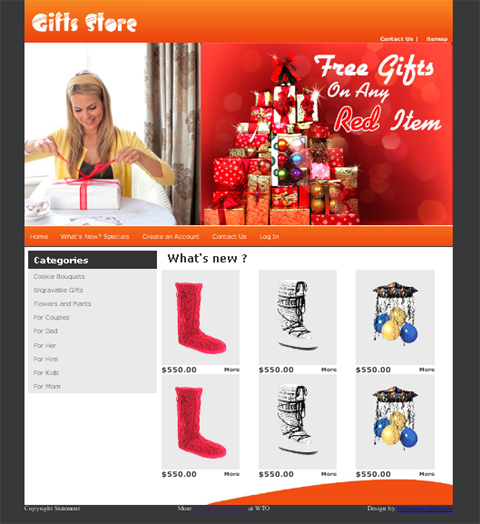 Free Web Template #9
Free Web Template #10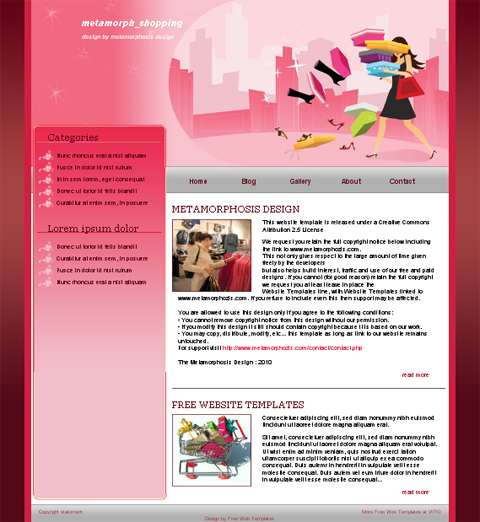 Free Web Template #11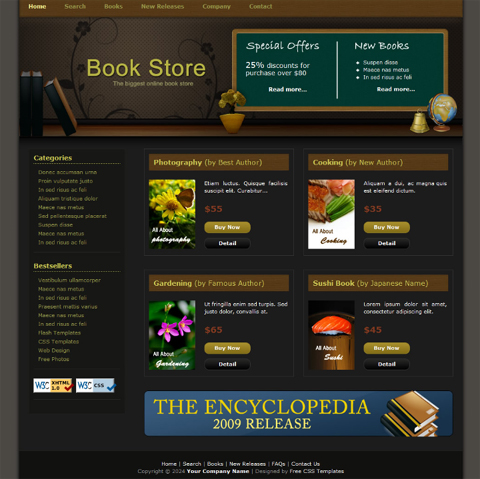 Free Web Template #12