Time for another post about Free Web Templates and today we'd like to focus on the freebies that might be used to create animal and pet related websites. Why might you need an animal or pet website? It helps sharing animal pictures and pet stories; explore cat breeds, dog breeds, etc. Also, it's so exciting to provide tips on how to take care of wild animals and pets.
As you may guess, animal lovers and pet owners will find a lot to like about this post. After all, it's the most comprehensive list of Animal and Pet Web Templates that are offered for free. By the way, the free templates featured below come from many sources; therefore, you can compare animal and pet templates from many companies.
We'll be featuring 20 Animal and Pet Web Templates in total. As we've already mentioned, all of them are free to download.
Free Web Template #1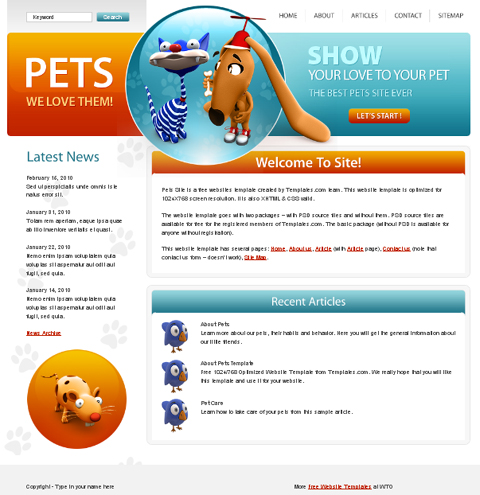 Free Web Template #2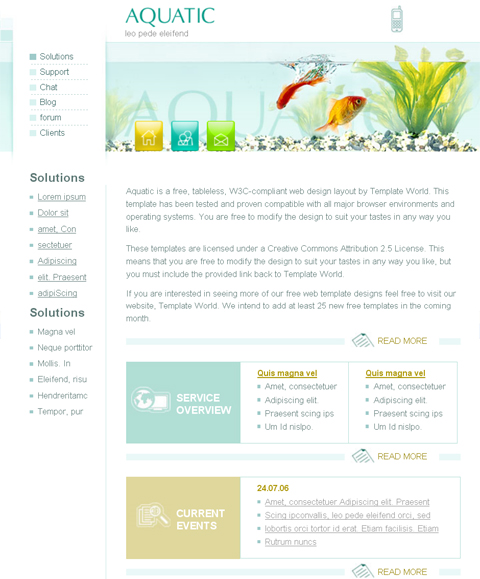 Free Web Template #3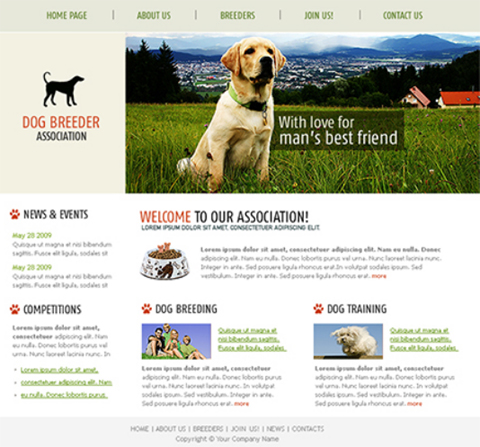 Free Web Template #4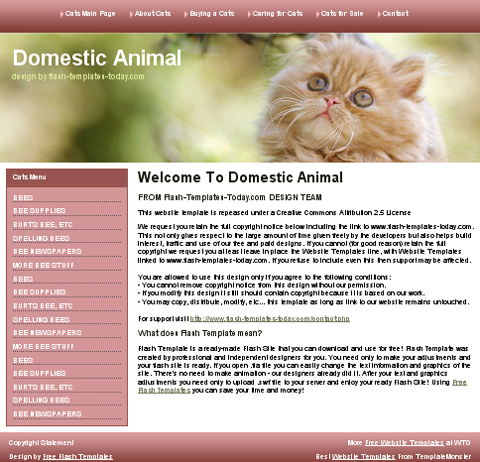 Free Web Template #5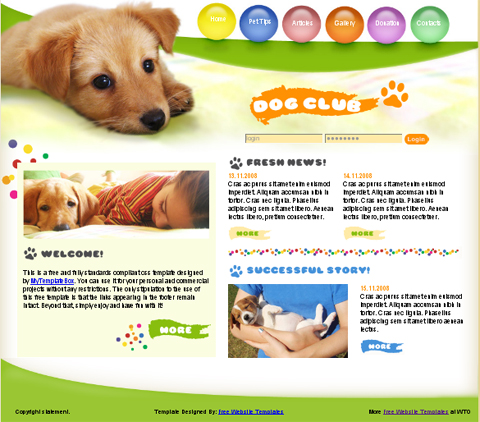 Free Web Template #6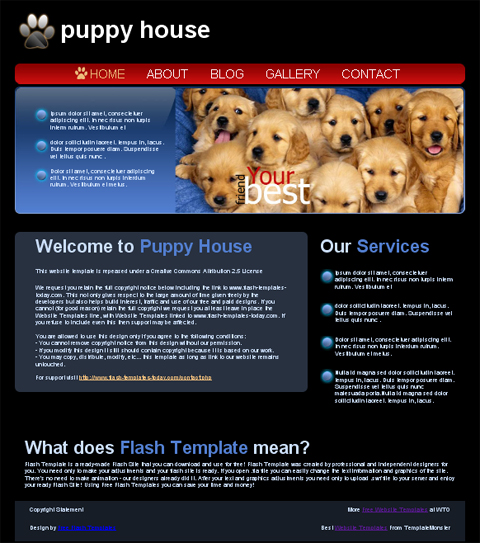 Free Web Template #7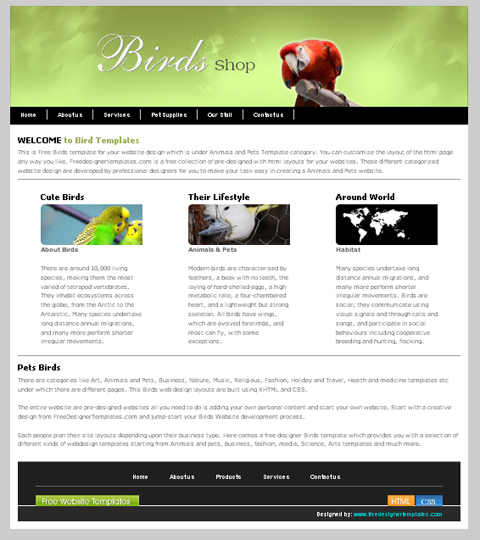 Free Web Template #8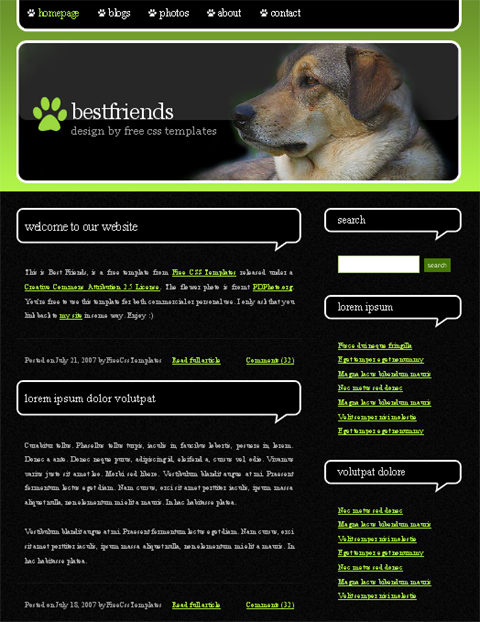 Free Web Template #9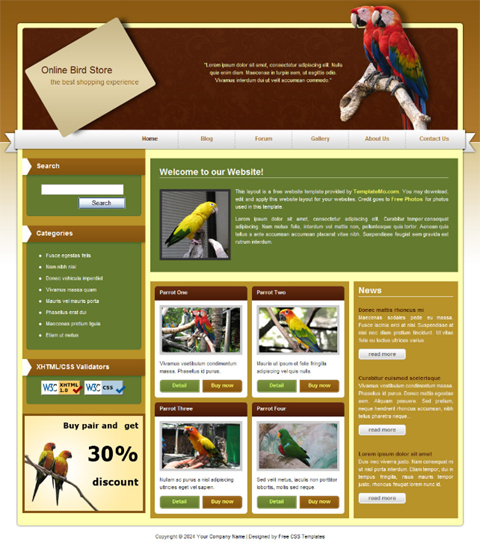 Free Web Template #10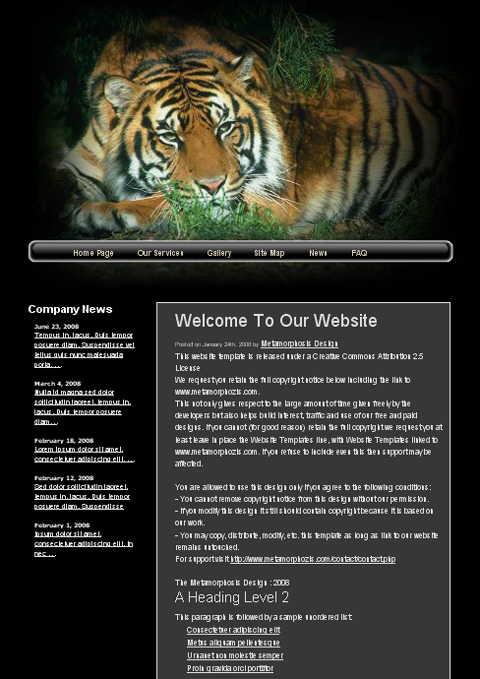 Free Web Template #11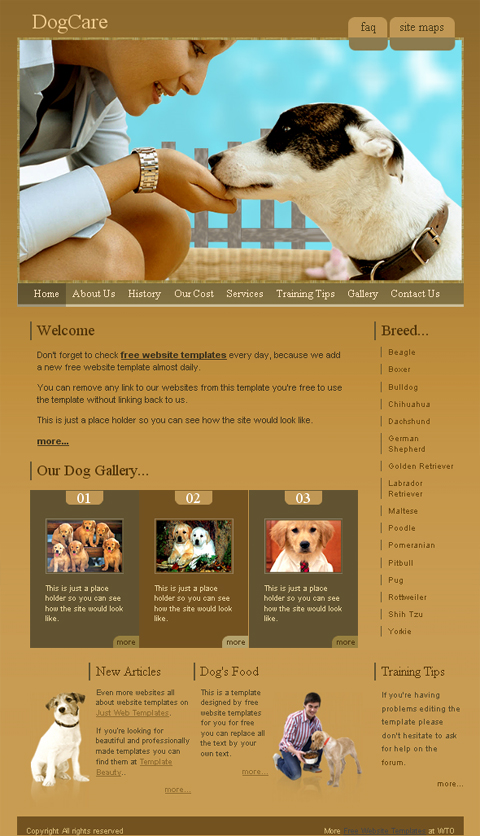 Free Web Template #12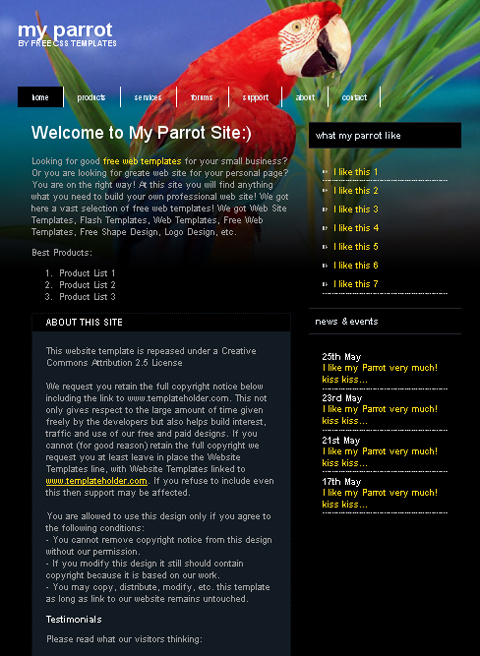 Free Web Template #13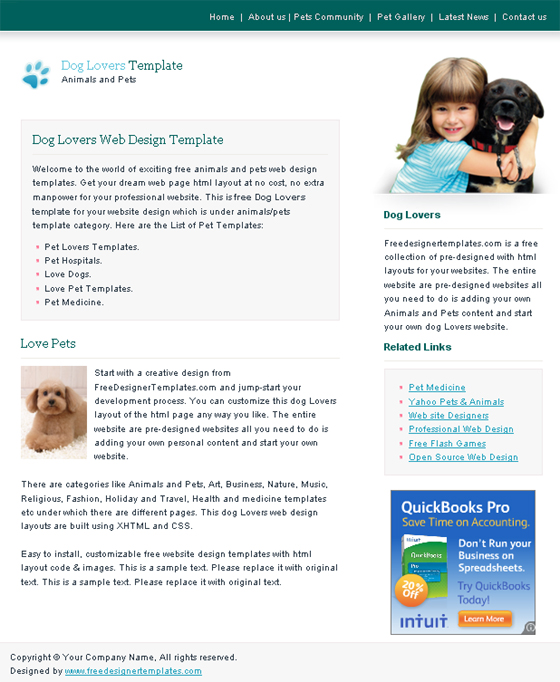 Free Web Template #14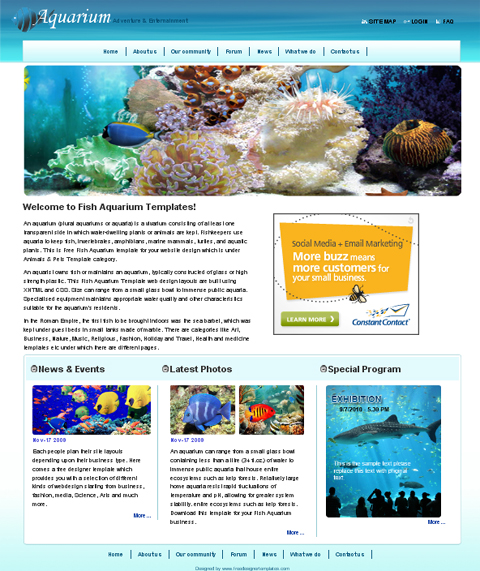 Free Web Template #15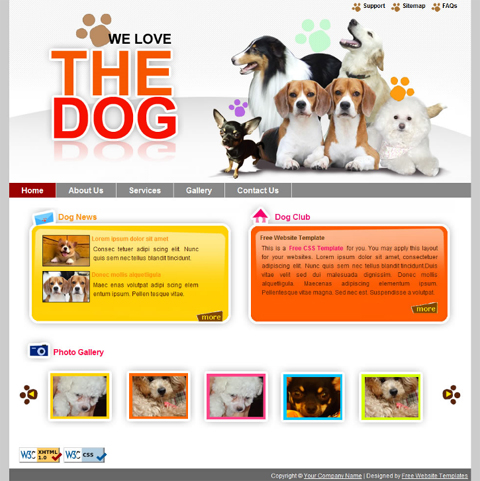 Free Web Template #16
Free Web Template #17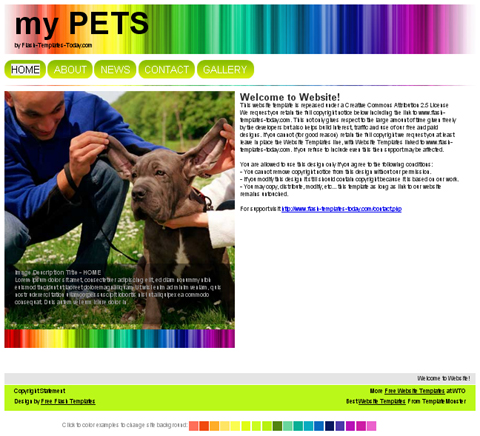 Free Web Template #18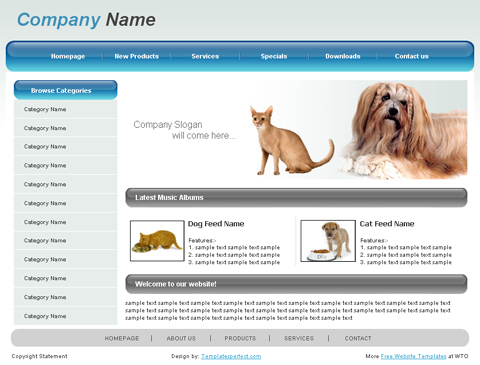 Free Web Template #19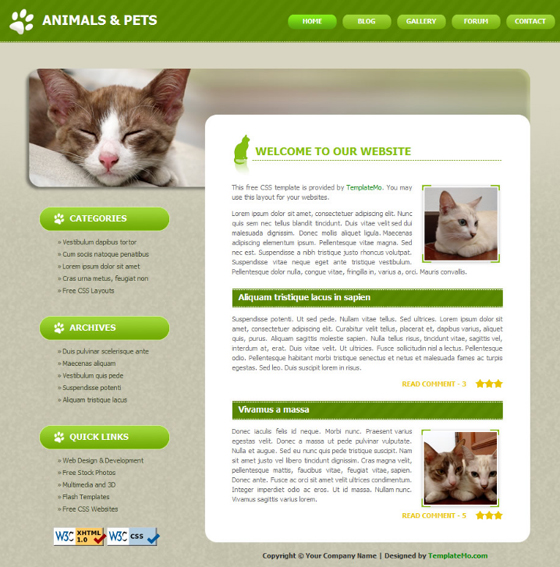 Free Web Template #20