A Restaurant Web Template is a web page design that you need to start a website for your restaurant or another cooking website unless you prefer a custom design which is obviously more expensive. Sometimes free restaurant templates are quite expensive, sometimes not, but today we'll focus on free restaurant templates. No doubt, these templates are free to download.
It's not that we'll be listing the templates you can find on our site WebsiteTemplatesOnline; it's that we'll be listing free web templates from different sources, so you have the widest choice possible. For instance, you'll see web templates you may use to promote a traditional restaurant, an Italian pizza house, an original sushi bar, a fast food restaurant, a family steak house, or any other food business. So, what are you waiting for? Scroll down and get the free web template that is perfect for you.
By the way, each screenshot is a link. Once clicked, it'll take you to the page where you can download the Free Restaurant Template you like.
Mia Ittalloni – Free WordPress Restaurant Theme WordPress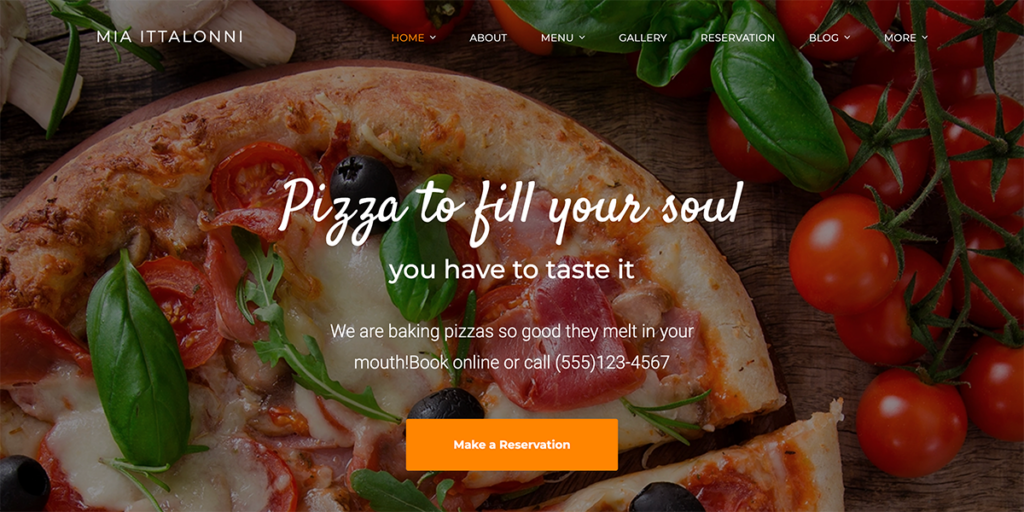 Free HTML5 Theme for Restaurant Site Website Template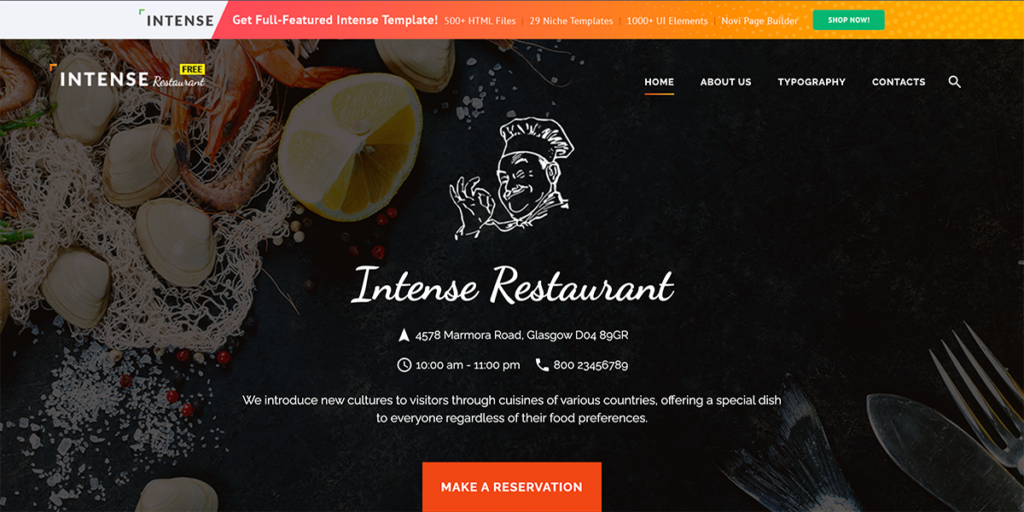 Free HTML5 Theme for Restaurant Website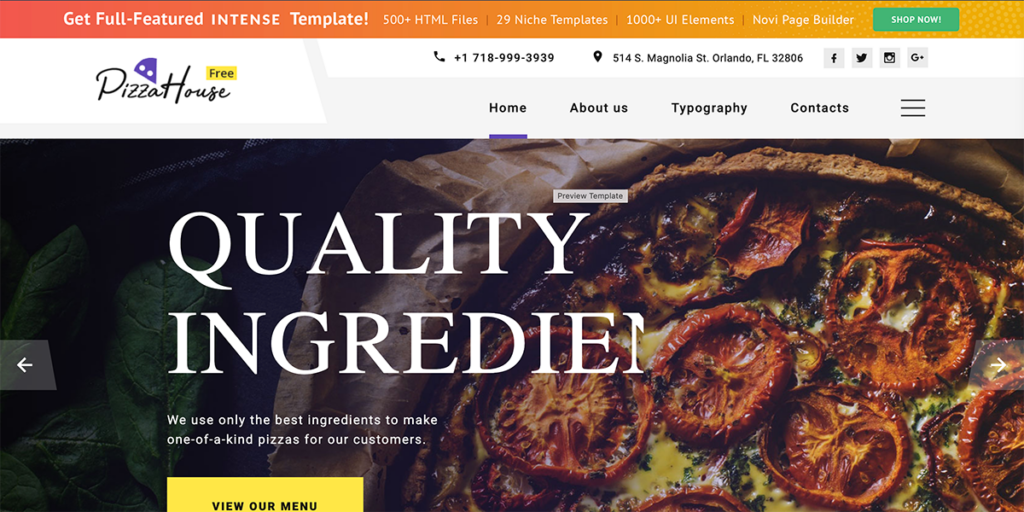 Cafe & Restaurant Free Website Templates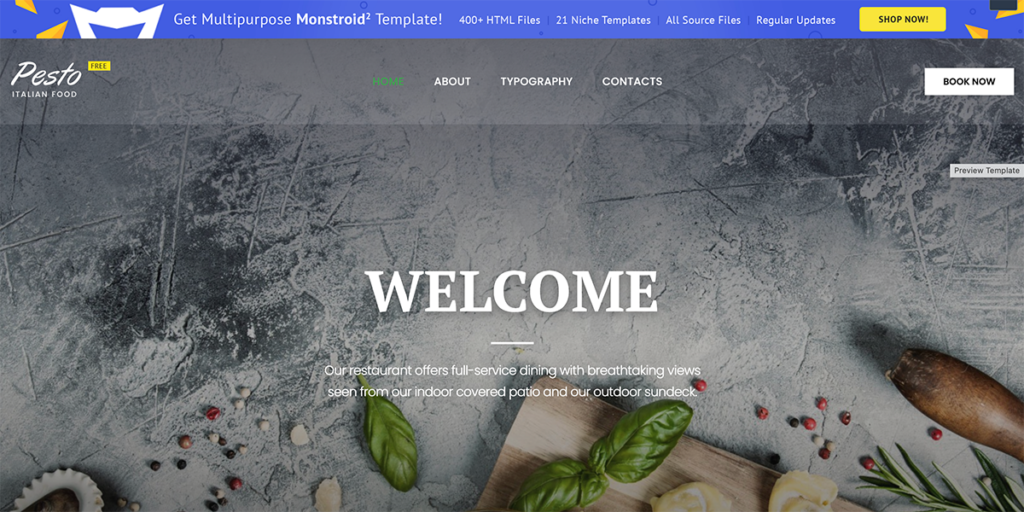 Free Tapas Restaurant Responsive Website Theme