Navigation is one of the most essential aspects of website design. So being a webmaster or a web designer you must make your website easy to navigate. A simple and logical navigation scheme ensures that visitors enjoy browsing your website and find the information they need fast and efficiently.
So, what is a good navigation bar? It's the navbar that instructs your potential clients on what your company is about, what services you provide, and how they can contact you. Also, the navigation bar grabs attention, so why don't you make it bright? If you like this idea, look at the free website templates we feature in this article. All of these website templates are designed to have multicolored navigation bars and of course, each of them is provided at no cost. Some navigation bars you will see below remind the rainbow, and some of them are sets of colorful buttons inviting users to click on them.
We hope you will enjoy the free website templates with multicolored navigation bars and will be back soon.
Globaly – Full Cycle Business Management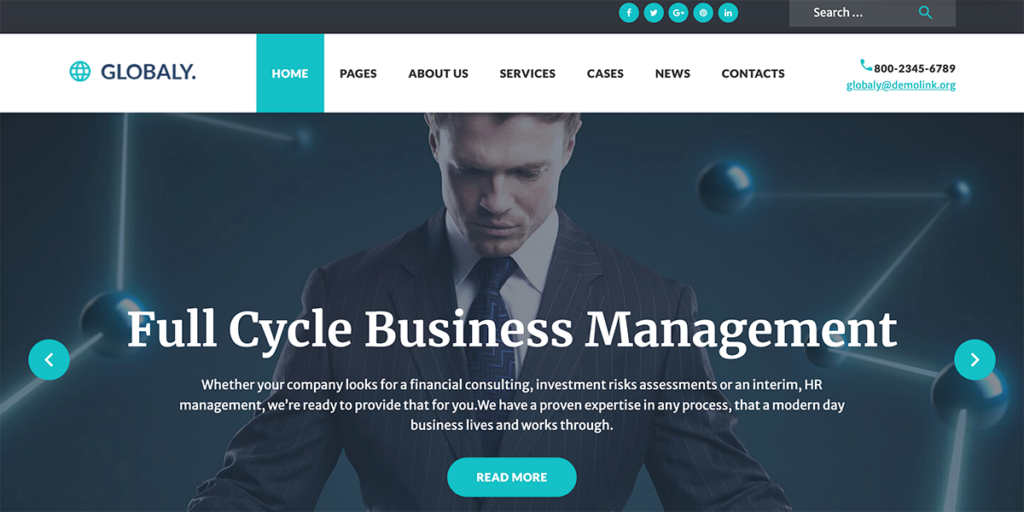 Free Furnicom – Elementor Furniture Store WordPress Theme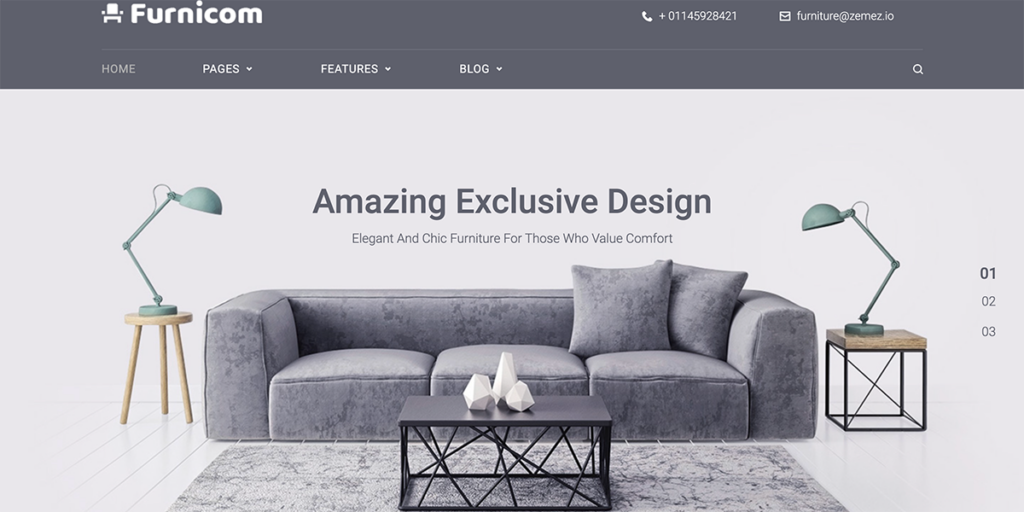 Energico – Agriculture & Garden Care Responsive WordPress theme