Many webmasters and web designers are coffee lovers and that's the reason why so many websites and blogs are decorated with a coffee theme. In the digital age, templates have emerged as valuable resources for individuals and businesses alike. They offer a convenient and efficient way to create stunning designs without the need for extensive graphic design skills. Templates provide a solid foundation and inspiration for various materials, such as websites, menus, social media posts, flyers, and presentations. By utilizing free templates decorated with a coffee theme, you can infuse your projects with a touch of warmth and charm.
If you also want to have illustrations of coffee beans and coffee mugs on your web page. Here you will find a lot of free website templates to choose from. Simply scroll down and you will see the website templates that have been designed using the photos related to coffee. By the way, each of these templates is available free of charge and you can find them here.
We believe the free website templates below will mainly be of interest to coffee geeks and everyone who likes coffee. However, the best part about the following templates is that they allow users to build various types of websites, whether personal blogs, corporate websites, or coffee websites. Free templates decorated with a coffee theme provide an exciting opportunity to infuse warmth and charm into your designs. Whether you're running a coffee shop, managing a coffee blog, or simply appreciate the aesthetics of coffee. Moreover, these templates offer versatility, cost and time efficiency, and brand consistency. By utilizing the various types of coffee-themed templates available, such as website templates, menu templates, social media templates, flyer and poster templates, and PowerPoint templates. You can create visually appealing and engaging materials that captivate your audience.
Coffeera – Coffee Shop Ready-to-Use Clean Shopify Theme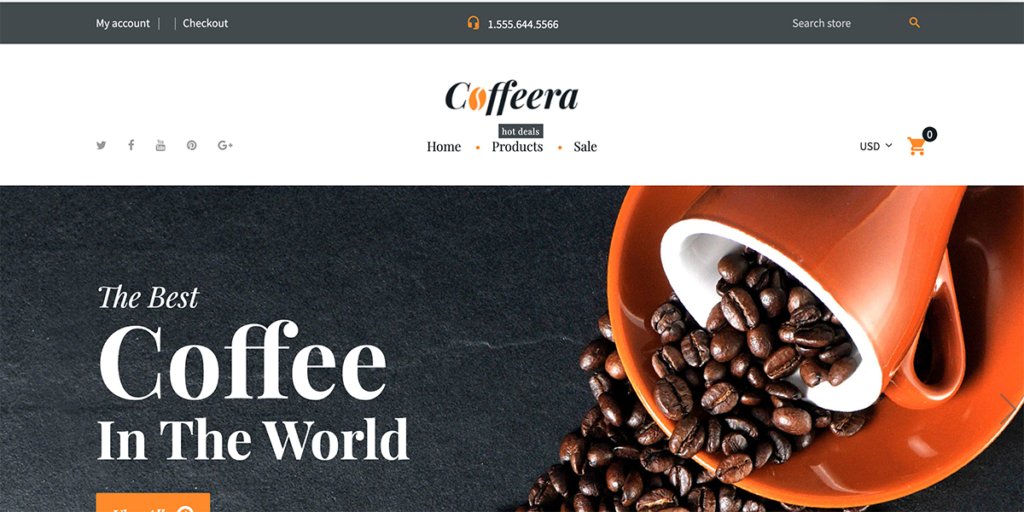 Free Coffee Shop Website Template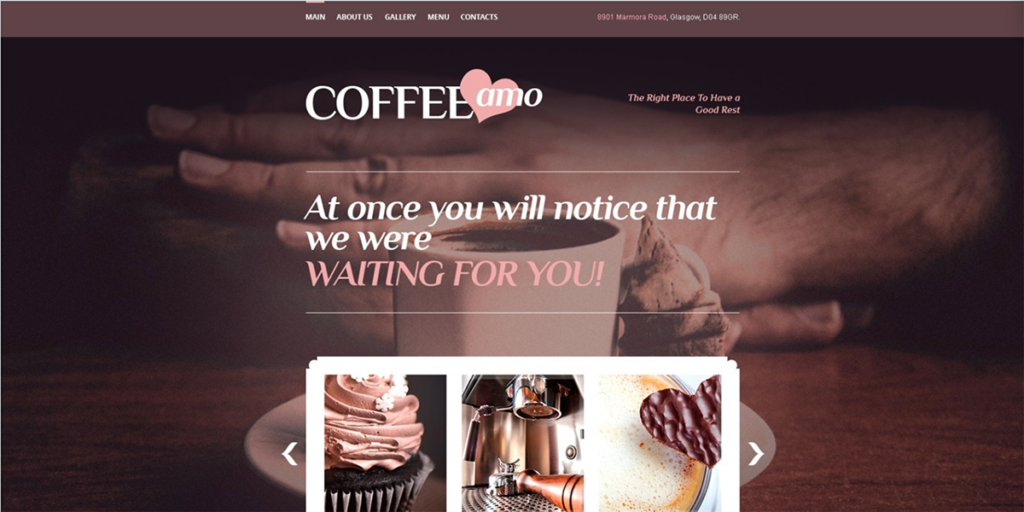 Free Coffee Shop OpenCart Template