Let's say there is some info that you want to be always on the top of your web page. Then you'd better use an image gallery or a slider. This way you can show different images and users can rotate them by clicking right and left buttons. However, not only can you display images this way, but news and other stuff too.
Whether you prefer jQuery plugins or other sliders we'd like you to see a list of Free Web Templates featured in this article. The list is made of free templates with jQuery image galleries and sliders. In other words, these templates will allow you to make your websites more dynamic and fresh.
Please read on and check out 20 Free Web Templates enhanced with image rotators, sliders, image galleries, etc. Simply choose the template you like and add some action to your website header. Of course, all web templates below are free to download and use.
Free web Template #1
Free web Template #2
Free web Template #3
Free web Template #4
Free web Template #5
Free web Template #6
Free web Template #7
Free web Template #8
Free web Template #9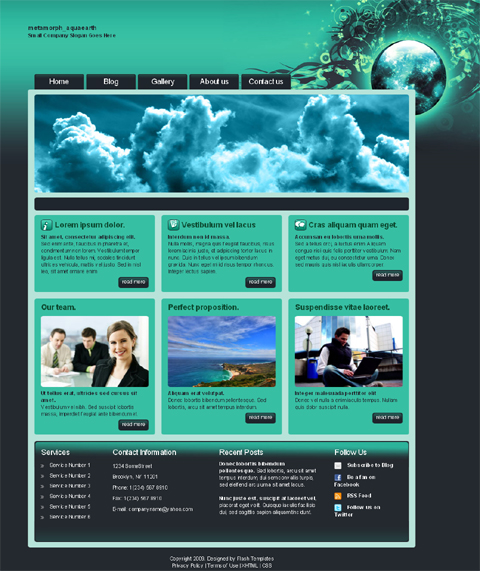 Free web Template #10
Free web Template #11
Free web Template #12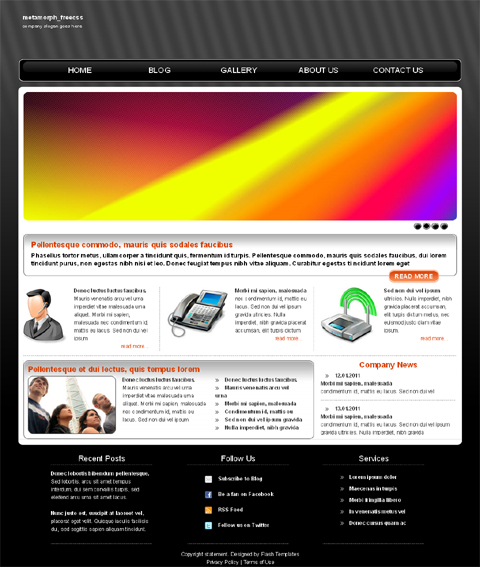 Free web Template #13
Free web Template #14
Free web Template #15
Free web Template #16
Free web Template #17
Free web Template #18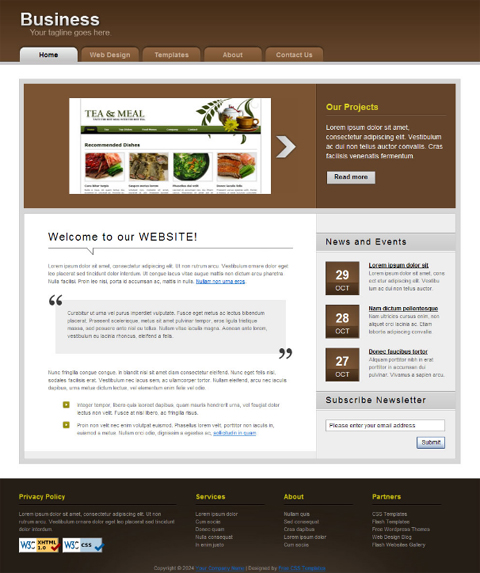 Free web Template #19
Free web Template #20