The website background is the most distant layer of any website. It can either be an image or a color. Using a vision for your website background is a great idea and if you like it, here is a selection of free templates using background images you may need. The case is any template on the list using a big background image. In some cases the content area is transparent, so it looks like website content (texts, images, etc) is placed directly on the background. In other words, when a user scrolls down the content area moves, but the background image remains motionless. If you want this feature on your website, choose the template you like best and download it for free.
Benefits of Using Big Background Images
Enhanced Visual Appeal: Big background images have the power to captivate visitors and leave a lasting impression. Above all, they can convey emotions, set the tone for the website, and instantly communicate the brand's identity and values.
Improved User Experience: Large, visually stunning images create a more immersive and engaging experience for users. When carefully chosen and placed, they can guide visitors' attention to important content and enhance the overall flow of the website.
Increased Brand Identity: By incorporating relevant images that align with a brand's values and message, big background images can reinforce brand identity and establish a strong visual connection with visitors. This helps in creating a memorable and recognizable online presence.
We hope you will like the free website templates with big background images and find them useful for future websites and blogs. Although there are only 5 of them, you can get an idea of what different web design companies have to offer.
Energico – Agriculture & Garden Care Responsive WordPress theme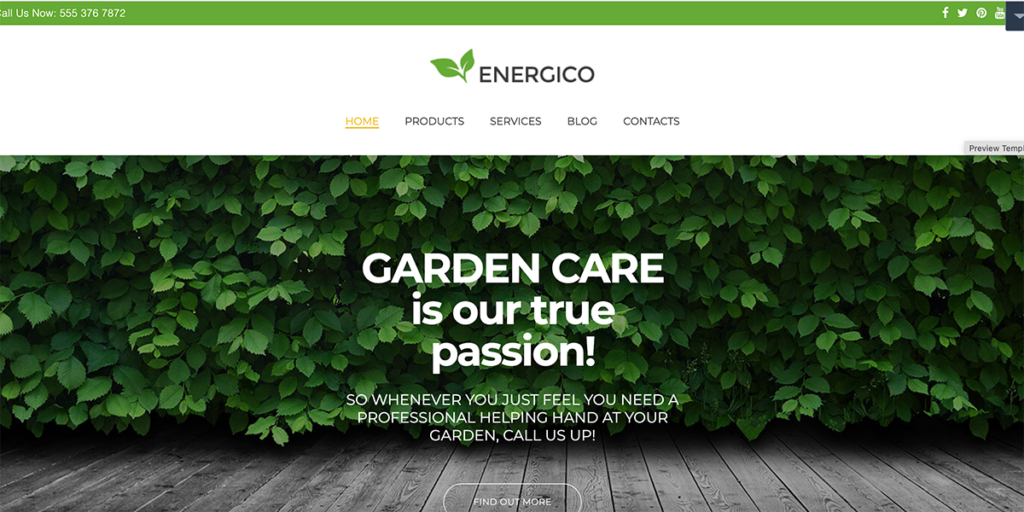 Melissa – Art & Photography WordPress Theme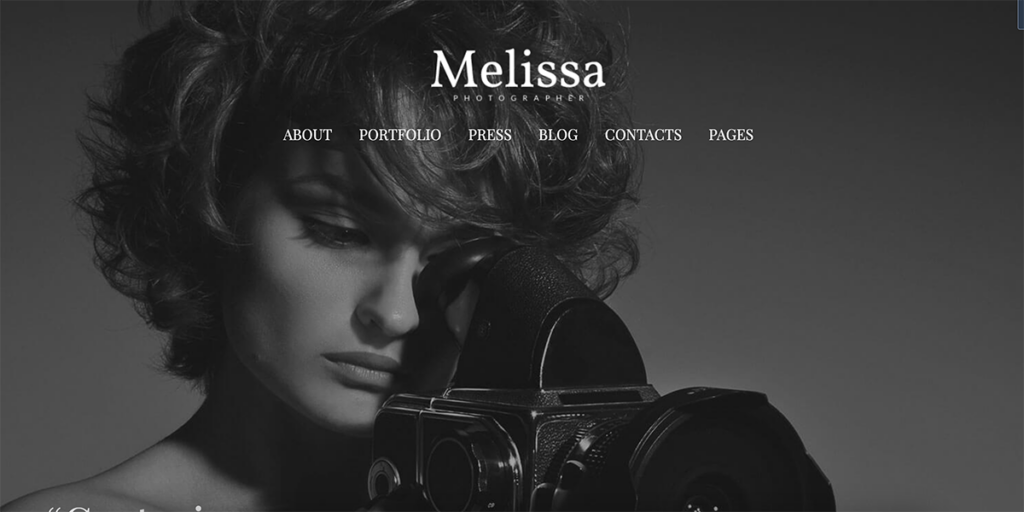 BuildWall Lite – Construction Company WordPress Theme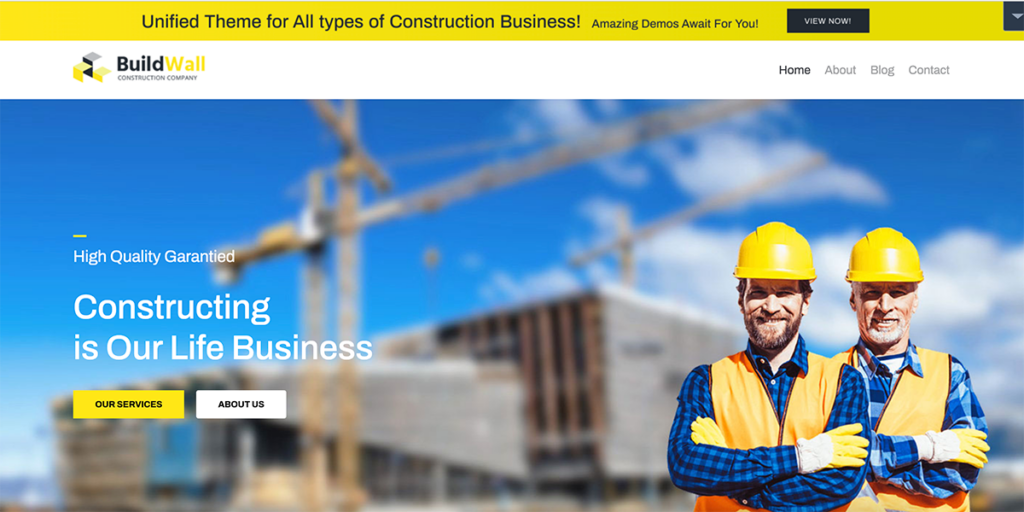 Free Real Estate Agency WordPress Template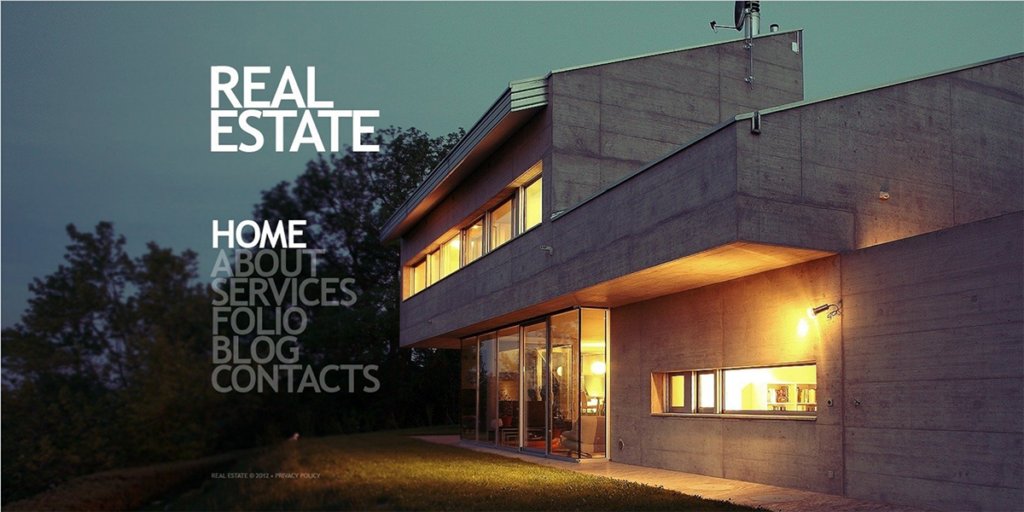 Contractor lite – Construction Company WordPress Theme