It's February, so love and romance are in the air. And although each of us has unique plans for Valentine's Day, there are many people who want to share their feelings with the whole world. And we feel we can help their dreams come true.
For instance, you want to build a wedding web page, or a personal website to talk about your relationship, or maybe even make a declaration of love, then why do not you download a free website template you like and use it for your project?
Below are 7 free website templates that were designed for those webmasters and designers who are going to create wedding sites and Valentine's Day blogs, but if you fail to find the website template you need here, be sure to check related articles such as Free Valentine's Day Website Templates and Free Wedding Website Templates.
Free Website Template #1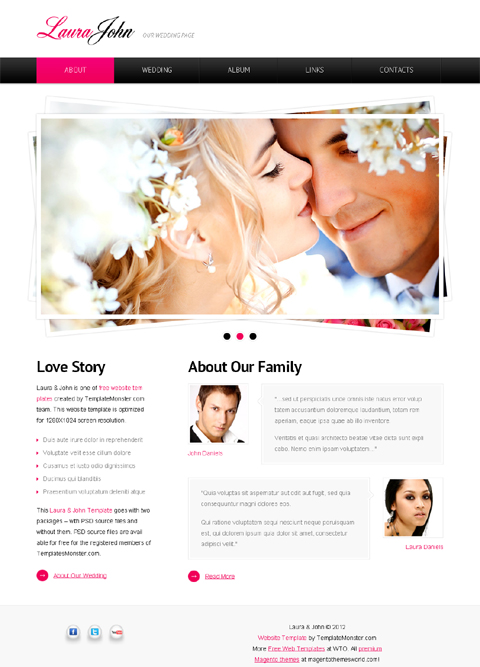 Free Website Template #2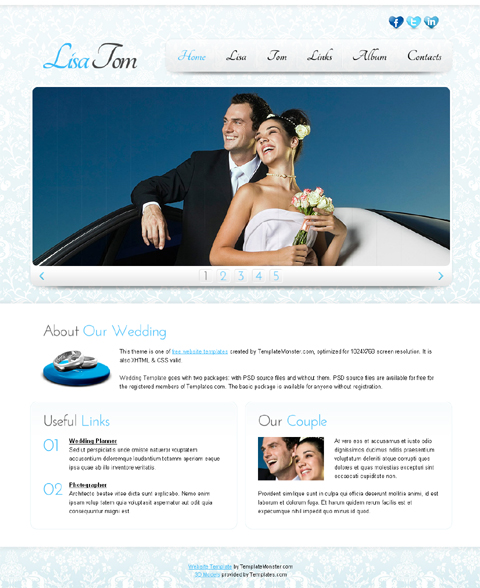 Free Website Template #3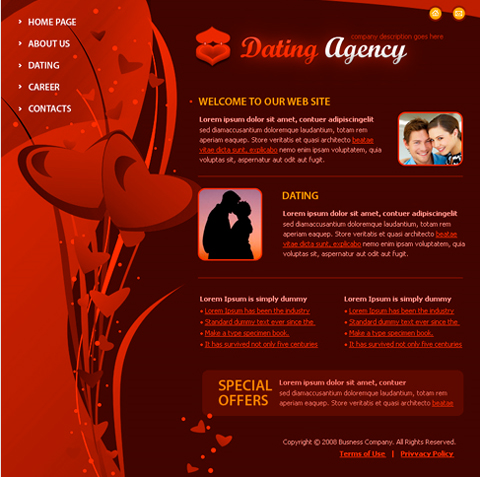 Free Website Template #4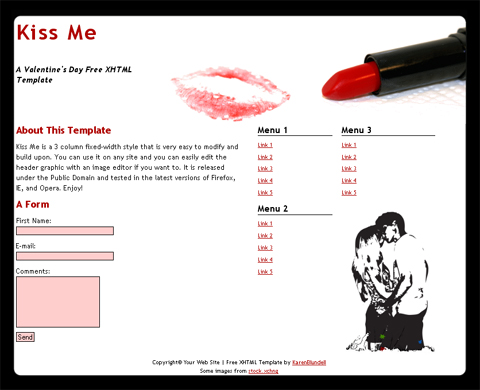 Free Website Template #5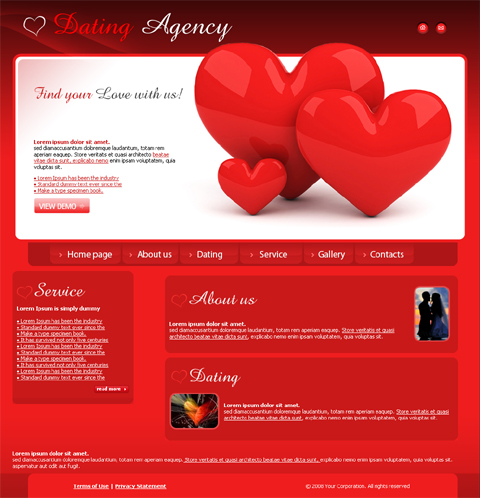 Free Website Template #6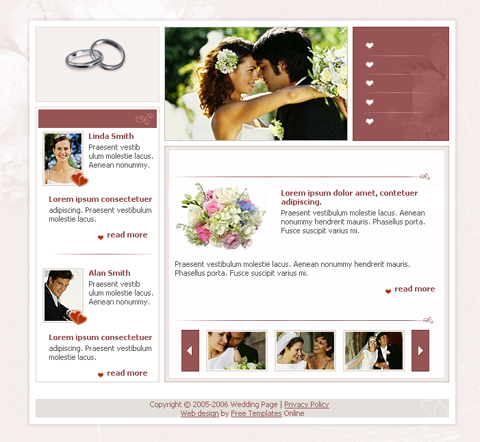 Free Website Template #7