Happy Valentine's Day everyone! As you may guess, out today's post is inspired by this very special holiday.
What is a traditional flower for Valentine's Day? Yes, this is a rose and we thought it would be nice if we feature free website templates with roses today.
So, here are the website templates that are decorated with images of roses and of course, all of these templates are free to download and the only requirement is that you keep the footer links as they are.
Not only will you find free templates for online flower stores here, but also templates for business sites, personal blogs and other web pages. So, if you would like a rose in your website design, more than likely you will find it here.
Free Website Template #1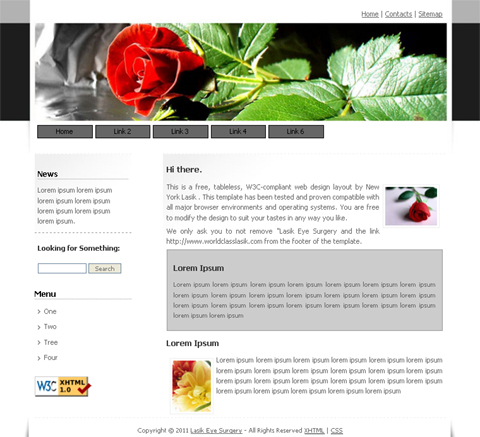 Free Website Template #2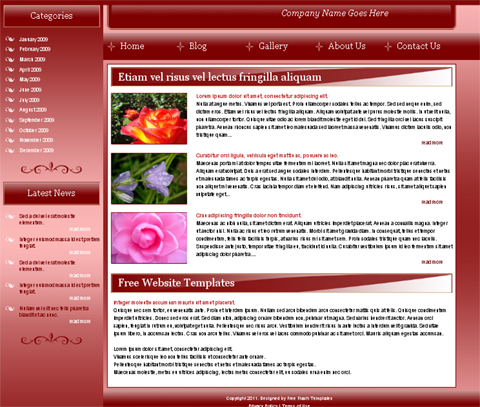 Free Website Template #3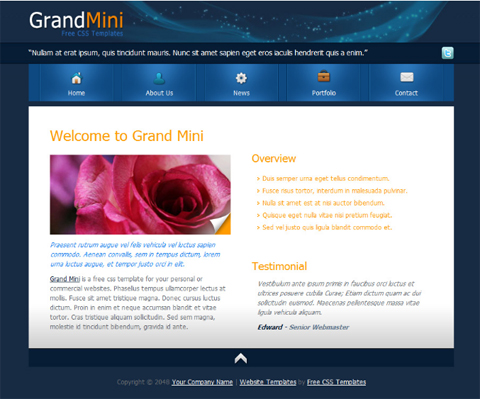 Free Website Template #4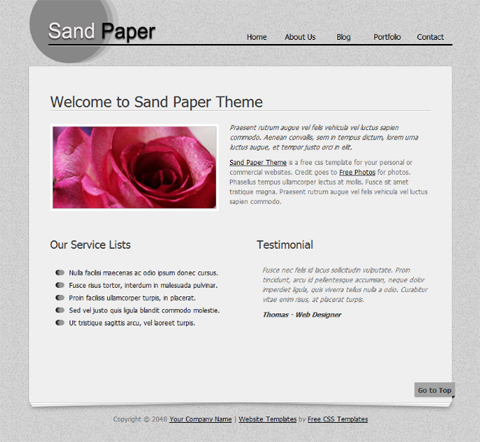 Free Website Template #5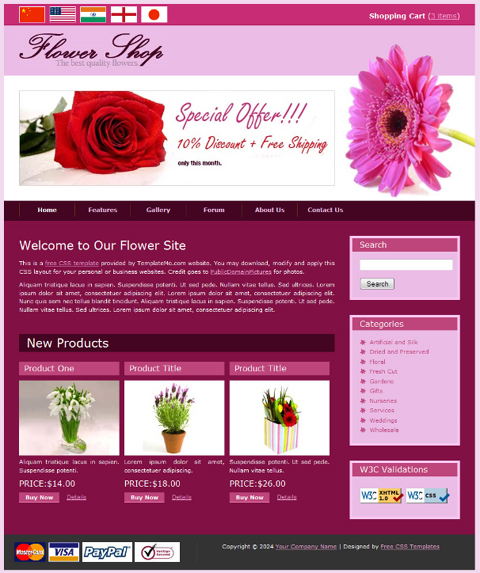 Free Website Template #6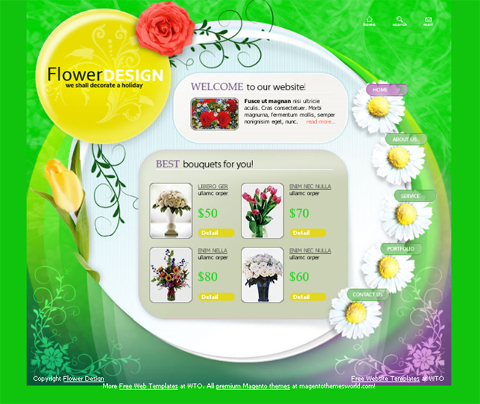 Free Website Template #7