HTML5 and CSS3 technologies give an opportunity to experiment with a wide range of striking effects that can give a unique touch to any website. If you want your online resource to stand out among others, consider an idea to give a try to a parallax scrolling technique. After long-term usage in video games, it migrated to the web design sphere and became mainstream in a short while.
Such a rapidly growing popularity of this trend has been caused by its ability to make a website foreground pop out slightly and, therefore, create a sense of depth. Reminding of a 3D effect, it can tell the history of a company in a more engaging manner. This technique improves user experience on online platforms dramatically and motivates visitors to stay there longer.
To benefit from the mentioned visual effect, you should make use of parallax scrolling plugins presented in our set. All the options are available for free, which will let you avoid any extra expenses. Look through these plugins and download those that will give special zest to your website.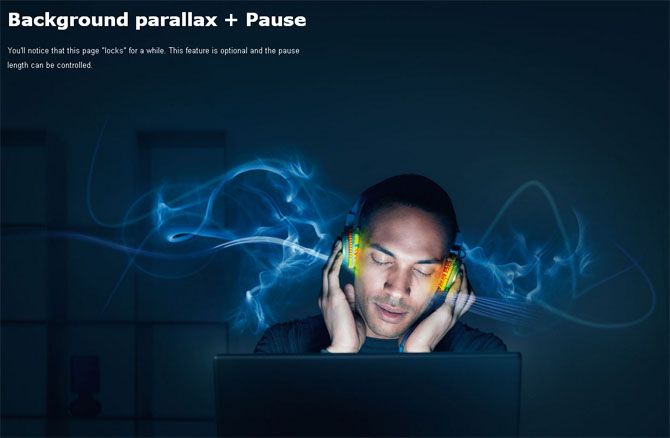 Parallax JavaScript Library holds a top position in our set due to its convenient nature. If you decide in favor of this product, you'll be able to make the background of your website pause a little while scrolling.
* * *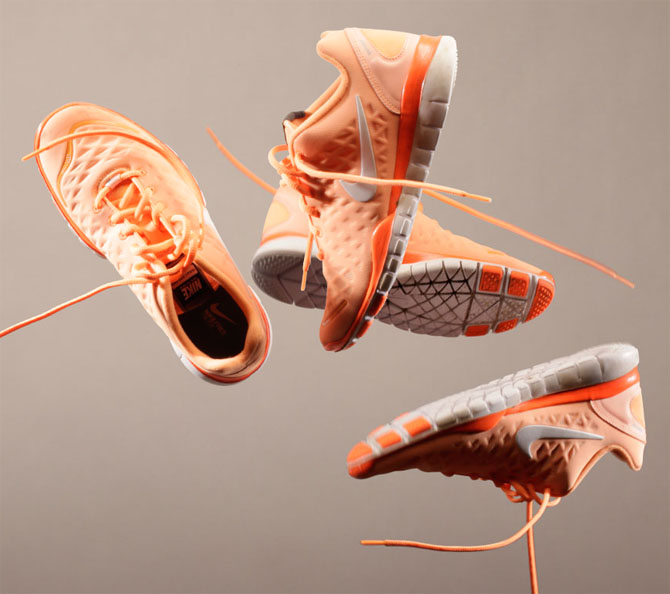 This product will also come in handy for everyone who is eager to create a faux 3D effect on web pages. It's extremely easy to set up and use, that's why we strongly recommend that you check it up.
* * *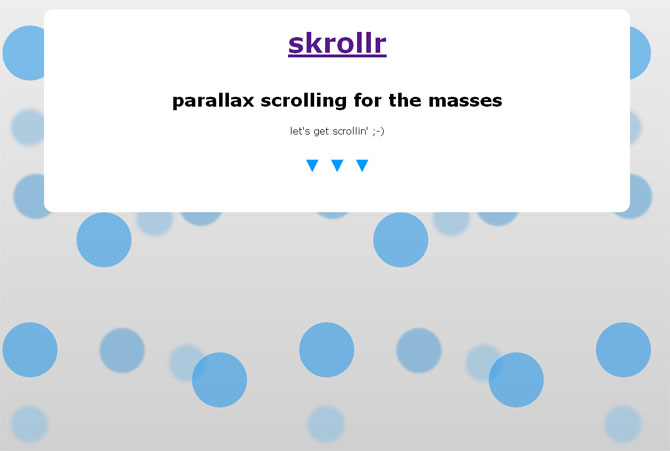 Skrollr Parallax is another great plugin that can add a distinctive flair to your platform. Using it, you'll be able to rotate, skew and scale elements on your web page, which will send its visitors into raptures.
* * *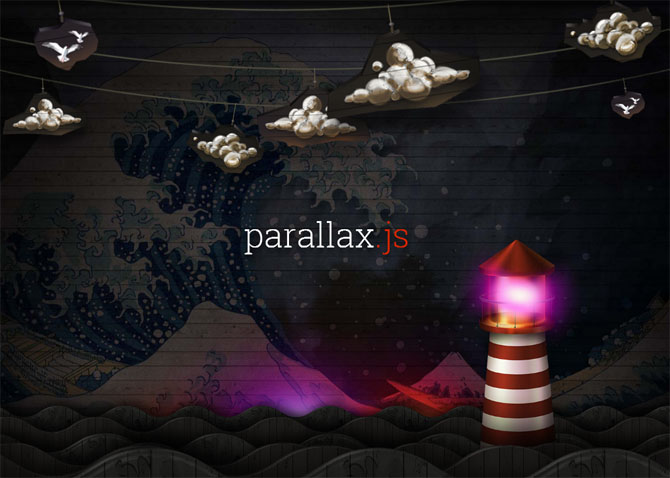 Would you like to vitalize your site so that it could capture your audience? In this case, you shouldn't pass by Parallax Engine, a simple and lightweight plugin capable to create lively user experience.
* * *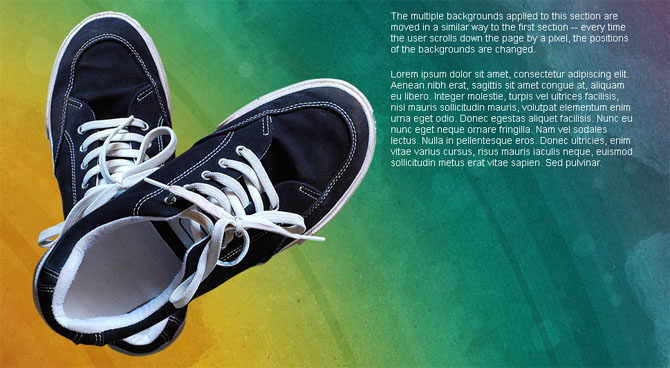 Another plugin that can assist in building an impressive website is jQuery Parallax. Scrolling down pages, people will plunge into the dynamic atmosphere that will keep them there for a long time.
* * *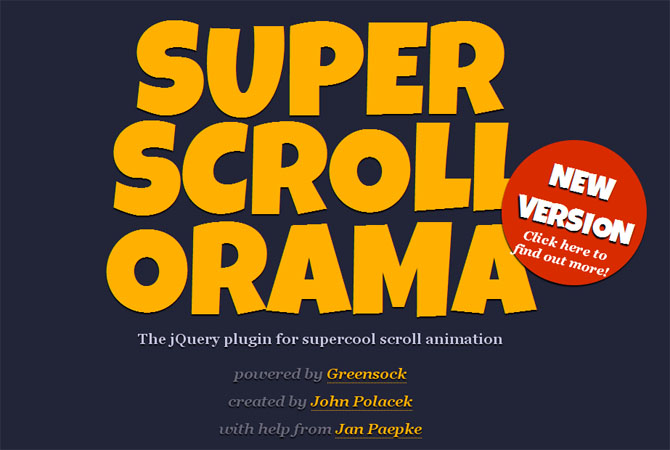 To relive the monotony of your blog and introduce some diversity into it, Super Scroll Orama will turn out to be an excellent assistant. It boasts of various animated effects such as fading, sliding, rotating, coloring and many others that can add a remarkable look to your blog.
* * *
This plugin is meant to create vivacious character and background animation in JavaScript and HTML. Its animated objects can fly above a text published on your webpage, which will be regarded as a creative feature by the audience.
* * *

There are many cases when it's necessary to change the HTML markup of web pages in order to apply a parallax scrolling effect to them. If you have no wish to do it, qpScroll jQuery plugin will be a true godsend to you. Make use of this product, and your site will have a memorable appearance without efforts.
* * *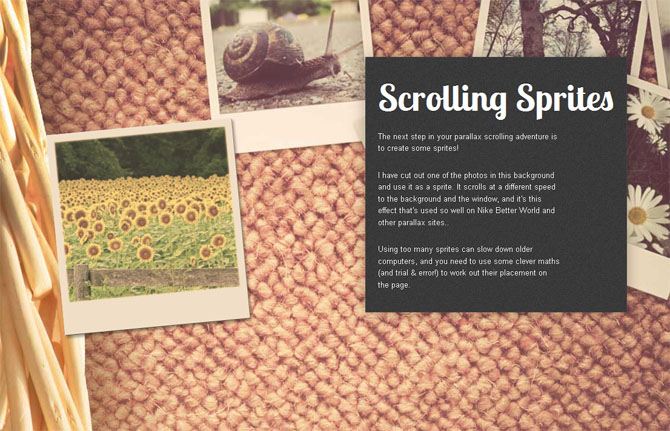 You won't find an easier way to add an elegant look to your platform than using this plugin. If you take advantage of Parallax Scrolling jQuery plugin, your readers will definitely appreciate its sophisticated touch.
* * *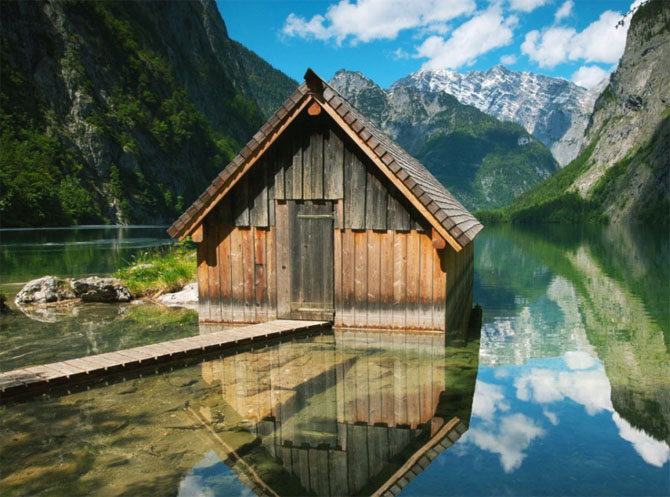 The last plugin featured in our set is Parallax ImageScroll. It gives an illusion of depth in a 2D space, which will enthrall anyone who casts a glance on webpages created with its help.
* * *
Parallax scrolling plugins can work wonders on storytelling websites, that's why you shouldn't hesitate to try using the products from our set. The only thing to keep in mind is the fact that this web design trend can produce a strong impression on the audience only when it's not overused. If you go too far with parallax scrolling, it may be difficult to figure out a subject area of your website, which will annoy its visitors.