As a rule, multimedia sites are overfilled with animations, videos and audios so that many users find it difficult to navigate them. A great way to improve usability of web pages abundant in the mentioned files is to embed icons into their design. In this post, you'll find various multimedia icons that can improve navigation even on platforms with an excessive amount of visual content and make them more comfortable for visitors to browse through.
Although icons seem to be imperceptible elements, they make an invaluable contribution to the web design. Creating a sense of unity throughout a page, these items improve its overall look dramatically. Moreover, icons guide people through a site layout, which can ensure a better experience of their staying. When users take a look at an icon, they are subconsciously stimulated to click on it to achieve a desired effect. Such a motivational impact is helpful in increasing conversion rates and, therefore, profits of a site owner.
Due to a growing popularity of these design elements, the web swarms with thousands of icons. Thus, it may be a time-consuming practice to find the set that would meet your needs. To assist you in your undertaking, we've gathered high-quality icons from different resources. Add them to your site, and you'll notice a better user activity quite soon.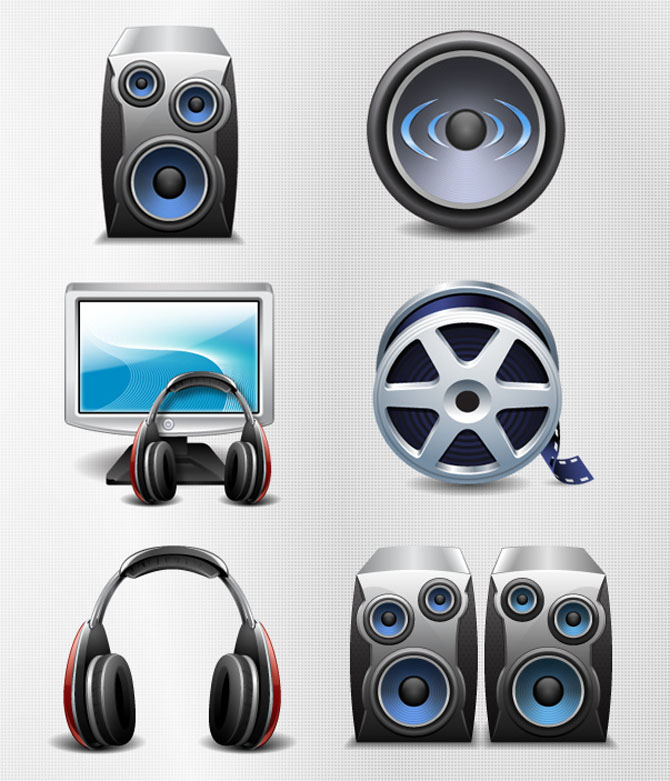 The first set of free multimedia icons featured in this article has been created by designers of iconshock.com and is accessible on speckyboy.com for free downloading. Designated for both personal and commercial usage, it contains 14 items of 256x256px size and PNG format. Original AI files are also embedded into the package. If you apply these icons to your website, the whole picture will get a more sophisticated look, which will represent you as a person following the latest industry trends.
* * *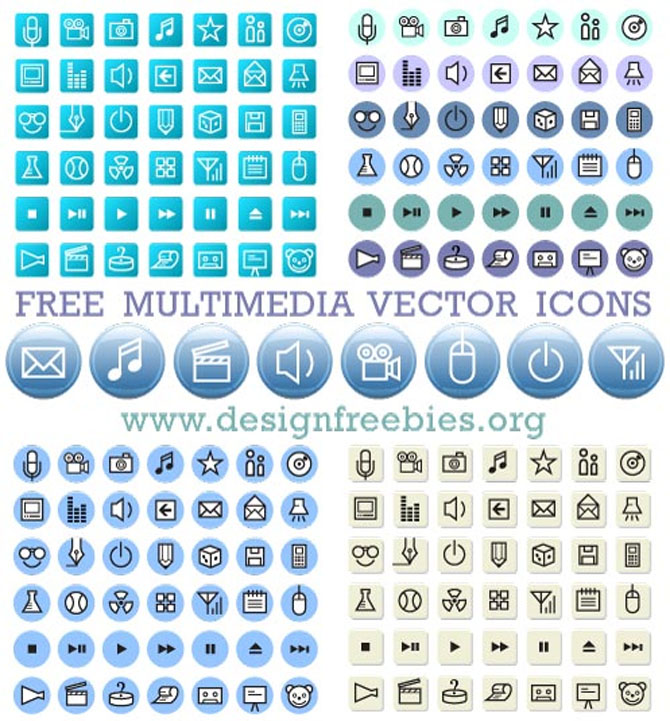 The next set of multimedia icons worthy of your attention is provided on designfreebies.org. As they come in various hues and styles, it'll be easy for you to choose the items that would ideally match a color scheme of your platform. Available in EPS and AI formats, these icons can be modified according to your requirements. Do you want to accentuate the style of your multimedia site with small but eye-catching elements? Then, you shouldn't pass this set by!
* * *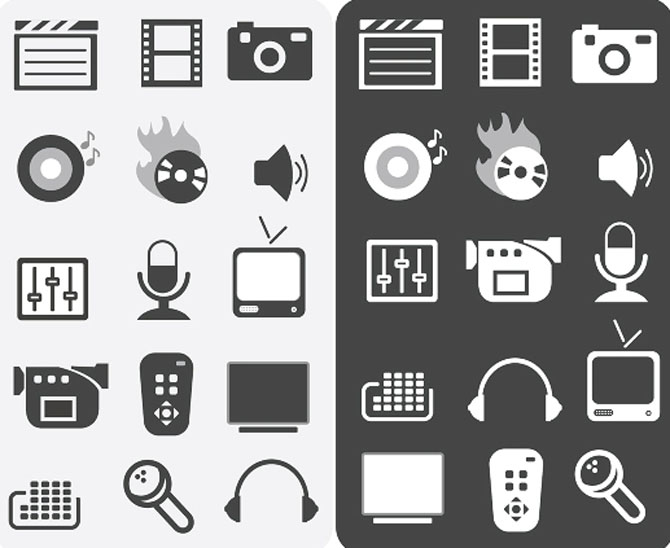 To add a classy and exquisite touch to your platform, this set will come in handy due to its black and white palette. It comprises 15 elegant icons of 128×128px size and PNG format meant for both Mac and Windows. Just download them from ipapun.deviantart.com, and you will see how brilliantly they can change an unremarkable appearance of multimedia platforms.
* * *
A useful resource that includes multiple free files, including multimedia icons, is freepik.com. Enriching your web design project with attention-grabbing details, you'll be able to captivate your audience to a great extent. Look through the following sets of icons and select the one that will give you an opportunity to create a pleasant experience for users of your website.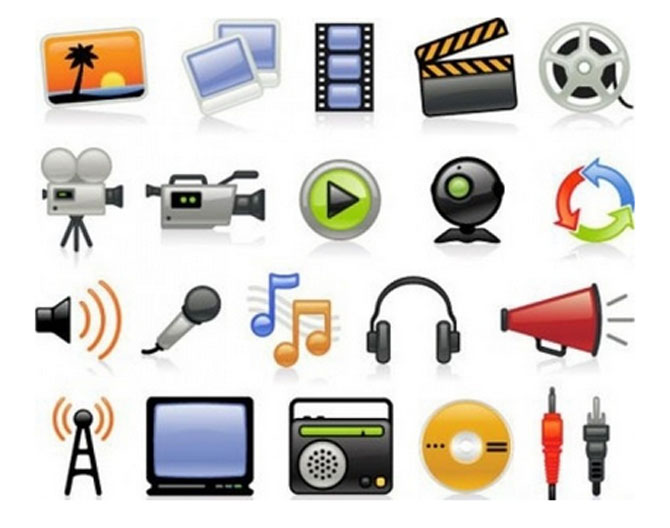 * * *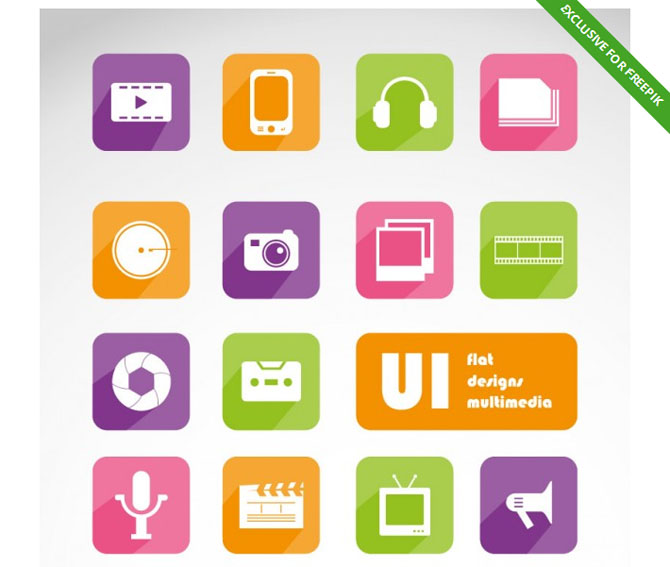 * * *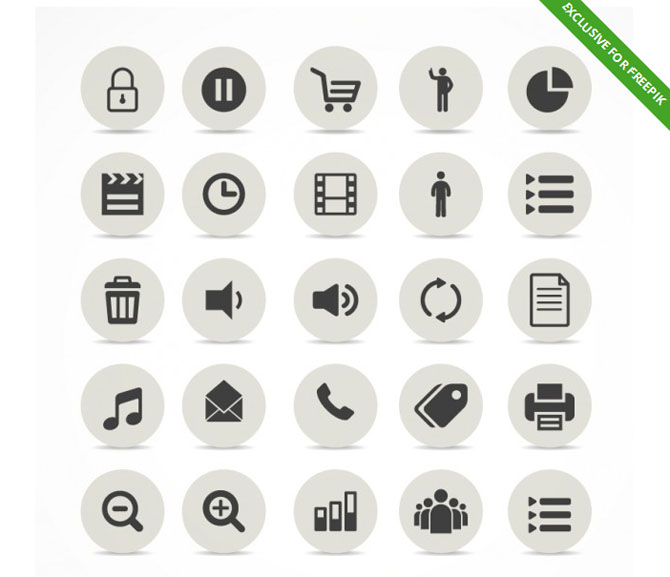 * * *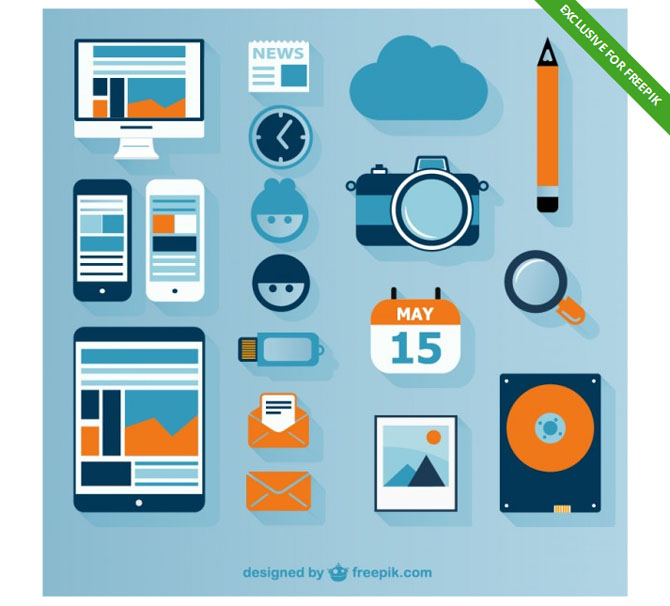 * * *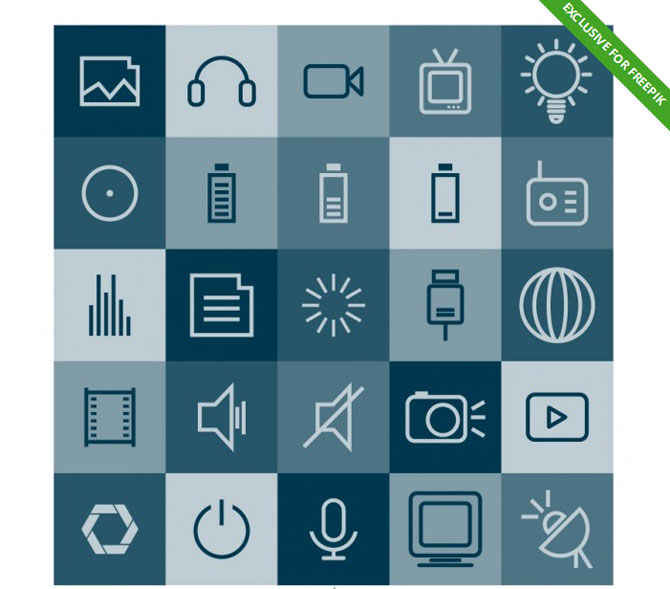 * * *
Another resource offering a rich collection of high-quality icons is all-free-download.com. All the freebies available there will provide visual support for your platform and brighten a monotonous arrangement of multimedia files. If you haven't chosen the right set of icons yet, resort to the items presented below, and you'll definitely find something special there regardless of your web design peculiarities.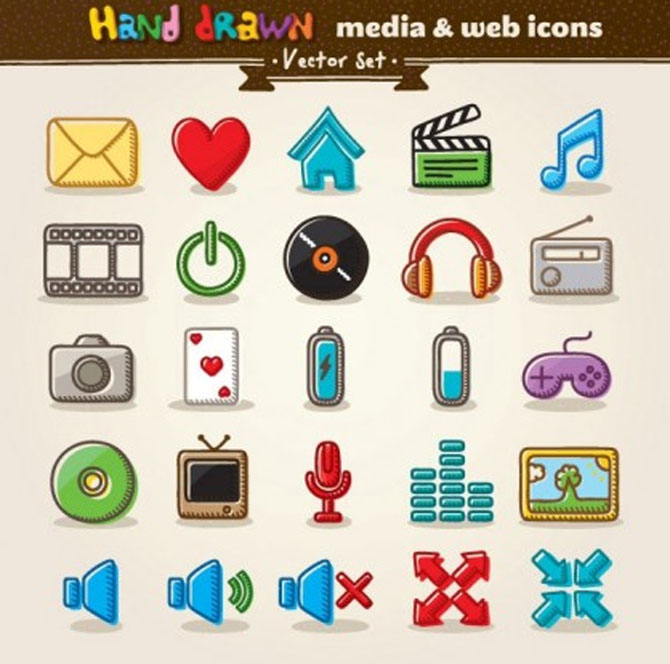 * * *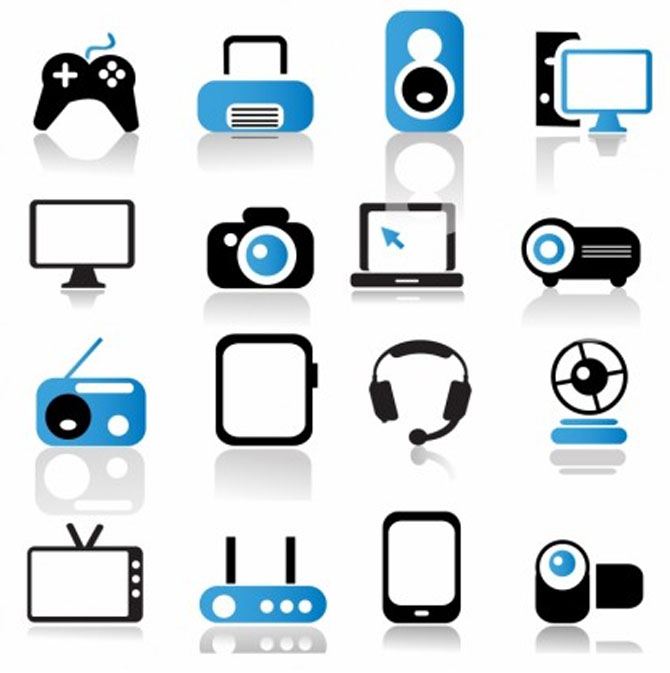 * * *
* * *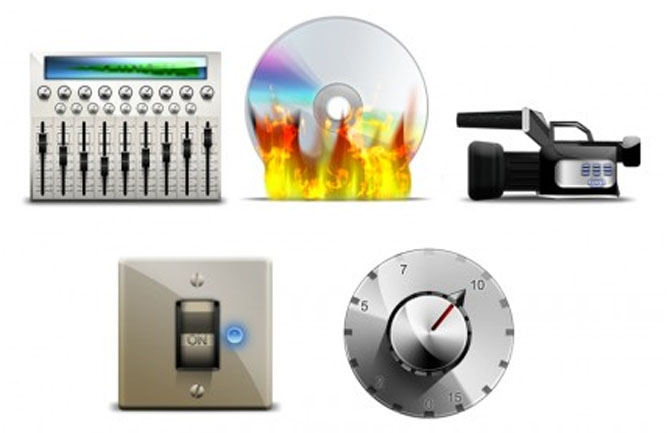 * * *
Every web designer should have a proper set of icons in his toolkit in order to ensure a user-friendly interface on sites. Implemented properly, items featured in this post can set an engaging atmosphere on multimedia platforms. All the icons are free for downloading, that's why you can experiment with them however you like. Even if you are dissatisfied with a certain item, you'll be able to delete it and download a new one without spending a cent. The only thing you shouldn't overlook is license policies of sources that give free access to the icons presented above. Just allot a few minutes to become familiar with them, as they may be changed occasionally.