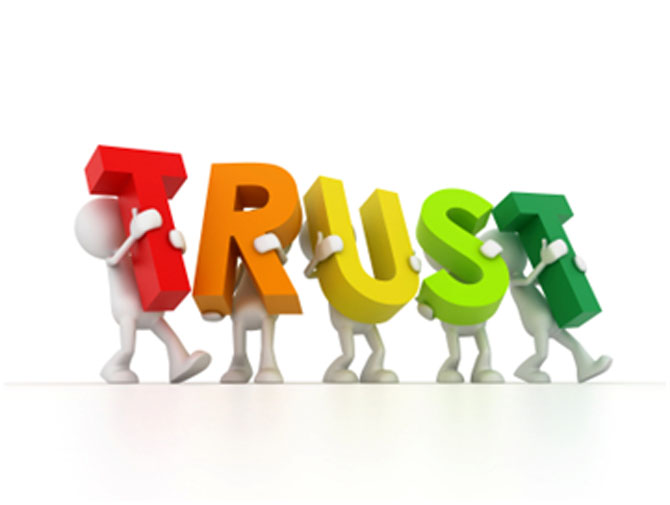 Every profitable and powerful e-commerce presence is founded on visitor trust. Why do online shoppers prefer buying from Amazon.com? It's because they trust the site enough to buy from it. No doubt, there are other reasons why this site is always at the top of popularity charts, but the primary reason for its popularity is the credibility it brings to the table. Your e-commerce site won't deliver results if users don't have faith in the quality of the products and services sold, the security apparatus integrated into the site that protects their site info and the aura of the site in general. How to attract targeted shoppers by creating profitable eCommerce shopping cart?
So if you have an e-commerce business, how do you gain a visitor's trust? Take a look:
Define a Simple User Flow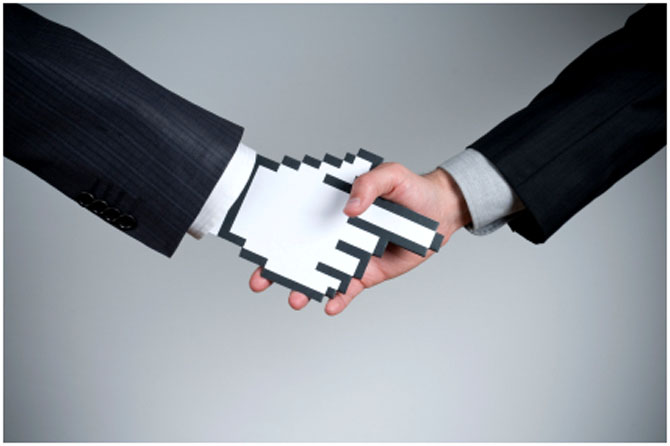 The first step in coming up with a website that is trusted by visitors is creating a user flow that is uncomplicated. A shopperwants to reach from point A to B, wherein A is the landing page and B is the completed shopping cycle, in as less time as possible. So give them what they want.
Responsive Website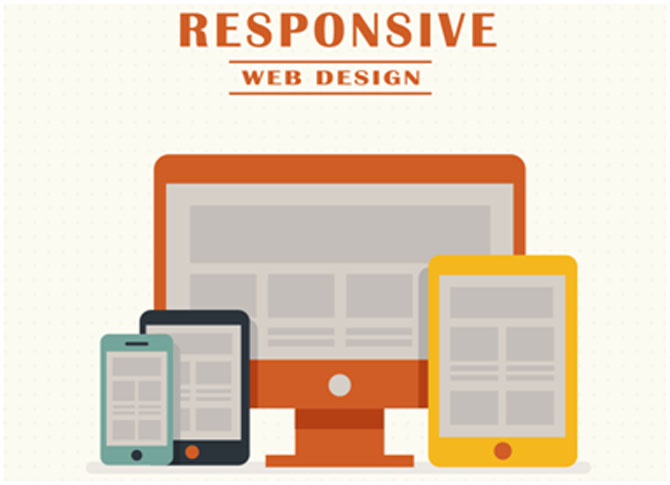 According to a recent IBM study, of all the online sales for the quarter ending on December 31, 16.6% were mobile sales. This means online shoppers are accessing e-commerce sites from their mobile devices to shop for products and services. Your website needs to render effectively on all devices used by your target shoppers. A user might start browsing your e-commerce site with his mobile device, choosing to reengage with your site on his desktop. In such cases, if your website is able to deliver the same level of browsing experience across different devices, it improves the site's credibility by a long way.
Importance to Site Search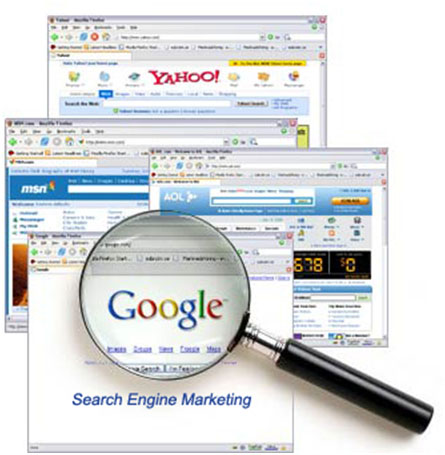 An ecommerce site is selling numerous products and you need to make sure a visitor can come across the products you are looking for easily on your site. An advanced search bar on all website pages is just one of the many things that will help you make it easy to search for products on your site. This not only improves the credibility because you are making it easier for your visitor to search for your products, but also improves conversions.
High Quality Product Image
When you visit a store you can see and touch a product that you want to purchase, you've got no such liberties on an e-commerce site. Here, it's the product images that give shoppers an idea about the product features. You need to ensure you use only high resolution images preferably taken from various angles, therefore giving shoppers a very clear idea about what the product looks like. The fact that you use clear images means you need shoppers to take informed decisions, which in turn goes on to improve the credibility of the site.This article on KISSmetrics about Why Presentation and Context are Crucial to E-Commerce Product Photos is a great read if you want to use product photos successfully on your site.
Product Descriptions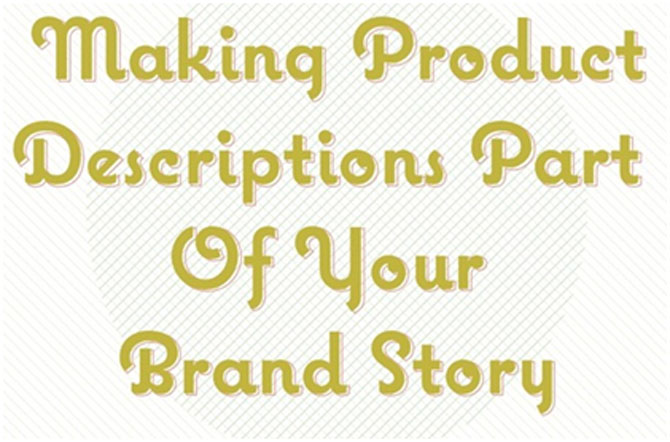 Every e-commerce site offers product descriptions but there are certain sites that do it better than others. The best sites in business offer detailed descriptions about the products leaving no doubts in the shopper's minds as to their functionality, benefits and the kind of choices available vis-à-vis the product. The best sites also have reviews and product ratings alongside the description, which allows users to make more informed decisions regarding their choice of products.
If you think the product's appeal can be showcased with the use of video or it can help a user better understand the product functionality, a well-made product video can be used on the page. As can be imagined, every feature you use on your product pages will increase your website credibility one way or other.
Visible Security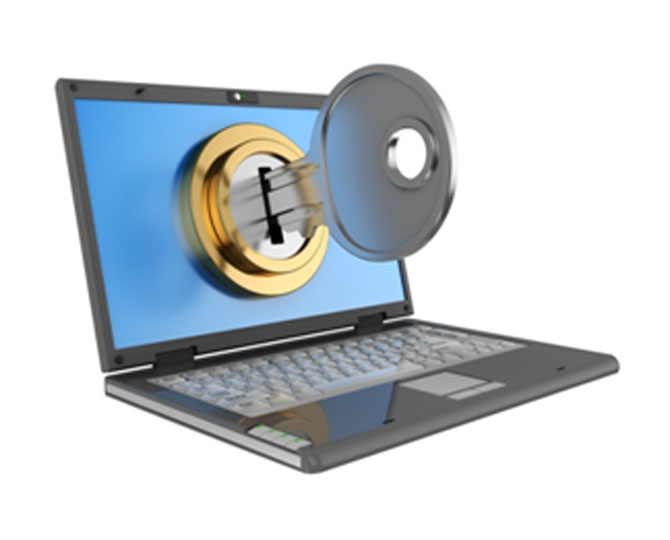 You can always use security features on a site that are not visible to the shoppers and mention you are doing so and how it's helping keep their personal information secure. But, what users are looking for is something more tangible, which in this case is something that's easily seen. This is why the use of security badges comes into help save the day. The use of security badges keep assuring the website users that the site is safe and secure. Yet another benefit of security badges is that at some level they help in propping the conversions of your site. So, you get double the benefit with the use of security badges.
Leveraging Social Media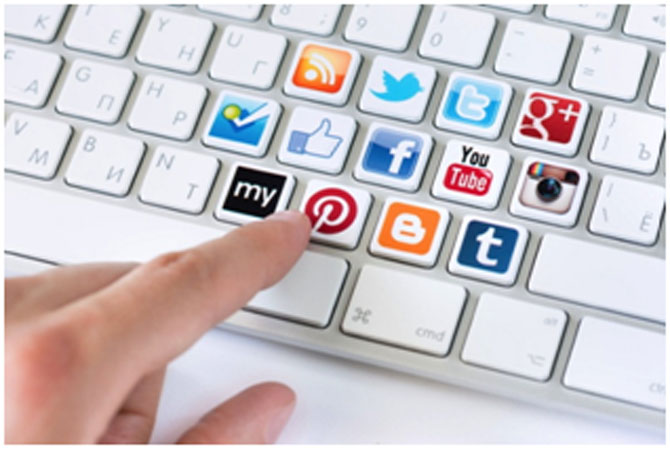 One of the better ways of adding credibility to your e-commerce site is by leveraging the immense potential of social media to build relationships with your customers. Use your business page on Facebook to get direct feedback from your customers and push targeted ads to them when they are most likely to look for the products that are available on your site. You could use Twitter to make announcements about some exciting seasonal sales or any new product offerings on your store. The options with respect to how you can use social media to improve brand credibility are limitless. You could even create informative, useful and actionable content on your e-commerce site blog and share this link across social media channels. This will allow you to build your reputation, which in turn can translate into higher credibility of your site.
End Words
You need to make the right efforts to make your e-commerce site credible but this credibility should also come from a need to sell only the best products to target shoppers. It is your perception that matters. If you really believe in 'credibility' as a critical sales quality, you'll naturally come up with various ways and means to improve e-commerce site credibility. The integrity of such sites is a reflection of the values, mission and business principles that guide the online merchant.
Author Bio:
I am Ekta Jain, enthusiast writer and blogger working with Design'N'Buy – leaders in ecommerce web2print turnkey solutions. I love to write and share tips on various aspects of designing and printing personalized products and ecommerce business tools. Get in touch with me at Twitter.