I doubt if there is anybody who likes waiting. It is really annoying. But sometimes it is necessary to wait just because you can't get the needed result immediately. And it is much easier if you know how long it will last, at least you can make your mind whether it is worth to wait.
Not always it can be clarified how long you are to wait. But there are some cases you can know it almost for sure. Digital projects are aimed to present us with alternative reality that is very often more adapted to our demands than the objective reality. A Progress Bar is the perfect indicator which shows your waiting time. Today you can see multitude variations of the solution some of which are very creative and original. Thus enjoying their cute forms or colors you just forget that you are kept waiting and the expectation losses its ability to irritate.
Would you like to enrich your own project with some cute Plugins? Let us offer you Free jQuery Progress Bar Plugins. It is a nice collection of different colors and forms you are welcome to choose among. Surprise your customers with a creative approach instead of making them bored. Download any of the proposed plugins right now and with just one click.

* * *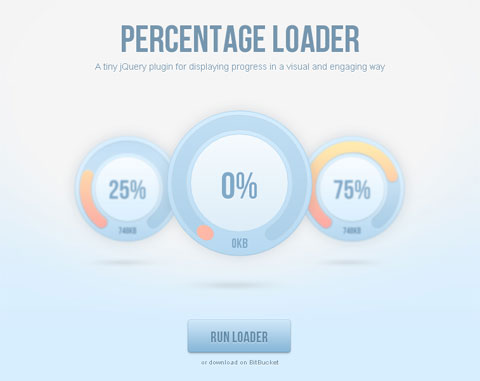 * * *
* * *
* * *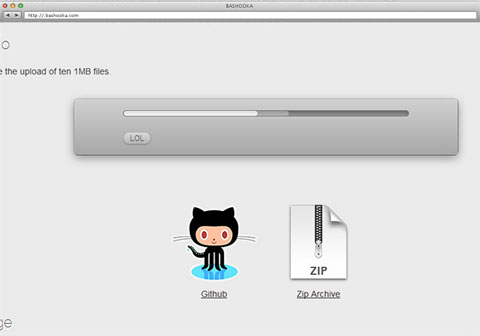 * * *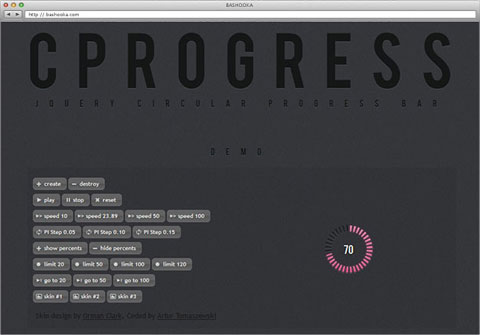 * * *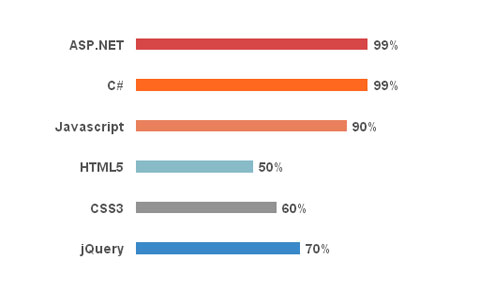 * * *

* * * * * *

* * *
Simple jQuery Circular Loading Bar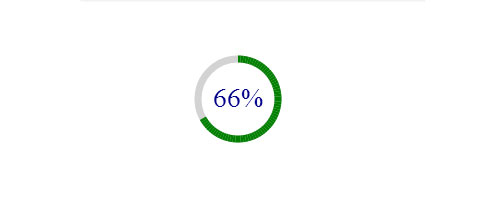 * * *

* * *