One more cute collection of free templates is waiting for you. This time we did our best to share with you Free CSS website templates. And our choice isn't a random one. Any time we look for new freebies to share with our readers, we make a careful study. We select only the most needed ones. You can see for yourself.
So Css templates have increased their popularity. Lots of people are choosing CSS templates for their online projects startup. Are also looking for a CSS Template? Great. Because you have come to the very page where you can find it.
Have a look at those attractive and original free website templates we have gathered for you today. They differ in manner and style and you will, surely, find the needed one. Any of the templates can be turned into a cute website and thus you will save lots of time being able to start your plans realisation right away.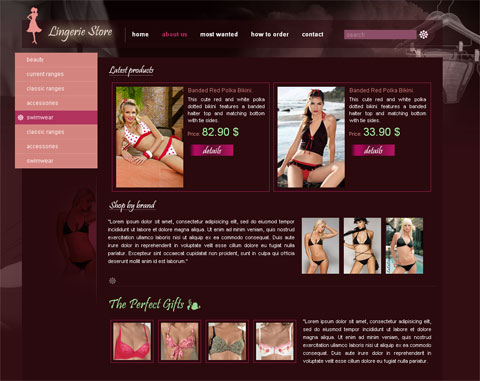 * * *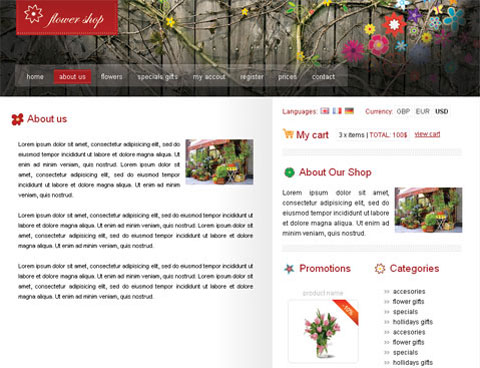 * * *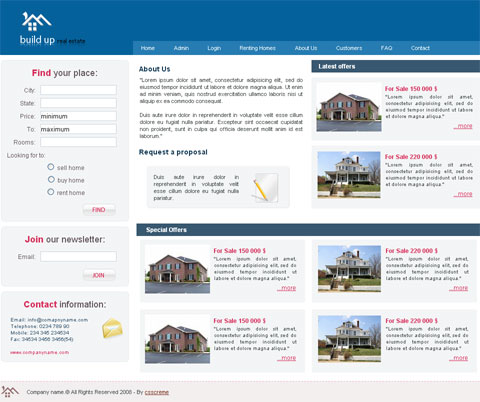 * * *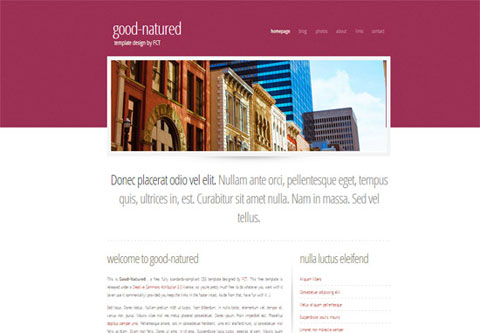 * * *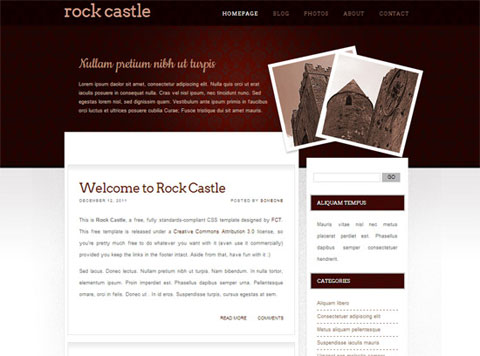 * * *
* * *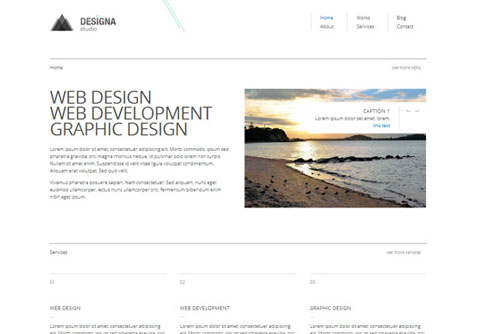 * * *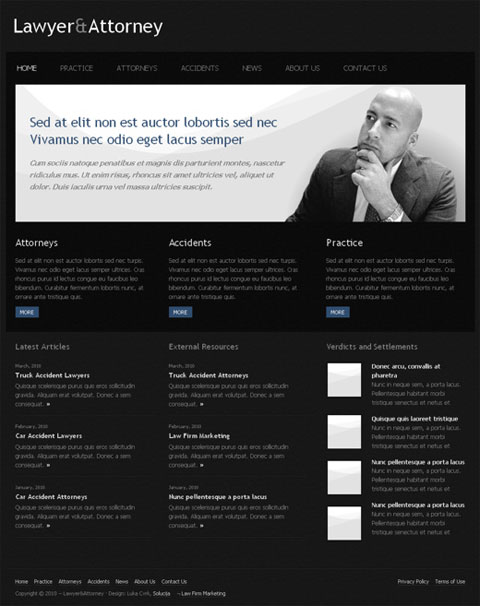 * * *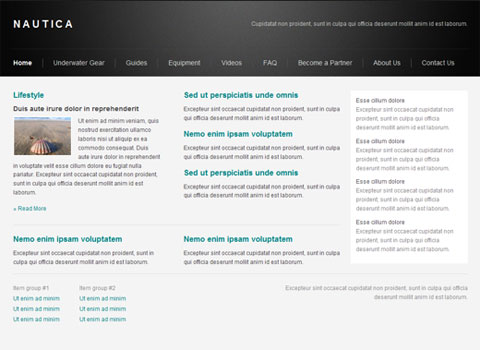 * * *
* * *