Are you looking for free fandom Tumblr themes to create an online community where you will be able to share your thoughts about your favorite movies and music with the other fans? In this case, you've come across the right place, as this post includes a lot of useful options for you to draw as much attention to your microblog as possible.
As you know, there's a popular tendency to share everyday observations in personal blogs in the modern world of social media. People involved in microblogging prefer Tumblr to other platforms, as it boasts incredible visual opportunities and a large user community, which plays a key role in increasing a fan base very quickly.
If you want to make the most of your Tumblr community dedicated to celebrities and films, you can't miss your chance to use free fandom themes from our set. All the options presented here are easily customizable, which will allow you to match any blog design to your preferences. To be exact, you will be able to modify a color scheme, grid, background image, and column numbers. Keep in mind that it's important to take the issue of choosing a theme seriously, as it will represent your individuality and make you stand out against the background of your competitors.
Free Fandom Tumblr Themes for Movies
The modern cinematography boasts of breathtaking motion pictures that have numerous fans all over the world. If you belong to their category, you can create a community where you and like-minded people would share thoughts, gifs, and rare pictures about the movies you admire. Our set of free fandom themes will be the first step on the way to this goal.
Free Tumblr Theme for Harry Potter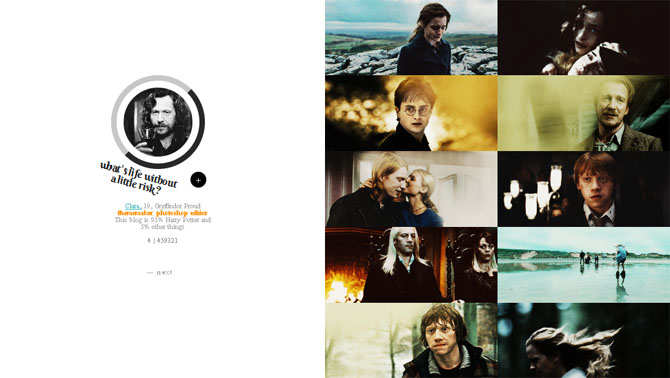 * * *
Free Tumblr Theme for Breaking Bad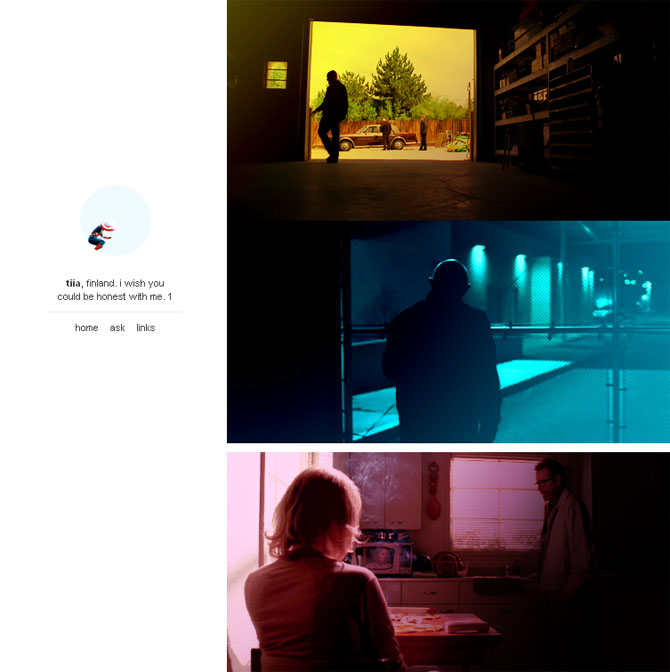 * * *
Free Tumblr Theme for Breakage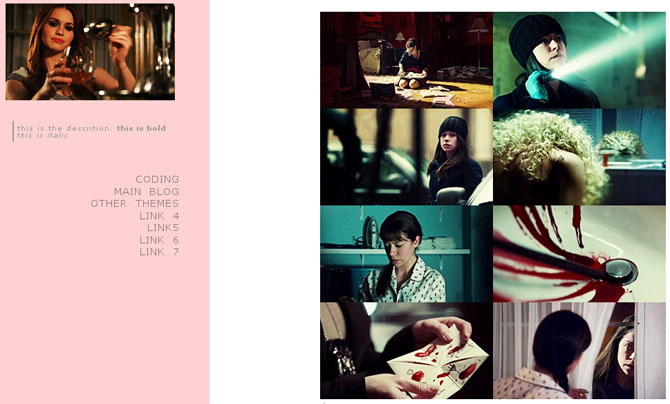 * * *
Free Fandom Tumblr Themes for TV Shows
On television, there are also many great projects that are not inferior to those broadcasted on the big screen. As a rule, people can't tear themselves away from a certain TV show after watching the first episode and have to live the whole week anticipating for the second one. Build a Tumblr community with our free fandom themes to facilitate your anticipation.
Free Tumblr Theme for Once Upon a Time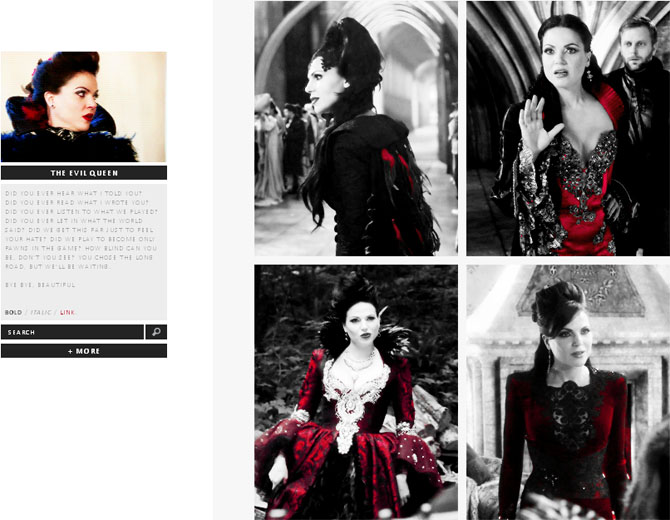 * * *
Free Tumblr Theme for Sherlock Holmes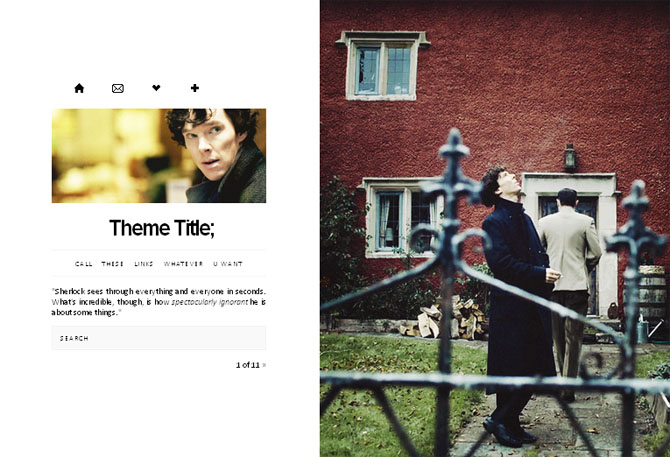 * * *
Free Tumblr Theme for Pretty Little Liars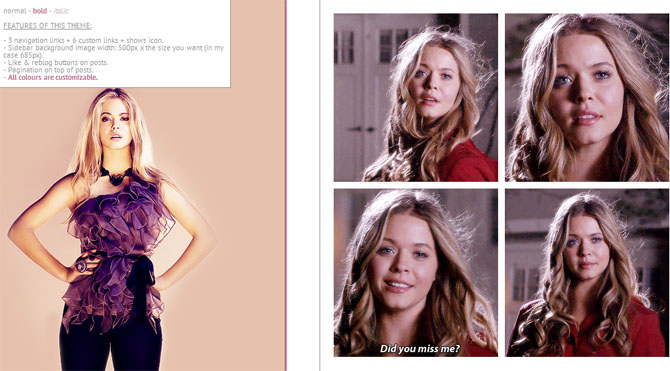 * * *
Free Fandom Tumblr Themes for Animated Films
The audience of Tumblr is composed of primarily young people and kids, that's why the following themes dedicated to animated films will come in handy as well.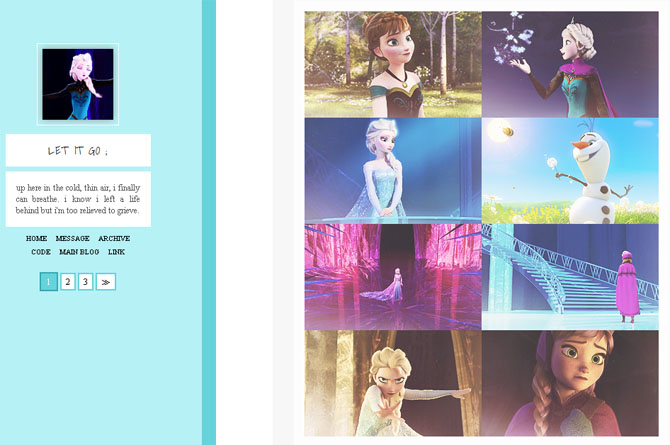 * * *
Free Tumblr Theme for Chinese Animation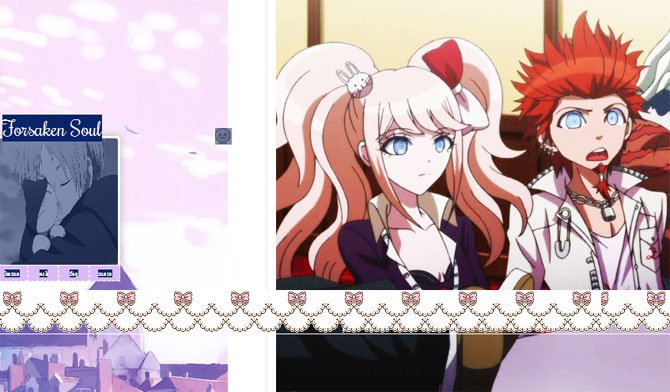 * * *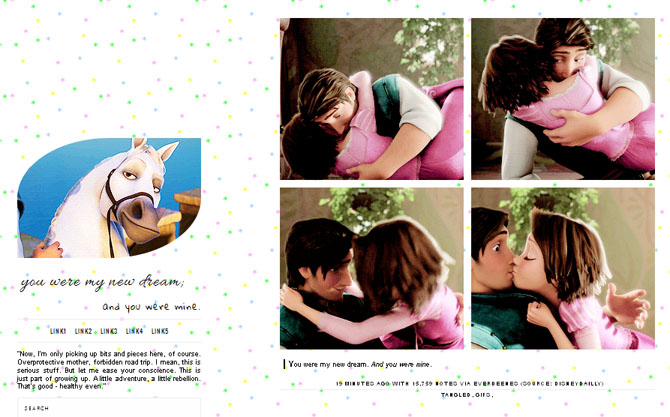 * * *
Free Fandom Tumblr Themes for Celebrities
The world of show business boasts of many celebrities who have won wide recognition due to their talent and stunning appearance. If you want to create a community where you and other individuals will be able to discuss the latest gossip about their eventful lives, make use of our free fandom themes.
Free Tumblr Theme for Emma Watson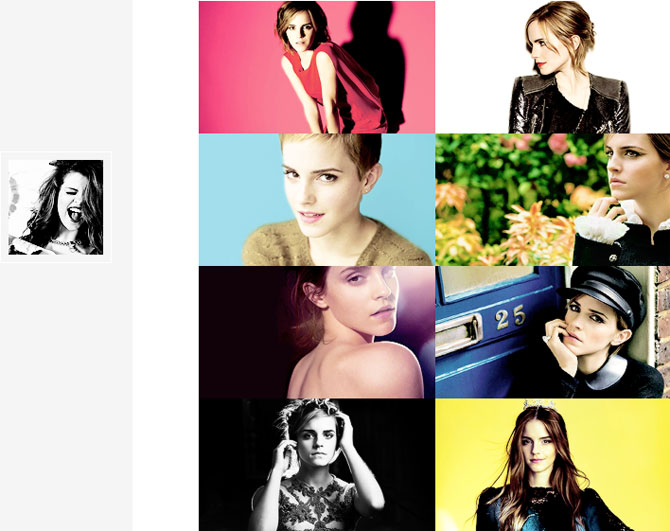 * * *
* * *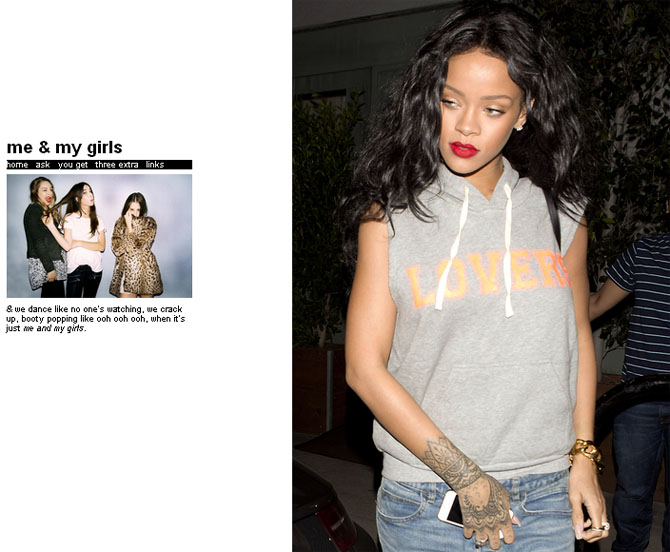 * * *
Free Fandom Tumblr Themes for Bands
There's also a popular tendency for music fans to share their opinions on their favorite bands and songs in online communities. Don't hesitate to use one of the fandom themes featured in this post to create your own place for discussions.
Free Tumblr Theme for 5 Seconds of Summer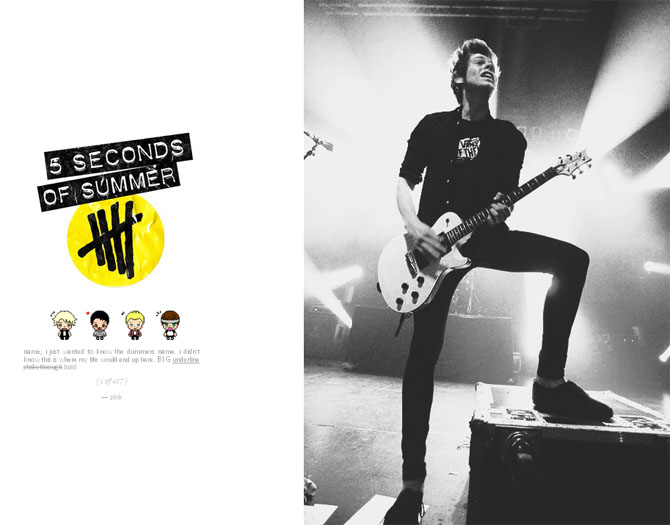 * * *
Free Tumblr Theme for Pierce the Veil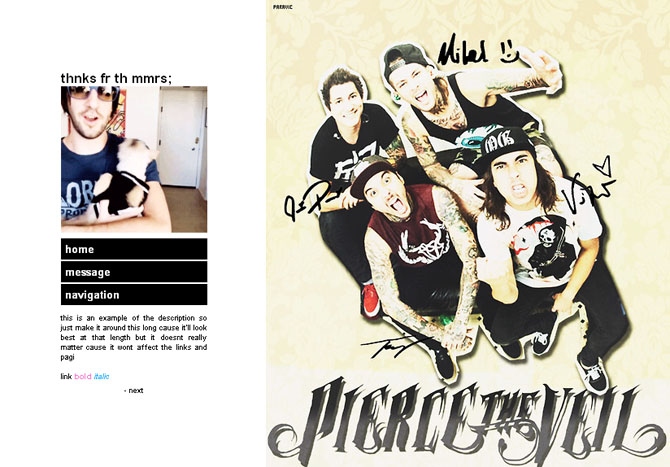 * * *
Free Tumblr Theme for One Direction
* * *
Although all the fandom Tumblr themes published in this post are free, there are still some rules that their creators want you to follow in order to use them. You should 'like / reblog' them and can neither redistribute them nor remove their credits. And that's all! Don't waste your time anymore and give these themes a try.