Website design is vital for your business to be represented and seen by the people online. As a visitor or user, the very first thing you see is the structure and design of a website. It gives the identity to the entire set up of your business because people love what they see.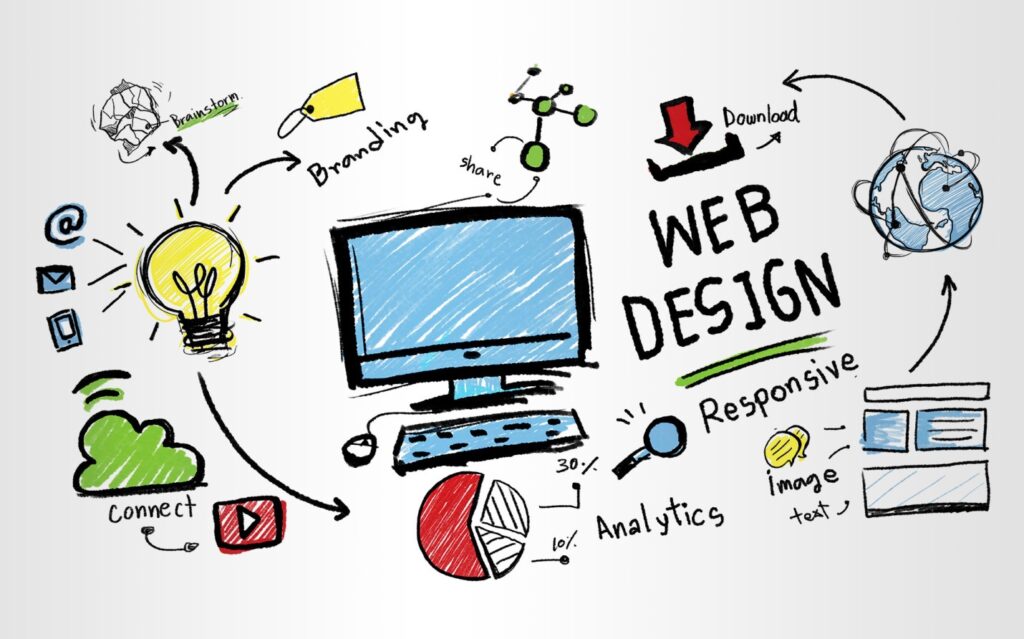 Why does a person visit websitetemplatesonline.com when they see nothing interesting? Today users don't wait, they have multiple choices to switch from one to another until they get satisfied. Therefore, updating or redesigning your website is equally important, not just developing it once and done. Always try to develop a strategy to get more. A quality website design can have a huge impact on users therefore, it's crucial to add different elements to enhance the structure. And, to make your website look attractive you can use multiple templates online some of them you can find here
Why is website design important?
Your website gives the first impression to the visitors through its optimized design and look. Also, this gives a glimpse of your business to the people who reach your website. Therefore, good website design is very important to make a positive impact on your audience. Because if a website looks outdated or unappealing this can create a bad impression on people's minds. And, if you are interested in outstanding website building, then on this site you will find more: this can help generate ideas on how to gather leads as well. Website design with appropriate navigation and a smooth landing page can only lead you ahead of the competitor's websites. This development of website design helps with the brand value and brand building at the same time. This is why website design is important for great business development.
Following are the five factors of website design that affects traffic and marketing strategy-
Attract more engagement: If a website is all good and well versed in prospects of designs it automatically attracts more users than any other. Imagine you are visiting a website where you find nothing but the glitches, what will you do? You will definitely skip to some other better website. Visitors want a comfortable and smooth going website with the right kind of navigation. Naturally, if you see two websites, you will be agreeing to move with the nice one because that contains high-quality images and content. So, these are some of the parameters that help to increase people's engagement and activities more.
Unique content generation: You have a well searched and high-quality website with great attractive pages and smooth direction but no content, there is no use of it. If you want your website to be ranked on search engines like Google, Bing, and others you must put unique and quality content over it. It can be used as website content, blogs, and social media content. Content is a vital tool to gain more and more visitors and traffic. Configure your website with versatile template blogs and techniques here with which you can explore Google docs templates and more. Always pick the best for the growth of your website.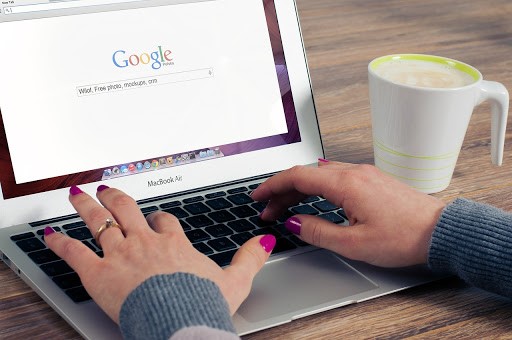 Search engine optimization: This is the best technique ever without which any website can't get its space on Google to scroll no matter how interesting it looks. Therefore, you must take the assistance of a search engine expert or agency to show the existence of the website. Also, the proper use of keywords and keyword phrases is important to be inserted giving little explanation about your business. Therefore, make your website design worth with SEO practice that's all you need. Improved search engine optimization can increase the visibility of your website with quality content and stronger backlinks. So, if you want these improvements, start practice today to get the result.
Great online browsing experience: The most important thing about website design is to give the user a better interface and experience, so they love to visit your website again and again. UX/UI is the key to make designs successful and engaging. This is how customers or users search your website for more browsing. Therefore, always focus on users' smooth experience of browsing your website. Because if someone feels monotonous while browsing your website they won't be coming again to the address. So, in terms of fetching your website traffic offer variety every second. That is how your website will get more Google searches. At the same time, the mobile version of the website also works to attract traffic even more. Mobile is something which is being carried by every single person on different occasions. Imagine how great it would be if your website is being browsed from the different corners with such ease and portably.
Social media optimization: This is another way or technique for social media interaction targeted to your website. Yes, along with website design and everything social media presence is really important to provide reach with the ultimate goal of turning it into a lead. Generating traffic from social media needs little effort and that to represent your business on social media platforms like Facebook, Instagram, and others. Remember to include trending hashtags and captions related to your business. This technique works because of the crowd of social media used across the globe. You can select a particular group of people who can have an interest in your products and services. For this you must categorize your target audience. You can also customize the location of people you are choosing to make your lead.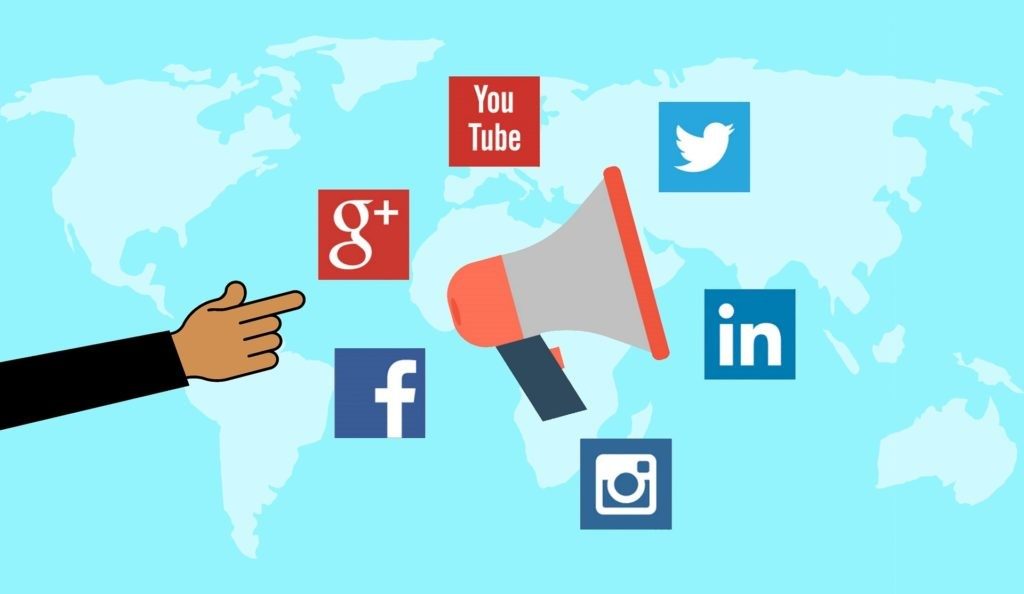 Final Words, after going through such crucial prospects and factors you must have understood how website design affects traffic and marketing strategy. Now you have gotten the basic idea of generating leads for your business through your website. Even you can suggest more tricks and ideas by following various steps in website designing. Therefore, keep up with the enhancements and go beyond the exploration. Just remember how to implement things for website betterment in the right direction. Good website designs help to make your page more responsive. It is important to maintain the balance of website ranking and responsiveness.