Every web developer and designer needs tools and resources to advance in his work. While a lot of them require payment, there are also freebies out there. And, what's cool, they don't yield to paid alternatives. TemplateMonster compiled a set of 480+ free website development tools that can give you a kick-start or help you go on with your current project. In addition to web development, you can find solutions for many other purposes, from graphic design to marketing and self-training. For easier search, the tools are divided into 7 groups, some of which are also subdivided into narrower categories. Here they are.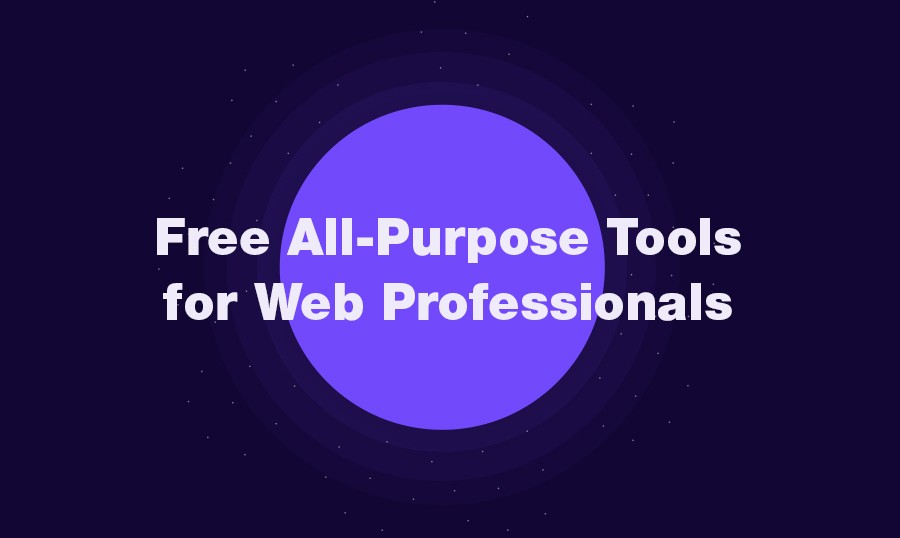 Goodies for Web & Graphic Designers. This group contains tools to deal with color schemes, icons, typography, branding, UI, photos, etc.
Coding & Web Development. Here, you can find CSS grid systems, jQuery plugins, issue trackers, scrolling libraries, and many other free website development tools to facilitate your work.
Web Design Galleries & Inspiration. Get inspiration from resources with the best minimalist designs, landing pages, current trends, eCommerce projects, card-style layouts, and much more.
IT Business. In this group, you can access invoice generators, legal docs, digital signature makers, project name generators, and other services that can solve different business issues.
Marketing. To promote your startup, you can choose from A/B testing, SEO and analytics tools, email services, blog running tools, topic generators, image editors, etc.
Learning. Look through a large collection of resources to learn multiple topics online, particularly coding, marketing, startup launch, UI, UX, design, and many other things.
Work & Efficiency. Find out how to boost the efficiency of your workflow. Self-discipline, background music for concentration, do not disturb, remote work, – these are the categories of this group.
As you can see, this huge roundup has solutions for almost any purpose you may have to succeed with your project. Go to the Monster post to get a free access to all of 480+ free website development tools.