Today we have prepared some pleasant news for you – WordPress + Cherry Framework + Bootstrap Functionality is waiting for your appreciation!
Cherry framework is a software framework created by TemplateMonster which you should install on your system in case you are going to deal with Cherry WordPress themes. You will find the copy of the Cherry framework in any template download package to run Cherry-enabled WordPress themes. The new Cherry WordPress themes are an example of a rapid prototyping Cherry framework integrating with the core WordPress and enriched with Bootstrap.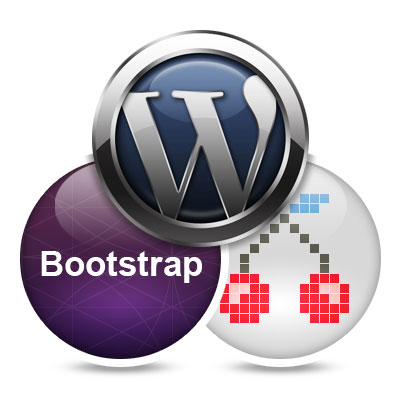 Cherry WordPress Themes feature:
Easy installation. There is no necessity to switch between wordpress, ftp, phpMyAdmin as these manipulations can be done through admin panel.
Framework + Child Theme. Thanks to a Cherry WordPress theme you can make modifications without changing the parent theme files. Thus updating the parent theme you will save your child theme changes.
A state of constant update. As if getting a lifetime support for your theme, you will be aware of all bug fixes and updates released by TemplateMonster's developers.
 Simplified Plugins Installation and the list of selected plugins is included.
Cherry WordPress Themes are based on the Bootstrap functionality.
Responsive layout. The use of a flexible frame for the design creation, there are several possible layouts.
LESS+MCSS implementation is the core idea of the new markup approach.
90% of website content is generated via shortcodes.
Multitude post formats can be used for your content presentation:
standard – custom blog post, with title and content block;
aside – typically styled post without title;
gallery – a gallery of images;
link – a link to another website;
image – a single image post;
quote – a post-quotation;
audio – audio file, could be used for podcasting;
video – single video post, allows to embed videos.
Filterable Gallery. One of the best options to date is a filter for the gallery in WordPress.
Got interested and wanna discover some more information about Cherry framework? Just follow the link. Or make the most of a pretty chance to practise your skills and download Free Cherry WordPress Theme that will enrich you with some useful experience and help you learn more about the product being created specially for educative purpose.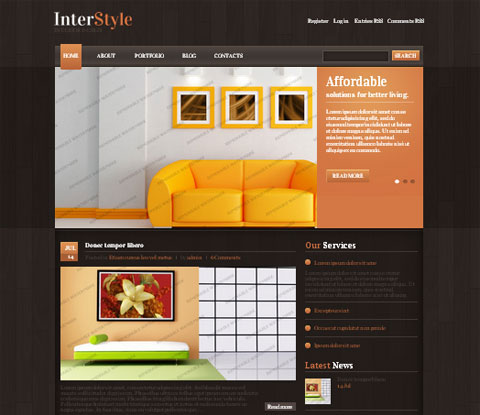 * * *
Cherry WordPress themes:
Animals and Pets Cherry WordPress Theme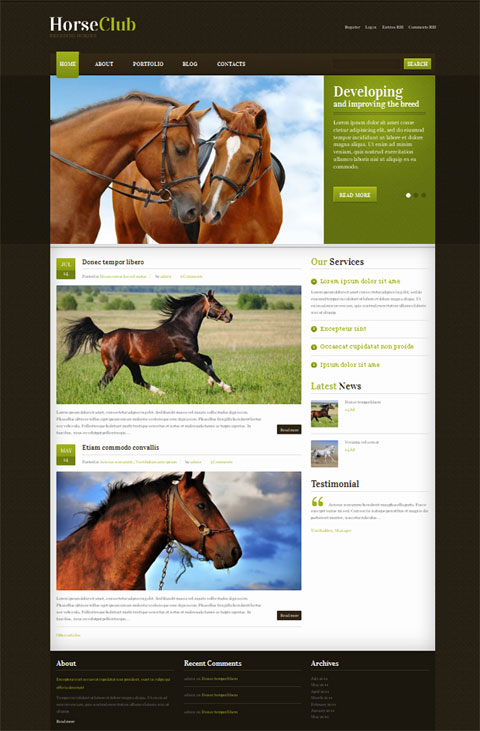 * * *
Web Design Cherry WordPress Theme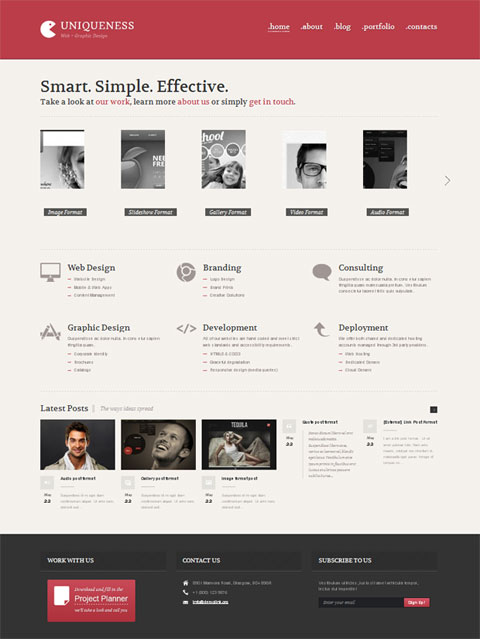 * * *
Education Cherry WordPress Theme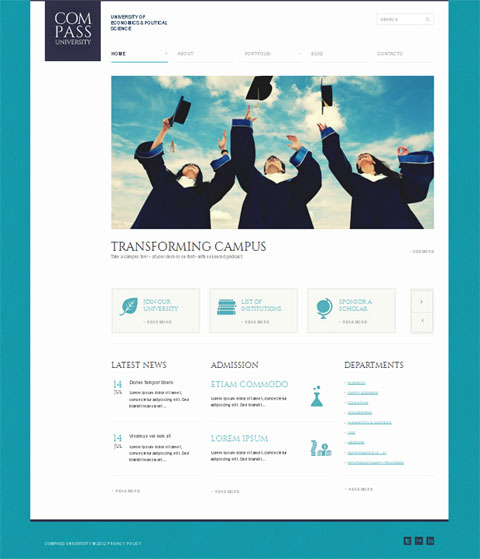 * * *
Animals and Pets Cherry WordPress Theme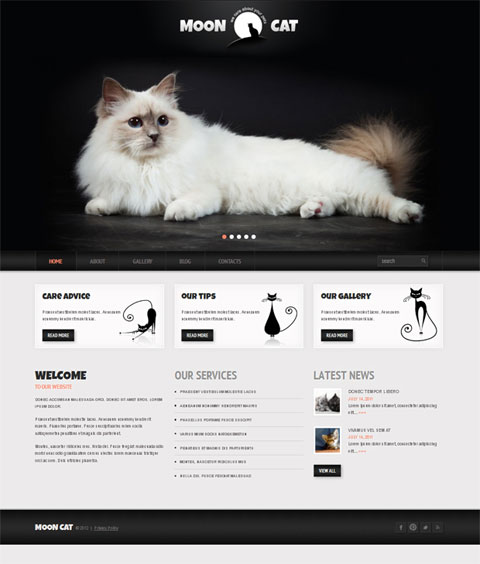 * * *
Architecture Cherry WordPress Theme
* * *