Occupational Health & Safety jobs are fraught with multiple challenges. Despite the consultant taking great care, these issues can sometimes lead to poor safety outcomes. The results can negatively affect companies and consultants alike.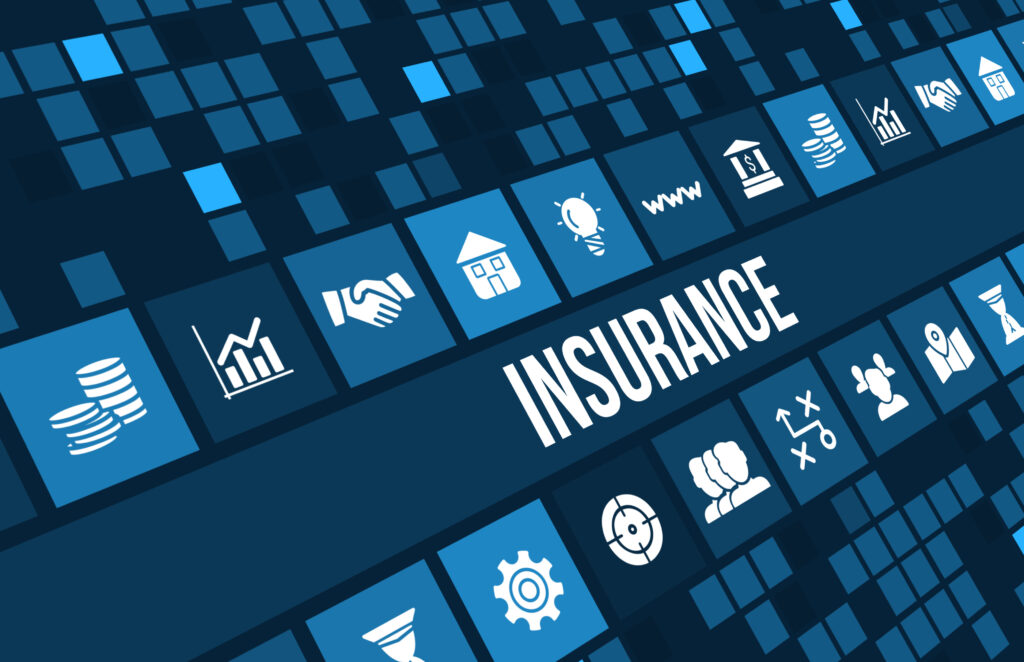 The case for liability insurance
OHS consultants have a job that involves:
Advising companies about their safety & health measures.
Correcting procedures and processes that put employees at risk.
Implementing company-wide changes that prevent disasters.
Developing safety manuals that are easy-to-follow by all levels of employees.
These tasks involve a lot of risk, given the number of changes and the investment the company needs to make in adopting revised OHS measures.
As an OHS consultant, you provide your insights after careful analysis of your client's needs. However, the success of the consulting service, that is, whether it helps prevent any future workplace accidents, illnesses and disasters, is subject to numerous factors, such as:
The degree of conformance by the company to your suggestions.
Employee rate of adoption of the newly implemented OHS programs and processes.
Any changes to health & safety laws in America, which necessitate more changes to the established plans.
The occurrence of any unanticipated/unforeseen disasters.
Sometimes, companies misunderstand and believe that OHS consulting can 100% prevent occupational mishaps. When this doesn't happen, they may feel cheated and unhappy with your service and may retaliate by initiating a lawsuit against you.
Such lawsuits can cost you millions of dollars in damages – money, you, as a freelance OHS consultant, or a new consulting firm, cannot afford to pay. In addition to the possibility of bankruptcy, there is also the risk of losing your goodwill, which you may have spent years to acquire. The loss of business that may follow this lawsuit could be devastating.
It is very important for OHS consultants to safeguard themselves and their consulting practice, to ensure that they don't bear financial concerns in the future. This is where liability insurance really helps. It protects OHS consultants from any financial damage they may face due to the lawsuit by the client, thereby helping them retain their earnings and business potential.
Types of insurance that can benefit OHS consultants in the US
There are three types of insurance that OHS consultants in America need to purchase to ensure the smooth running of their business:
Professional Liability Insurance
In an intangible business, like consulting, it can be difficult to validate the quality of the service at the outset. Client expectations at the start of the consulting session may be completely different from what manifests at the end of the service. This can create opportunities for misunderstanding and disappointment. OHS consultants may find it very hard to manage client expectations, and this can lead to a lot of problems.
Professional Liability Insurance, is an insurance which indemnifies professionals like OHS consultants in the event any of your professional recommendations are non-implementable by the client or yield undesirable results.
Lawsuits against consultants involve numerous expenses right from lawyer's fees to Court application processing fees, evidence collection fees, transcription fees, damages to be paid to the client, and so on. Many times, the case goes on for years.
If your clients make allegations of breach of duty, bad advice, omitted information, negligence or deliberate deception, the Professional Liability Insurance can protect you from the very expensive legal proceedings that may follow.
The best feature about the Professional Liability Insurance is that it covers you for months and years after the provision of the consultation. Let's say your client follows your advice, implements the recommendations, and a year later, experiences some negative impact as a result of your recommendations. He is still free to initiate a lawsuit against you. With the Professional Liability Insurance, you can protect yourself from the lawsuit and pay for the damages and legal fees from the payout of the insurance.
If you run a consulting firm, the Professional Liability Insurance can cover all of your employees and third-party workers as well. Now you never need to worry about the impact of an employee's consulting service on your business. This insurance is very affordable, and the premiums can be financed if necessary, making it very affordable for beginner OHS consultants.
General Liability Insurance
In addition to Professional Liability Insurance, OHS consultants should also purchase General Liability Insurance.
This General Liability Insurance offers financial coverage to OHS consultants if the client alleges any physical harm, destruction of property, personal injury, or advertising injury during the time of your service.
For example, a client starts adopting your recommendations while still actively consulting with you. If these recommendations result in some form of bodily harm to someone not of your staff, the General Liability Insurance can be used to cover the medical costs.
Or let's say you're advertising your OHS consulting services and the advertisement content contains allusions to a past client's case. The General Liability Insurance can indemnify you if the company initiates an advertising injury lawsuit against you.
As the owner of an OHS consulting firm, you need to deal with numerous day-to-day business problems and interruptions. If these problems affect your ability to serve your clients, then you may become vulnerable to lawsuits by them.
The Business Owner's Policy is an insurance that is specifically designed to help business owners get the financial protection they need from unforeseen and unanticipated business interruptions. For example, you send your employee to consult with one of your clients. You give the employee your office car for the drive to the client's place of business. If your employee gets into an accident while going for the express purpose of discharging the service, then you as the business owner need to bear the expenses involved.
The Business Owner's Policy offers you the monetary support you need to protect your personal and company finances.