If you are a web designer, you know that sometimes it is useful to look at everything you do with a certain ease and humor. It can't be otherwise, because creative work demands creative attitude which can't be combined with constant mental strain.
And, surely, there are millions of funny situations which are worth to be told about.
Good mood is the most inspiring factor. It helps entdeck new creative resources in everything you do and sends you brilliant ideas that you realize without any problem. Would you like to check? You are welcome!
We want to share with you several funny Web Design Comics which will remind you your own problems, doubts and other familiar situations. Make a pause from your tasks and enjoy the humoristic splash of creativity. The authors of the comics know the specific of the work firsthand that's why their works are so funny, original and realistic. Take care, have a good day and laugh sincerely enjoying every picture below.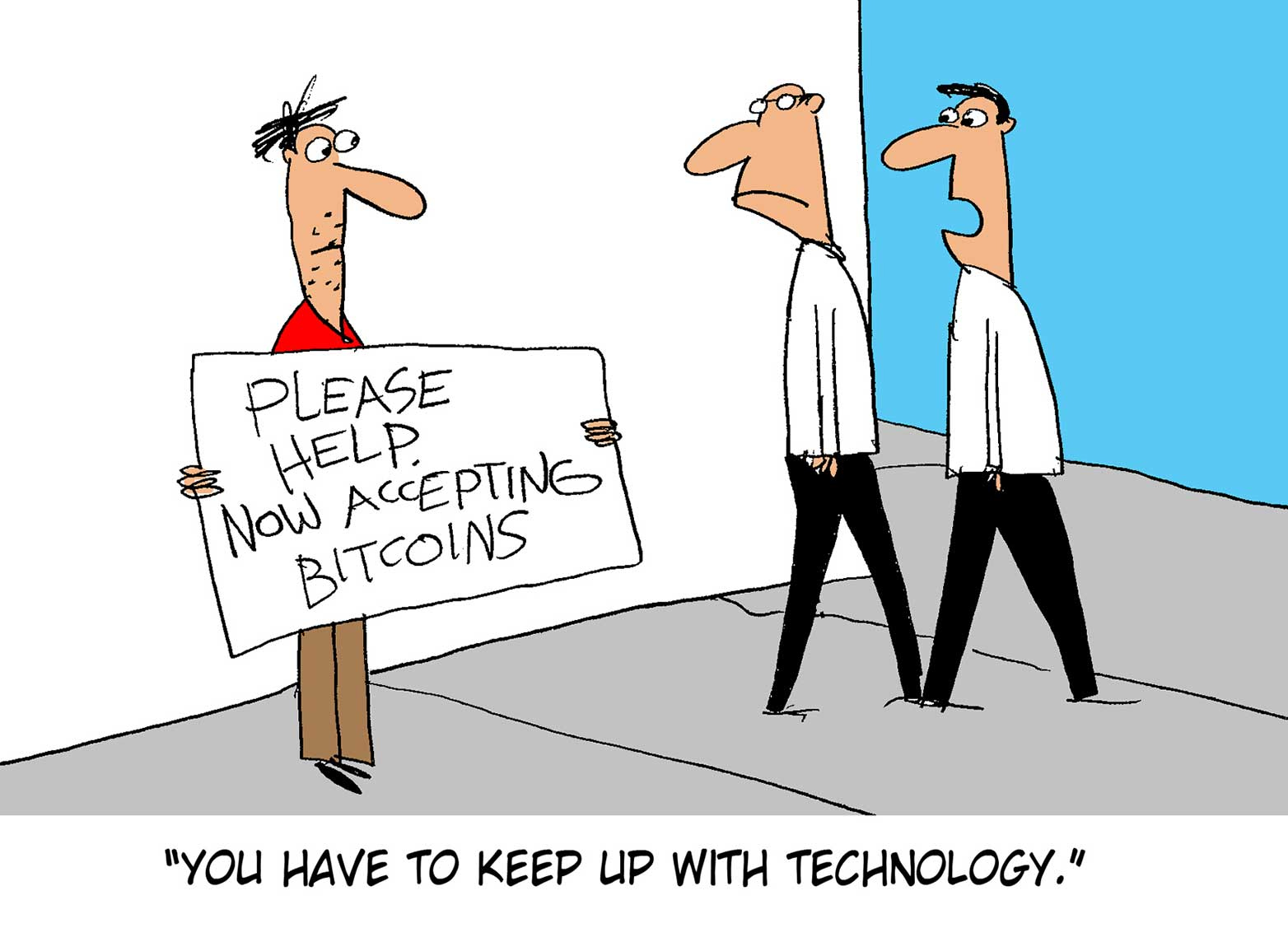 * * *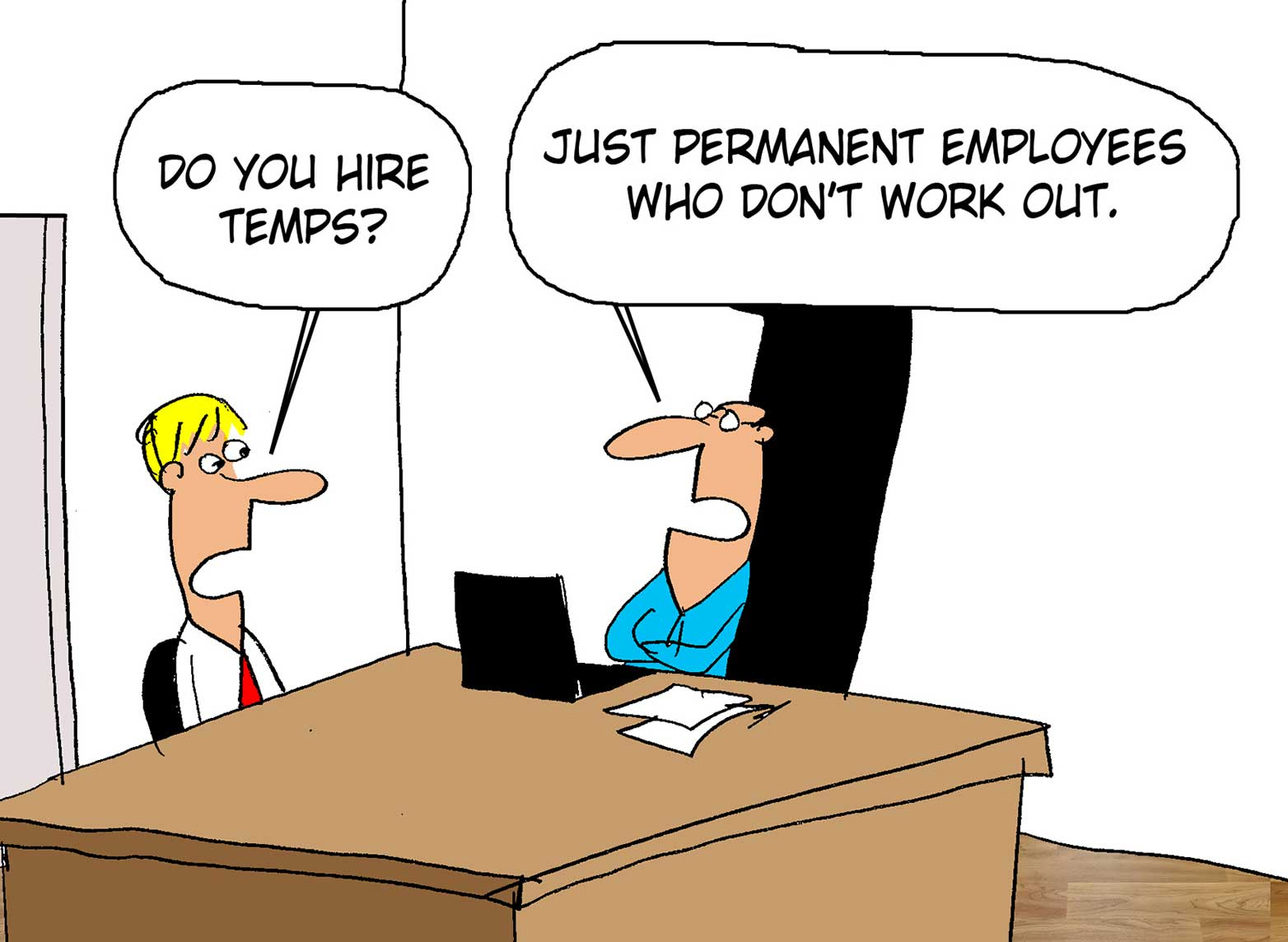 * * *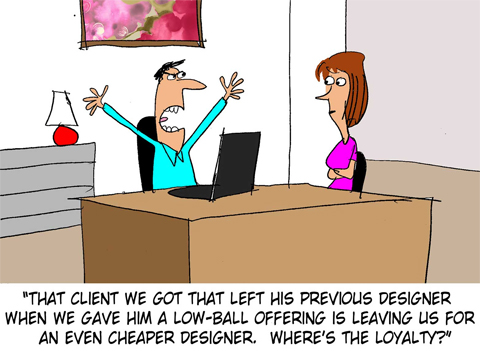 * * *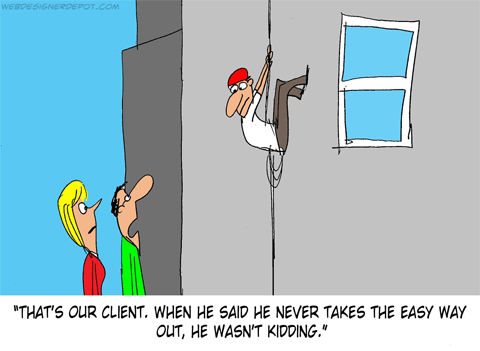 * * *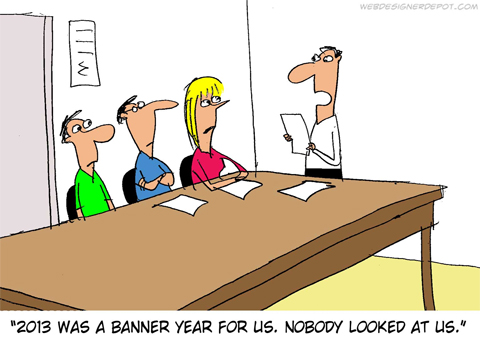 * * *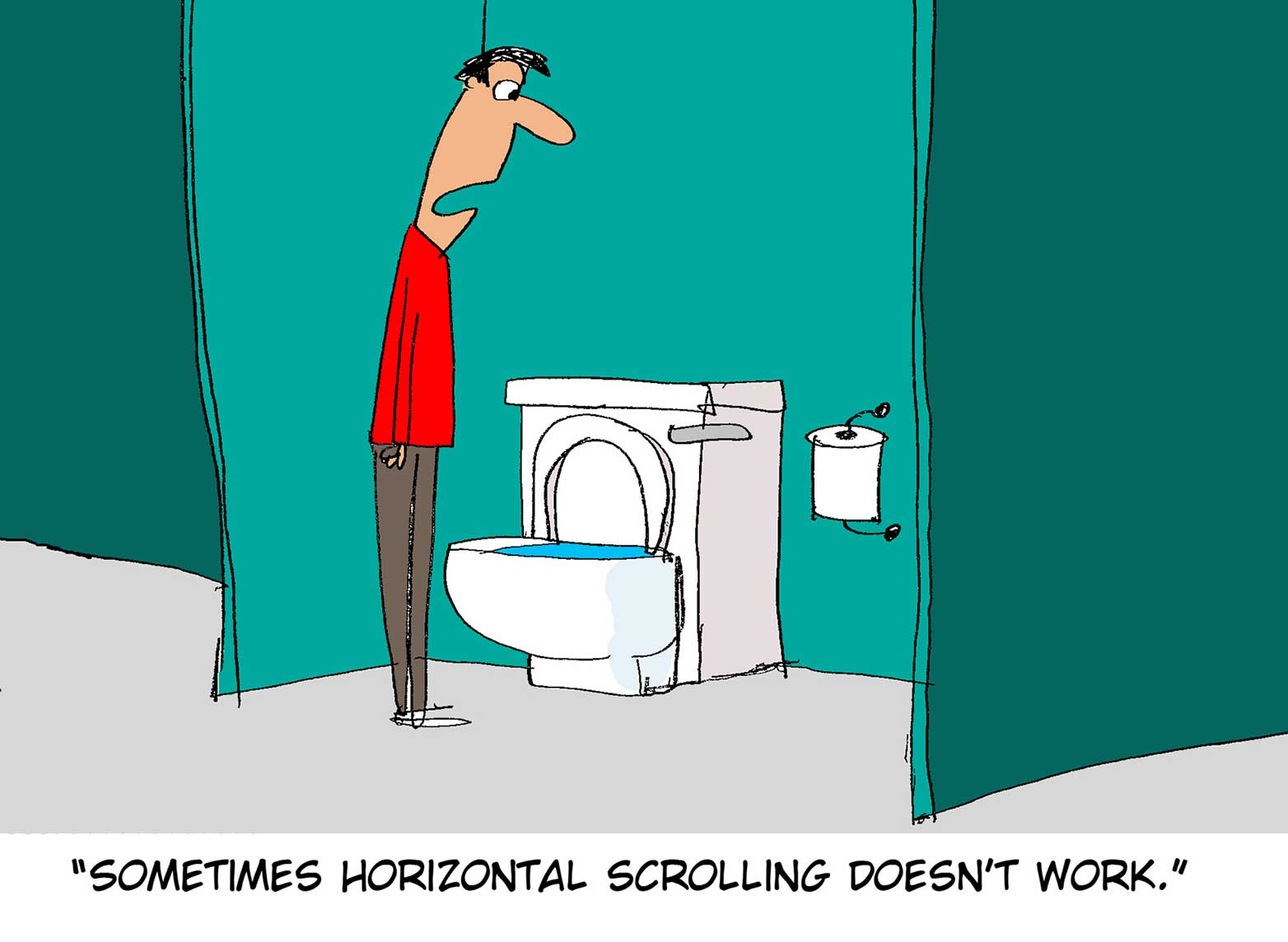 * * *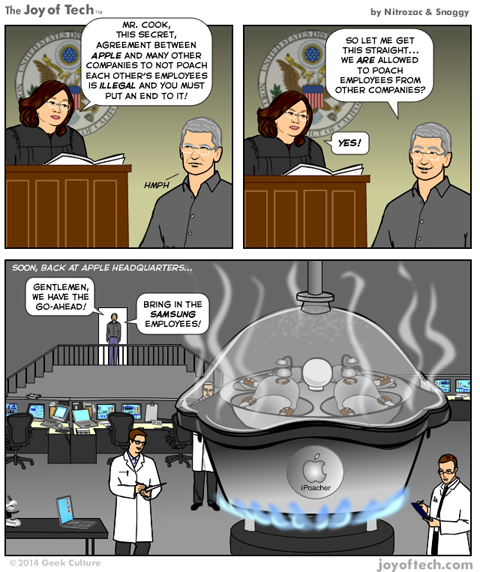 * * *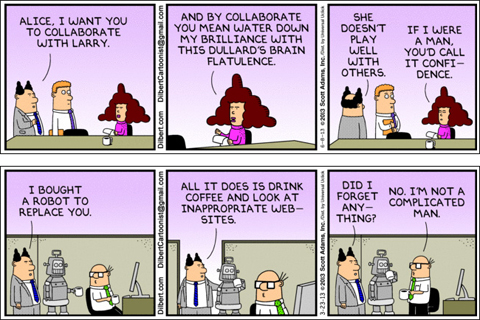 * * *
* * *

* * *

* * *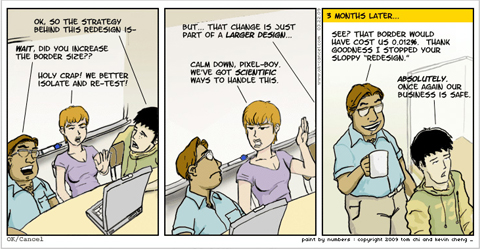 * * *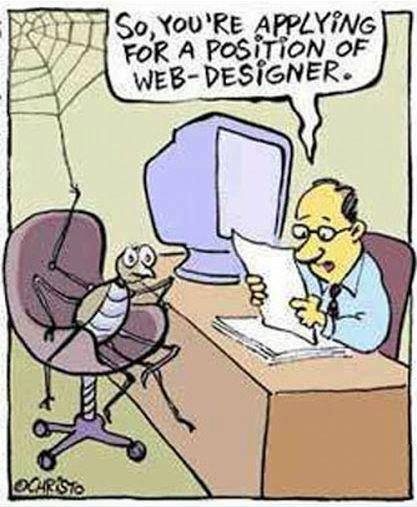 * * *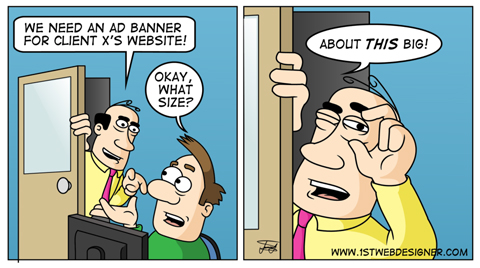 * * *

* * *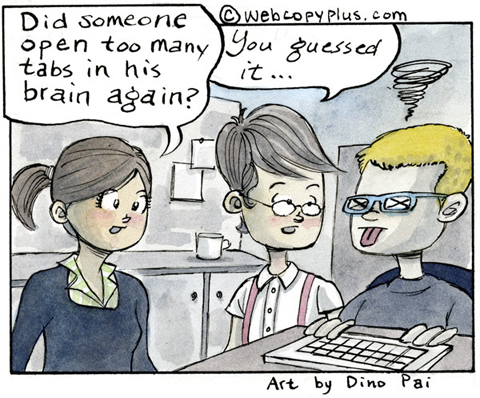 * * *

* * *

* * *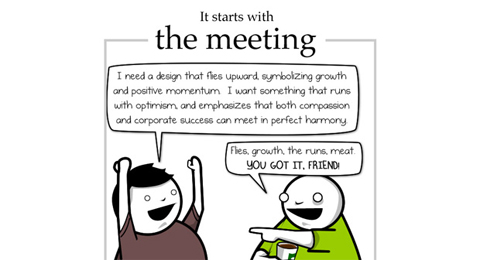 * * *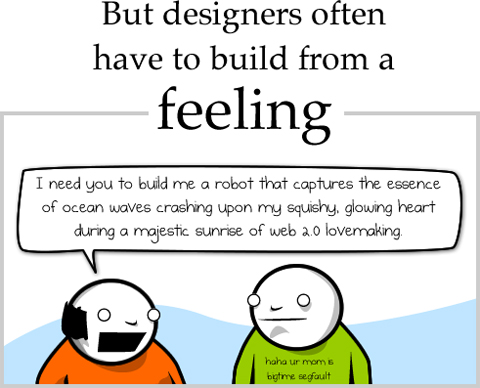 * * *