Spring can't leave indifferent. It awakes and inspires. It brings new hopes and ideas. The nature reflects the season with new bright colors and the incredible speed of changes which we can observe every day. Just look around – yesterday there were no leaves on trees and bushes, but today we have suddenly discovered them.
All these feelings, emotions, thoughts are mixed with sunbeams and burst with new power turning into creativity. Perhaps, spring is the best time to start something new, dare for new projects. And we offer you to fall for the temptation and enjoy spring inspiration by mastering new Photoshop skills.
Spring Photoshop Tutorials are gathered specially to help you feel the spring mood and, in the same time, share with you some useful tricks you may be interested in. Take a closer look at these colorful and original works and create your own awesome design which you are welcome to share with us later. Don't be afraid to make a step towards your creativity, you, surely, have lots of bright ideas!
Spring Secrets Fantasy Premium Tutorial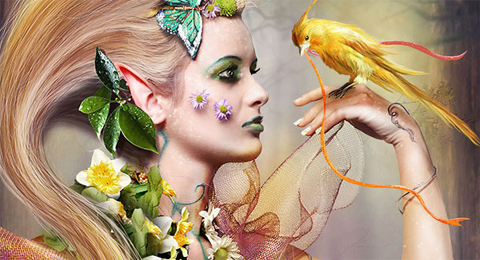 * * *
Advanced Compositing Techniques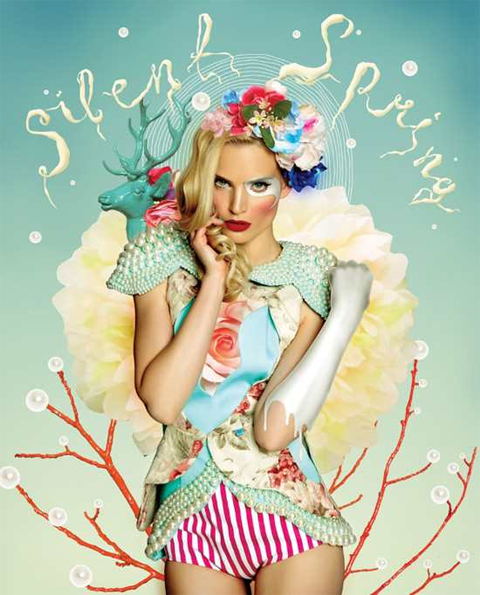 * * *
How to Create an Amazing Watercolor Artwork in Photoshop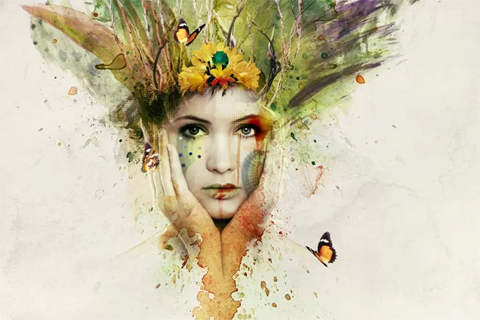 * * *
Create a Fantasy Castle in Photoshop Inspired by The Movie Alice in Wonderland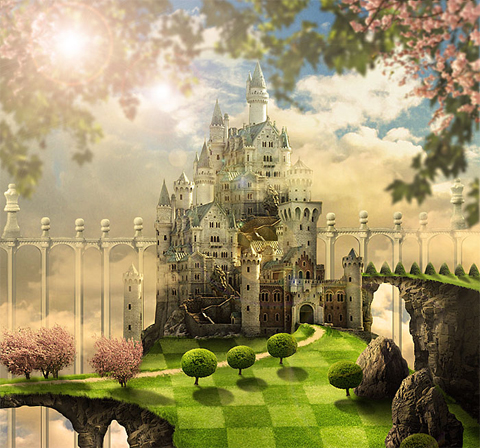 * * *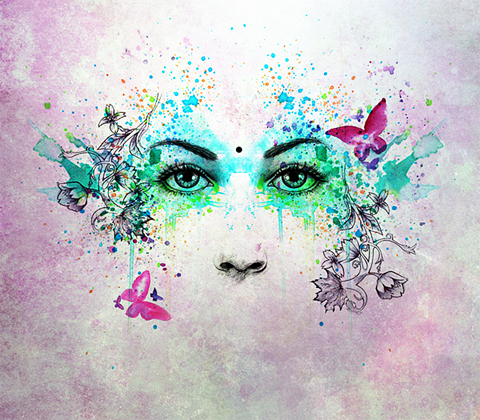 * * *
Create a Surreal Beach Photo Manipulation in Photoshop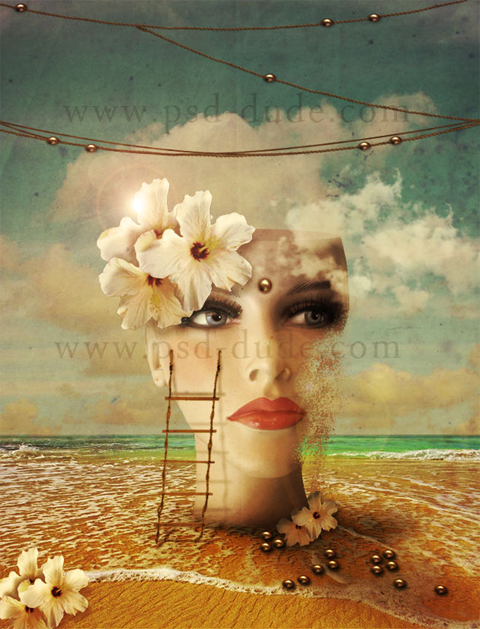 * * *
Flower Blossom Typography Photoshop Tutorial
* * *
Adding a Fashion Lighting Effect for a Woman Image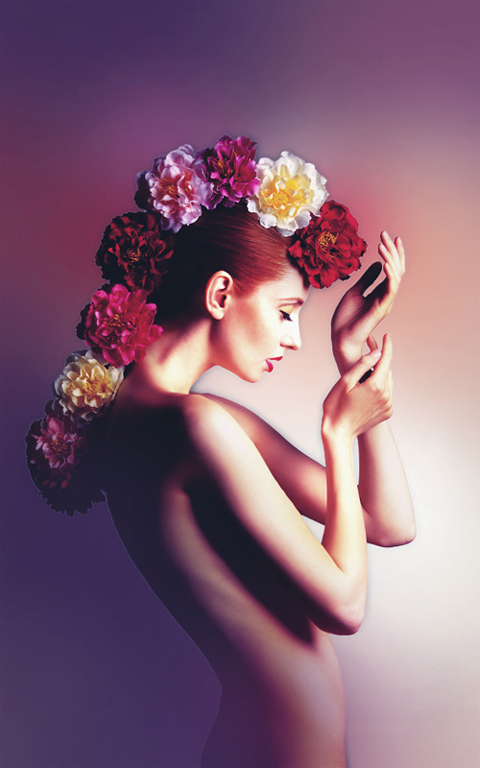 * * *
Create a Heart-Warming Wildlife Illustration in Photoshop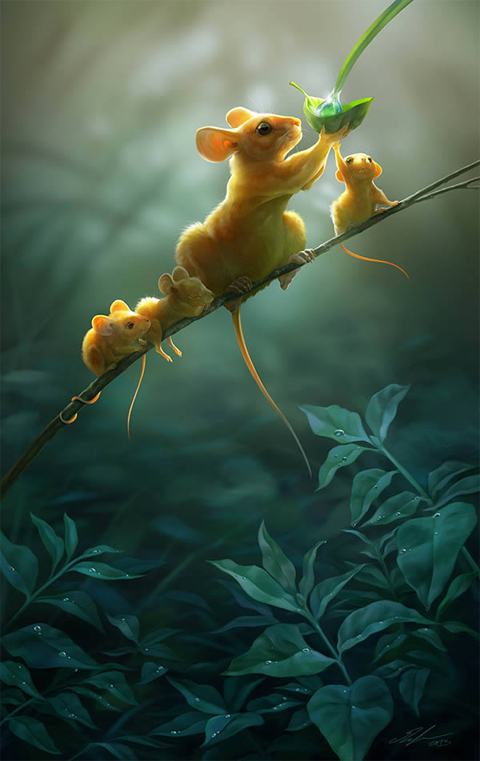 * * *
Create an Emotional Surreal Landscape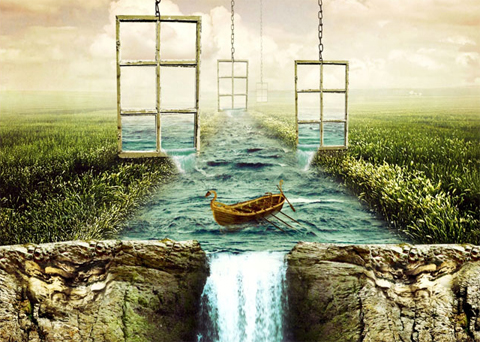 * * *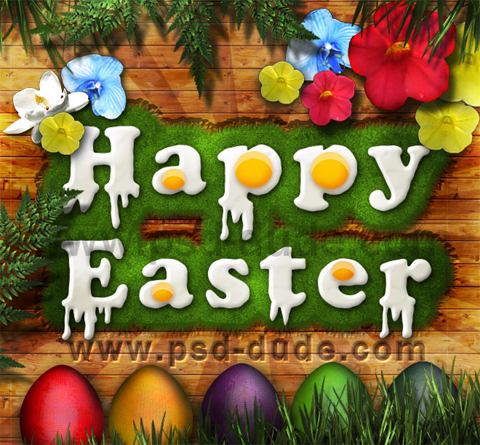 * * *
Daisy Heart Photoshop Manipulation Tutorial
* * *