The much anticipated New Year has finally come. With its arrival, there arose a necessity to refresh your web resource with something distinctive of this year. As you know, skilful use of typography and colors is sometimes not enough to personalize your site, that's why you may need to be more creative in this initiative.
According to the Chinese horoscope, 2015 is the Year of the Sheep, which is a symbol of peace, harmony and tranquility. So, it's a good idea to add a sheep to the main image of your site, its background, logo, or any other areas. In this post, we present a set of free sheep vector images that are flexible and scalable enough to be adapted to any dimensions without quality loss.
Here, you will find vectors for any taste, e.g. plain and multi-colored, vintage and modern, cartoon and scribbled. Some of them are funny and cute, while others have more of a customary look. In addition to using these vectors as symbols of 2015, you can also apply them to different promos related to farming, wool clothes and the like.
Don't hesitate to look through our set, and you'll definitely great find sheep vector images that will be helpful for your project. Although they are free to download, make sure to read the terms and conditions of their usage, especially if you need them for commercial purposes.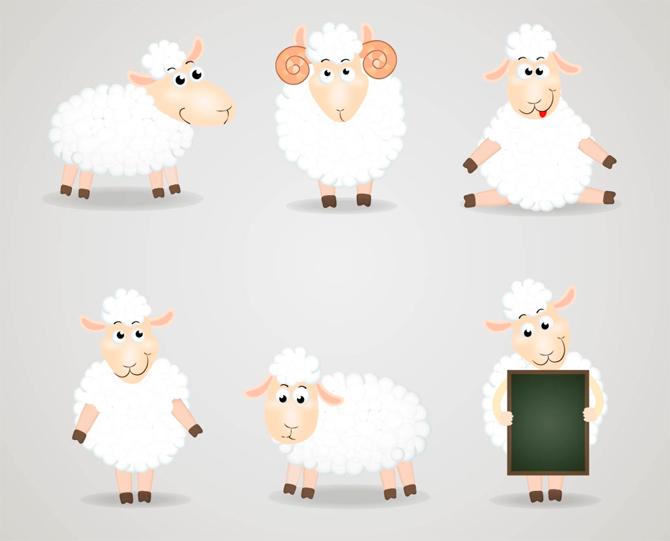 * * *
* * *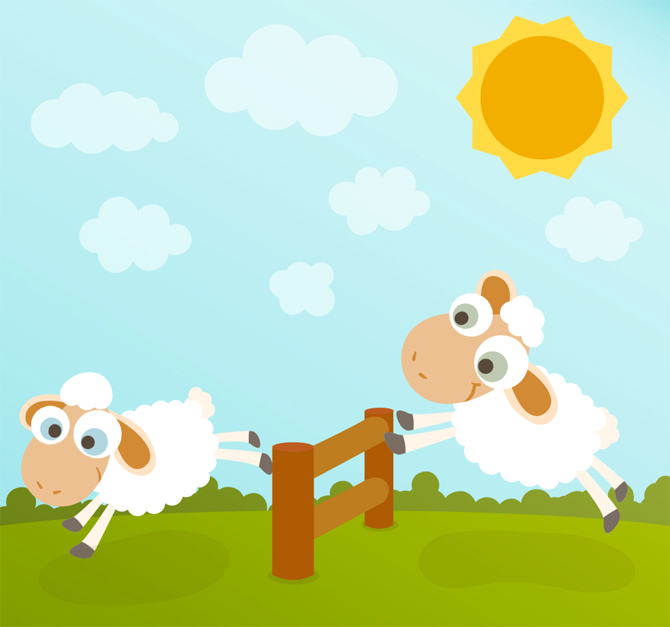 * * *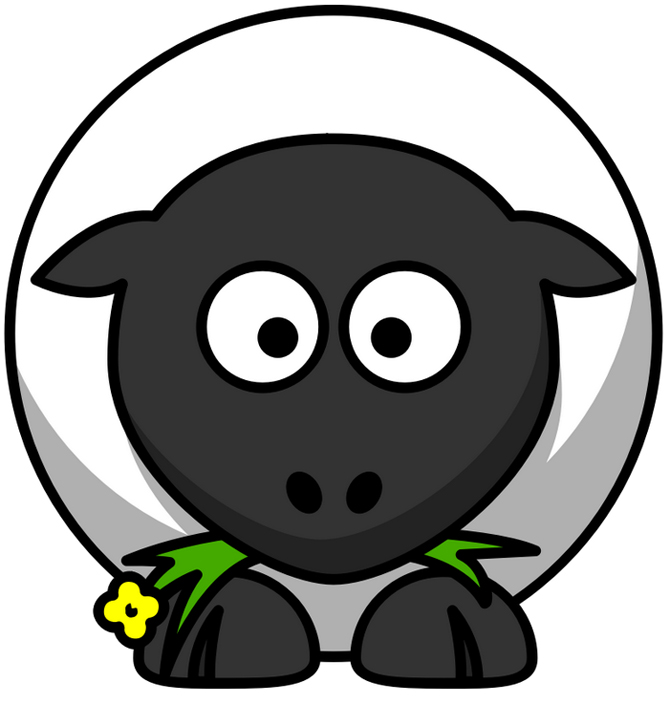 * * *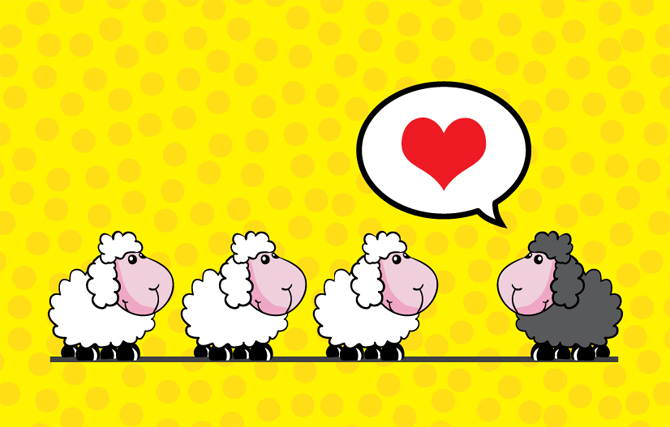 * * *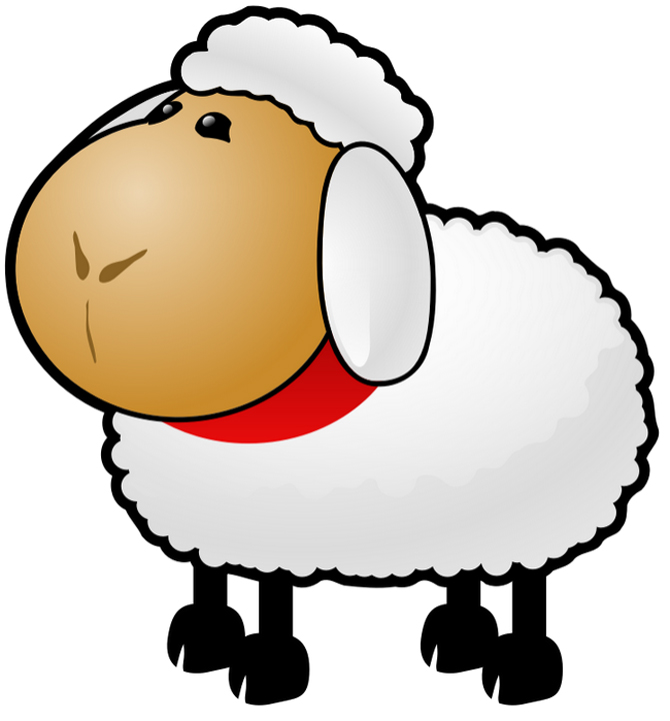 * * *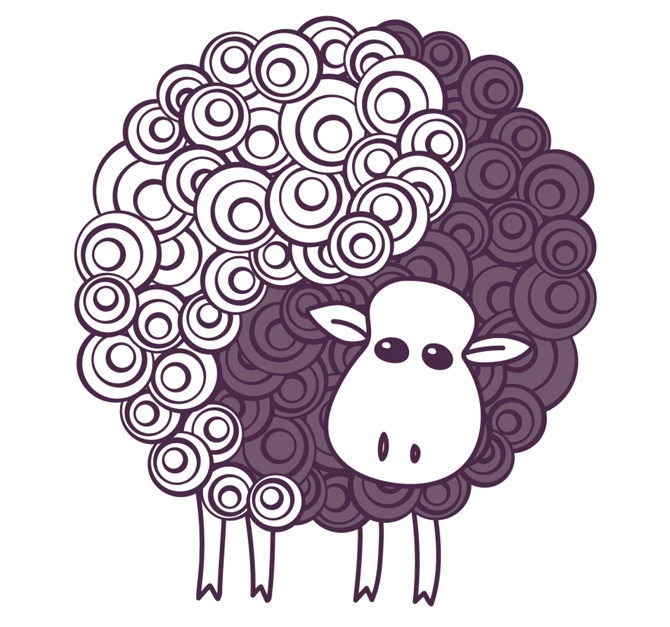 * * *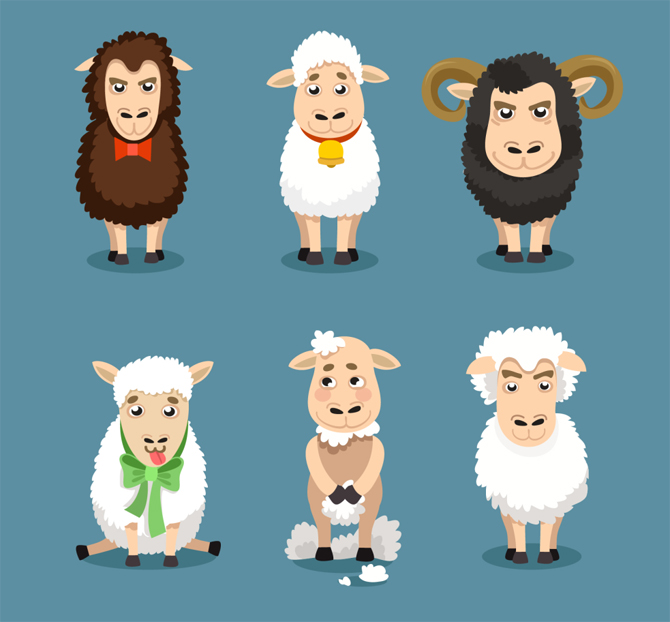 * * *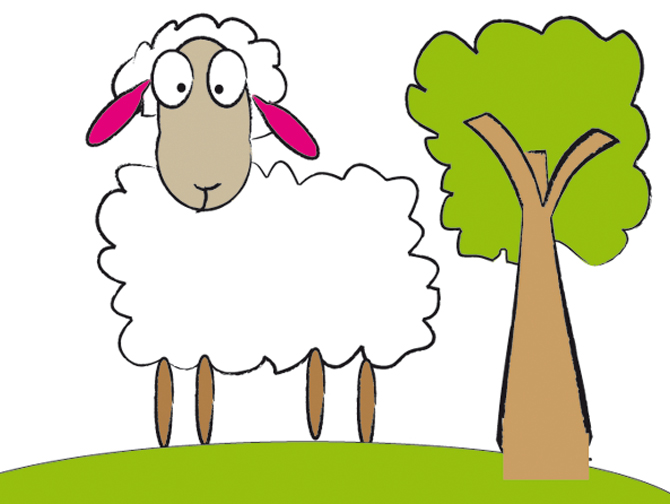 * * *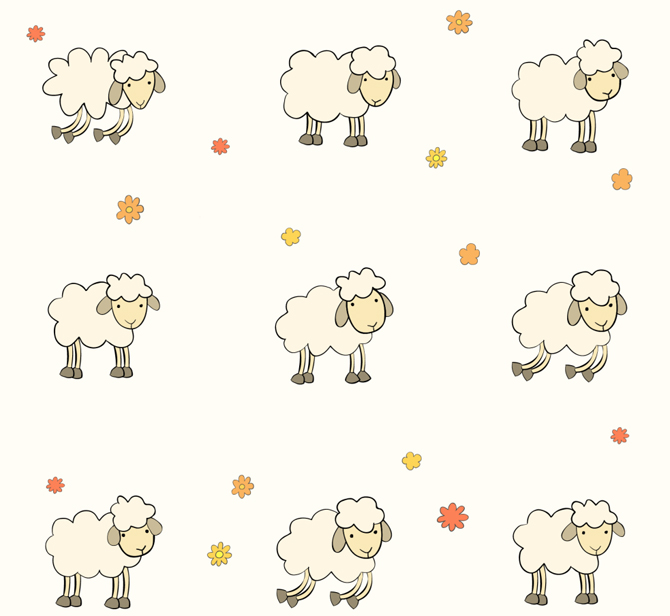 * * *
* * *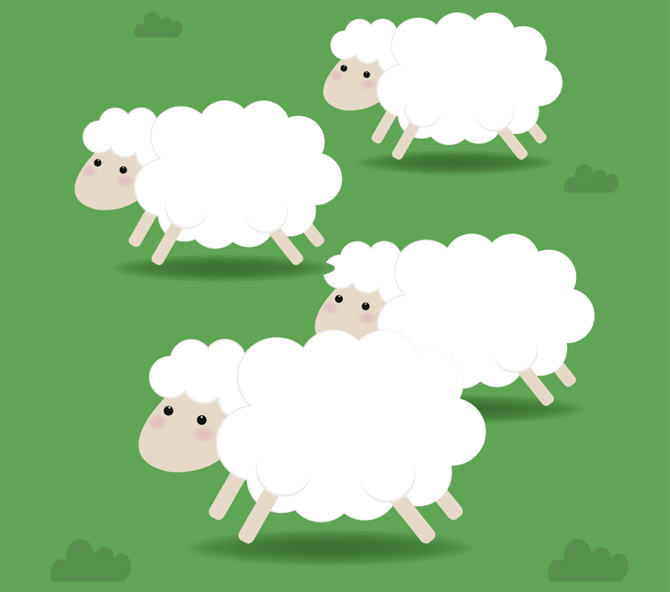 * * *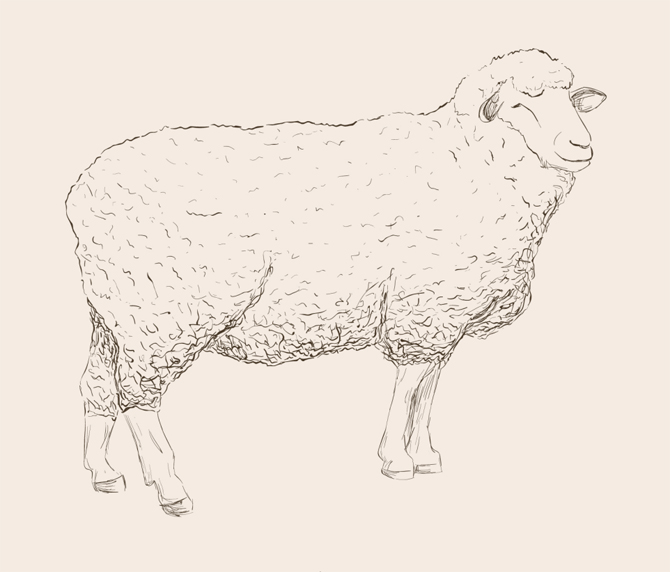 * * *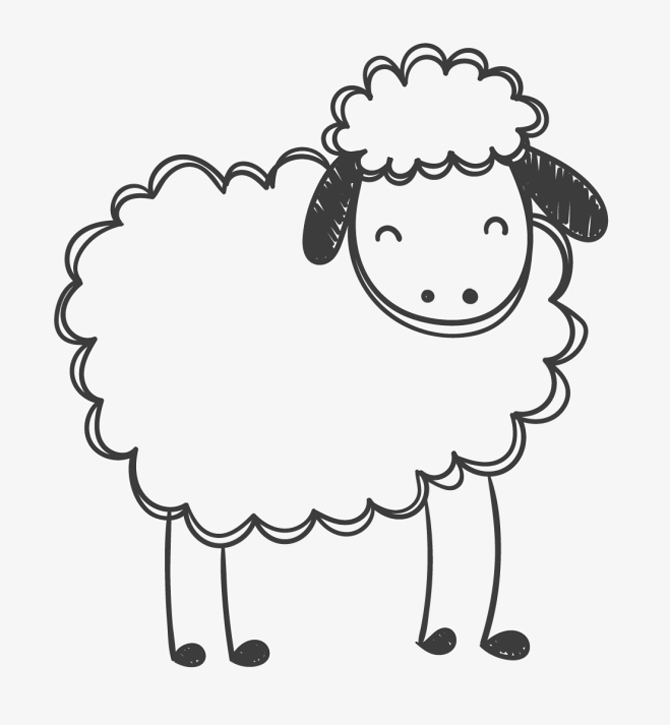 * * *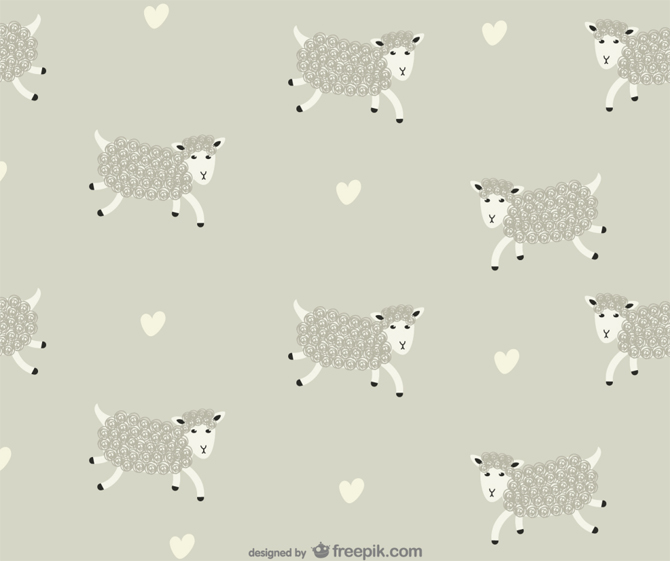 * * *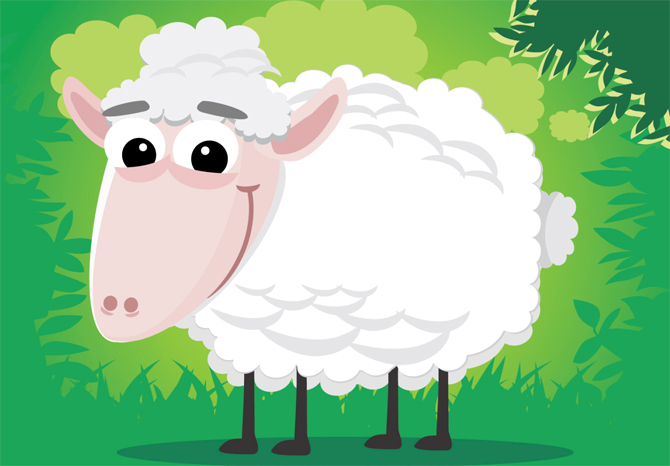 * * *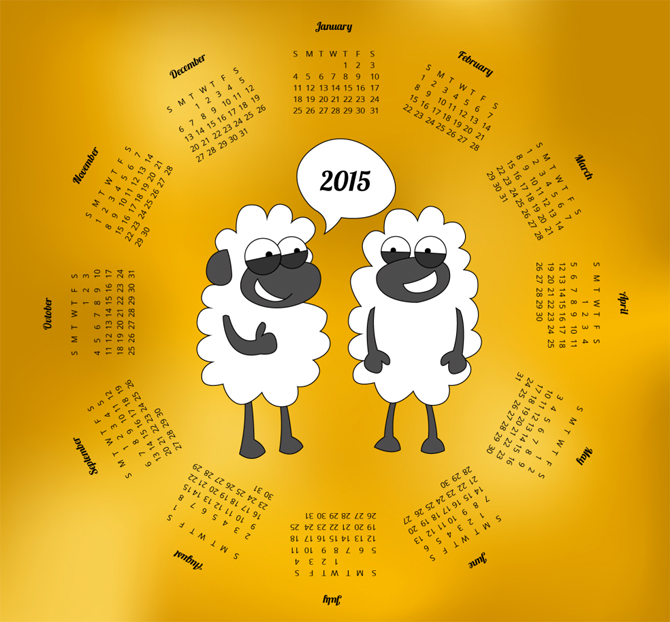 * * *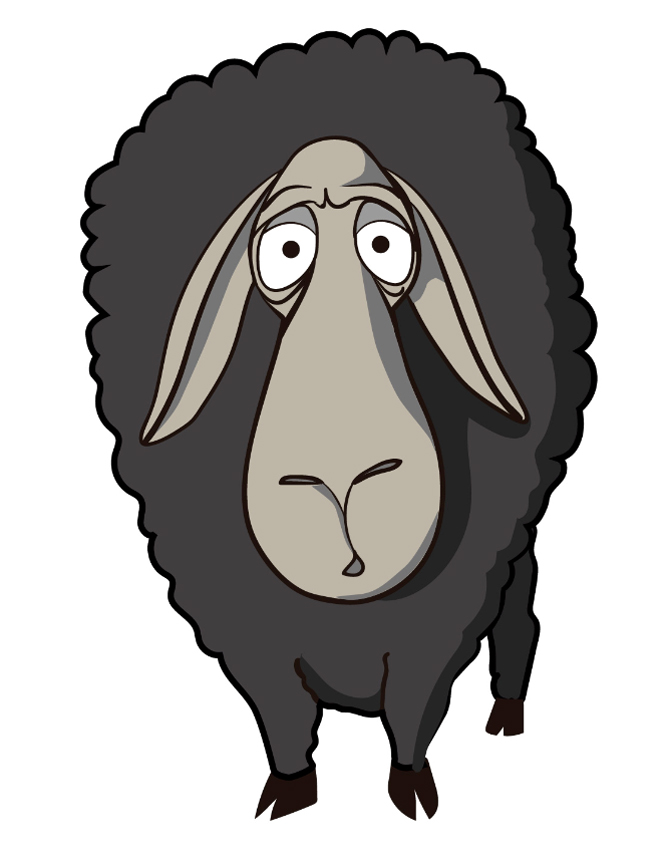 * * *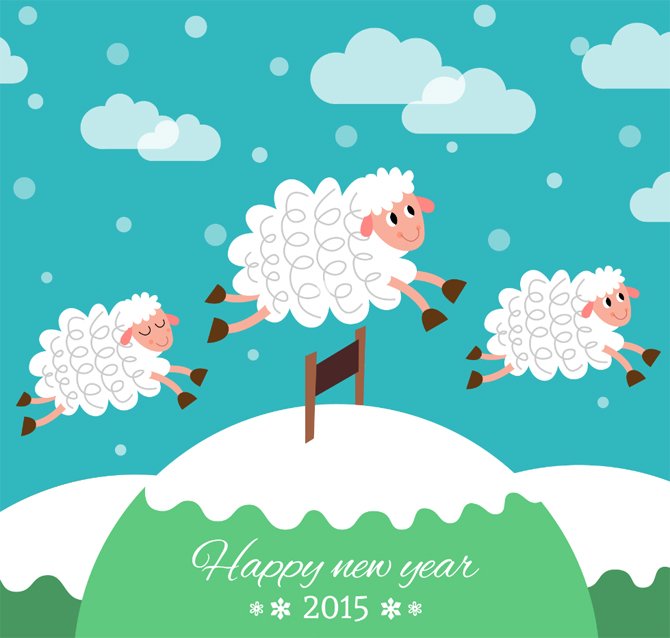 * * *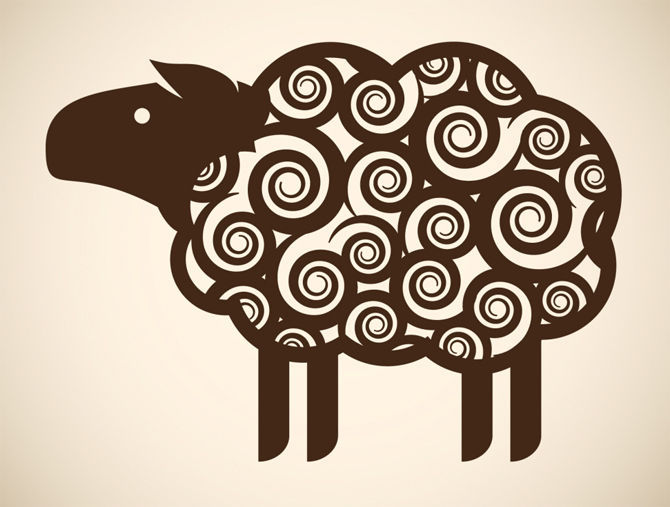 * * *
As you see, there are different sheep vector images in our set. If you have more free items of this category, feel free to share them with us and our readers in the comments below, please.