It is the last week of autumn and the very time to sum up the creative solutions of free website templates it presented us with. That's why we prepared an autumn collection 2012 of free website templates and offer you to have a look. Here you will find free themes for different tastes. Bright and restrained colors are combined with various designs representing different projects. Fashion, law, interior decor -choose any template you like most of all.
Besides, you will find here Joomla powered templates and the first free Bootstrap Responsive Template kindly created by TemplateMonster. All these themes go with demo versions which will help you make your mind concerning them and thus you will easily select the right one for your project launch.
We do hope you will like our collection of which can also become an inspiring resource being able to offer you some bright and original ideas regarding website creation. In case you want to see some free website templates, just follow the link.
Free Bootstrap Responsive Template for Photography Site
* * *
Free Joomla Agriculture Template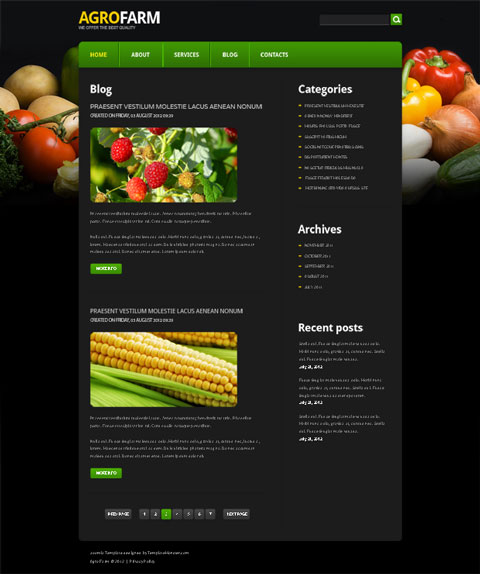 * * *
Free Website Template for Car Business
* * *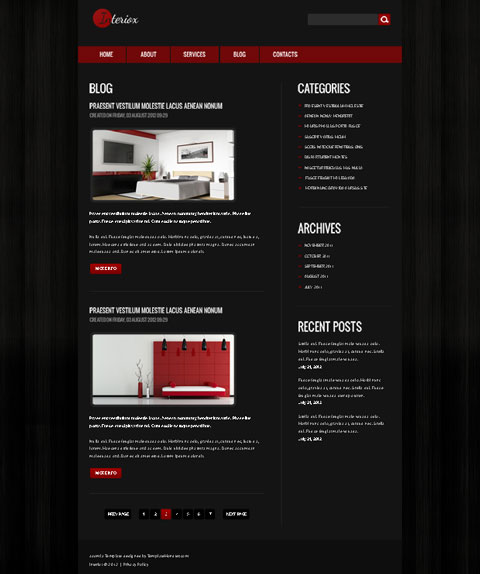 * * *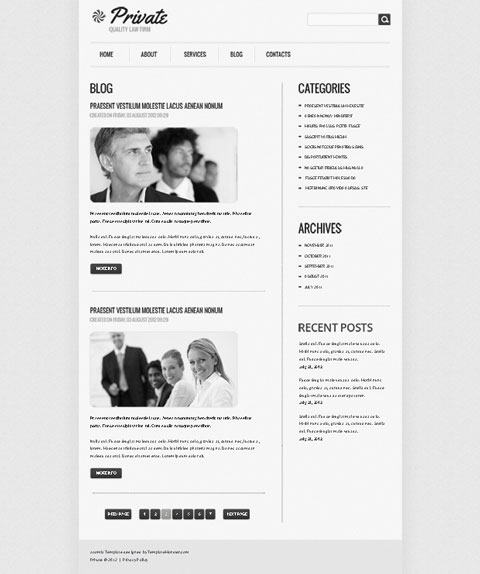 * * *