Technological progress is so swift nowadays that it's almost impossible to keep pace with the latest achievements in the industry. Gadgets like mp3 players, tablets, and cameras have become an integral part of the modern life, and, no wonder, they have ultimately obtained a status of favorites in the designing community.
Web designers often need to use images of electronic devices in their projects for various reasons, e.g. as icons, stock images or photo manipulations. To draw them in a realistic-looking manner, they resort to Photoshop, as it's one of the best tools due to its extensive functionality and ease of use.
However, creating eye-catching designs of gadgets that would look real may be a tedious process, especially for beginners. With so many details to depict, it takes a long time and great efforts to reproduce devices on the Photoshop canvas.
If you are limited in time or don't have proper skills to perform this task flawlessly, you can make use of ready-made pictures provided by users of Dribbble, a true gem of free visual content. Here's a set of the best realistic camera images that produce an impression of ordinary photos rather than illustrations created with the help of Photoshop.
Drawn at different angles, pictures of gadgets boast of various effects, from grungy to sleek, which means you'll find something that would match your requirements. Look through the options presented in this post, and feel free to involve one of them in your project.
* * *
* * *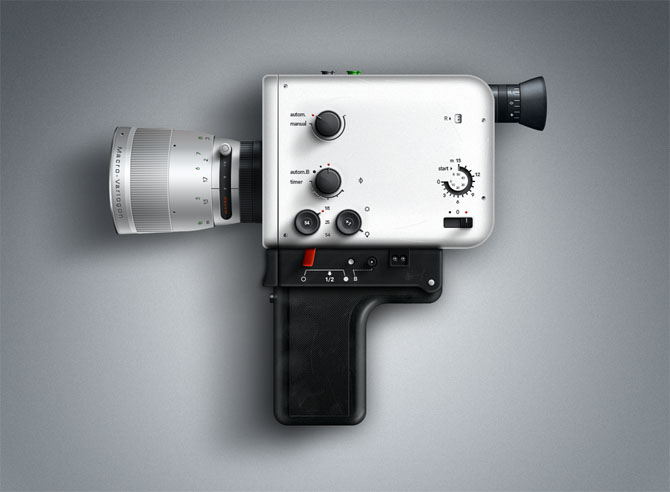 * * *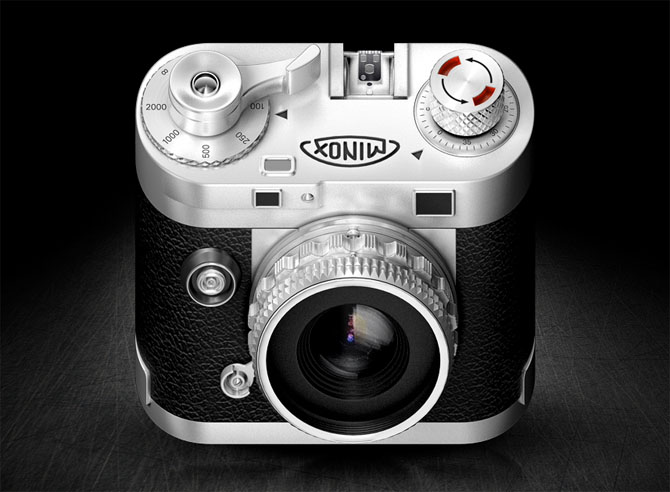 * * *
* * *
* * *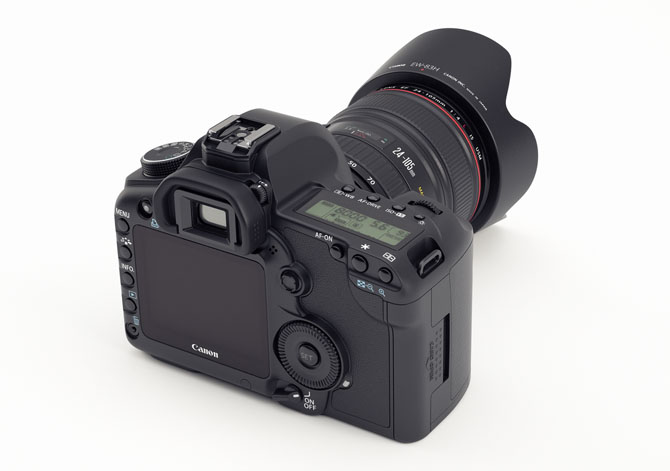 * * *
* * *
* * *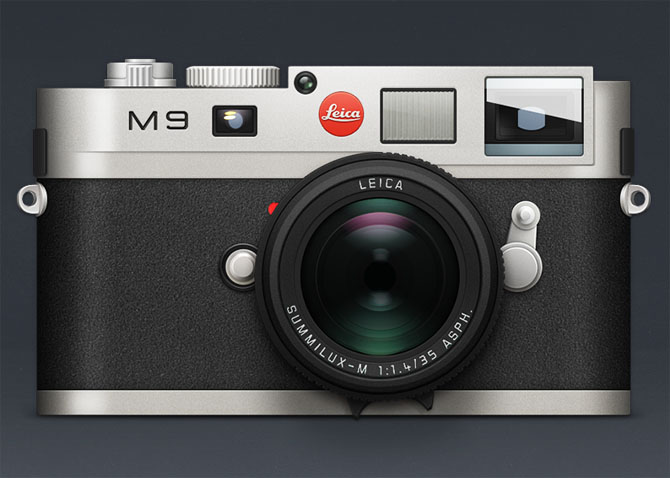 * * *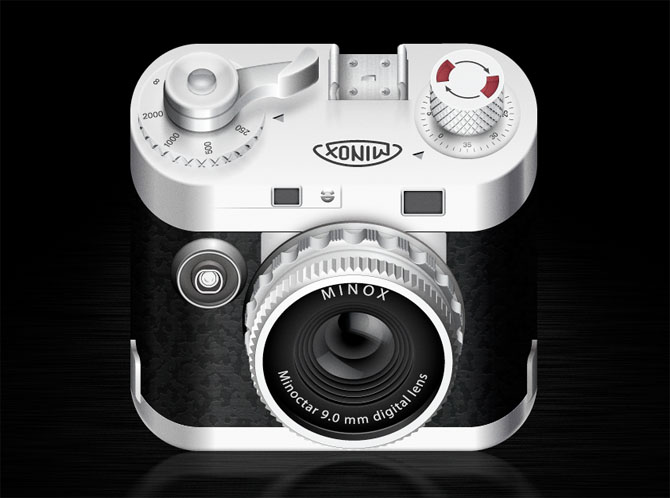 * * *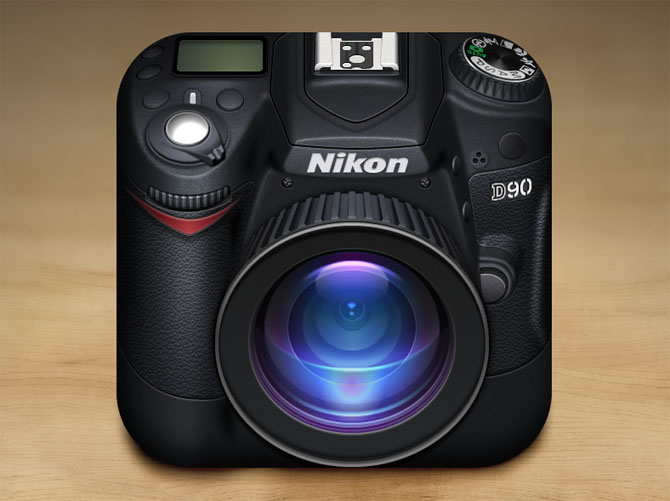 * * *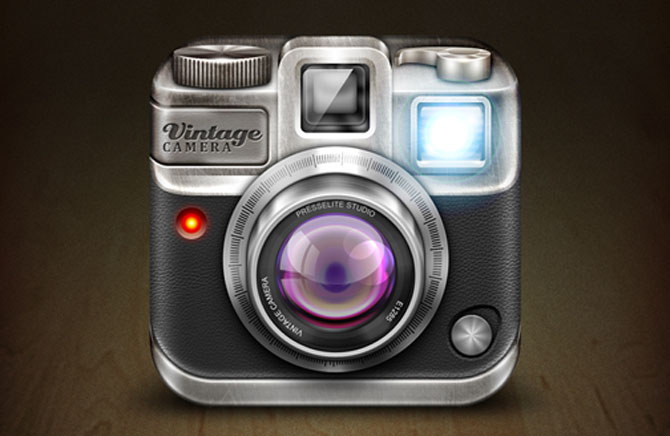 * * *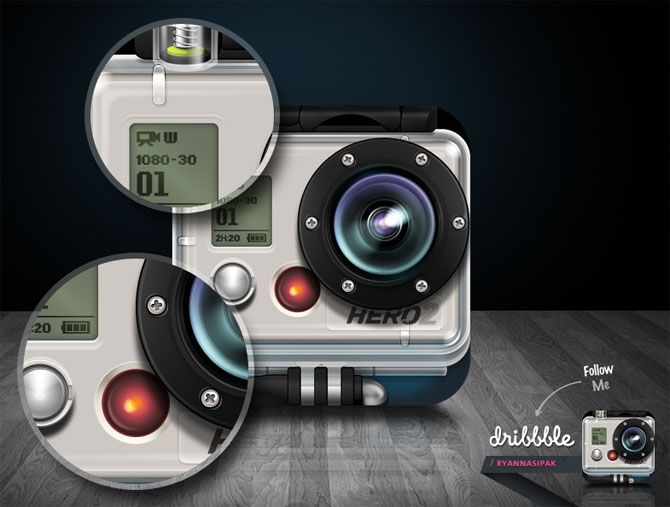 * * *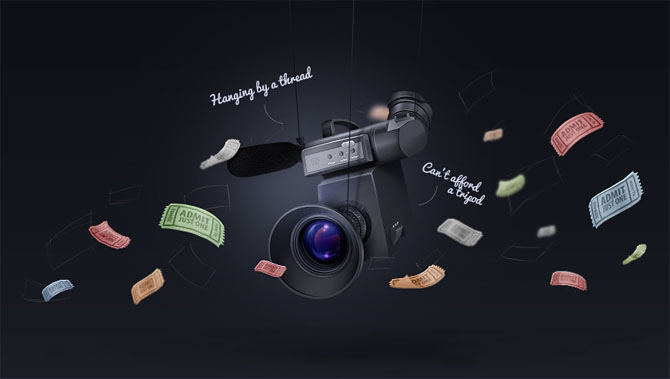 * * *
Skillful designers can work wonders using Photoshop, and images of cameras presented here prove this statement once more. If you want to enhance your design project with an awesome photorealistic picture, don't hesitate to give a try to one of these illustrations. All of them are available for free downloading, so that you can get them immediately without paying a cent.