You may already know about the most significant release of this year, which is none other than Monstroid. Launched on July 22, this multipurpose WordPress theme has attracted a lot of attention in the community of web designers. So, let's explore the reasons of agio around Monstroid dubbed a theme on steroids.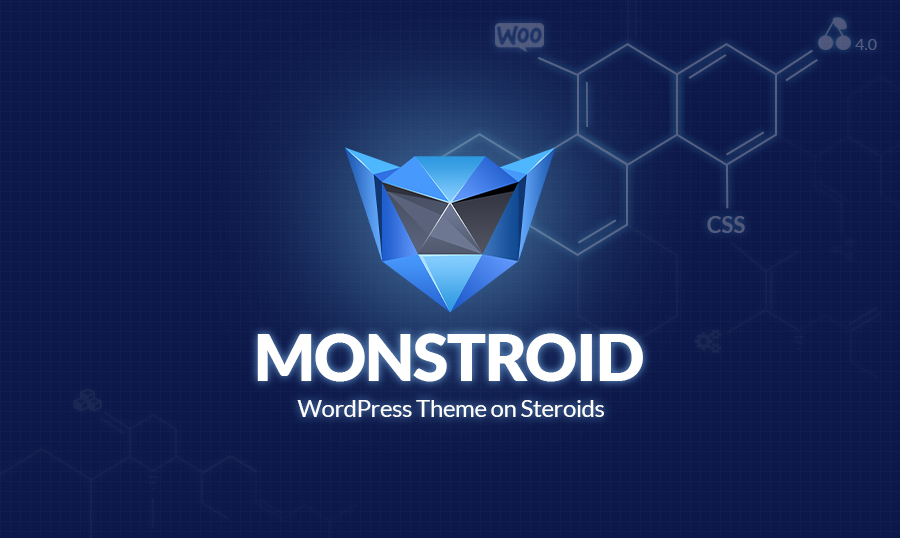 First of all, Monstroid is available for a surprisingly moderate price, i.e. only $ 79. It's $4 higher than a standard cost of other WordPress themes from the inventory of TemplateMonster. But, unlike its predecessors, Monstroid offers much more than just a skin to your site. So, check below what you can find in the package of this all-inclusive theme.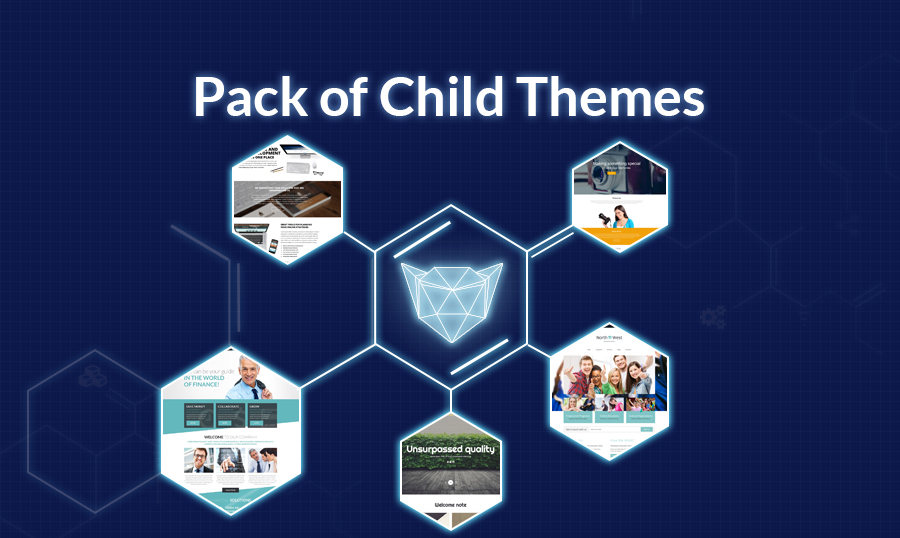 Multiple Child Themes. Besides Monstroid itself, you can design your site using child themes. Initially, the package has 4 child themes apt for finance, education, art and interior design topics, but it will be expanded with 15+ themes monthly. In such a way, you will have around 60 unique designs at your disposal in December.
145 Pre-Designed Pages. The theme contains 145 pre-designed pages with multiple layout structures, styles (grid, flat, masonry, masonry flat), UI elements (tabs, accordions, toggles), typography options (500+ Google fonts), animations (parallax, lazy load, hover effects), etc.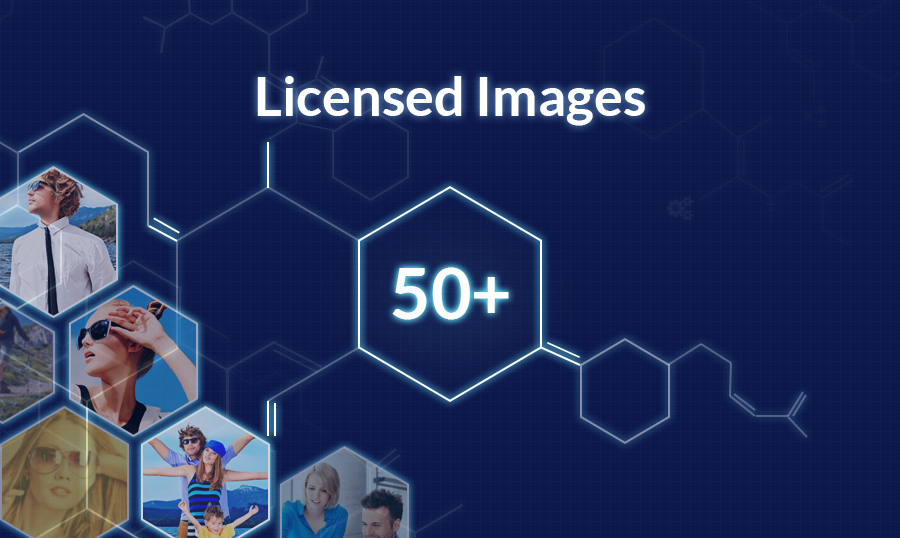 50+ Licensed Images. When it comes to visual complementation of content, Monstroid comes with a mini stock of over 50 licensed images. You can add them to backgrounds, slides, posts, or any other place. These images portray various topics, that's why you'll probably find something suitable for your site.
120 PSD Files. In the package of Monstroid, there are over 120 PSD files, which will make it a breeze to edit the theme in Photoshop according to your preferences.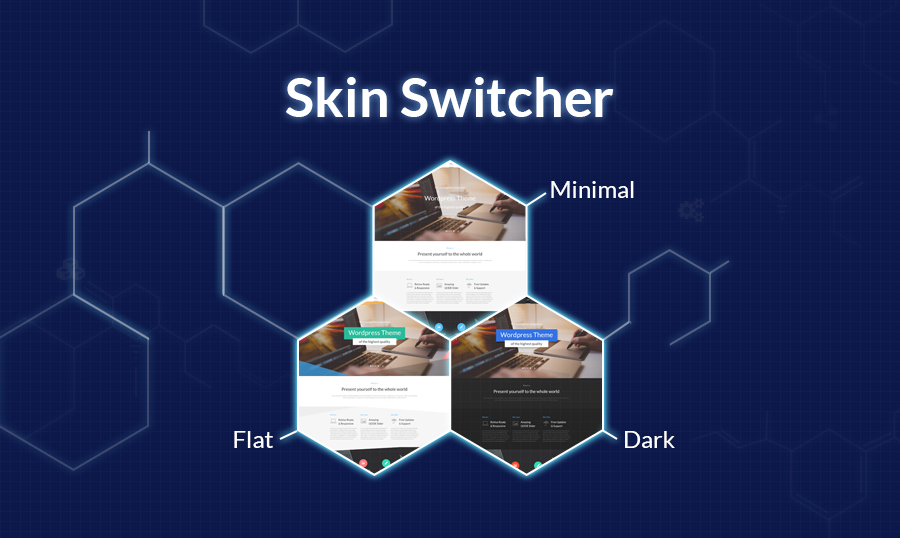 Trendy Skins. One of Monstroid highlights is accessibility of skins that allow you to experiment with popular web design trends with a single click. The initial theme package has 3 skins portraying flat, minimal and dark trends, and you will get skins with much more trends quite soon.
Innovative Backend Features. In terms of functionality, Monstroid is pre-built with innovative features to use at the backend. They include Shortcode Template Editor, Dynamic CSS, Static Area Builder, CSS Minifier, Installation Wizard, etc.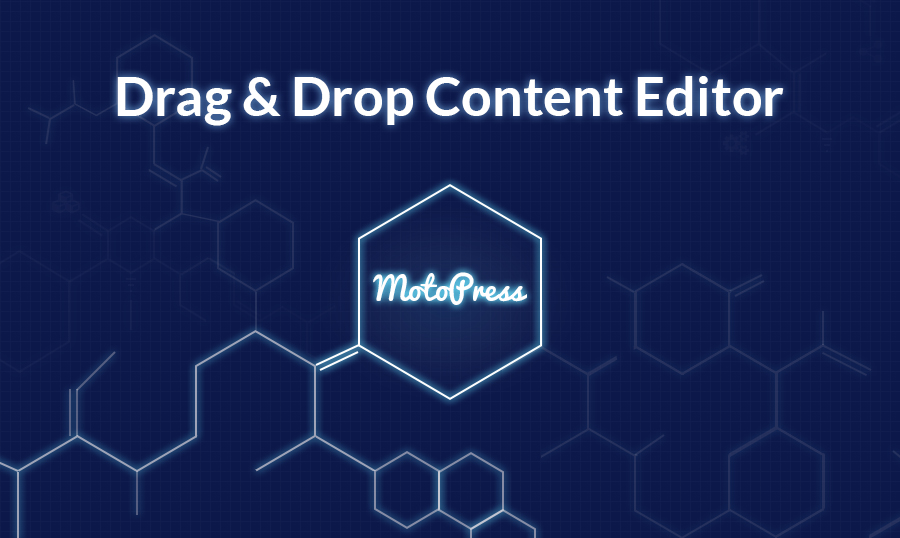 23 Premium Plugins. Monstroid is also integrated with 23 premium plugins for different purposes, e.g. drag-and-drop customization, creation of shortcodes, one-click data import & export, advanced navigation, elegant showcase of services, portfolio, team, and more. Take into account that these plugins can be used independently of the theme.
Looks impressive, doesn't it? And you can get all of that for the price of an ordinary theme and $4 as a tip. Keep in mind that it will cost you much more than $4 if you buy so many add-ons to your standard theme. What's the point in overpaying? Start saving with Monstroid right now!
In conclusion, we'd like to drop a few lines about license issues. Monstroid can be used on a single domain and three subdomains. You can optionally obtain extra 4 and 9 licenses, which will give you an opportunity to install this theme on 5 and 10 domains respectively. However, the option to buy multiple domain license will become available a little later.