When we get down to building a site, we all want the same thing, i.e. to have all the essentials at hand. It would let us avoid the long and tiresome procedure of surfing the web for plugins, images, fonts, and any other add-ons. At last, users of WordPress have such an opportunity, as guys from TemplateMonster have released an all-inclusive WP theme called Monstroid. Moreover, Monstroid seems to have everything in its package, you name it! For example, there are multiple child themes, 145 pages, 120+ PSD files, 50+ professional images, 500+ fonts, 150 shortcode variations, 23 premium plugins, and much more. So, let's explore the major aspects of this multipurpose theme, namely design, functionality, and extras.
Visual Side of Monstroid
First of all, learn about the visual side of Monstroid step by step. Here, we'd like to highlight the following issues: layout structure, style options, and skins.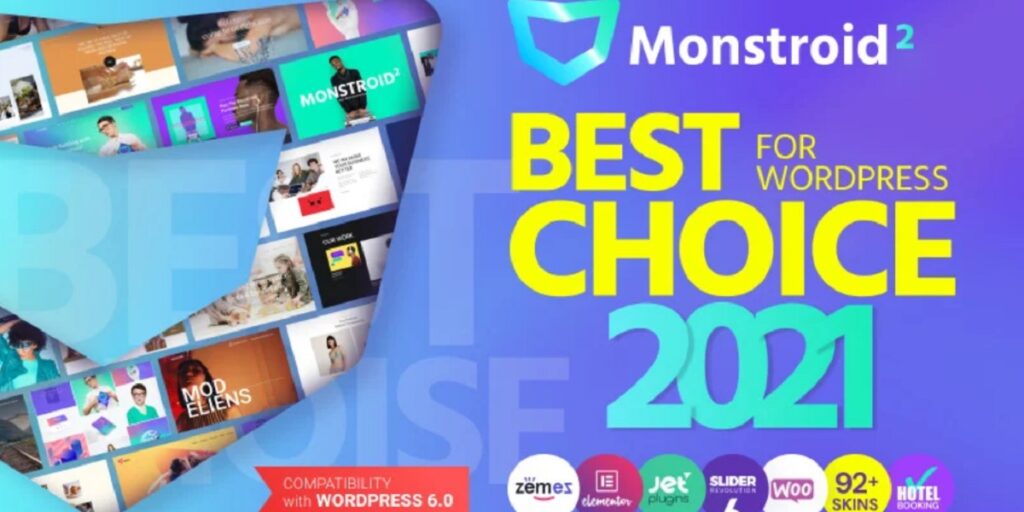 Layout Structure. There is no need to bother with coding to structure your website layout. Emphatically, the whole process takes place in the admin panel. You can build a boxed or full-width layout of 1170px or 960px and optionally add sidebars to it on the right or left.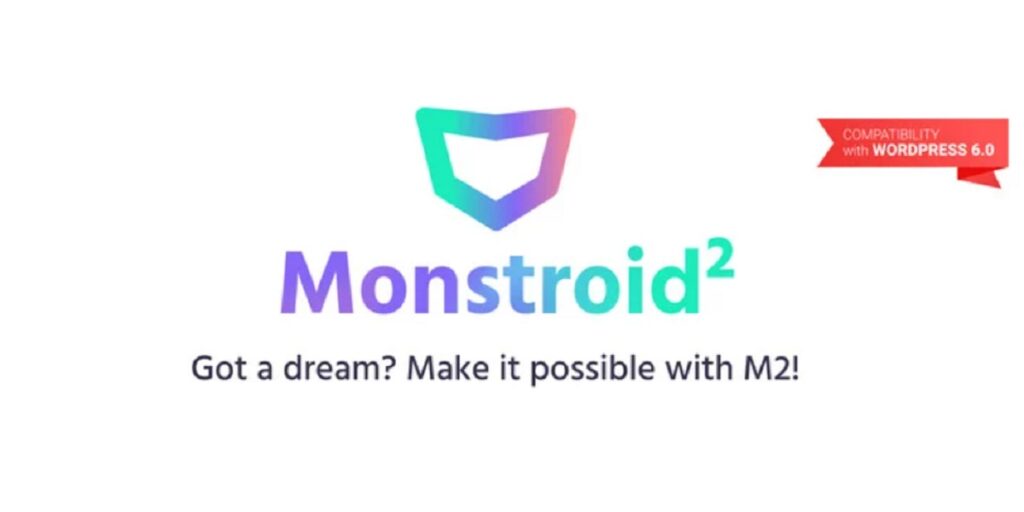 Style Options. Firstly, elements can be arranged in grid, masonry, flat, and masonry flat styles across the layout. Just pick the most suitable way of showing them to your website visitors, from Pinterest-like tiles split with gaps to well-structured boxes kept as a single unit.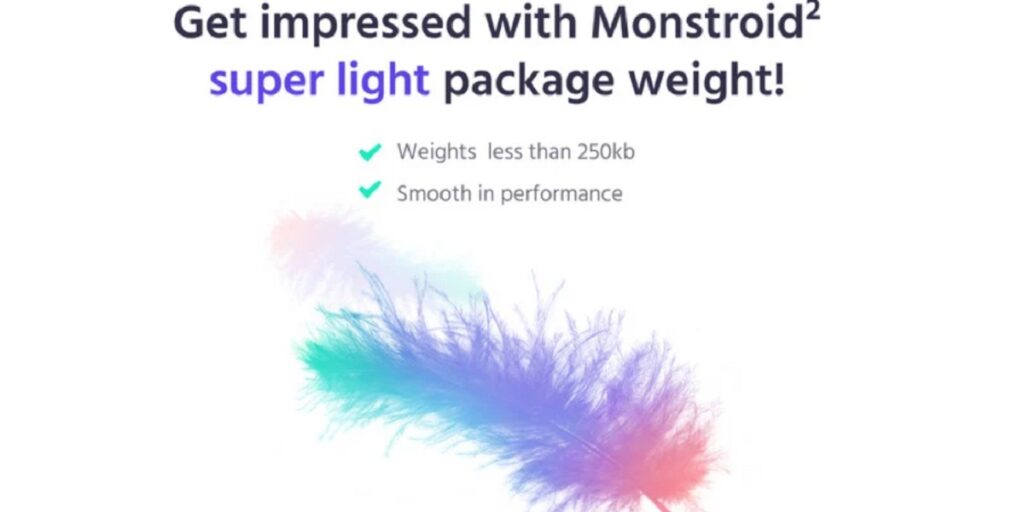 Skins. Initially, Monstroid comes with 3 skins portraying the most popular web design trends, particularly flat, minimal, and dark. A convenient skin switcher allows changing them with a single click. Later, you will also get free access to skins depicting other trends, e.g. grunge, material, retro, skeuomorphic, metro, etc.
Functional Capabilities
Basically, take a detailed view of the functional potential of Monstroid. It is presented with innovative backend features, built-in plugins, eCommerce integration, and other must-have options.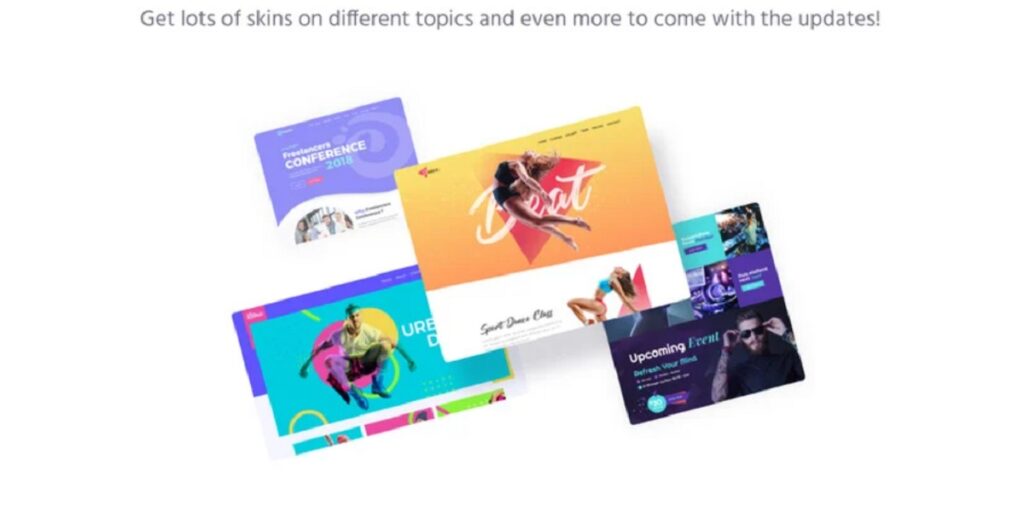 Innovative Features. The theme is equipped with powerful features that can facilitate your work with its backend. Check them and their functions below:
Installation Wizard to install Monstroid and its components in a few clicks, which takes around 2 minutes;
CSS Minifier to compile several CSS files into one and compress it for faster website loading and functioning;
Shortcode Template Editor to generate templates for shortcodes and alter them with ease afterward;
Dynamic CSS to change CSS properties dynamically, creating a new file each time instead of modifying the main one;
Static Area Builder to place a logo, menu, search bar, etc anywhere throughout the header and footer by dragging and dropping;
Ajax Post Formats to filter gallery images without page reloading;
Backup Option to return to the default or pre-saved settings and content whenever you don't like the way you changed them.
Premium Plugins. To extend your website functionality, Monstroid is pre-built with 23 plugins, each of which can also be used as a stand-alone tool. Paying only for the theme, you get multiple premium plugins for free. Take a closer look at some of them and their significance for the website-building process.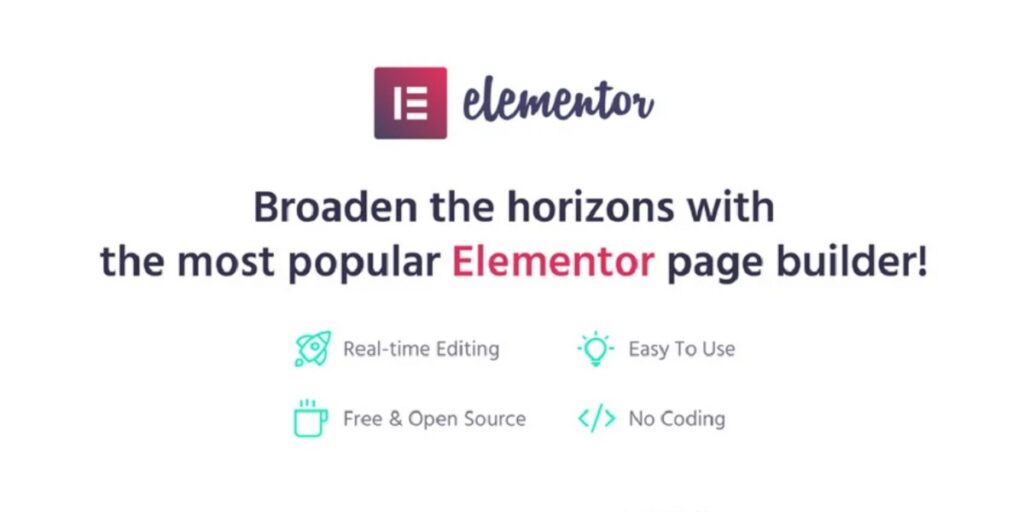 MotoPress Editor ensures quick, drag-and-drop customization of your website frontend.
Cherry Shortcodes can let you build many shortcodes, 150+ variations to be exact, which will ease content management.
Cherry Rank enables clients to rate product images with stars to show your care for their impressions.
Cherry Live Chat allows customers to communicate with you immediately without waiting for a reply letter.
Cherry Data Manager is meant to help your site move to a new hosting domain by means of one-click data export and import.
Cherry Portfolio gives an opportunity to showcase your projects in an individual section supplied with multiple effects and functions.
Cherry Charts can let you build vibrant diagrams and infographics to display your statistics.
Cherry Mega Menu is intended to expand an ordinary dropdown menu with buttons, icons, images, lists, and other elements.
Moto Slider allows for the creation of responsive slideshows with multiple layers in a drag-and-drop interface.
While Label Plugin makes it possible to brand both the front and back ends of your site.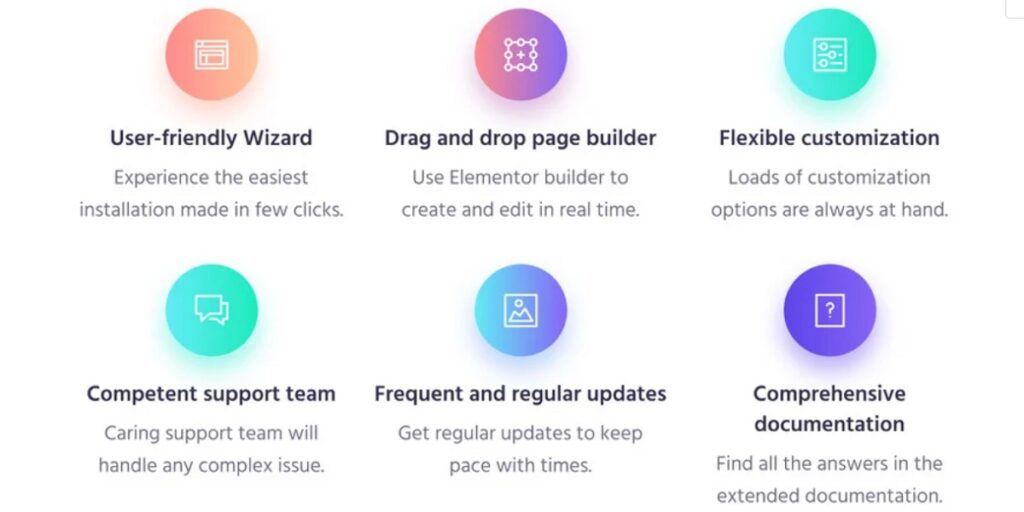 Must-Haves. There is a range of features required for sites to succeed in the cut-throat cyberspace of today. Monstroid has all of them, which is another reason why this theme is a smart choice for your web resource. Here is a brief overview of its essentials.
Solid Framework. Monstroid is powered by Cherry Framework, whose latest version has been updated with customers' remarks in mind. It enables users to switch off those options that they don't need while building a site. In such a way, nothing will hinder the whole process.
SEO-Friendly Nature. It can improve your website indexation by search engines so that everyone interested in your content could easily find it.
Mobile Optimization. As most people surf the web on the go nowadays, Monstroid can let your site provide an optimal experience for users of mobile phones and tablets.
500+ Google Fonts. Such a wide range of fonts gives absolute freedom of choosing typography in line with your website aesthetics.
Social Media Integration. Monstroid can link your site with social networks and let its visitors share, rate, and comment on your content there. There is also a social login option to accelerate the process of authorization.
Google Maps. You can mark your location on a map with a zooming effect, which will help customers plan the most convenient itinerary for your office.
Support for Third-Party Plugins. Thanks to this feature, you will face no limits in extending your website functionality. Monstroid supports multiple popular plugins including bbPress, Yoast, and BuddyPress, to name a few.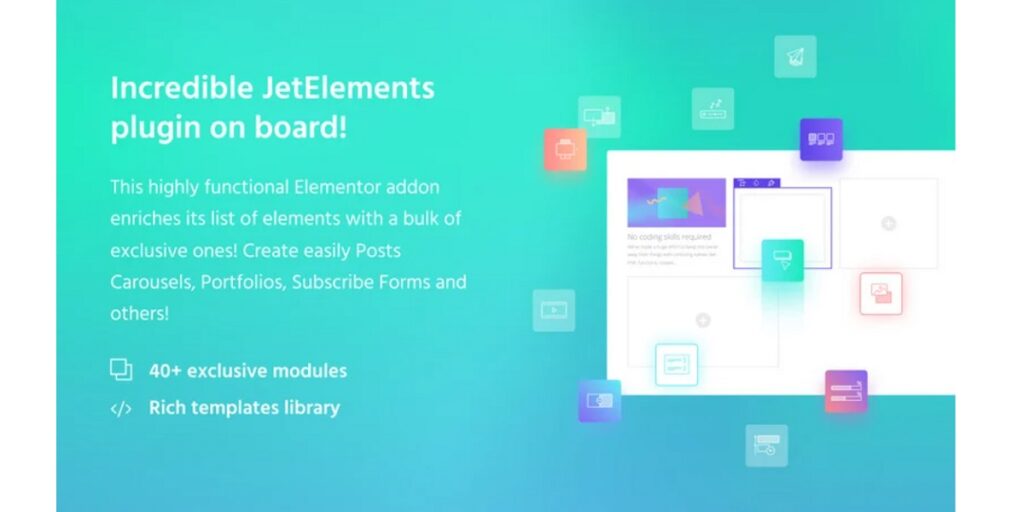 eCommerce Integration. Monstroid and all of its child themes can be used to build a web store, as they are compatible with WooCommerce. The latter is a powerful tool offering a lot of options to online merchants, e.g. many payment gateways, stats monitoring, geo-location support, currency switcher, and much more.
Cool Extras of Monstroid
To provide ultimate comfort for users, TemplateMonster specialists filled the package Monstroid with some free extras. So, find out what else you can get if you rely on Monstroid in building and designing your site.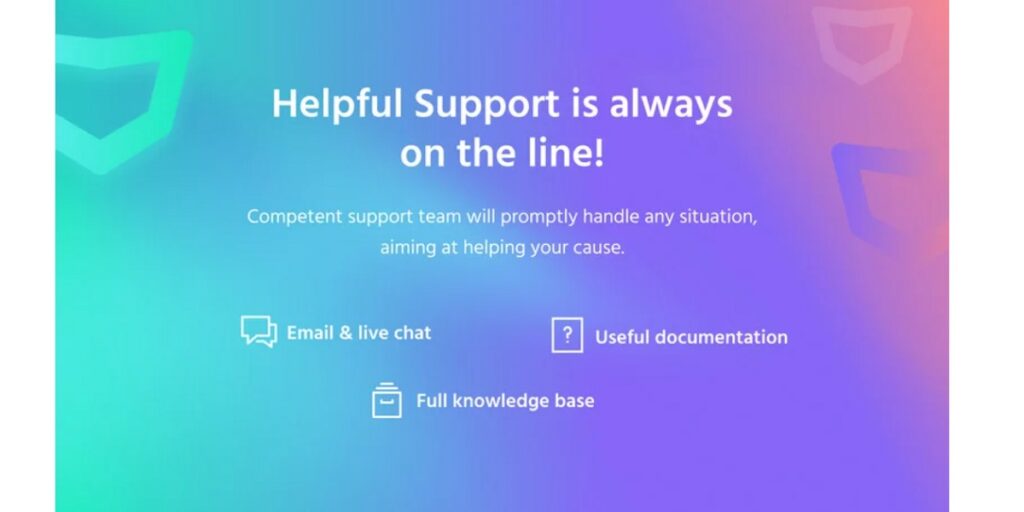 Child Themes. Initially, Monstroid comes with 4 child themes for the following business niches: finance, education, art, and interior design. Later, you will receive 15+ child themes embracing more niches every month. However, you can use those themes solely for a single domain.
Mini Photo Stock. In the package of Monstroid, you can find 50+ professional images suitable for a variety of topics.
Text & Video Tutorials. With the help of extensive instructions, both verbal and visual, you can easily install and customize the theme the way you like.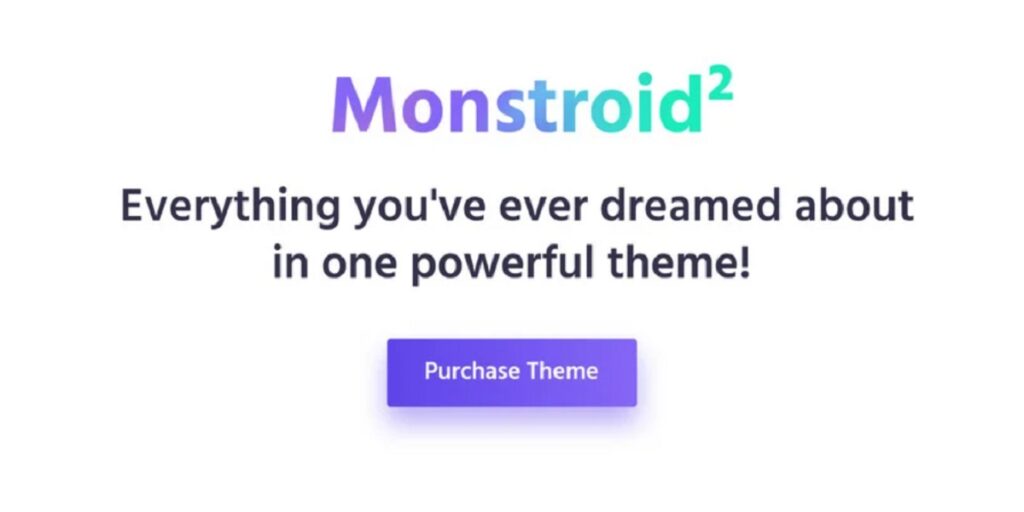 Free Support. The team of qualified specialists is ready to answer any questions you have via a live chat or email correspondence. Certainly, this free service is available 24/7 for a lifetime, which means you can consult the support team right on the first day or in half a year.
Lifetime Updates. Your site will never go out of date, as you will get access to regular updates, e.g. new features, topics, bug fixes, etc.
In conclusion, it's worthwhile to emphasize the fact that Monstroid is suitable for everyone, i.e. web developers, end users, bloggers, online merchants, etc. There are no limits at all. Make use of this all-purpose WordPress theme to check all of its benefits in reality.