In the hectic tempo of modern life, many people browse the web on the go, via their handheld devices, that's why running a mobile-friendly platform has become a must in the community of bloggers and other site owners. Looking for a template with responsive design, you can find tons of options on the Internet, but, unfortunately, a good deal of them leaves much to be desired in terms of visual and functional sides. To facilitate your search, we have compiled a set of the best responsive WordPress themes taking into account users' testimonials and the number of downloads.
With the help of these templates, it will be easy to adapt layouts, menus, texts, pictures, videos, and other user interface elements of your web resource to screens of mobile devices. In such a way, you will have an opportunity to ensure the optimal experience of reading your content and navigating through your site for every visitor regardless of the device he/she uses. Moreover, responsively designed platforms are SEO-friendly, as they provide flawless indexation of content by search engines. Don't hesitate to choose one of the top 10 WordPress themes listed below, and your web resource will look spotless on displays of different resolutions.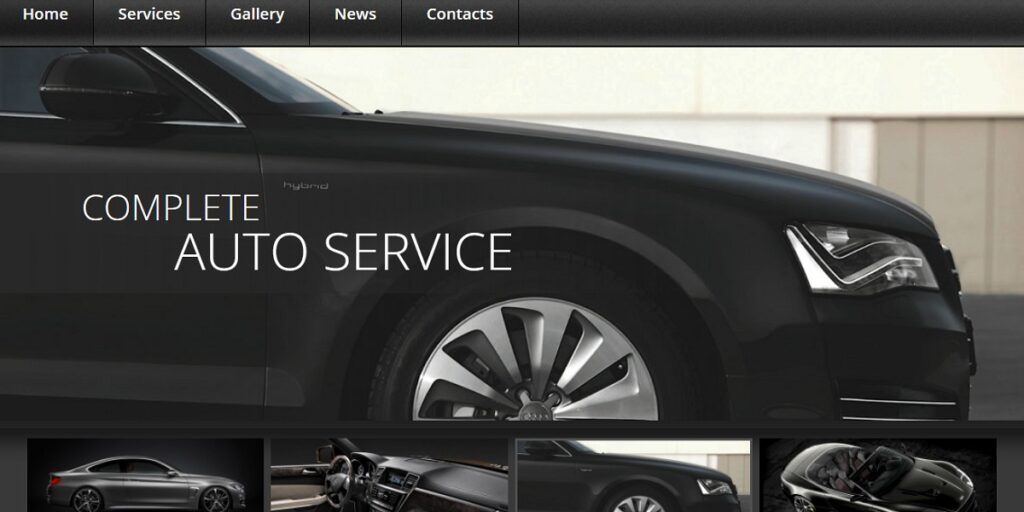 This automobile-related theme is notable for a classic black-and-white palette in its minimalistic design. Such a classic color scheme can add a sleek touch to the web image of your company and present it as a reputable establishment.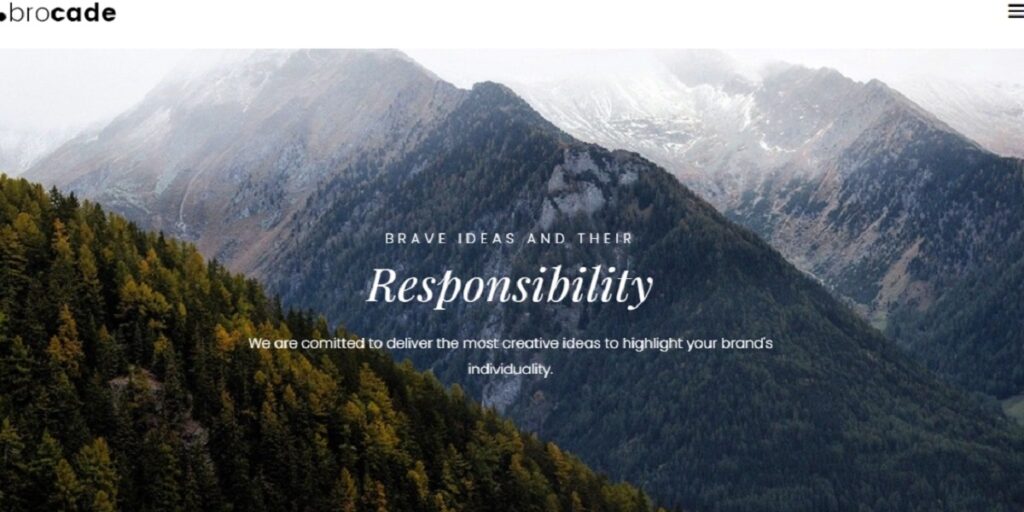 Working on this fresh template, designers pursued a goal to show the exciting nature of surfing to the audience. As a result, they've come up with a visually rich theme: its background, sliders, and banners boast striking images accentuated with emerald green and white elements.
In this responsive theme, images alternate with descriptions, which will let you both showcase your products and drop a few catchy lines about them. In such a way, you will have an opportunity to fascinate the audience of your site both visually and verbally.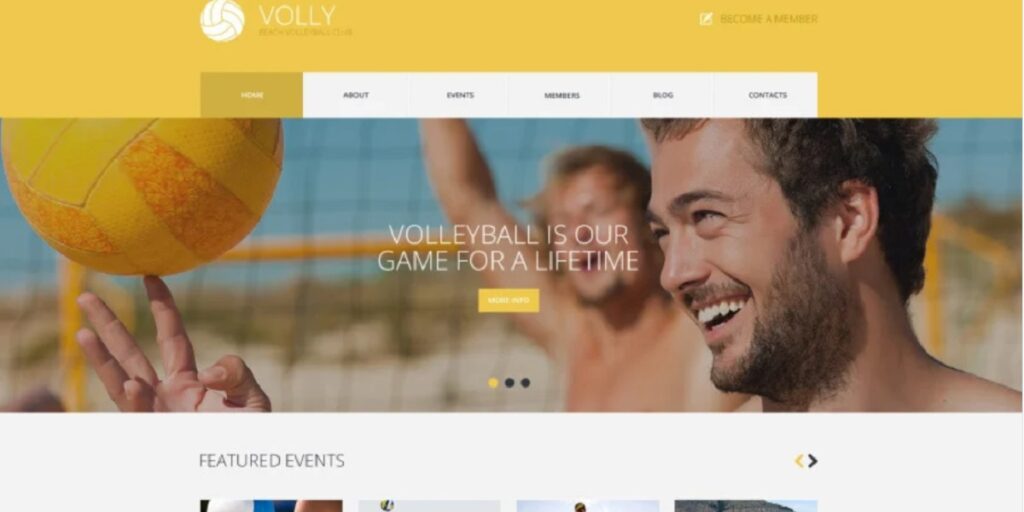 Here is one of the best responsive WordPress themes for sport- and leisure-related sites. Its vibrant design ideally conveys the atmosphere of fun due to vivid images and elements of flamboyant yellow color, mainly a header, footer, buttons, and others.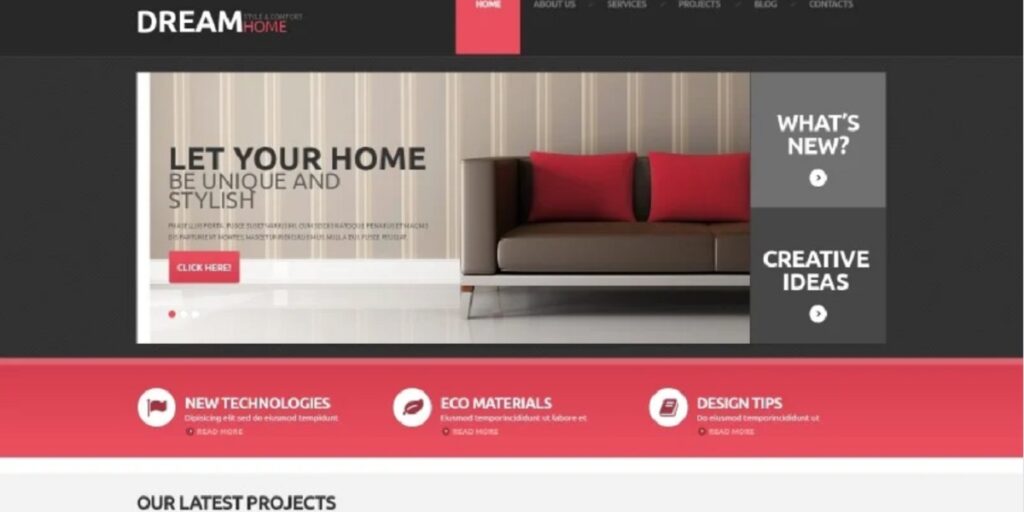 This interior design theme is a smart choice to create an elegant-looking platform. Light and dark backgrounds can set a perfect contrast in the design of your site while coral elements will add a subtle touch to it. Cool slider transition effects, pictures with a zooming result, and a video embed option – these features will also help you benefit from your company's online presence.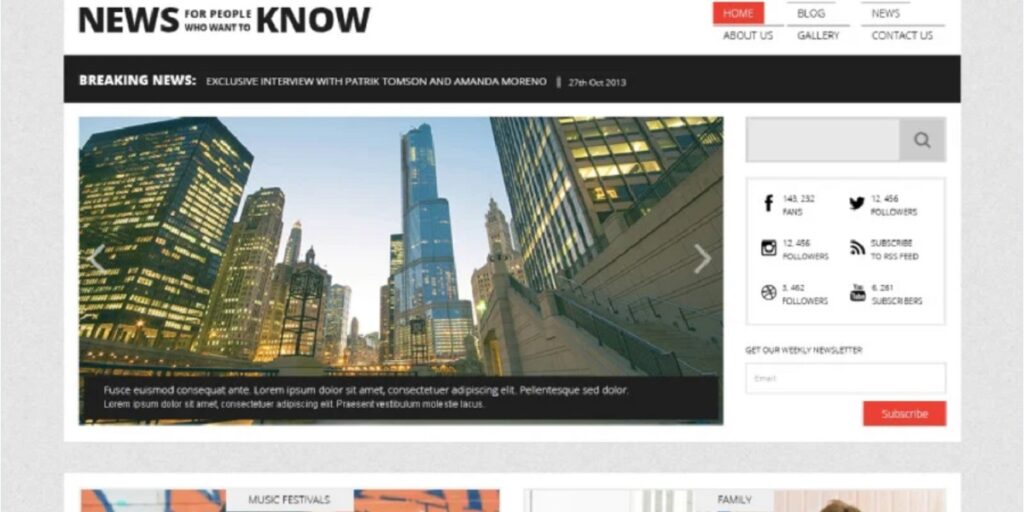 If you run an online news portal, consider this template to enhance its visual aspect. Due to its content-heavy design complemented with powerful imagery, you will be able to provide an engaging experience for your readers.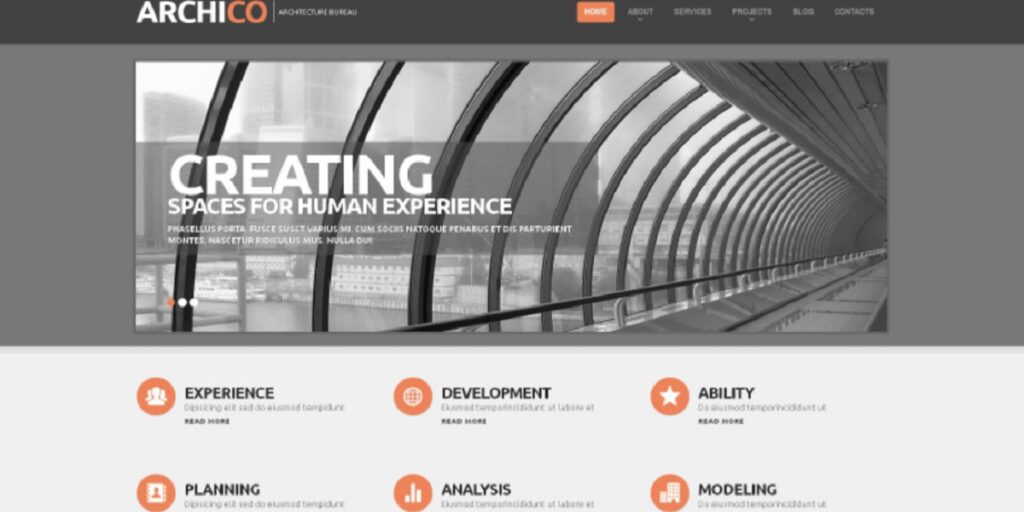 Using this construction business template, you can give a professional look to your web resource. It's possible due to a layout colored gray, which symbolizes stability and responsibility from a psychological perspective. Against such a background, red elements stand out and attract attention to the most important parts of your content.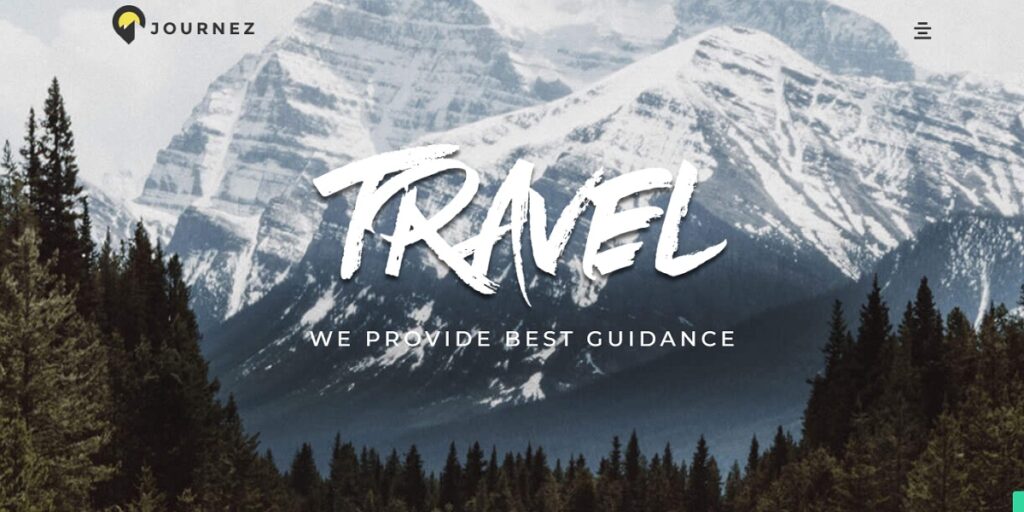 An efficient way to make a presentable image of your company is to apply dark tones to its site, as they signify authority and prestige. And the theme you see here is a bright example of this web design trend. Yellow and white elements scattered throughout the layout enliven its appearance and make it more visually appealing.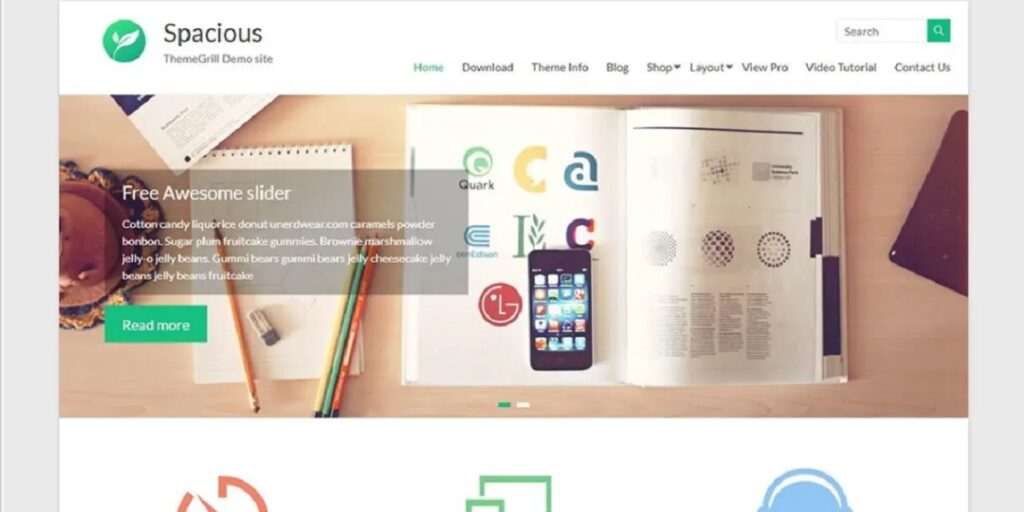 The last theme from our set is aimed at providing an easy perception of information by means of a clean layout and well-organized content arrangement. Green elements ideally fit into the overall design, and modern icons make it look more sophisticated.
The best responsive WordPress themes from our set don't only provide user-friendliness for the mobile audience, but also boast inimitable designs. Thus, everyone who shows up on your platform will be inspired to spend more time there due to its spectacular visuals and convenient structure. In addition to the templates featured in this post, you can also check out some other options following this link.