Think, what color do you see most often on the net? More than likely it is blue and different shades of blue. But why it this color being used so much? To answer this question let's take a closer look at the color blue.
Blue is the color of the sky and the ocean. It is considered to be a calming and friendly color which is mainly associated with trust, wisdom, confidence, inspiration, sincerity, etc. Blue evokes feelings of peace, confidence and stability and that is why you will definitely see it on corporate websites, travel portals and websites promoting high-tech products. However, the color blue is so clean and neutral that it will fit any kind of website or blog.
If you would like your web page to become light blue, then take a few minutes and look through the free website templates listed in this article. These templates come from different companies and whatever template you choose it is free to download and you can use it for any website you have in mind.
Free Website Template #1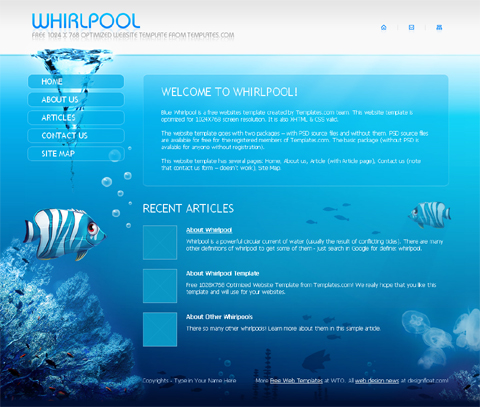 Free Website Template #2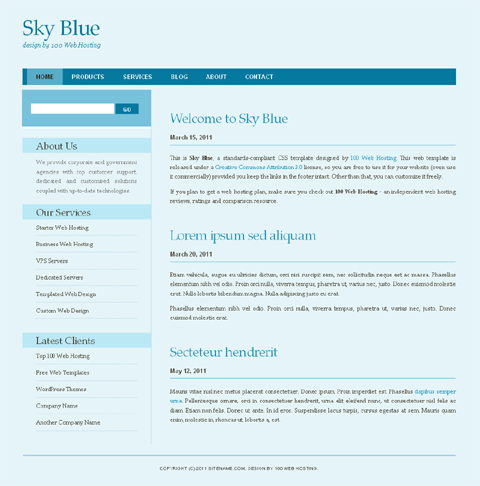 Free Website Template #3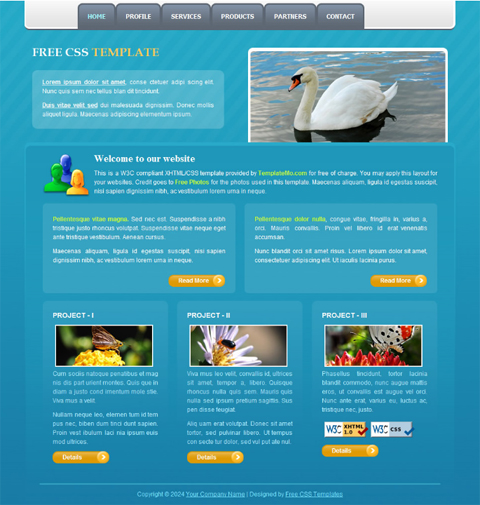 Free Website Template #4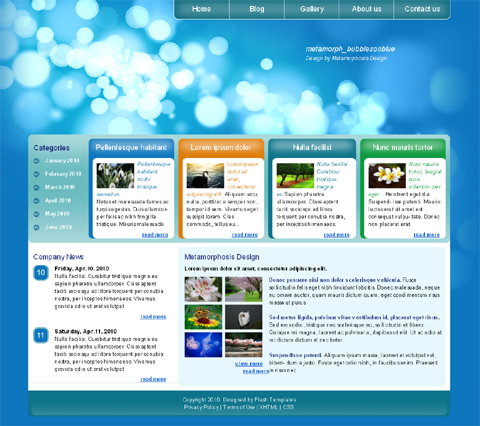 Free Website Template #5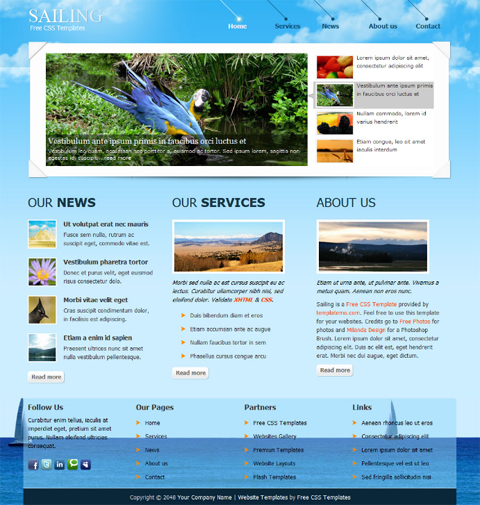 Free Website Template #6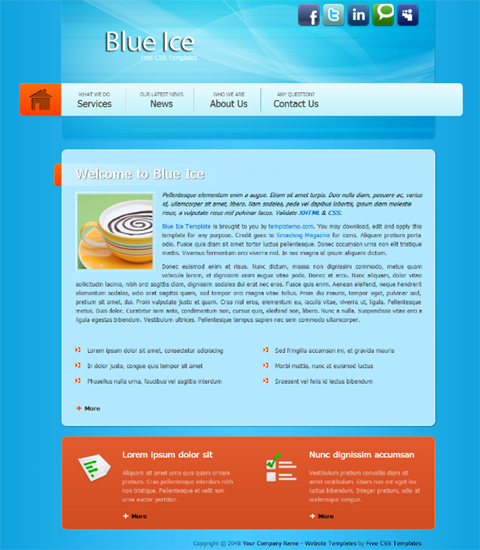 Free Website Template #7
Free Website Template #8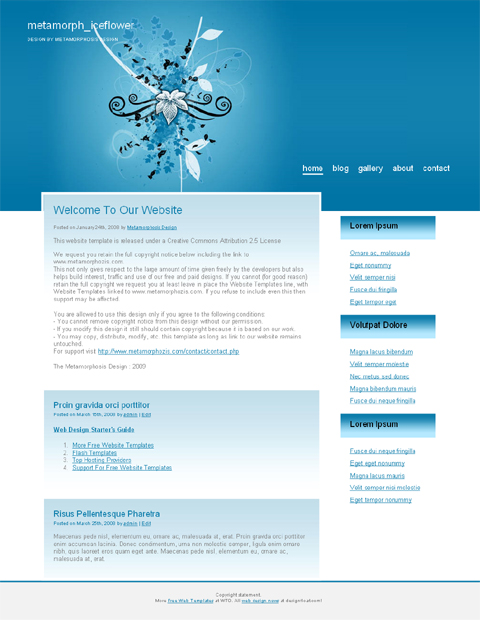 Free Website Template #9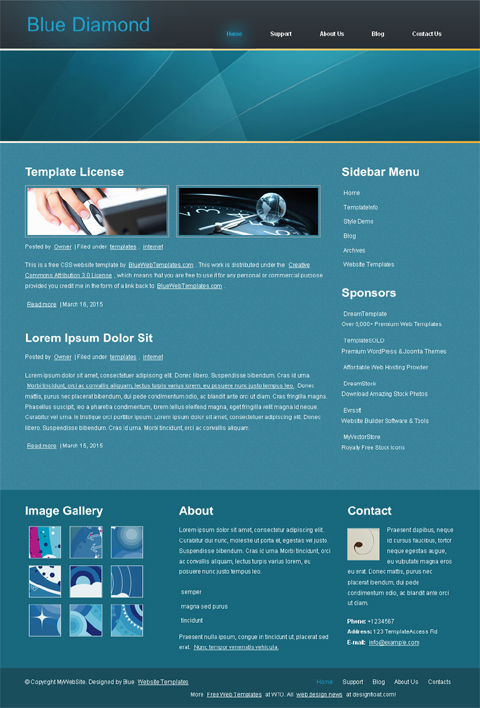 Free Website Template #10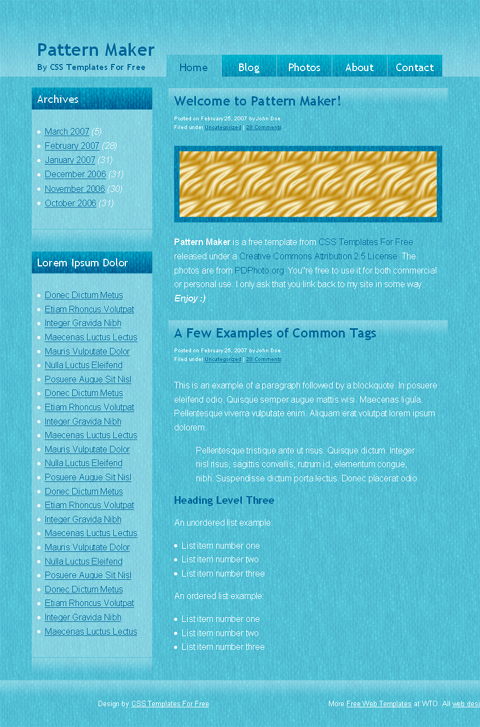 Free Website Template #11
Free Website Template #12
Free Website Template #13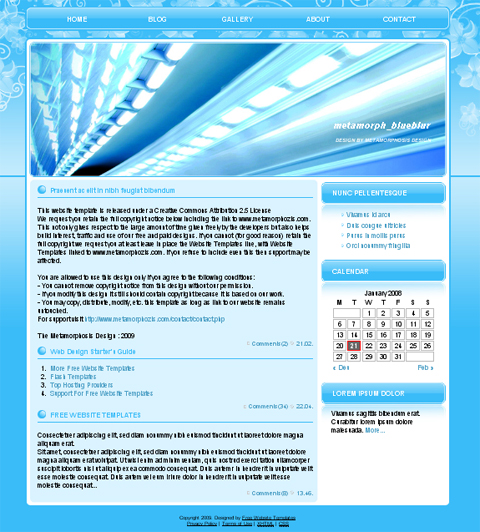 Free Website Template #14
Free Website Template #15