Which color can be more prominent and more noticeable than red? It catches attention from the first minutes pointing that the information singled out by means of its tones is worth to be seen and remembered. Red color has some natural energy and call-to-action aura. It doesn't propose you just to contemplate reality, but it asks you to change it , to be an active participant of everything that surrounds you – that is why this color should be used carefully in order not to make your design too aggressive and bright. Still, if you want to highlight some nuances there is no better and easier way than red color usage.
It doesn't matter whether you make your font red or add this tone to letters with light hover effect, there can be whole sections of red color or small red dots – just be sure your information will be noticed and singled out.
Today we would like to propose you a roundup of free website templates that have red energy in their design. Just have a look to get some inspiration and adopt practices you may need in future. Or, maybe, you need a good website template? It is up to you how to implement the proposed flame-colored beauty, but we have no doubt that you will enjoy the templates and make the most of their fiery potential.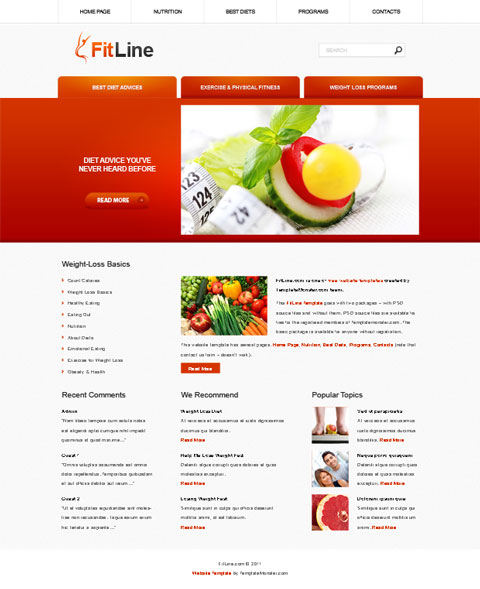 * * *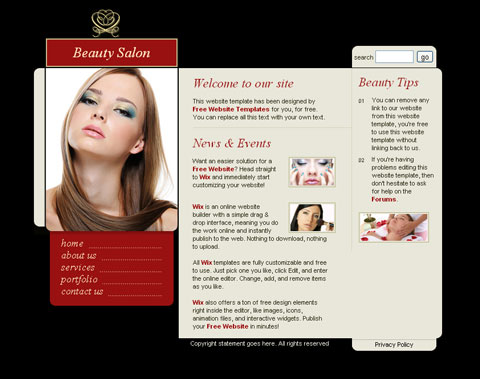 * * *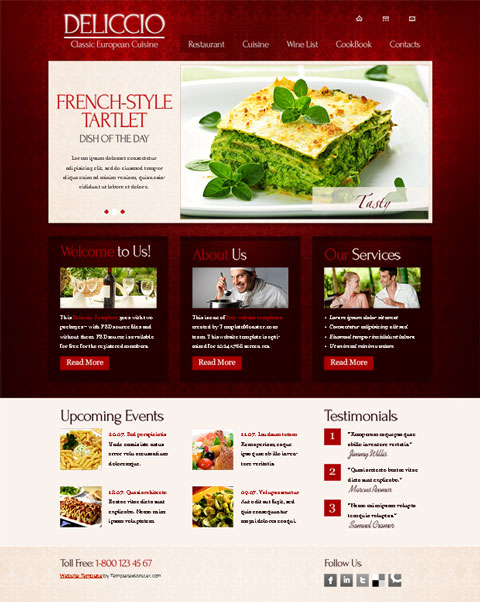 * * *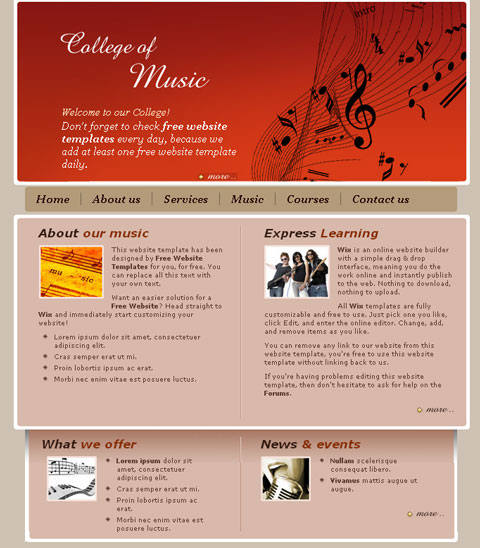 * * *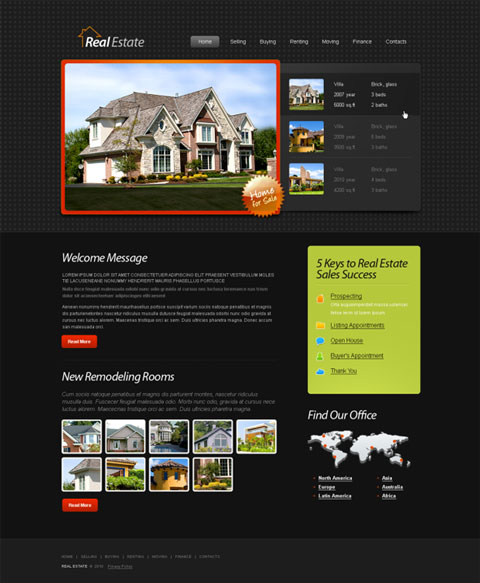 * * *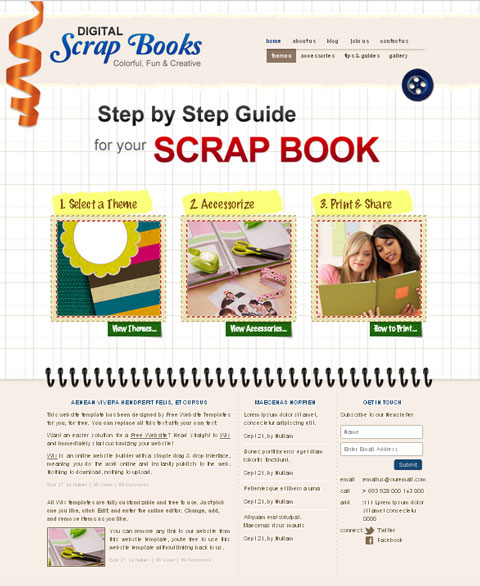 * * *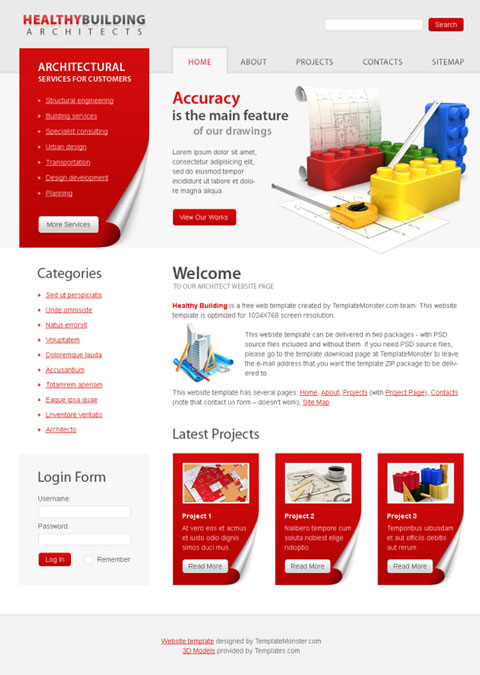 * * *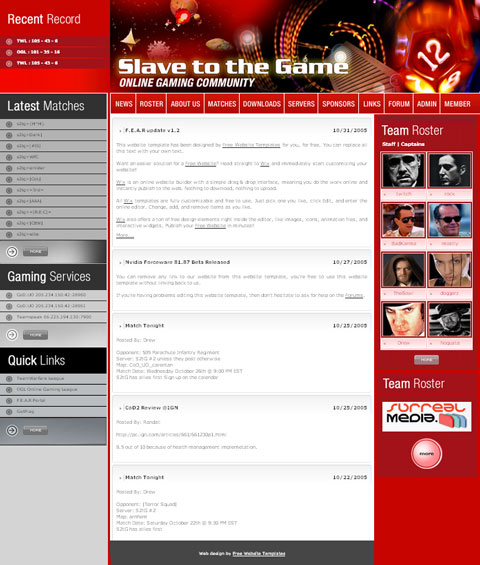 * * *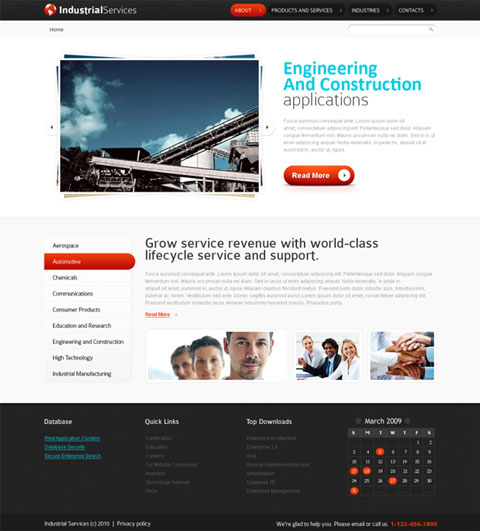 * * *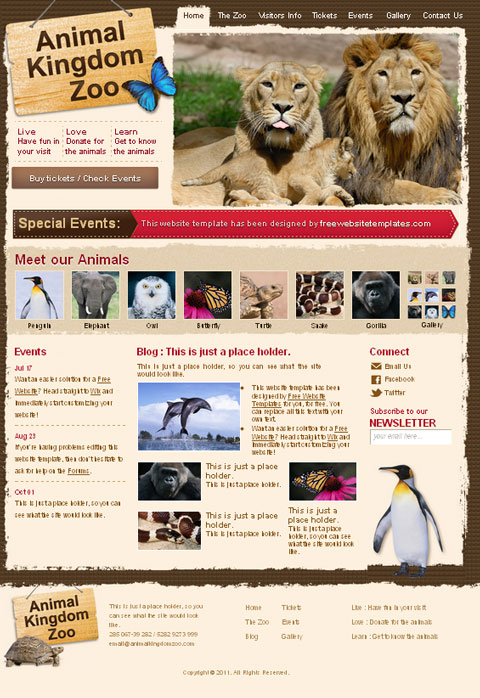 * * *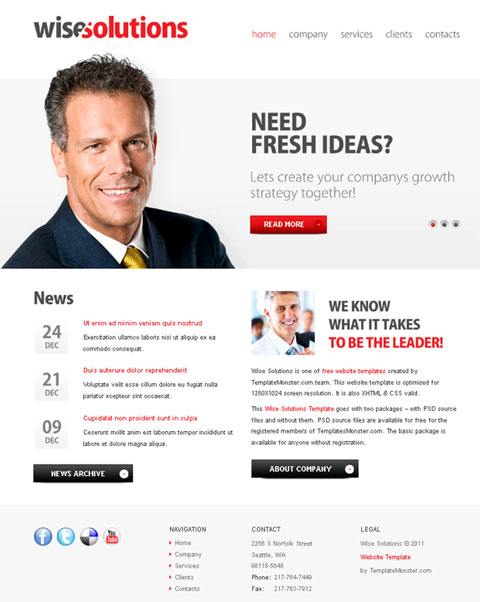 * * *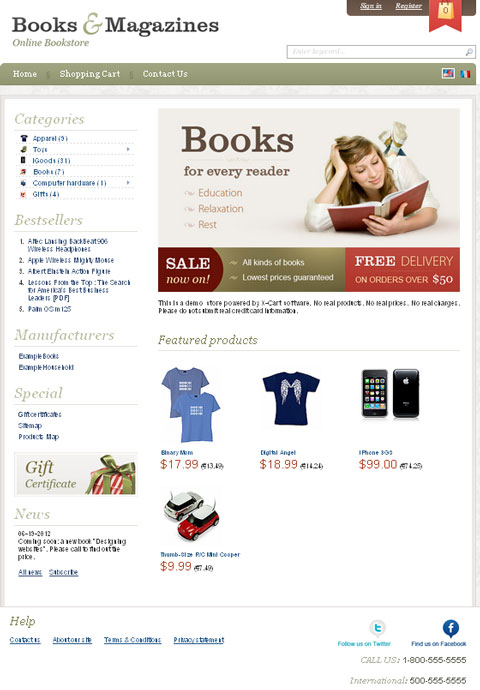 * * *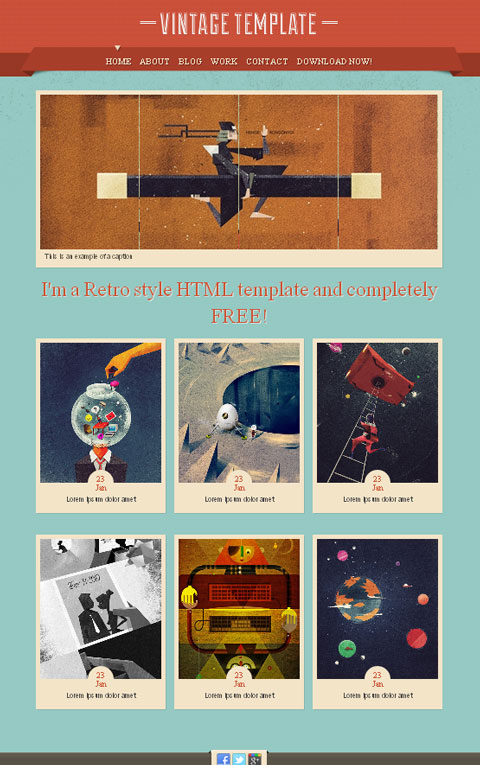 * * *
* * *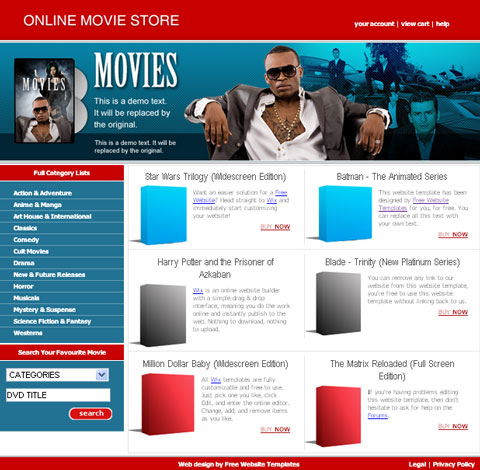 * * *