There is, perhaps, no person who still doubts in infographic ability to share lots of data in a simple for perception manner. These bright and catching pictures can become real informative treasures being able to combine visual attractivity with figures, diagrams, arrows.
But constant progress and desire to improve which are so natural for nowadays, have turned Infographics into interactive resources which not only increase knowledge base, but involve us into a bright world of hovers, popups, zoom effects.
Have you ever tried to create your own infographic? The task isn't easy one because it is necessary to order all the data you have and design a unity where all elements add one another. But we don't mean to scare you! If you are going to create an infographic, do it without any hesitation! We will be glad to help you. And today we have gathered several nice Interactive Infographic Tutorials which will be rather helpful for a cute infographic creation. Any of the details can become a suitable element for your work. Study the explanations and start making your ideas true!.
Responsive CSS Timeline with 3D Effect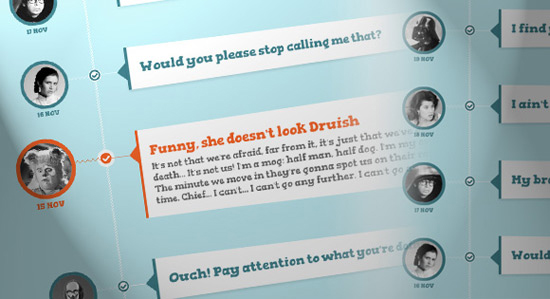 * * *
Interactive Infographic with SVG and CSS Animations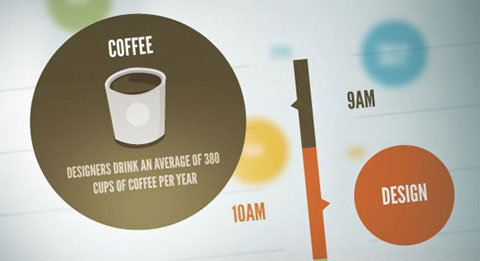 * * *
Swatch Book with CSS3 and jQuery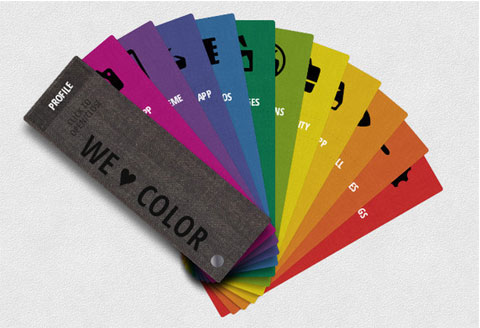 * * *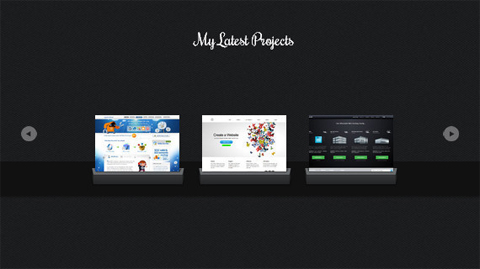 * * *
3D Flipping Circle with CSS3 and jQuery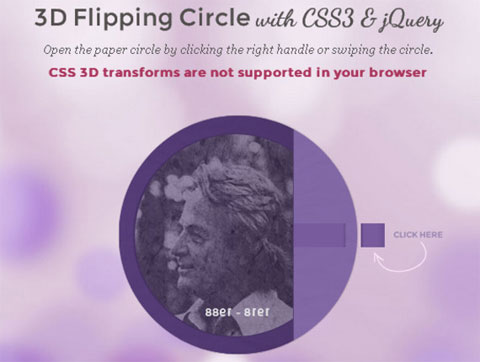 * * *
Animated 3D Bar Chart with CSS3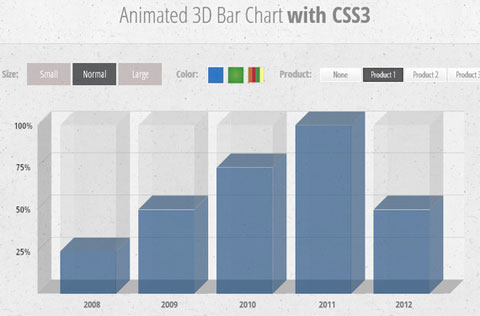 * * *
How to Create an Interactive Graph using CSS3 & jQuery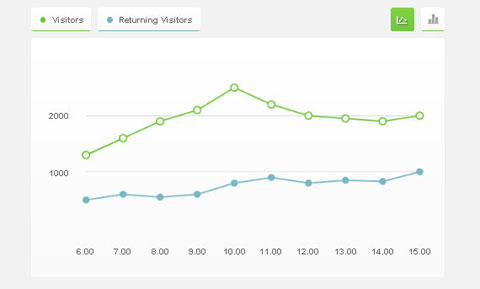 * * *
CSS3 with jQuery / Reverse Animation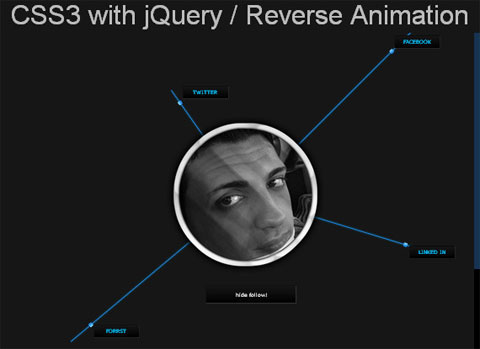 * * *
Css-only Lavalamp-like Fancy Menu Effect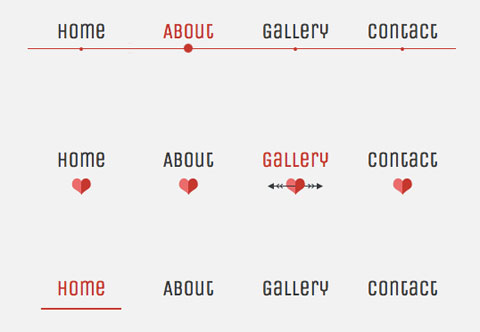 * * *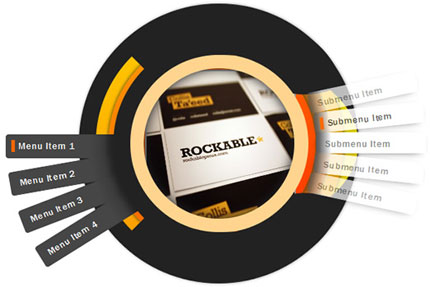 * * *