Thanks to all those freebies one can find surfing the Internet it is much easier to design a cool theme. Really, the ui kits we are proposed inspire, bring new ideas and are, in the same time, the ready solutions. The only thing you need is to make clear what style you want to choose for your design and find the appropriate goodies.
While you think about color scheme, forms and composition, we want to remind you that Flat Design keeps its positions and is still one of the most popular design trends. If you want to be up-to-date, you should consider Flat Design and try to make the most of its ability to turn any idea into stylish and modern design element.
In order to simplify your task we offer you to study several nice Free Flat UI Kits which you can find below. Just select those elements you like most of all and start your design creation! Enjoy your work!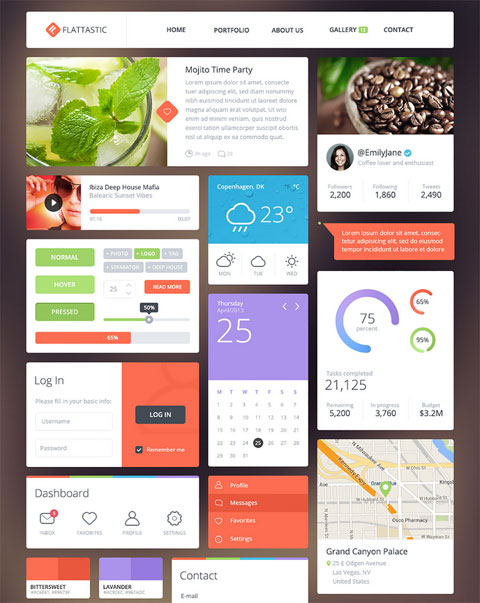 * * *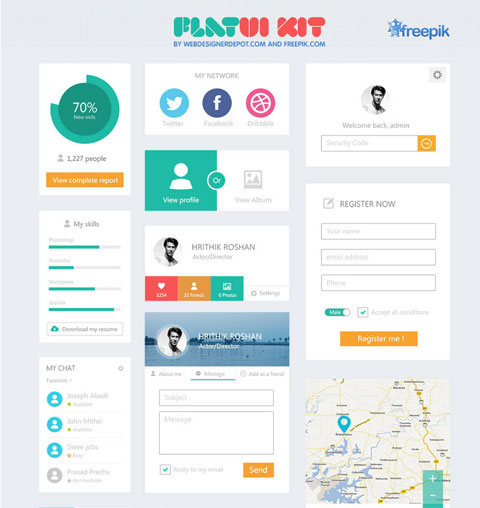 * * *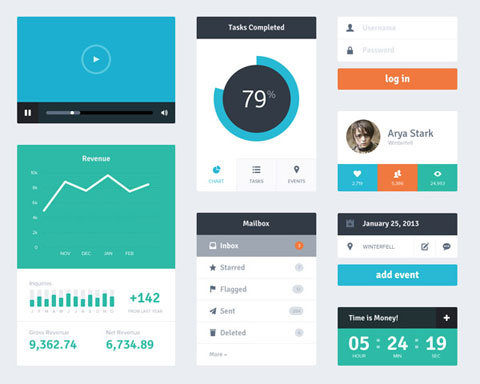 * * *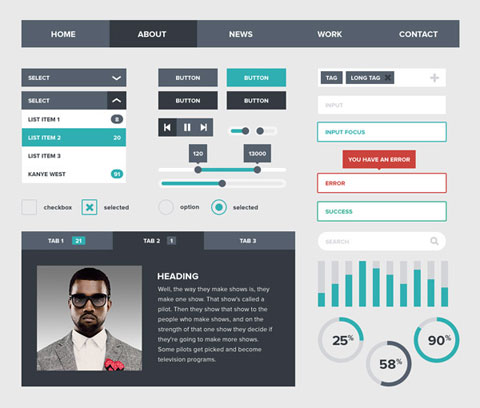 * * *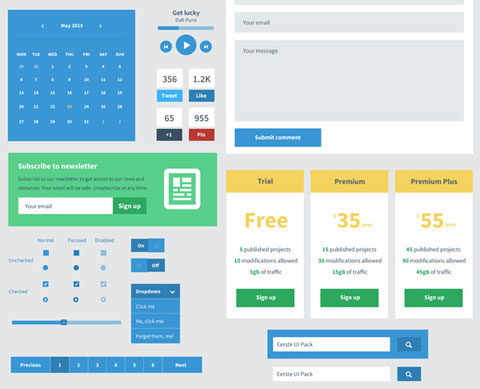 * * *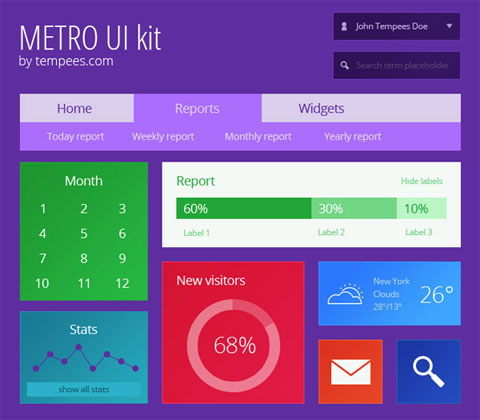 * * *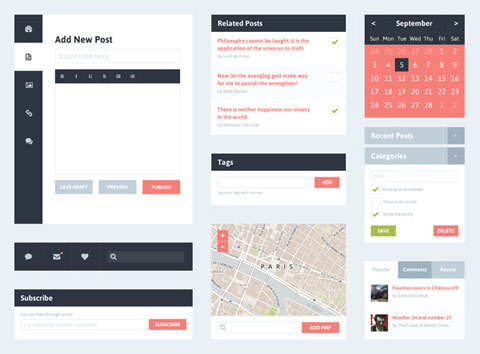 * * *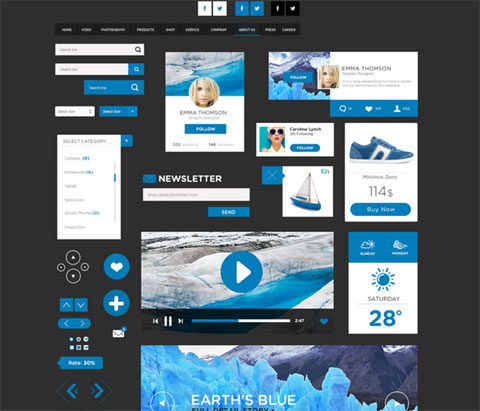 * * *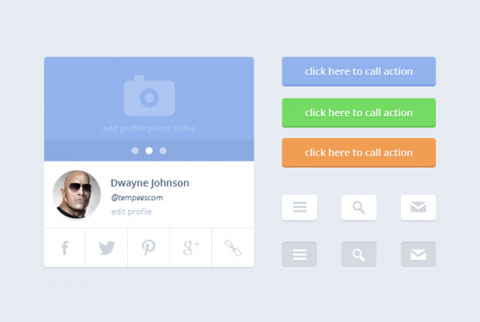 * * *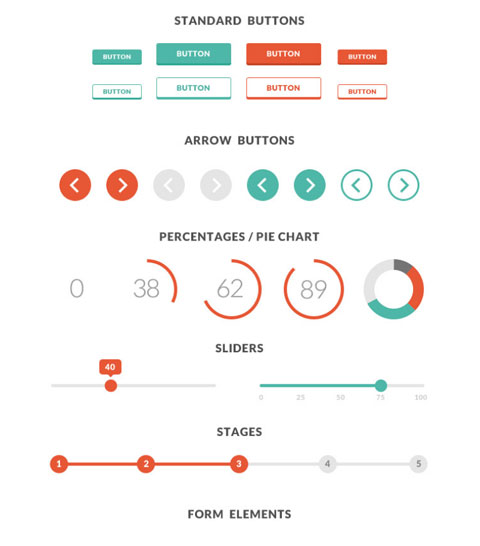 * * *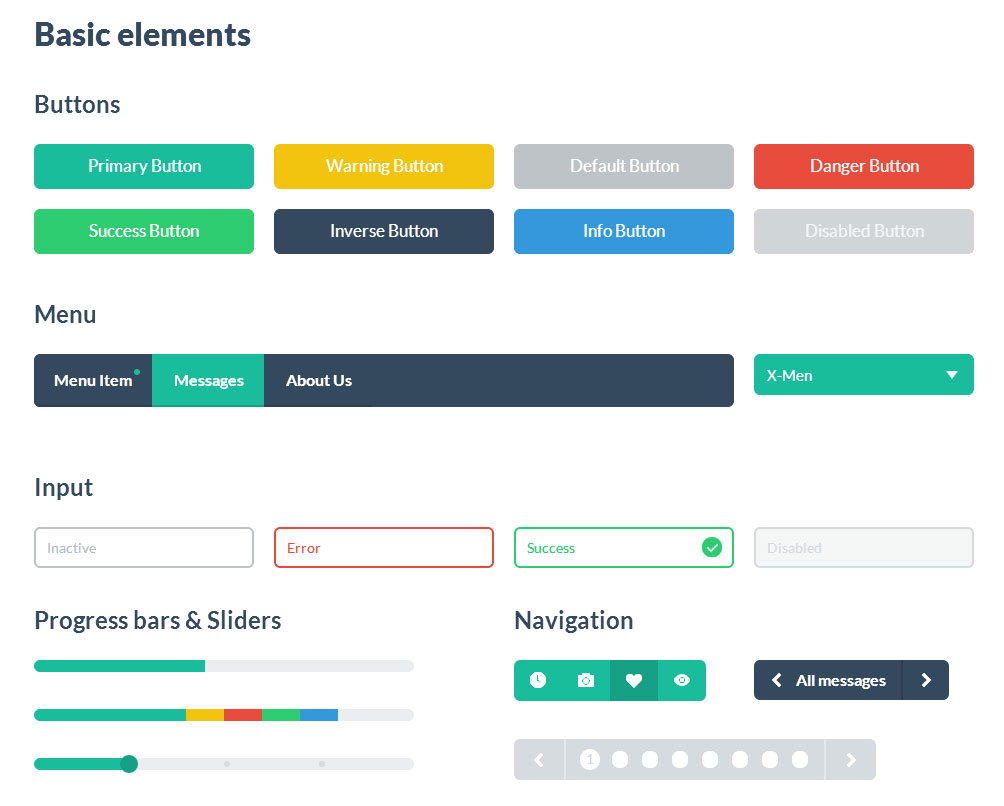 * * *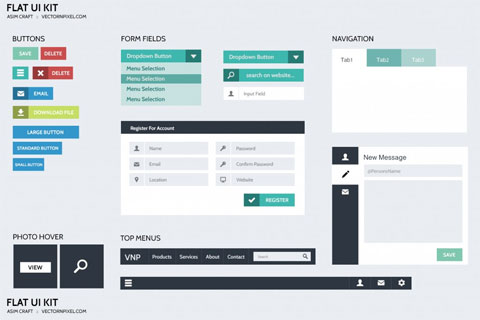 * * *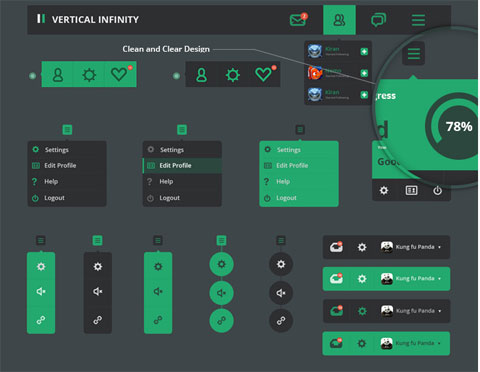 * * *
* * *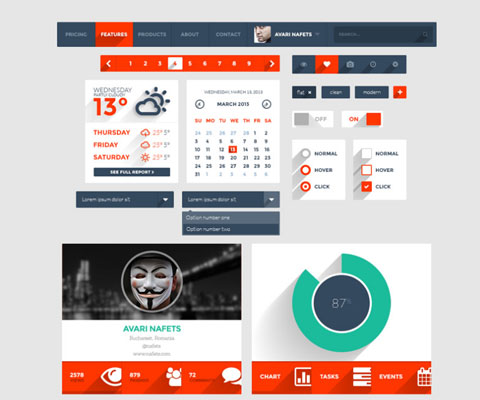 * * *