As a hosting company, your website is your virtual storefront. It is important to have a website that is visually appealing, easy to navigate, and functional. One way to achieve this is by using web templates for hosting companies. Web templates are pre-designed website layouts that can be customized to fit your brand and business needs. In this article, we will explore the benefits of using free web templates for hosting companies, where to find them, and how to customize them.
As you can guess by the title of today's article, we will only list the web templates which will fit hosting companies' websites. So, if your company is offering hosting services or you are a web designer working on a hosting-related website, here you'll find a wide choice of templates to bring a hosting business online. Of course, we made sure to include free web templates from different companies. However, only those templates will work well for hosting companies and service providers. You can take these free templates as inspiration or a solution for your next projects.
Please, take a look at the following website templates. They themselves will tell you that free templates may be well done and effective.
HTML5 Template – Hosting Website Website Template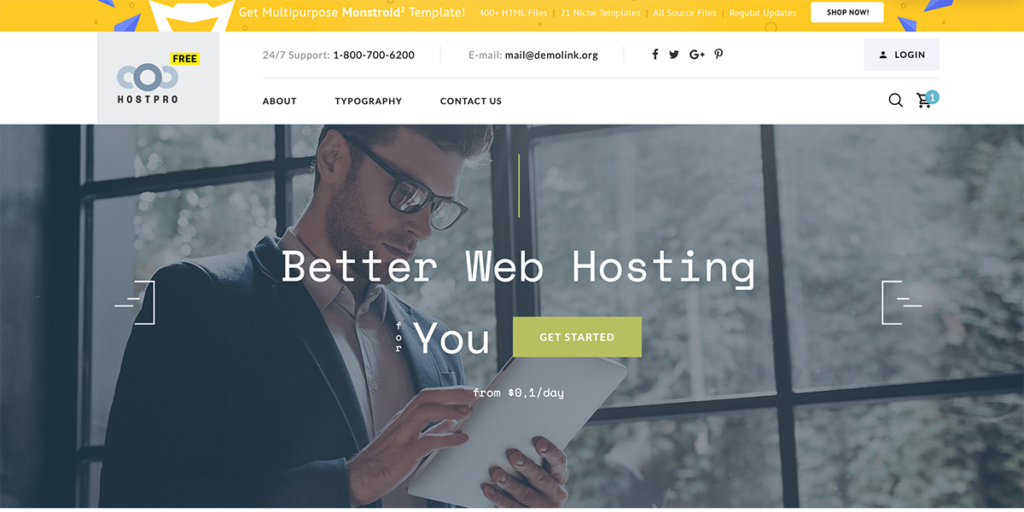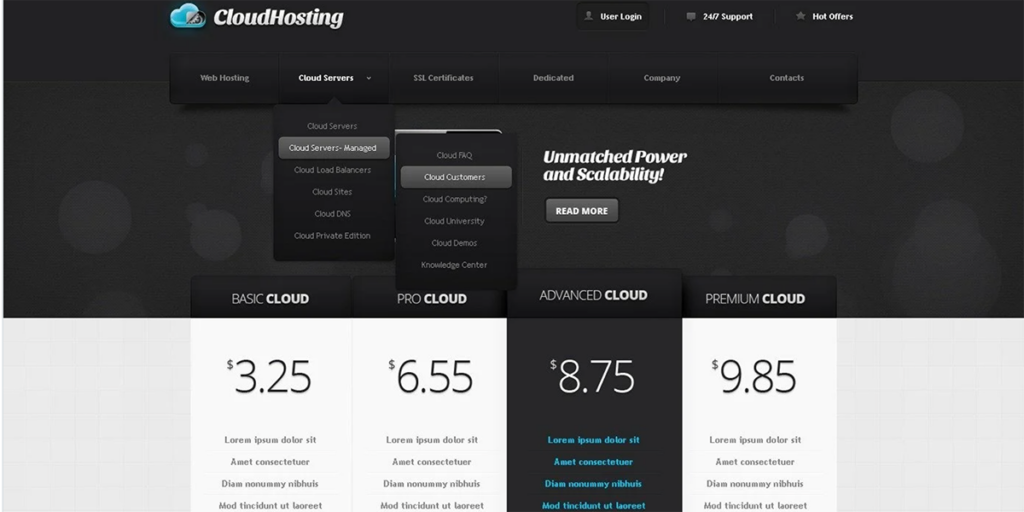 Hosting Responsive Website Theme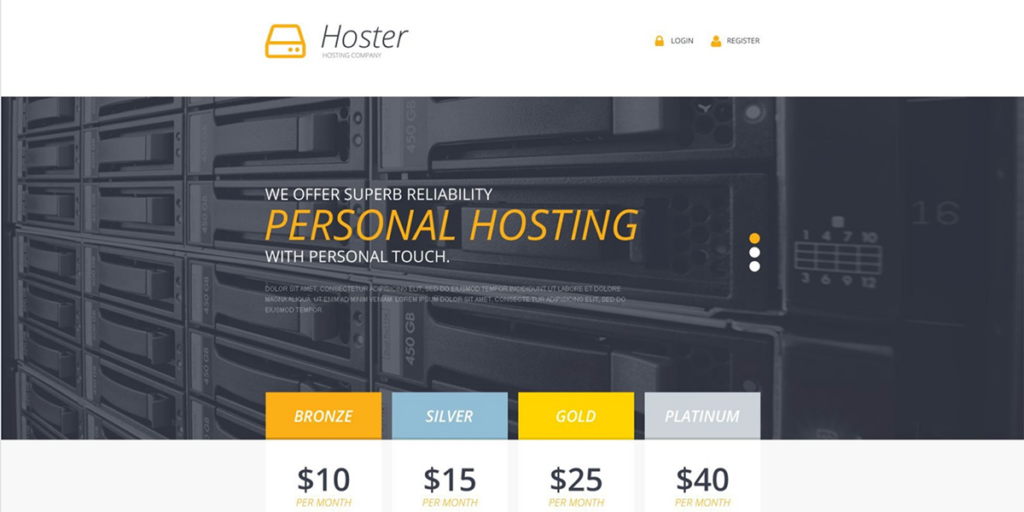 Related article: Free Hosting Website Templates