Please, take a look at the following website templates, they themselves will tell you that free templates may be well done and effective.
As you can guess by the title of today's article, we will only list the web templates which will fit hosting companies websites. So, if your company is offering hosting services or you are a web designer working on a hosting related website, here you'll find a wide choice of templates to bring a hosting business online.
Of course, we made sure to include free web templates from different companies, but only those templates which will work well for hosting companies and service providers. You can take these free templates as inspiration or a solution for your next projects.
Related article: Free Hosting Website Templates
Free Web Template #1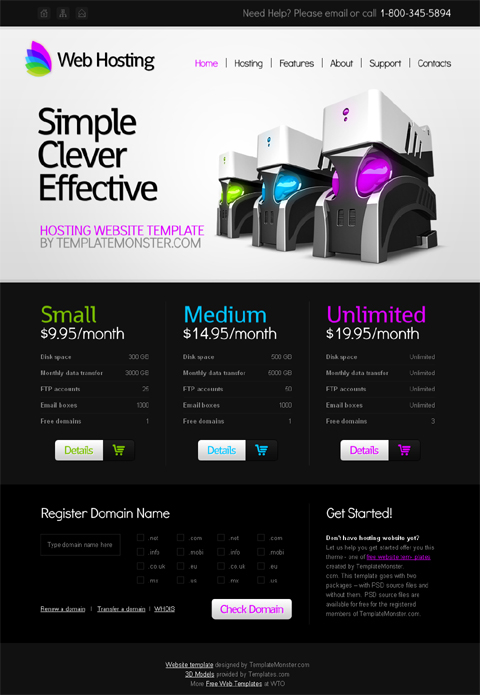 Free Web Template #2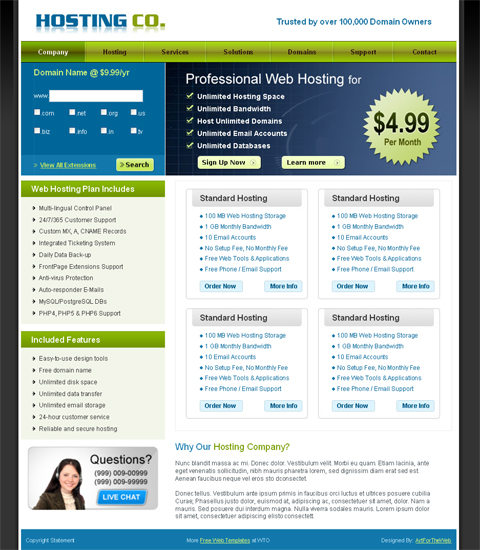 Free Web Template #3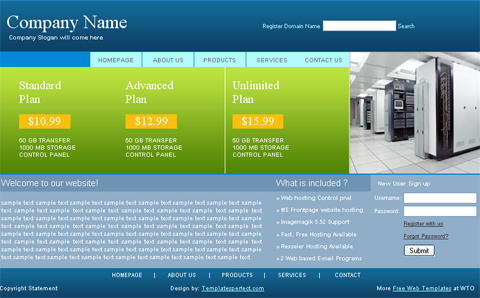 Free Web Template #4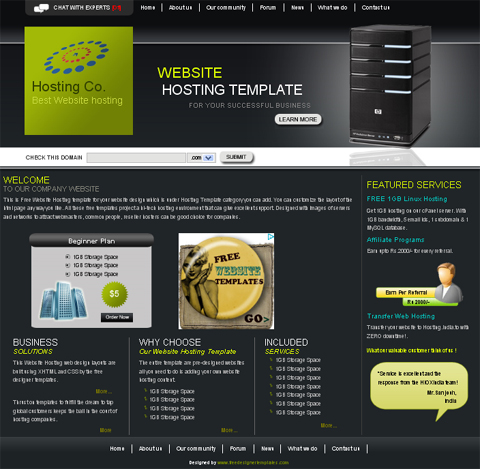 Free Web Template #5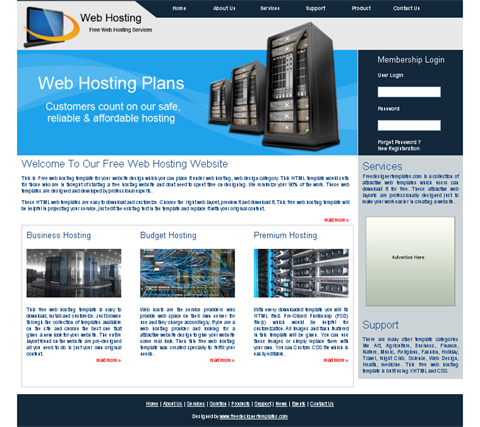 Free Web Template #6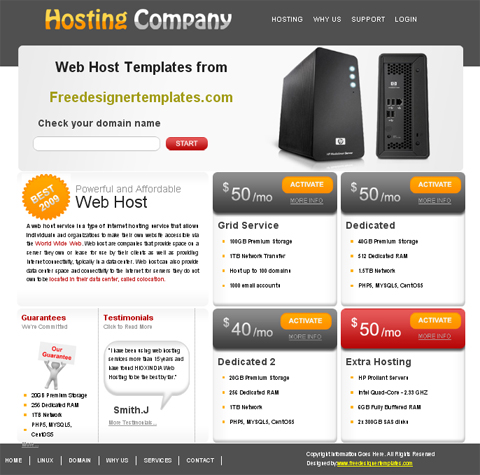 Free Web Template #7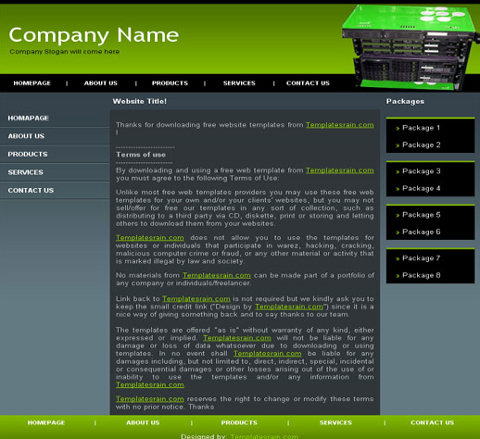 Free Web Template #8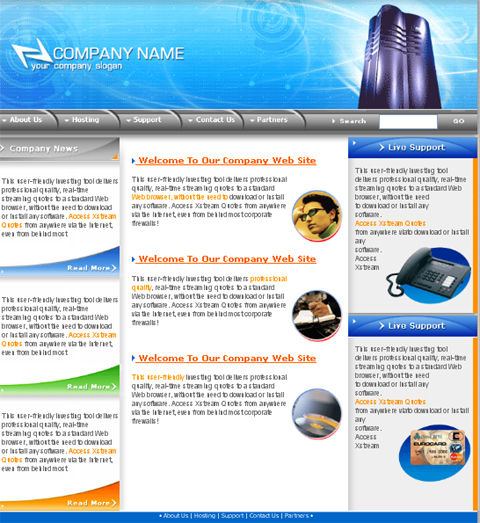 Free Web Template #9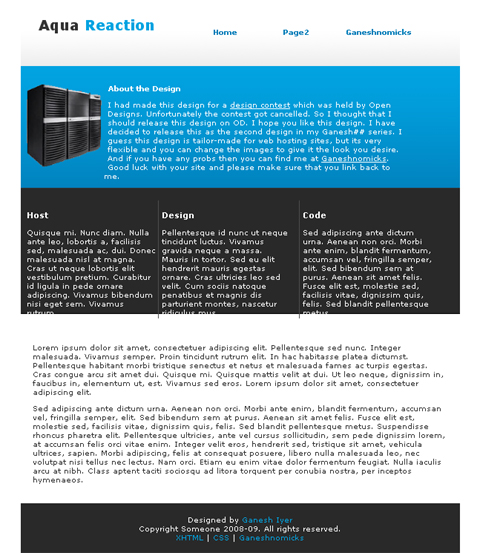 Free Web Template #2