For many years people have created family trees to learn about their cultural heritage and gain a better understanding of themselves and their families. Now, a new option is available – free templates for family websites. It should be also mentioned that a family website is simply great when it comes to exchanging family news, photos, and videos.
If you'd like to build a family reunion website and want to make it fast we suggest that you use any of the free web templates listed below. With these freebies, you can create family websites and baby websites and what is most important whatever web template you choose it's available at no charge.
Please check out the free templates for family websites we have found all over the Internet and we hope you'll find the one that meets your needs here.
Free Furnicom – Elementor Furniture Store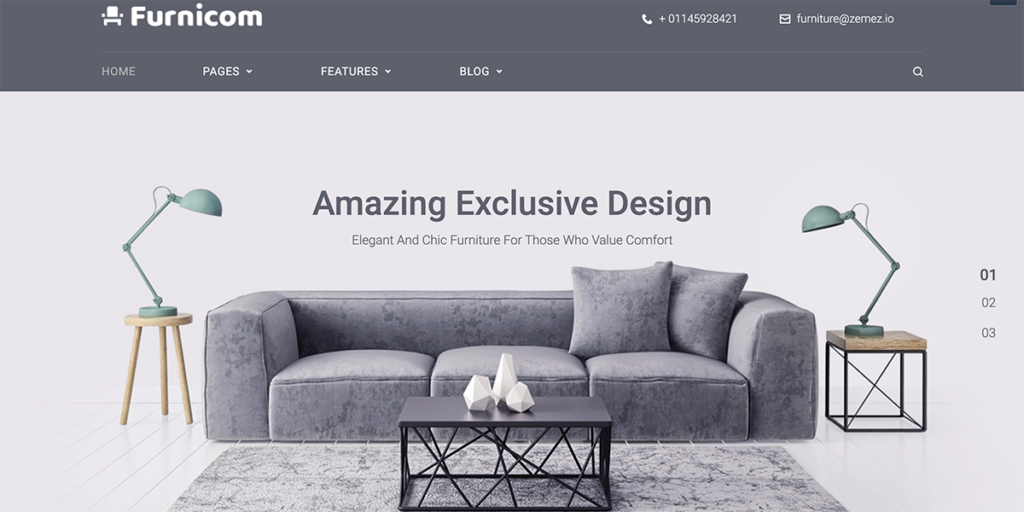 Free HTML5 Theme for Interior Site Website Template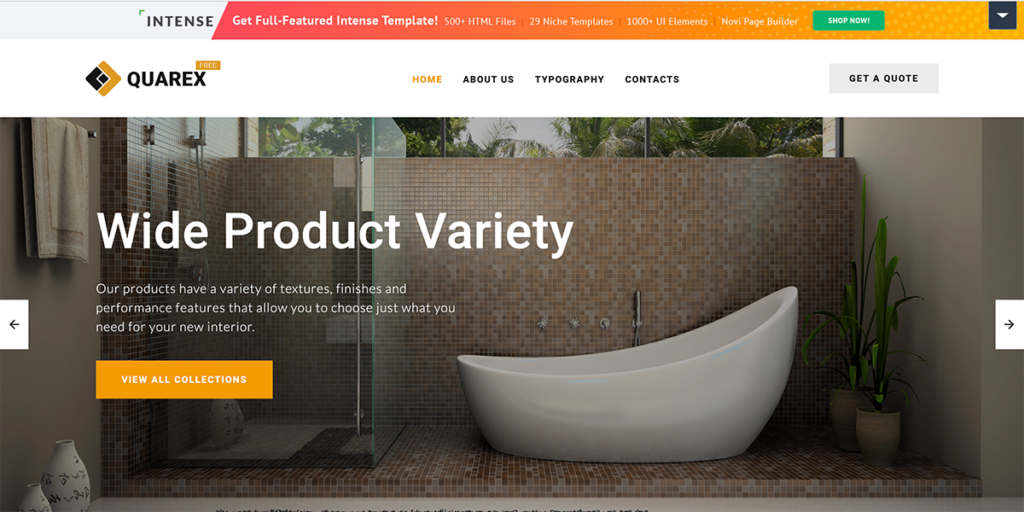 BuildWall Lite – Construction Company WordPress