Creating a cool website design any designer wants to make it a special one. It should be original, intuitive and appealing – that is the secret of success. There are no details which can be ignored. If you are going to get a perfect result, you need to turn each element into a perfect one. Compromises are inadmissible.
But such idealistic approach may face you with the work that will last longer than you supposed it to be from the very beginning. Is there any way out of the complicated situation? There is always the way out!
We know how to cut a long story short. And today we offer you several cute Free UI Kits which you are welcome to use. You can choose any element you like most of all and just add it as a ready design solution to your composition. Thus you will save your time and get the needed result. Let your design be a special one where each detail is a well thought-out.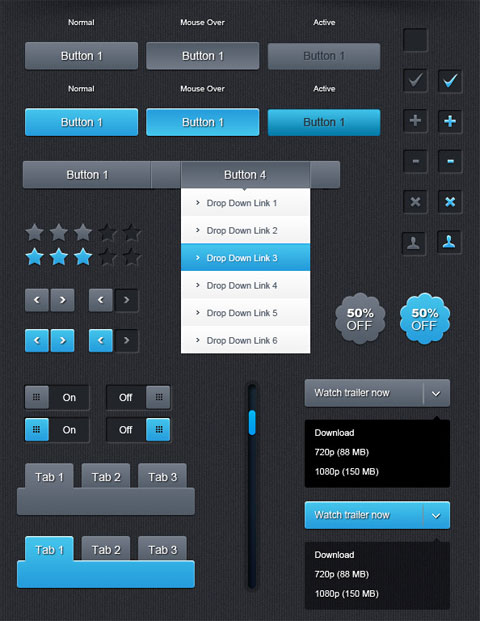 * * *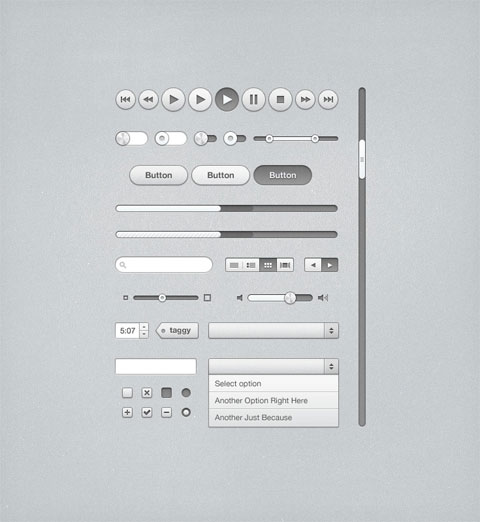 * * *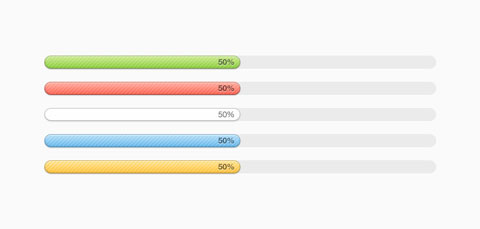 * * *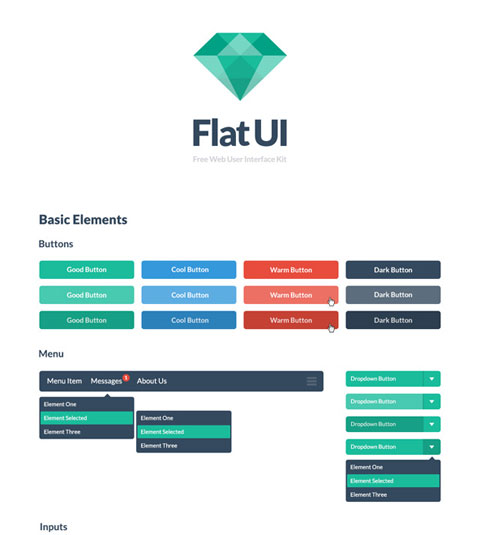 * * *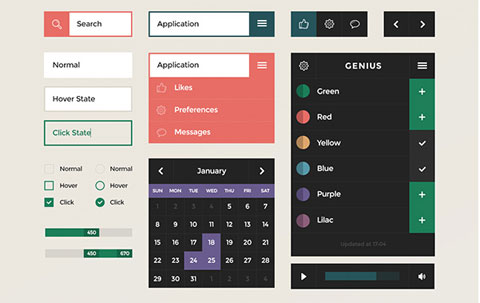 * * *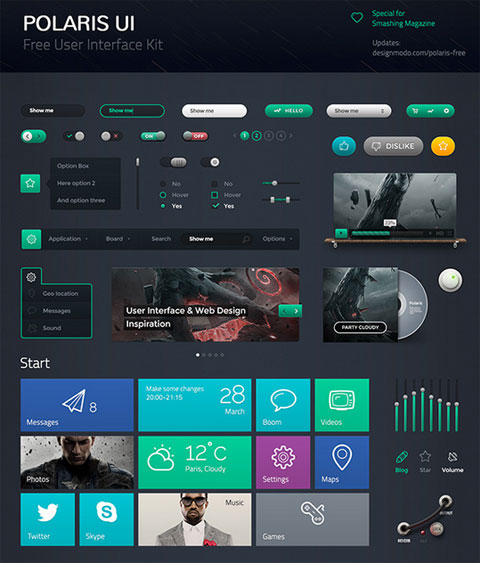 * * *
* * *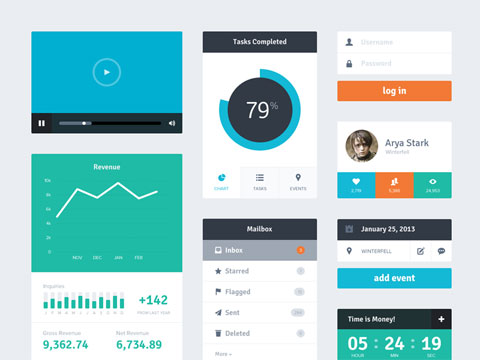 * * *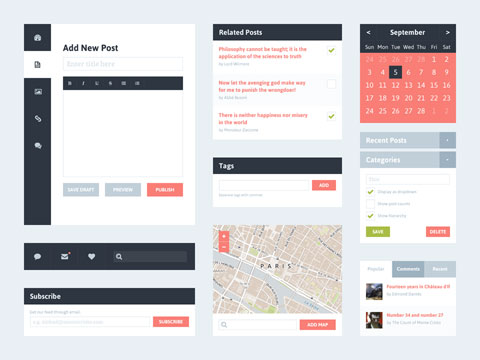 * * *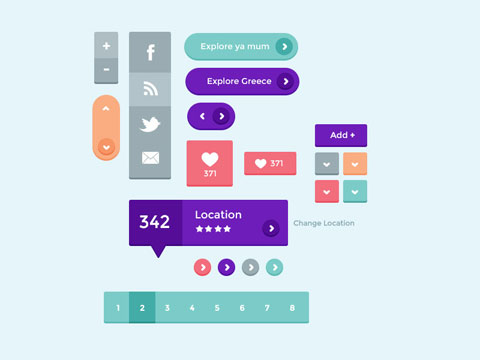 * * *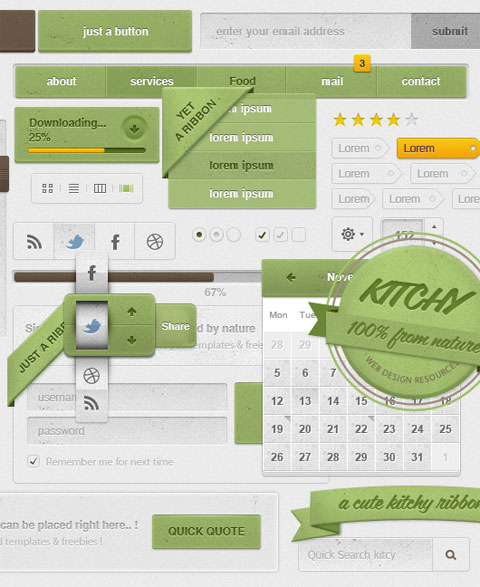 * * *
* * *
* * *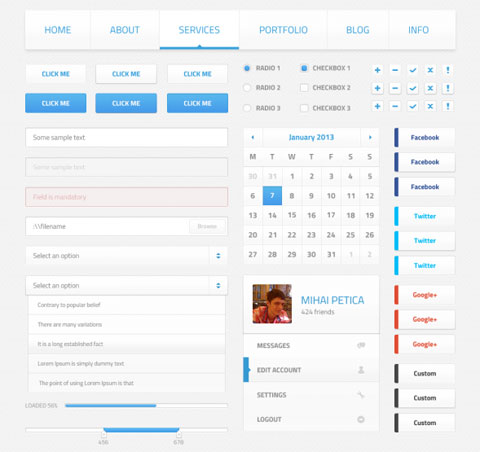 * * *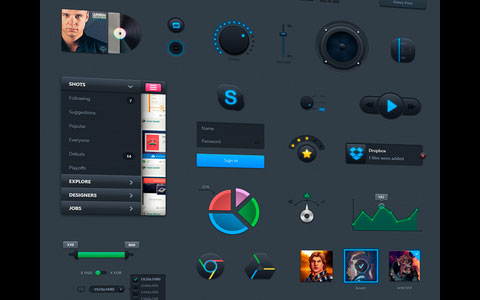 * * *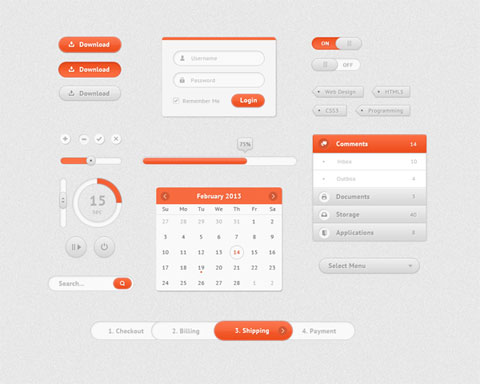 * * *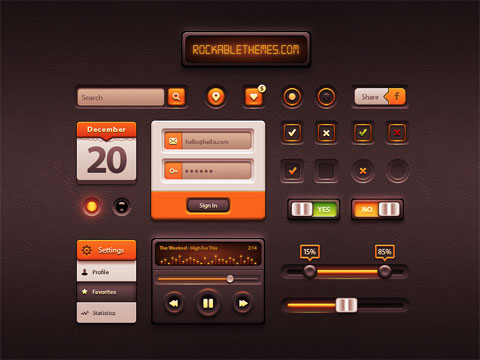 * * *