Do you know what differs a good website from just a website? Well, lots of things, surely. But let's single out a harmonic unity of creative web design and good functional. That means that a good website is eye candy and user-friendly, each element is well thought-out, all customers demands are foreseen. The task is not easy. Nevertheless, anything is possible.
So, we have just mentioned that each element is to be well thought-out and even the smallest details can't be underestimated. What about such small detail as a back-to top button? Have you any or your visitors still need to scroll? Is it attractive enough?
Do you need some ideas what it may look like? Then have a glance at our collection of Free Back-to-Top PSD Elements. Choose any button you like and make a step towards a good website. Add one more useful detail to its design. Every improvement is important and if you wanna get a good result start your changes for the better big and small with equal zeal.
* * *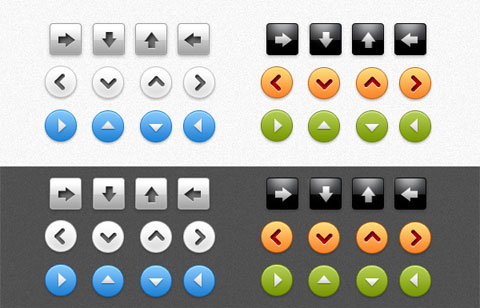 * * *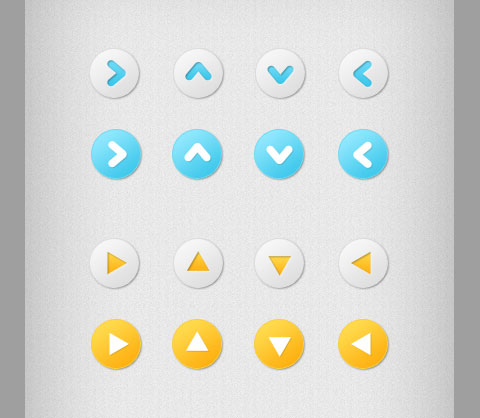 * * *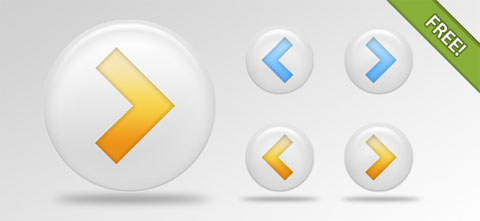 * * *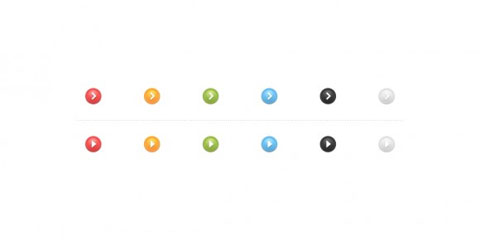 * * *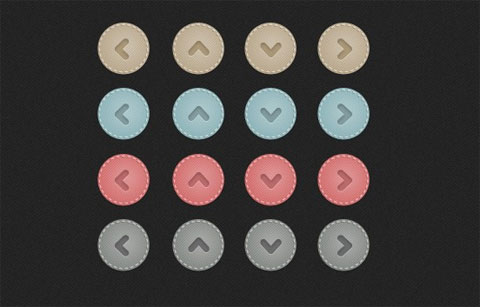 * * *
* * *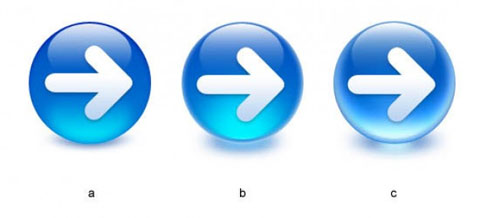 * * *
* * *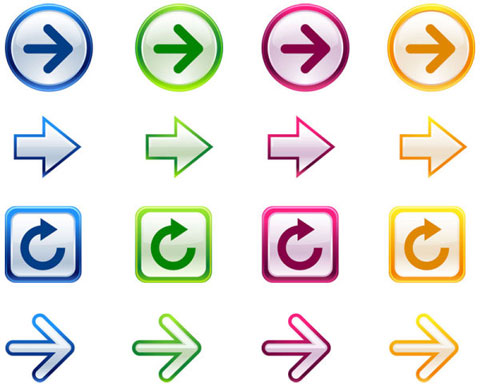 * * *