Does your company provide transport services which are safe, reliable and cost effective? Then your business needs a website and there are a few ways to get it: you can either order a custom design or download a Free Transportation Web Template. As you may guess, the first option is quite expensive while the second one is available at no cost.
Below listed are Transportation Web Templates you can download for free. With these templates you can start transportation websites and promote air transport services, bus transport services, car transport services, rail transport services, water transport services, etc.
So if you are looking for a design to use to take your transportation company online, we invite you to browse around our listings. One thing is for sure, you will find plenty of Free Transportation Web Templates here.
On the other hand, if you have created a Transportation Web Template and would like to share it with others, you are invited to submit it for free. WebsiteTemplatesOnline.com is always open to new entries.
Free Template #1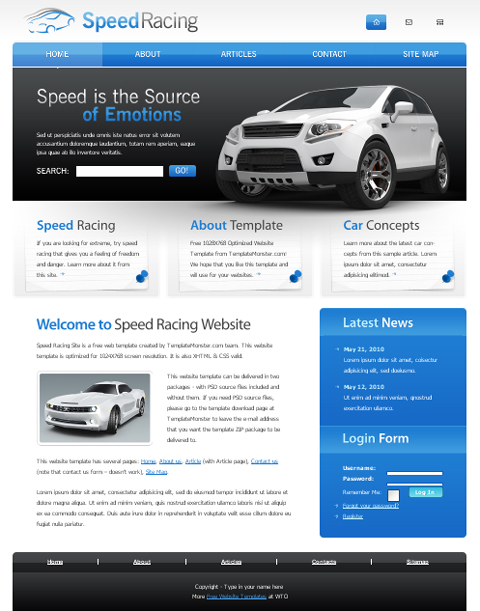 Free Template #2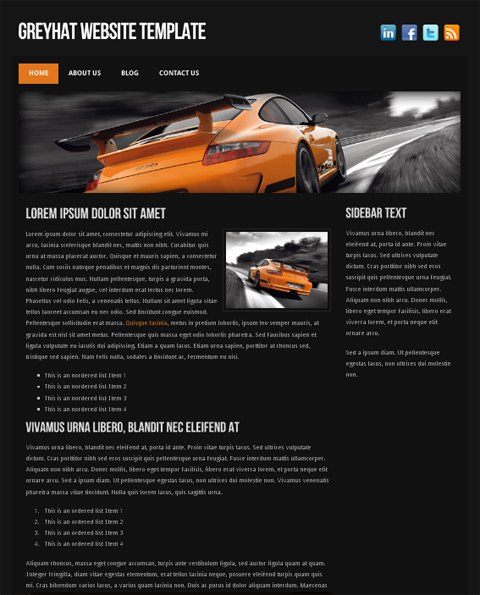 Free Template #3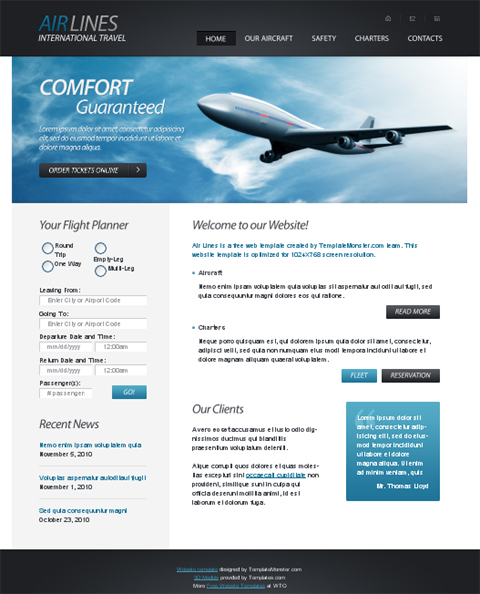 Free Template #4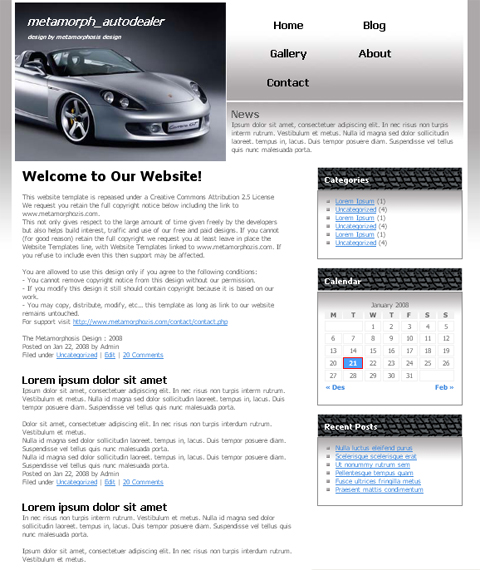 Free Template #5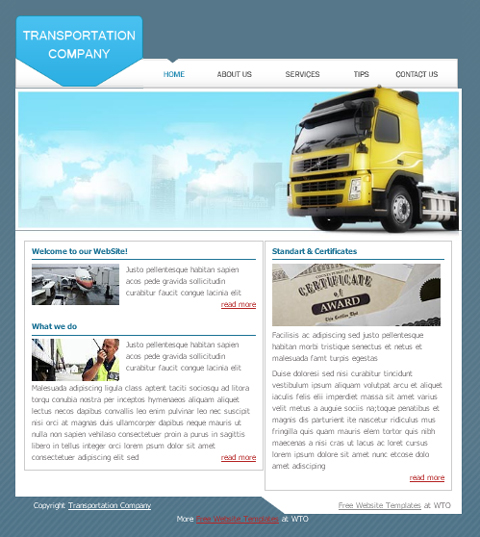 Free Template #6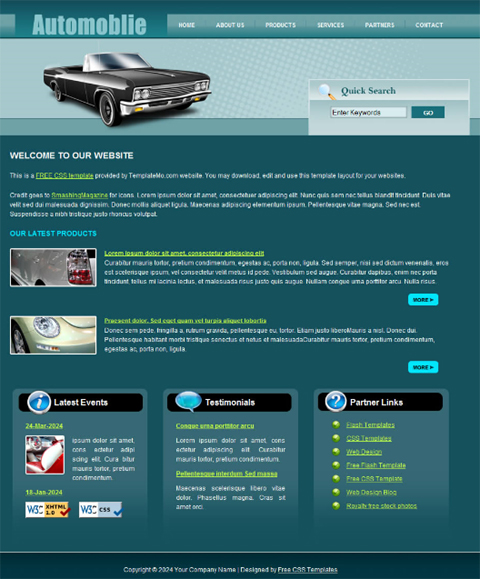 Free Template #7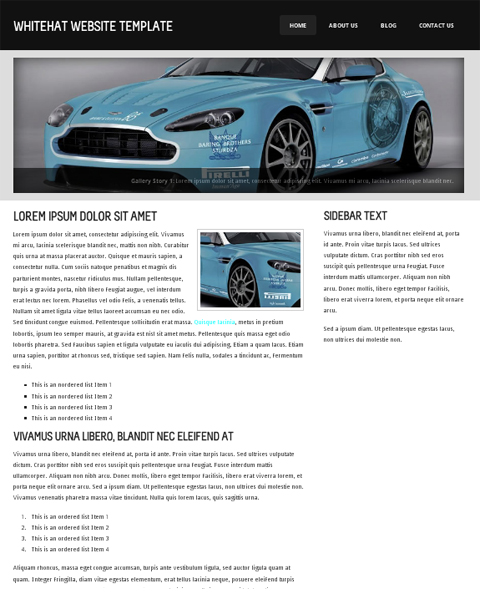 Free Template #8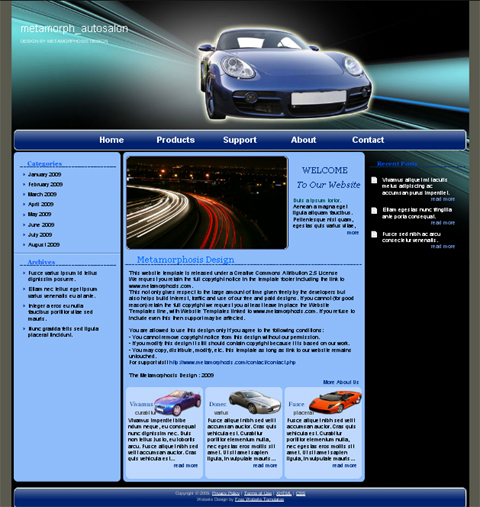 Free Template #9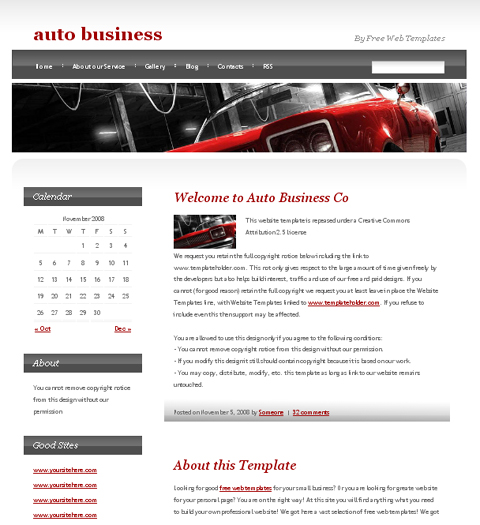 Free Template #10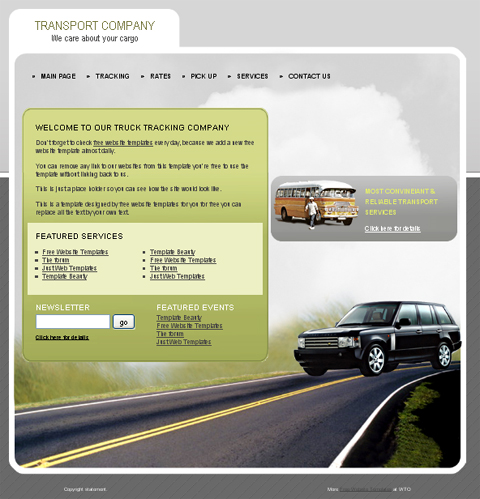 Free Template #11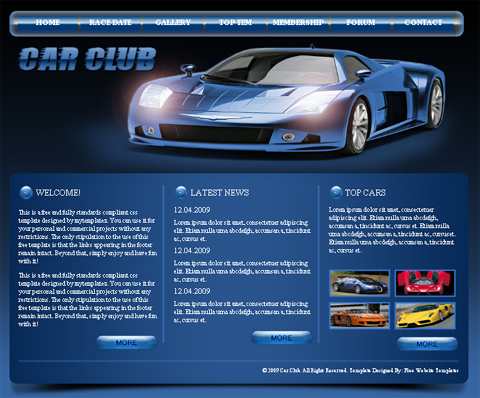 Free Template #12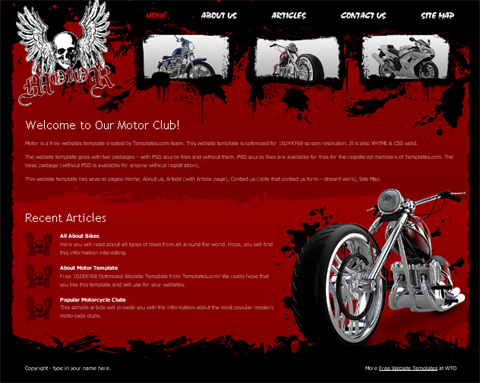 Free Template #13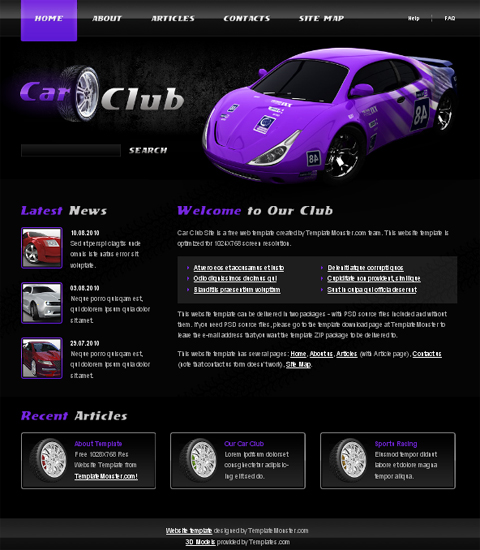 Free Template #14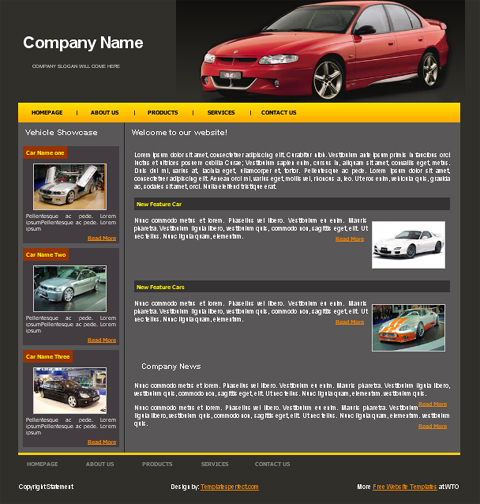 Free Template #15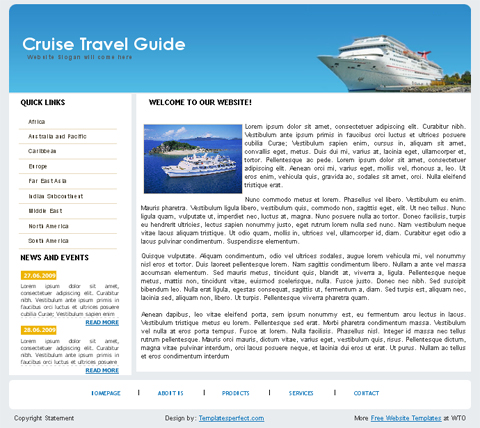 Free Template #16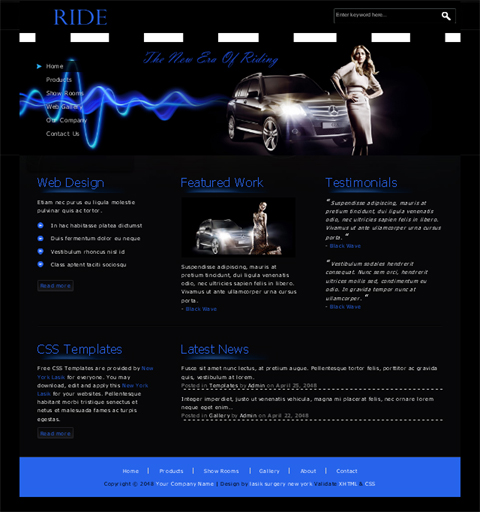 Free Template #17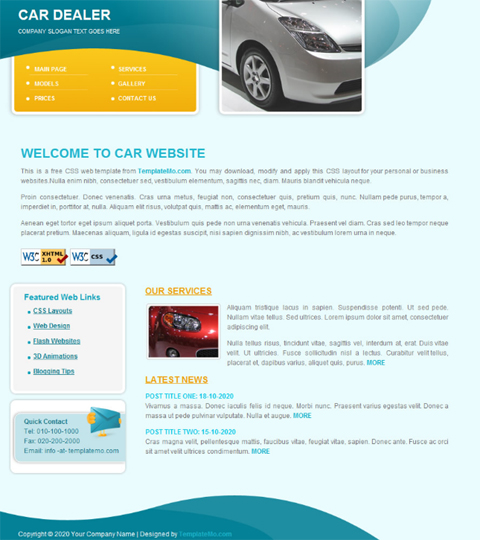 Free Template #18
Free Template #19