Are you looking for free web templates that are visually appealing and feature-rich? Well, you've come to the right place! TemplateMonster offers a vast collection of web templates that can help you create a stunning website in no time. These templates are known for their textures, which add depth and dimension to your website. We believe there are a number of compelling reasons which make our blog the web design blog of your choice.
Firstly, we offer an outstanding selection of free web templates. Secondly, we feature free templates from different companies. And last but not the least, we share links to websites where you can download the templates you like (each screenshot is a link).
Today, we'll provide a list of Free Web Templates using textures to give web pages a more natural feel. Most often designers use organic textures such as the textures of wood, wool, wall, and paper. By the way, nine times out of ten a texture becomes a background image which denotes a further development of a website.
Worky lite – Architectural Modern WordPress Elementor Theme
Wink – Multipurpose Portfolio Free Website Template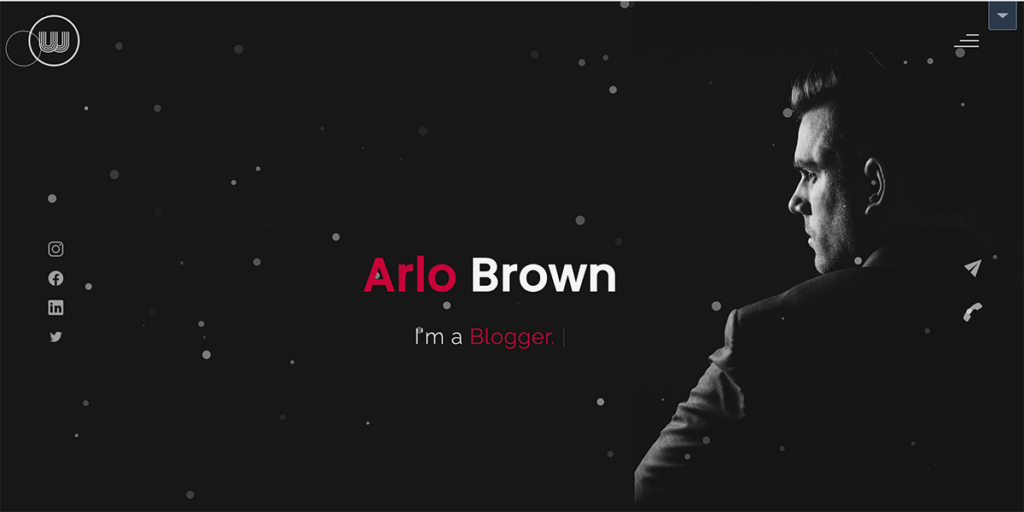 Free HTML5 Theme for Restaurant Website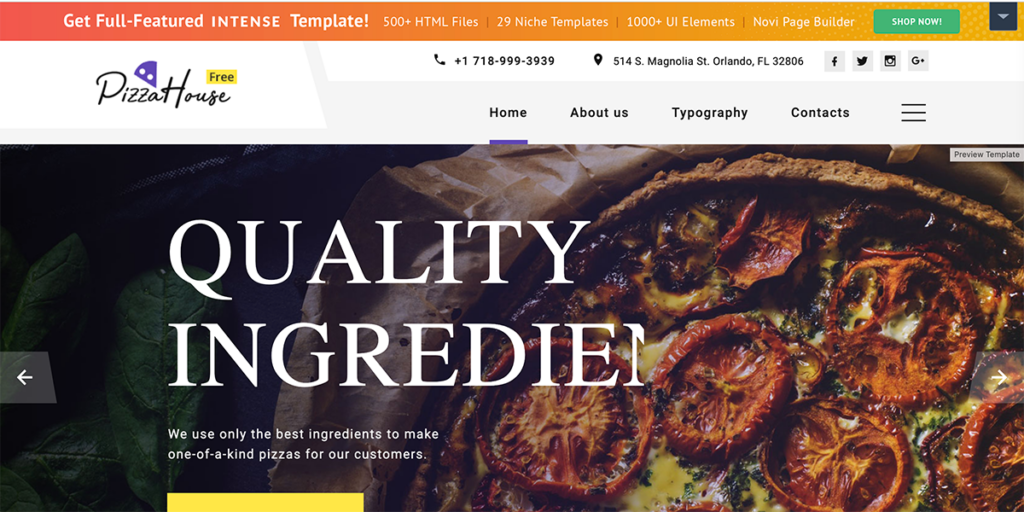 And here is the best part: the following web templates can be freely downloaded and used for any website or blog you have in mind; of course, if you like rich textures.