When you have a website of any kind you may need to communicate some news to the visitors, whether partners, customers or others and this is where a news section might help you. With news sections you can display the latest and the most important news on the homepage so that anyone coming to the site can't help but see it.
So, would you like to add a news section to your website, but you can not afford a premium website template and you have no time to create a custom design? Don't be sad as there are many free website templates that come with default news sections! Thus, it's easy to have a news section on your website.
Below are 15 free website templates and whatever of them you download, it will enable you to build a website with a news section.
Free Website Template #1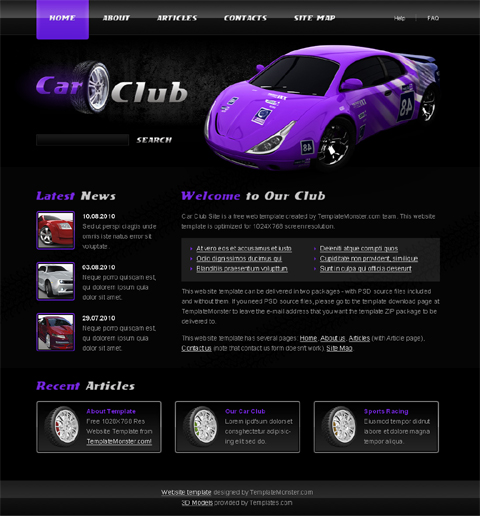 Free Website Template #2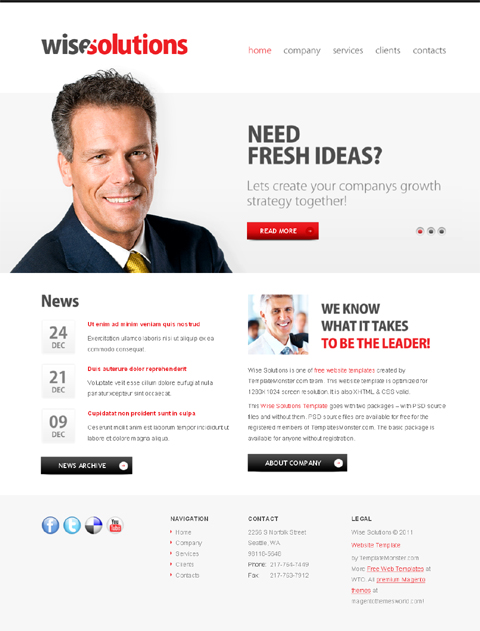 Free Website Template #3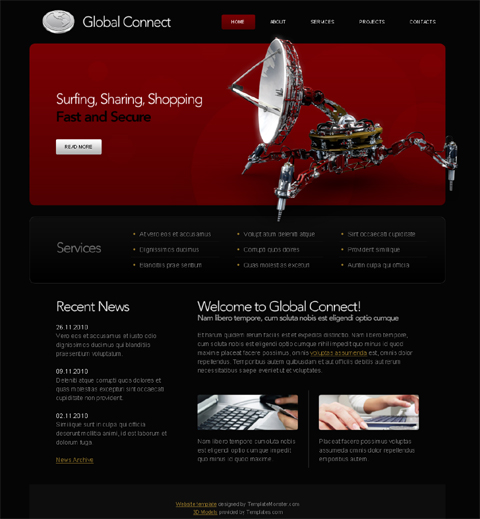 Free Website Template #4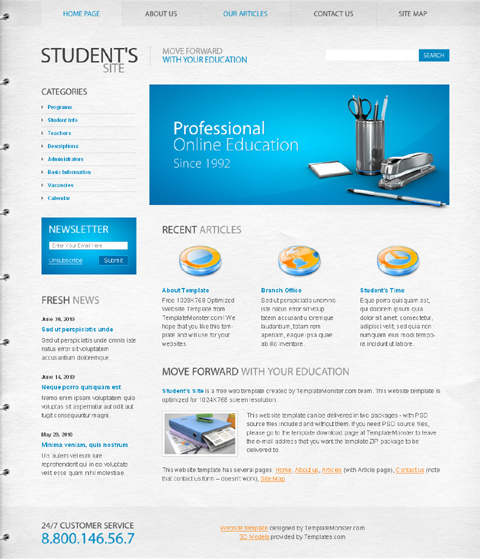 Free Website Template #5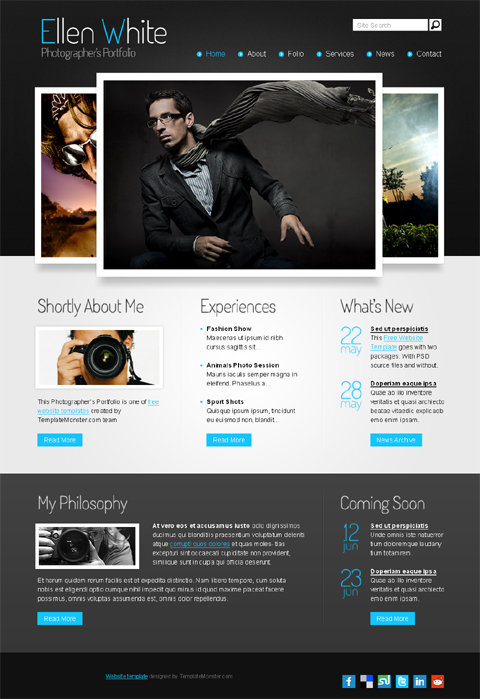 Free Website Template #6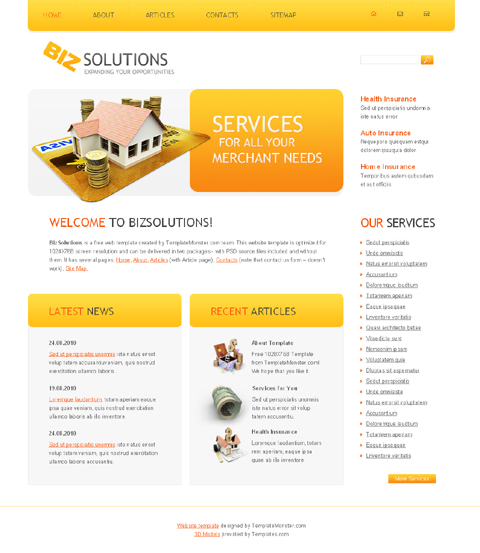 Free Website Template #7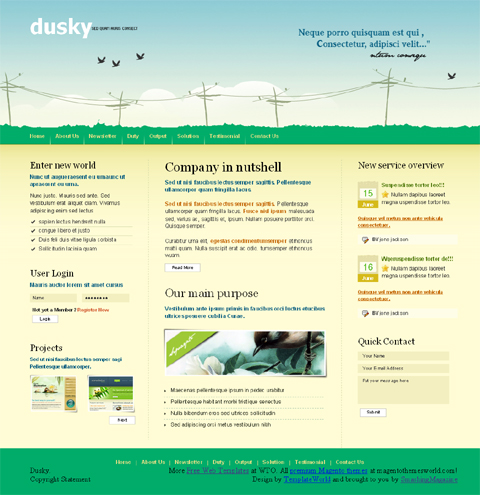 Free Website Template #8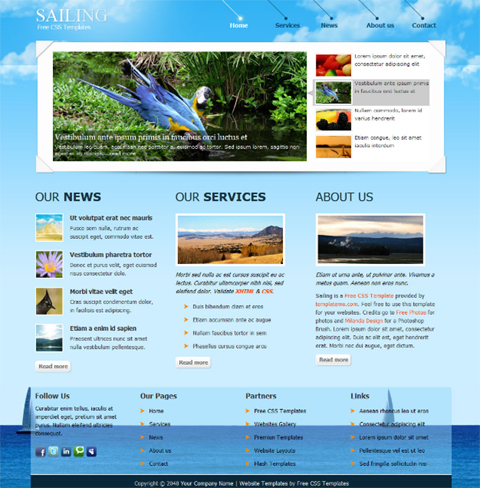 Free Website Template #9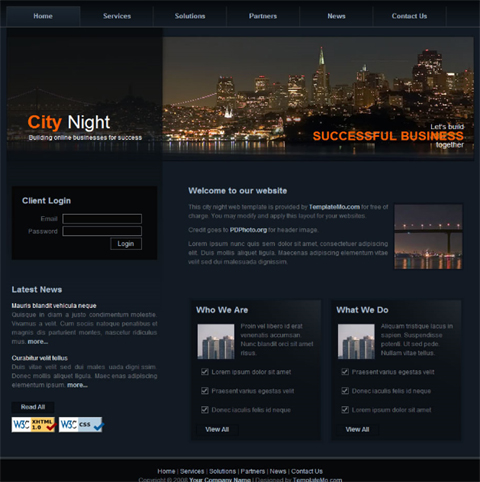 Free Website Template #10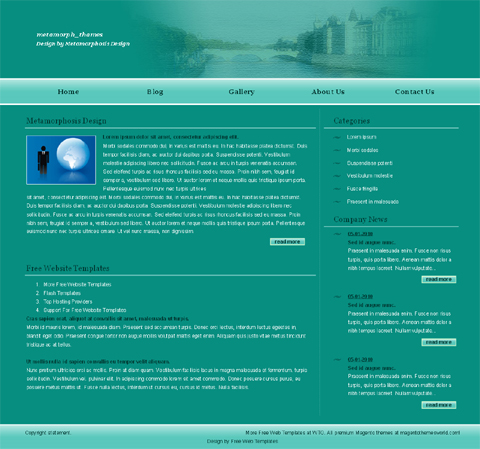 Free Website Template #11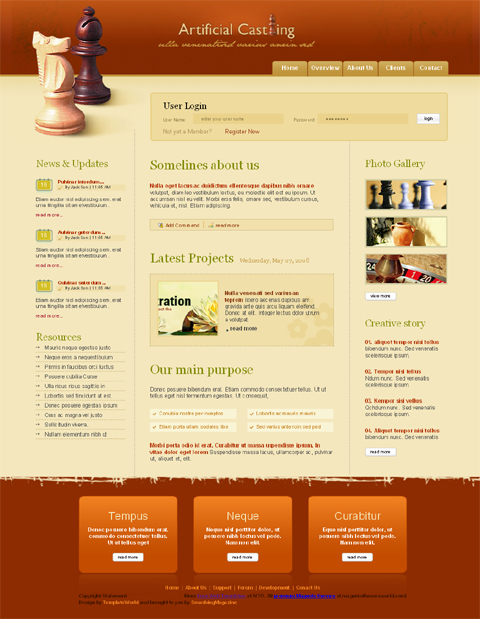 Free Website Template #12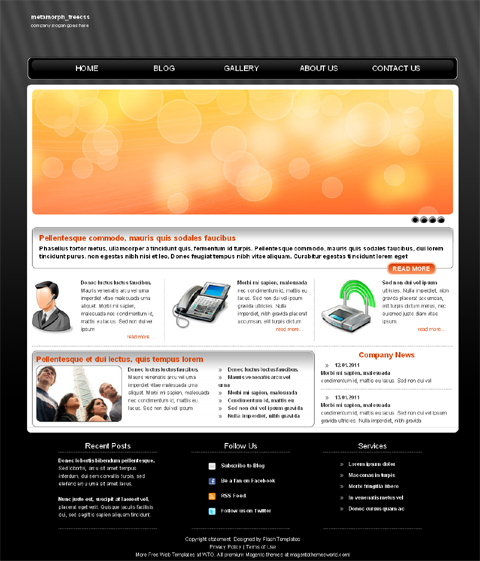 Free Website Template #13
Free Website Template #14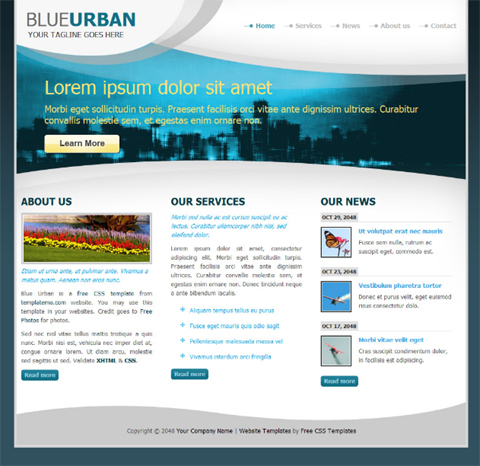 Free Website Template #15