No doubt a well designed online portfolio is the best way to showcase artworks, promote one's talent and creativity and meet future clients. So, if you're thinking about starting a portfolio website and you'd like to do it without spending extra time and money, then you might use any of the following website templates.
What makes these web templates so special? First of all, whatever template you choose it is free to download; secondly, all of them are meant to be used when creating personal portfolio websites; thirdly, the templates come with source files which means you can edit them to meet your needs.
In short, the free web templates listed in this article will be of interest for photographers, web designers and other artists who would like to launch online portfolio websites, whether photo portfolios or design portfolios.
Free Web Template #1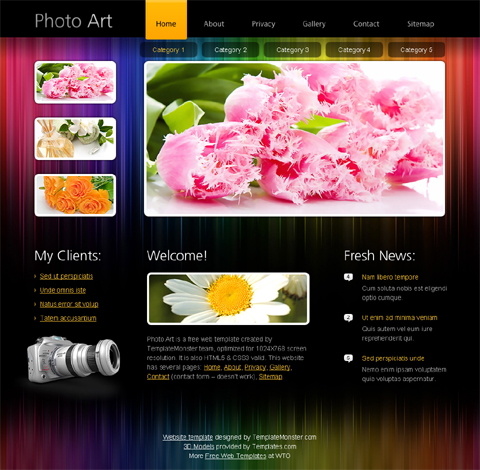 Free Web Template #2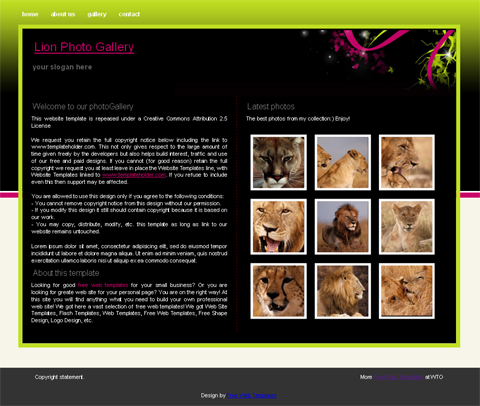 Free Web Template #3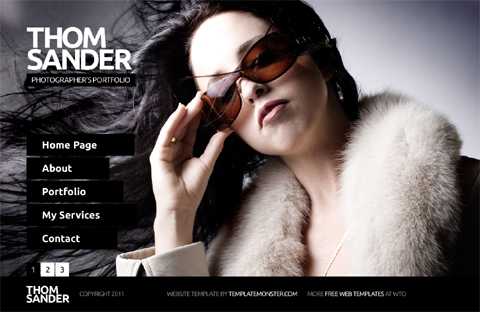 Free Web Template #4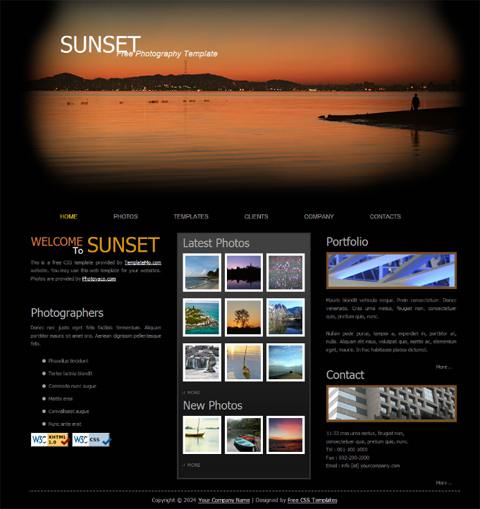 Free Web Template #5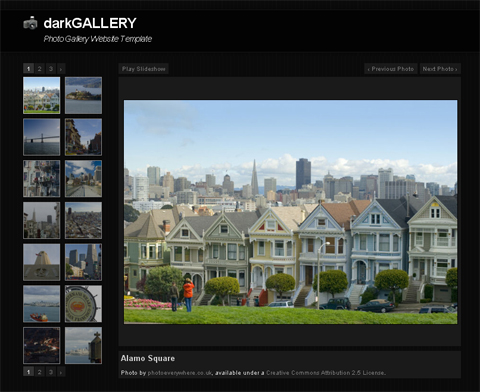 Free Web Template #6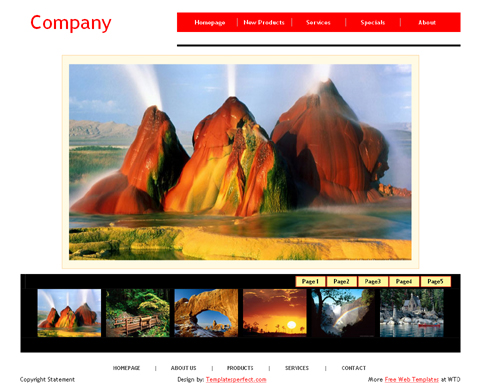 Free Web Template #7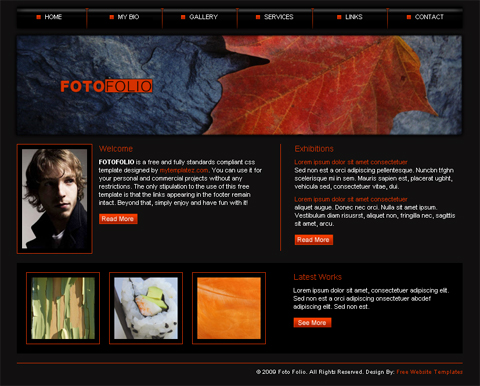 Free Web Template #8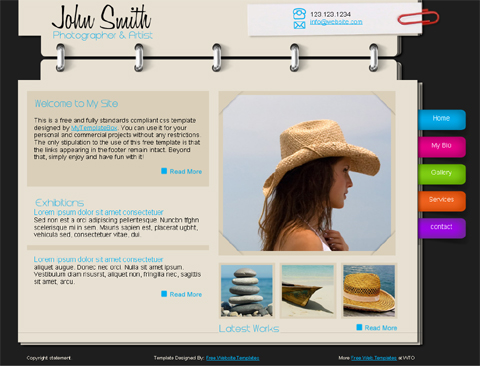 Free Web Template #9
Free Web Template #10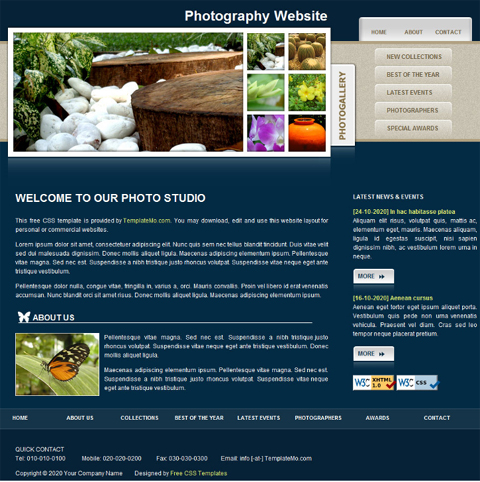 Free Web Template #11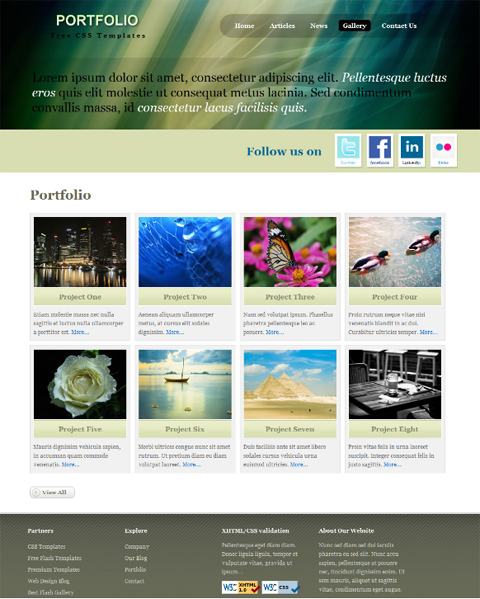 Free Web Template #12
Free Web Template #13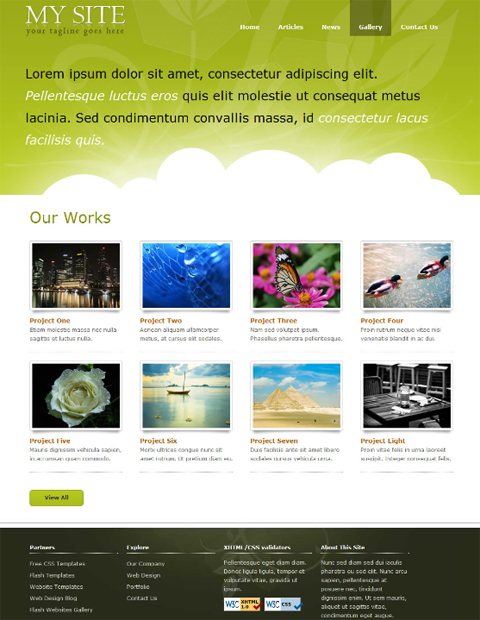 Free Web Template #14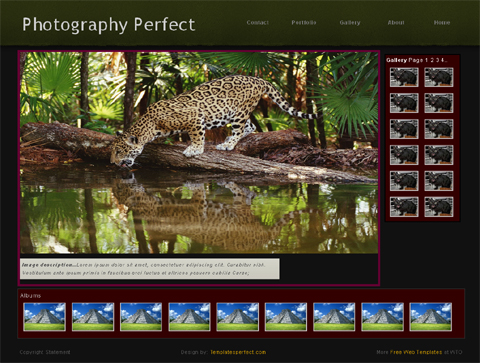 Free Web Template #15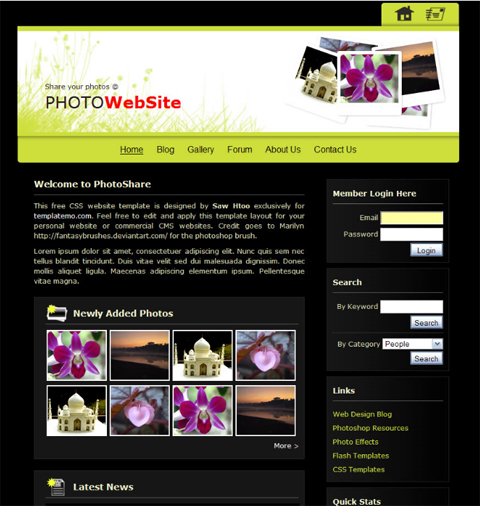 Free Web Template #16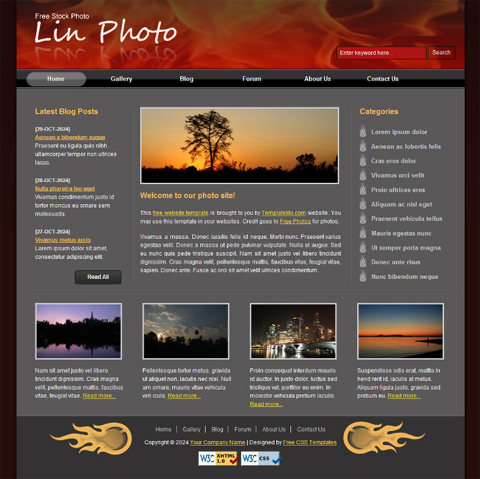 Free Web Template #17