Green is the color of nature and environment. It is mostly associated with health and fortune, harmony, and stability, etc. This color is also famous for its relaxing effect. Usually the color green brings some fresh ideas to the table and denotes new beginnings, renewal and growth.
Whether you mix green with other colors or use separately, it gives a feeling of peace and calmness. Maybe that's why the color green is so often used on different websites and blogs. And if you want your personal or business site to be designed in green, here are 20 Free Web Templates that you may need.
Surely all the green web templates are available free of charge, but you should leave the footer links as is.
Free Web Template #1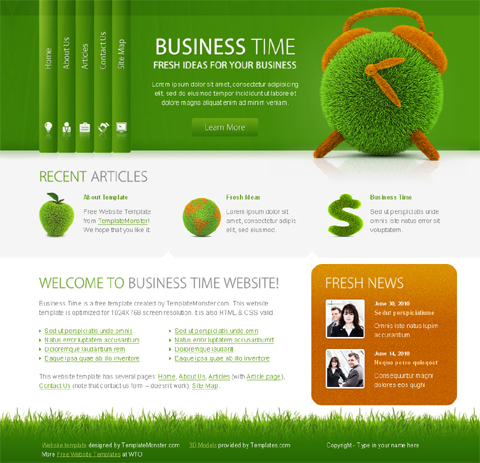 Free Web Template #2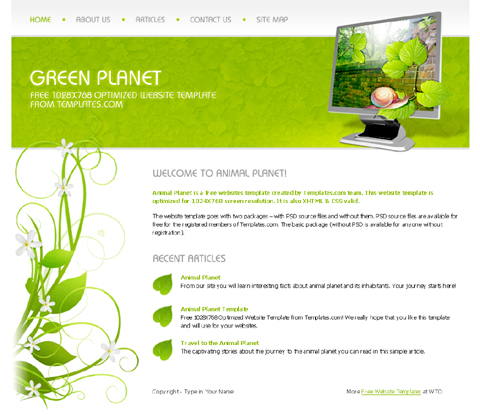 Free Web Template #3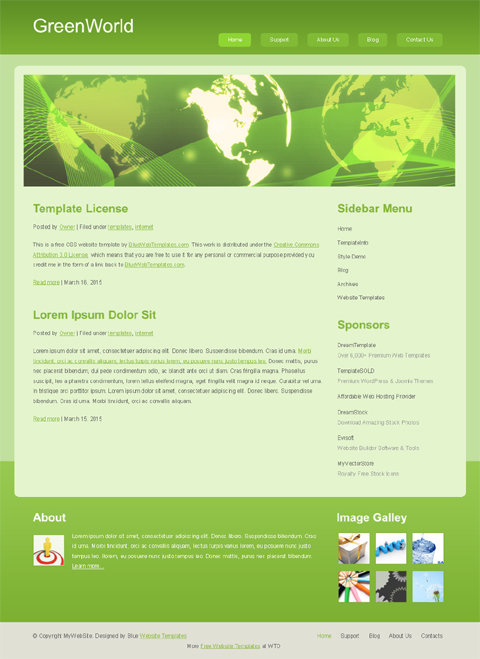 Free Web Template #4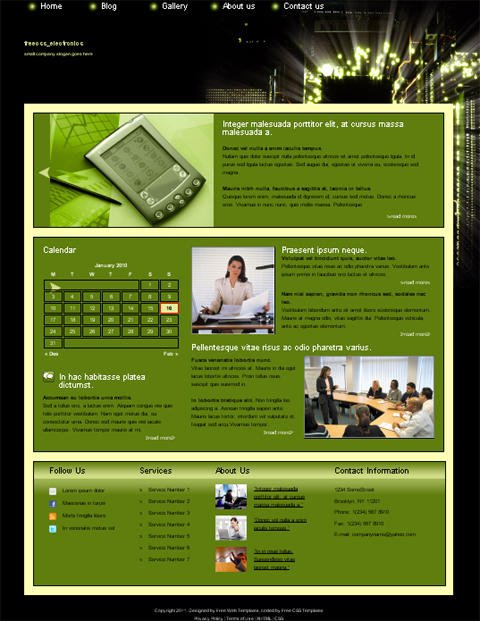 Free Web Template #5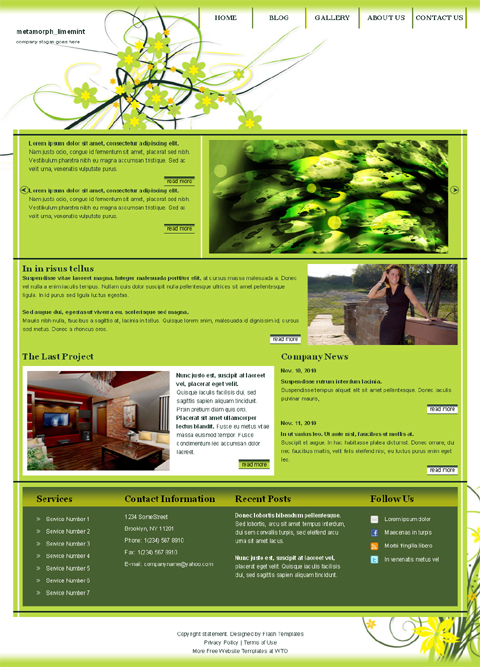 Free Web Template #6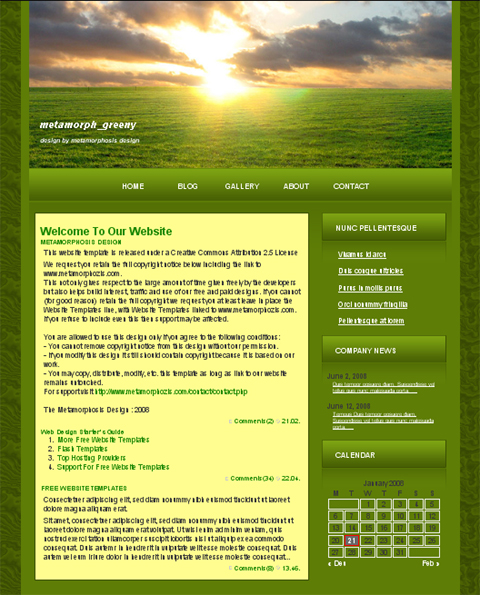 Free Web Template #7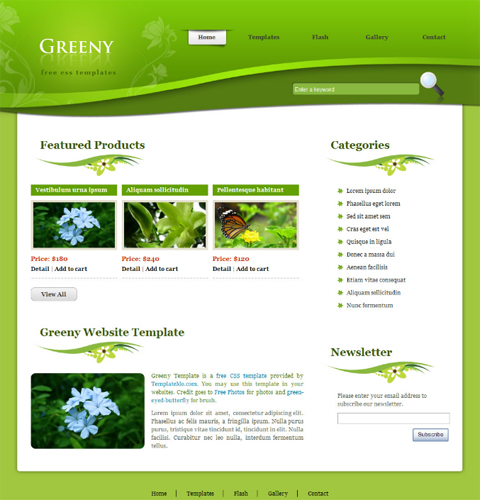 Free Web Template #8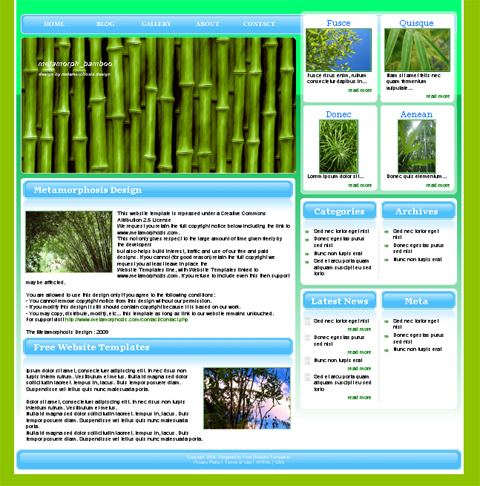 Free Web Template #9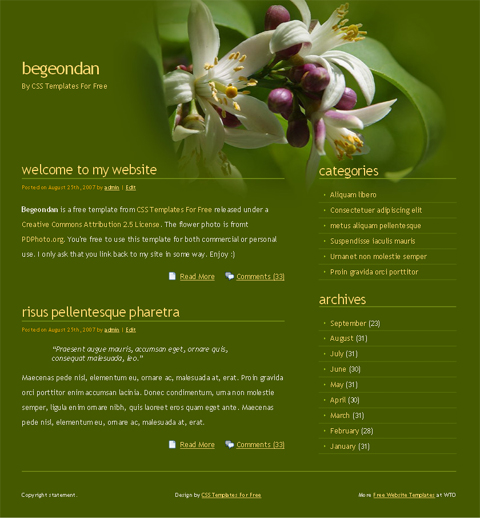 Free Web Template #10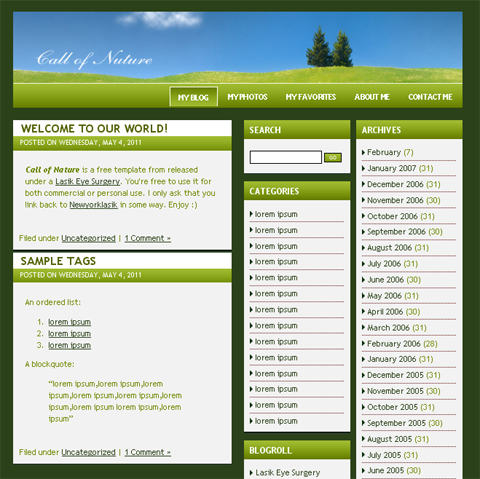 Free Web Template #11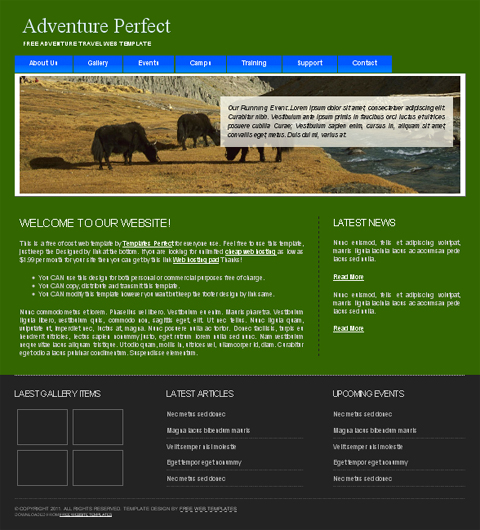 Free Web Template #12
Free Web Template #13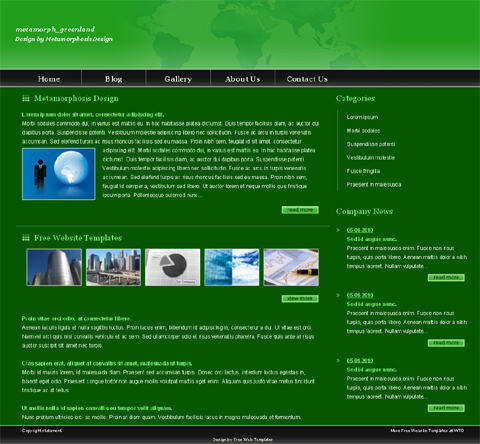 Free Web Template #14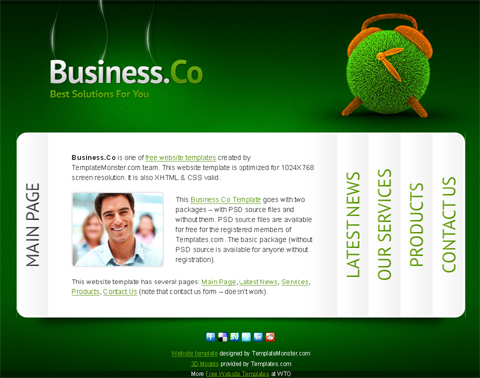 Free Web Template #15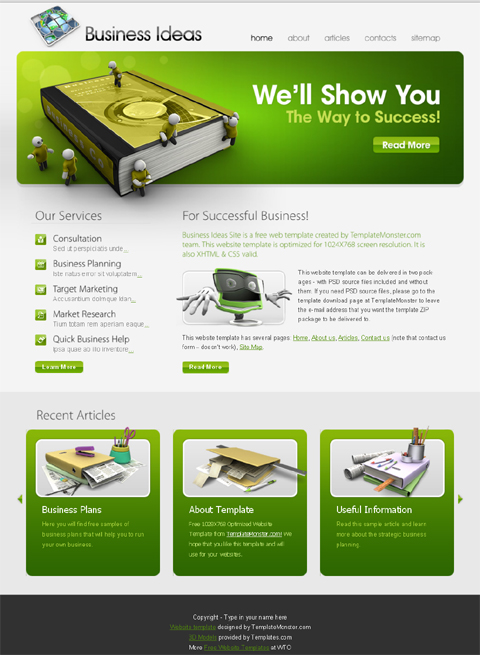 Free Web Template #16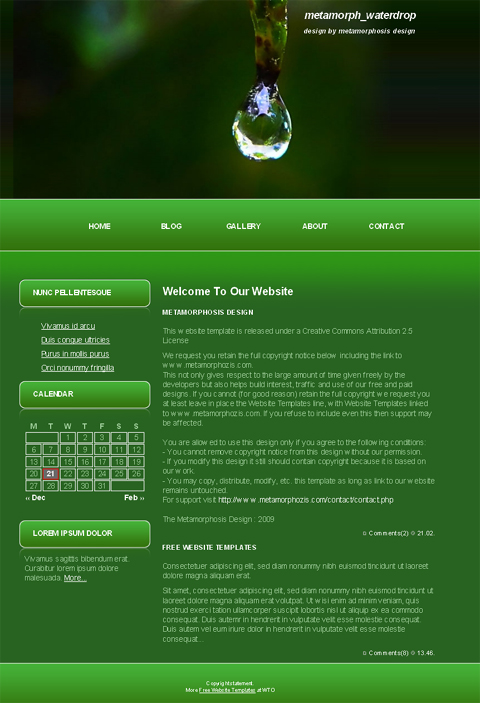 Free Web Template #17
Free Web Template #18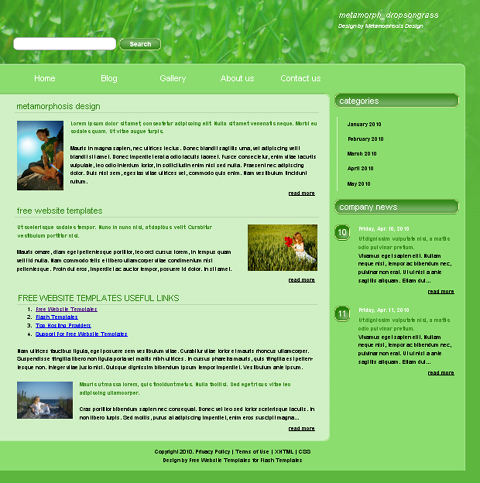 Free Web Template #19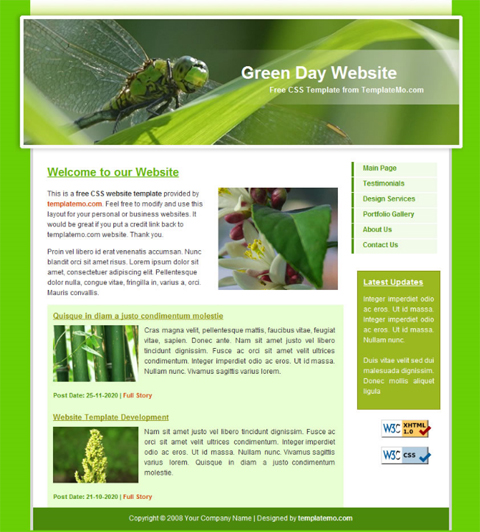 Free Web Template #20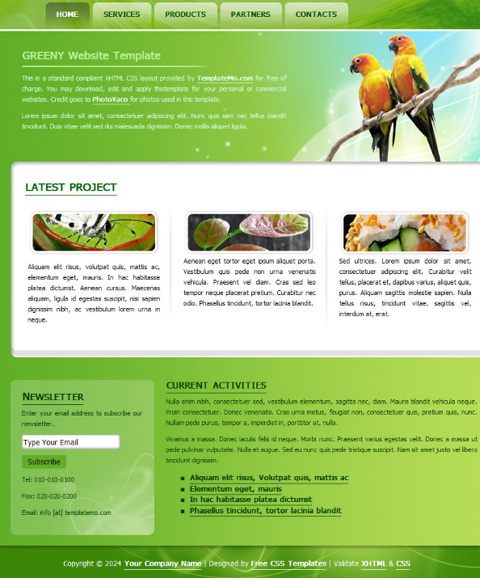 Free Web Template #21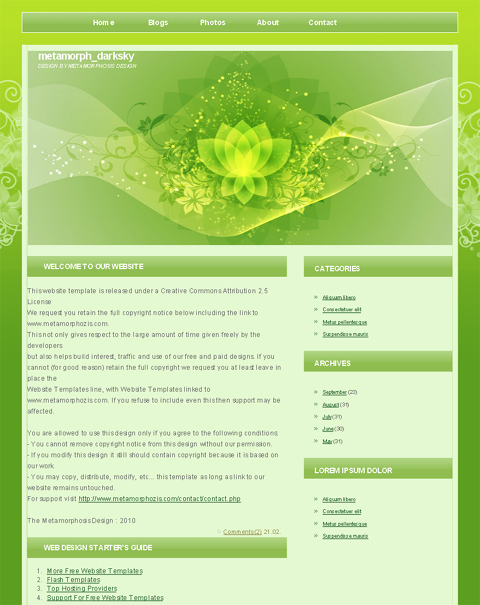 Free Web Template #22